Capitalism, business, money and my struggles as an Internet entrepreneur. No, I don't even own a briefcase.
Thursday, December 10, 2020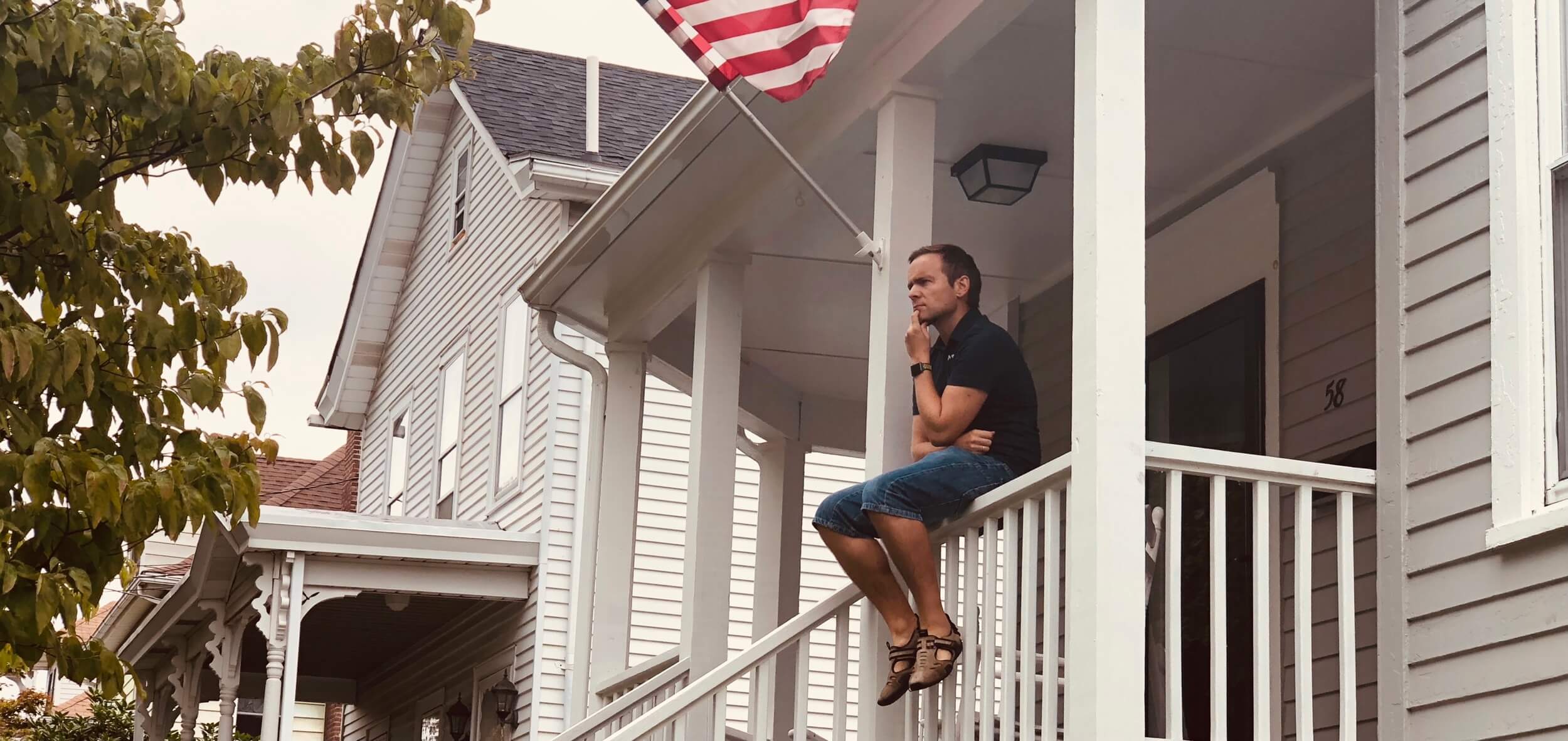 Yesterday I had an idea. One of many this week. I'm an entrepreneur after all so I have ideas all the time. But this was different, because in a span of one day it went the full circle from inception, through development and it'll most probably be implemented pretty soon. And the best part is that this idea wasn't completely new. It was more of an intersection of several ideas that came before it. But finally it all clicked together. Here's how it went down.
Thursday, September 17, 2020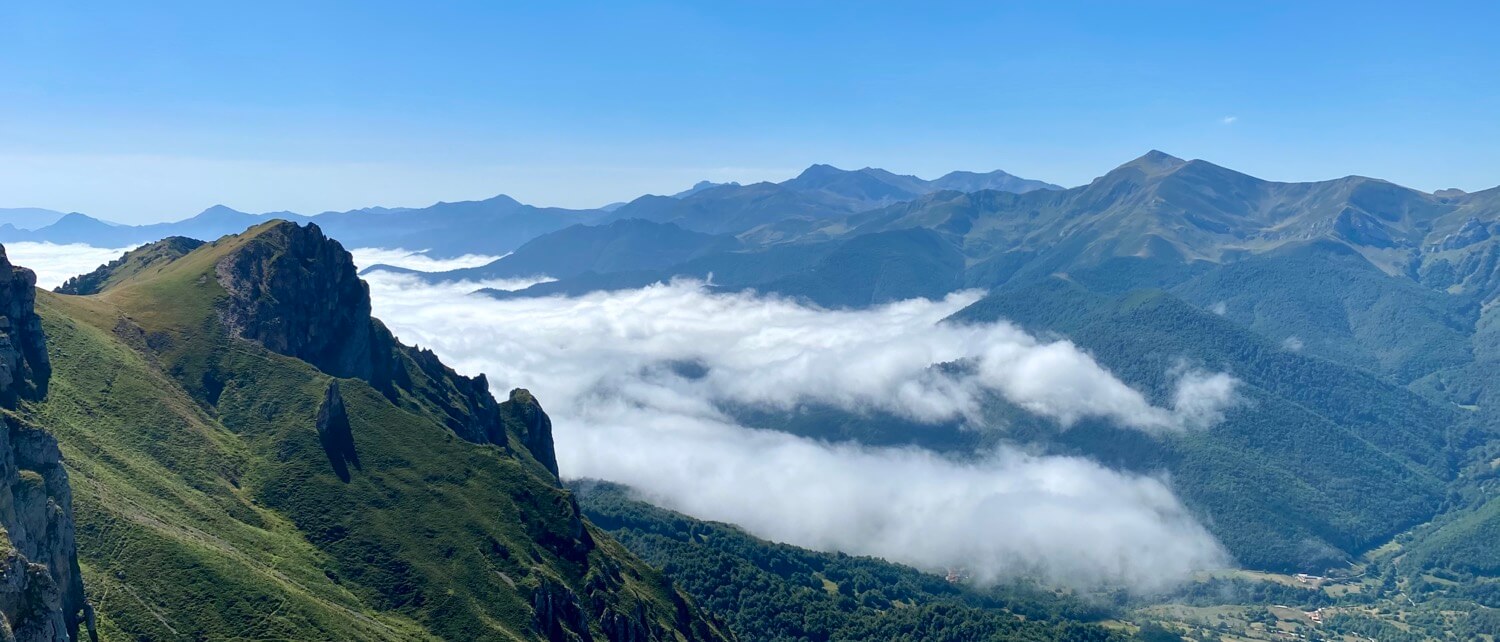 I'm still in the process of writing the #NoOffice book and I'm at 66% done so far. In the meantime I'm preparing next week's Nozbe Teams productivity webinar in which I'll be quoting parts of my Nozbe vision which I mentioned in one of the last team productivity vlogs. Today I'd like to show you the draft of the entire vision of Nozbe in very abbreviated form.
Wednesday, February 26, 2020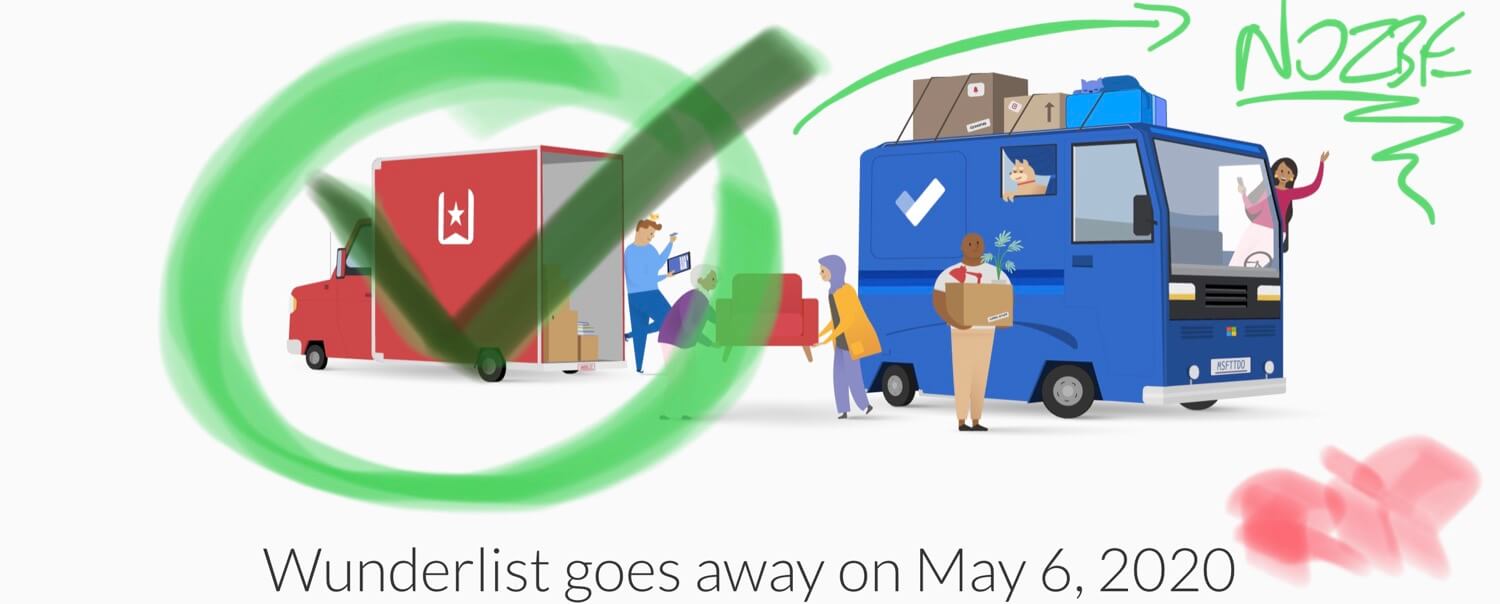 One of Nozbe's main competitors - Wunderlist - is going away in a few months - Microsoft is shutting it down after they acquired it years ago. At Nozbe we'll be offering a way to migrate from Wunderlist to Nozbe or Nozbe Teams soon, but this post is not about that - it's about how this app, when launched in 2011, gave me a strong kick in the butt to make Nozbe much better. Here goes:
Tuesday, December 17, 2019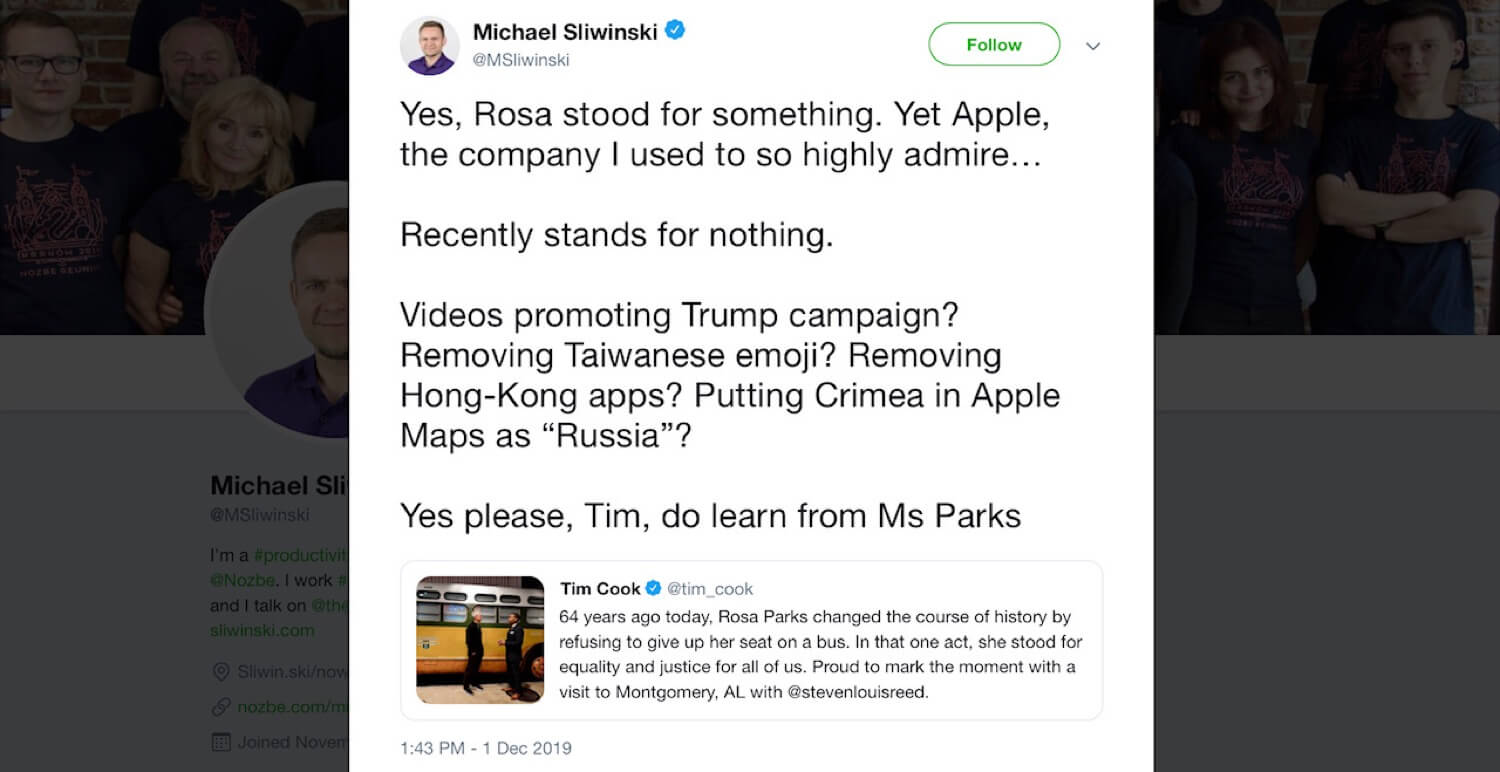 Recently I wrote this post on Twitter, in reply to Tim Cook visiting Alabama:
Yes, Rosa stood for something. Yet Apple, the company I used to so highly admire… Recently stands for nothing. Videos promoting Trump campaign? Removing Taiwanese emoji? Removing Hong-Kong apps? Putting Crimea in Apple Maps as "Russia"? Yes please, Tim, do learn from Ms Parks
I'm an Apple user myself. I'm #iPadOnly, I buy a new iPhone every year, I love my Apple Watch and I own lots of Apple shares as well… and I'm so invested in this fruit company not just because of the "design is how it works" thing, but mostly because of their values. Here's why I'm so disappointed in Apple so much recently:
Friday, August 23, 2019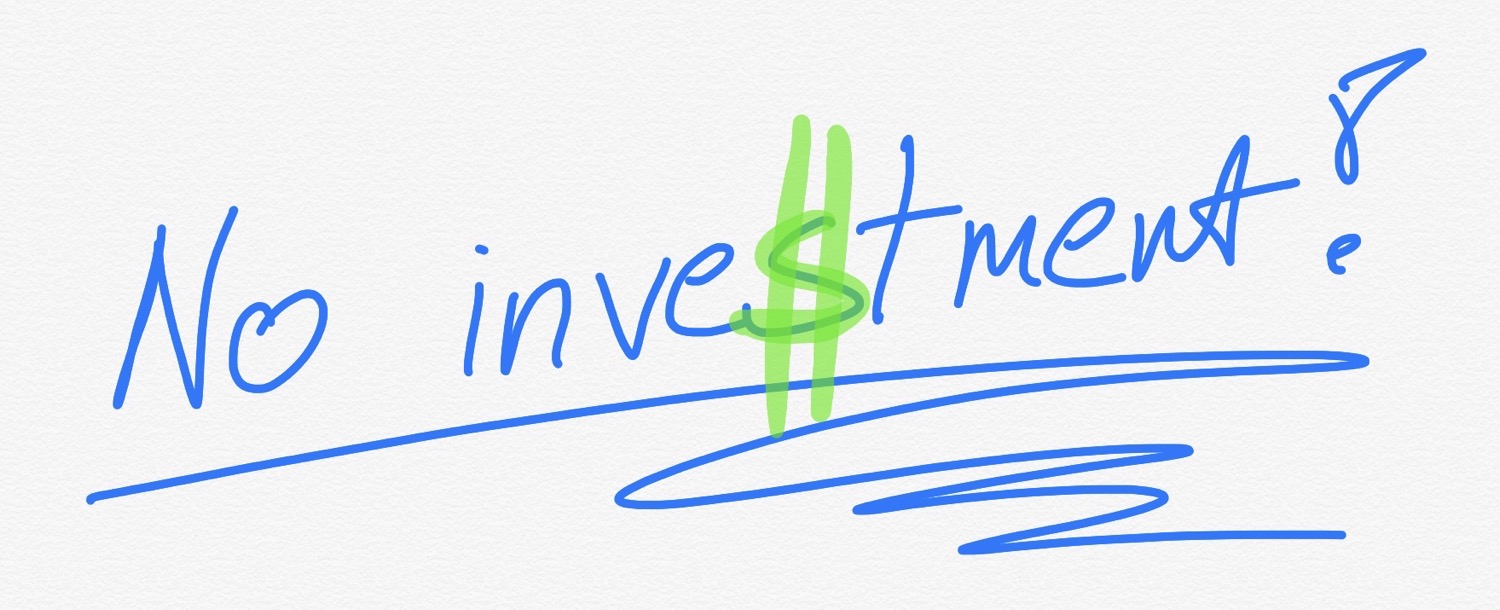 Every now and then I get an email from an investor, thinking about investing in Nozbe. We even had some serious acquisition offers in the past. Especially now that our main competitors like Asana or Monday are valued at more than $1B. This is really flattering but our answer has always been:
Tuesday, July 30, 2019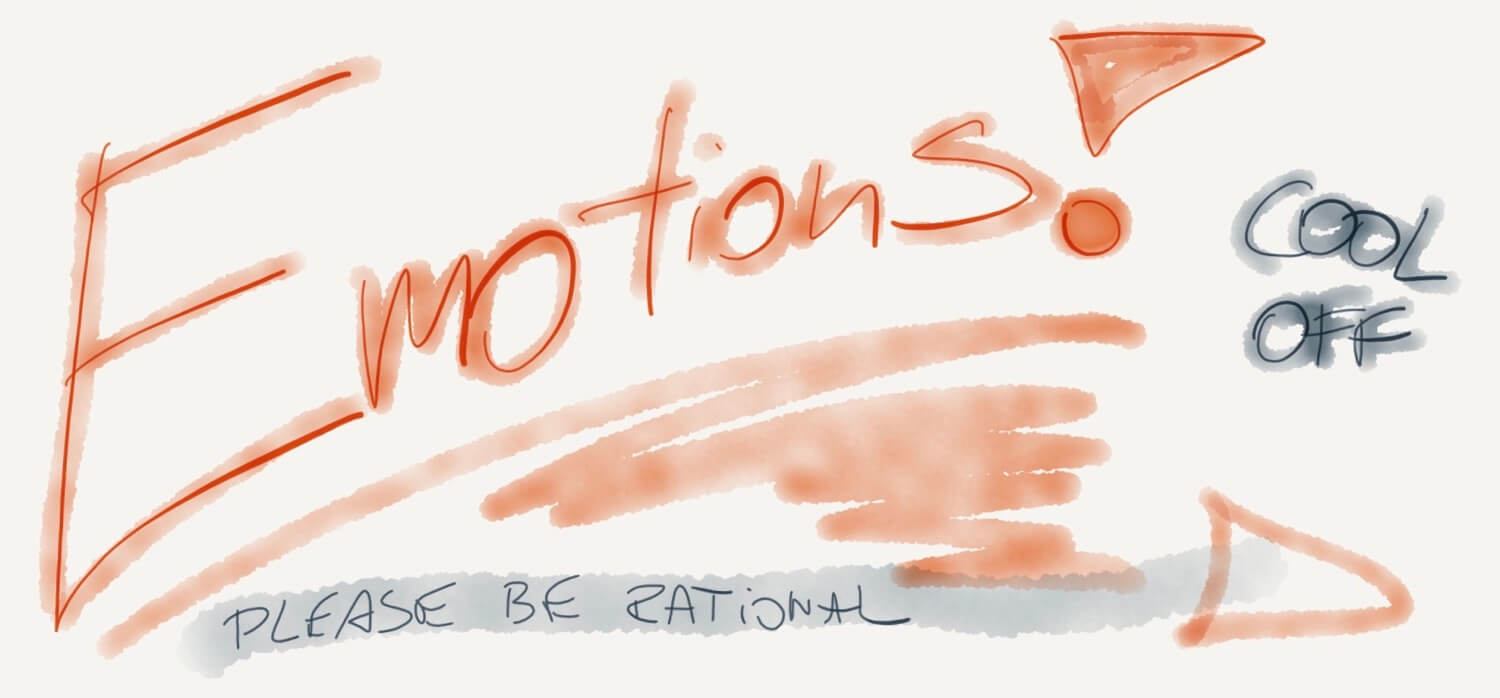 We're humans and we're emotional. Apparently the notion is that women are more emotional then men, but by watching male fans react to what's happening on a football stadium I have my doubts. Regardless, we're driven by emotions and I think too often we get the emotion get the better of us… and we don't take enough time to consult our rational part of brain.
Tuesday, July 9, 2019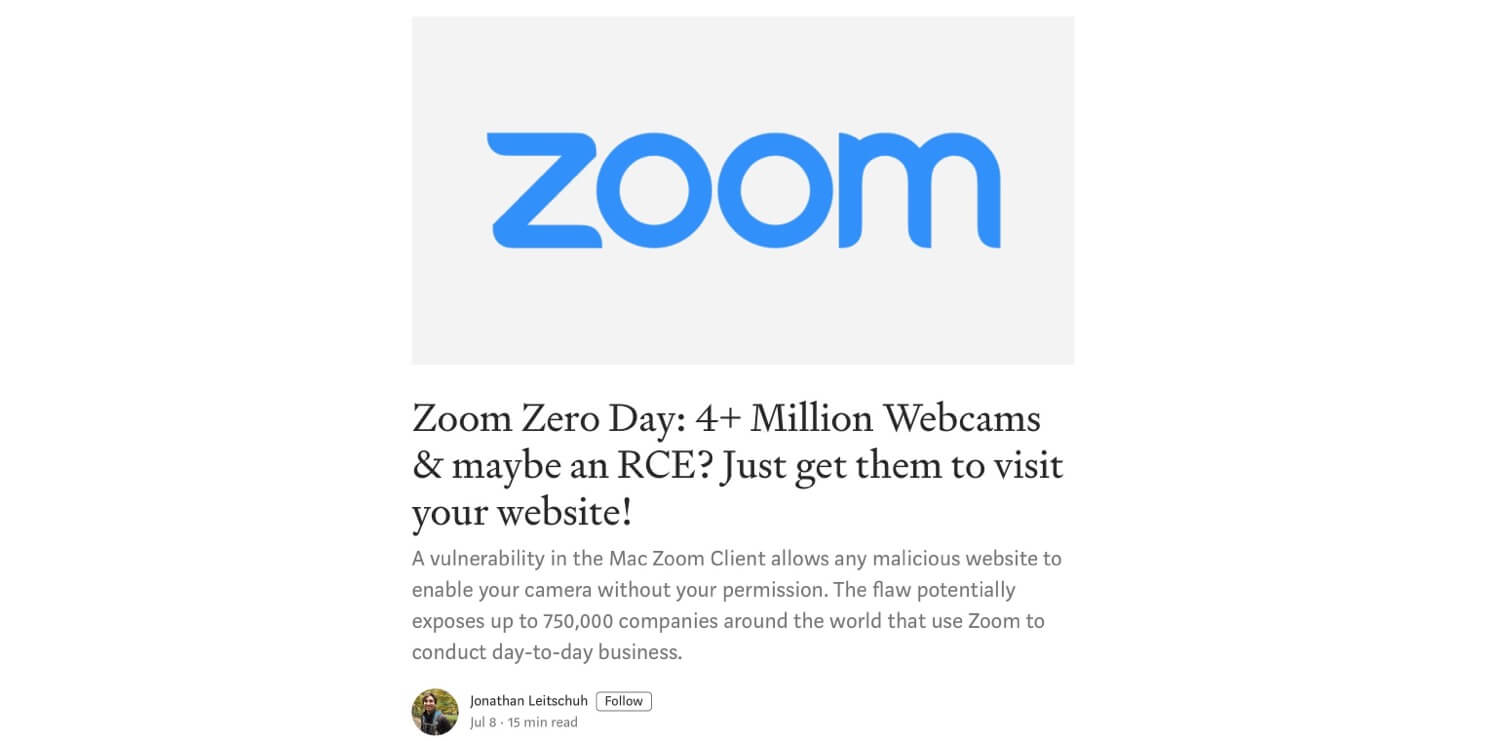 Update July 15, 20019: Apparently scrutiny and social media outcry and posts like these worked. Much later the same day, Zoom finally acknowledged that they shouldn't compromise user security and use creepy tactics like installing web servers on their users' computers. Even though initially they said it was fine. A few days later even Apple reacted and posted a silent update to all Macs that removes the web server even if you haven't yet updated the Zoom app to the latest version. Which you totally should!
The drama is over. I'm happy that Zoom reacted quickly and I'm a little surprised that even Apple jumped in to really make sure this thing was over. That's all good and I'm happy that the system worked, but as a cautionary tale I decided to leave the original blog post - you can skip the part about removing the server and read the rest of my thoughts on why we need high standards of ethics in the technology companies of today.
Monday, June 3, 2019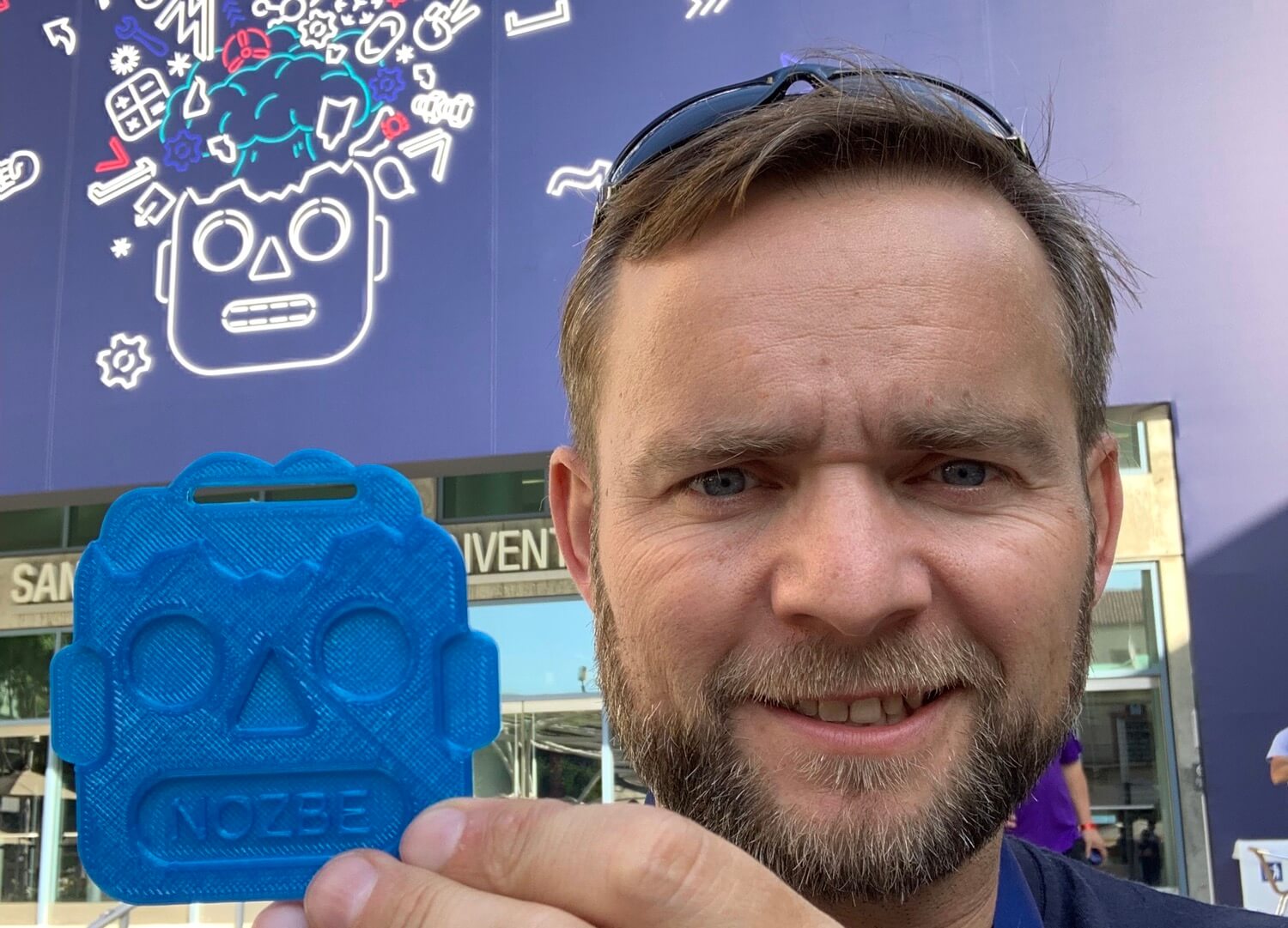 This year I'm at the WWDC conference in San Jose, California and I get to watch Apple Keynote live and witness the new software Apple is presenting. To commemorate this I've designed and The Podcast co-host Radek 3D-printed a symbol of this conference - a MindBlower (TM). Here's how this idea came to be.
Monday, February 4, 2019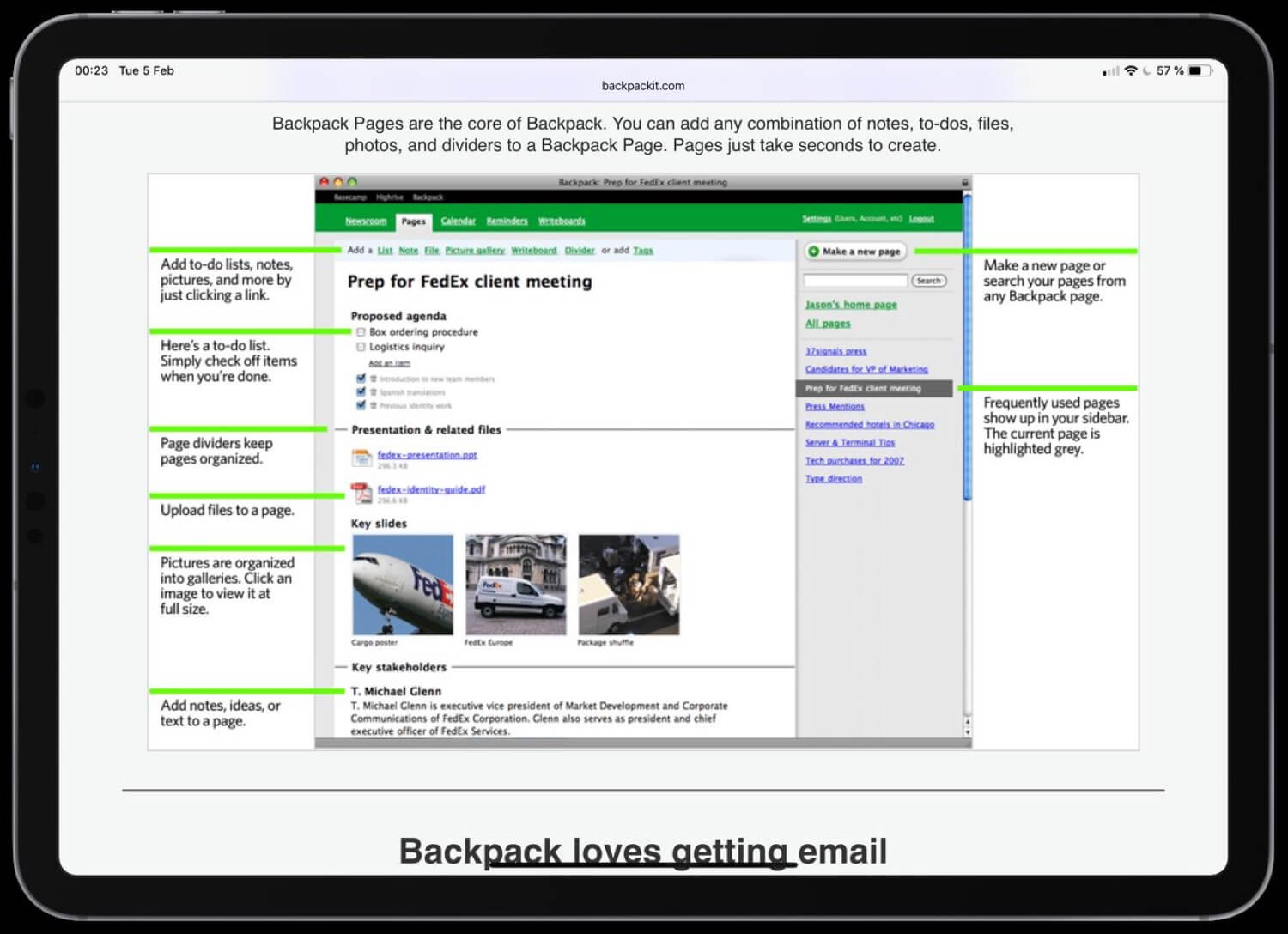 Recently DHH of Basecamp wrote on their blog about the importance of being able to view the source code and learn from it. I totally agree with that… and in the spirit of 12 years of Nozbe and the last episode of The Podcast I'd like to share here a story how I actually learned JavaScript by studying their source code years ago. Here goes:
Monday, January 21, 2019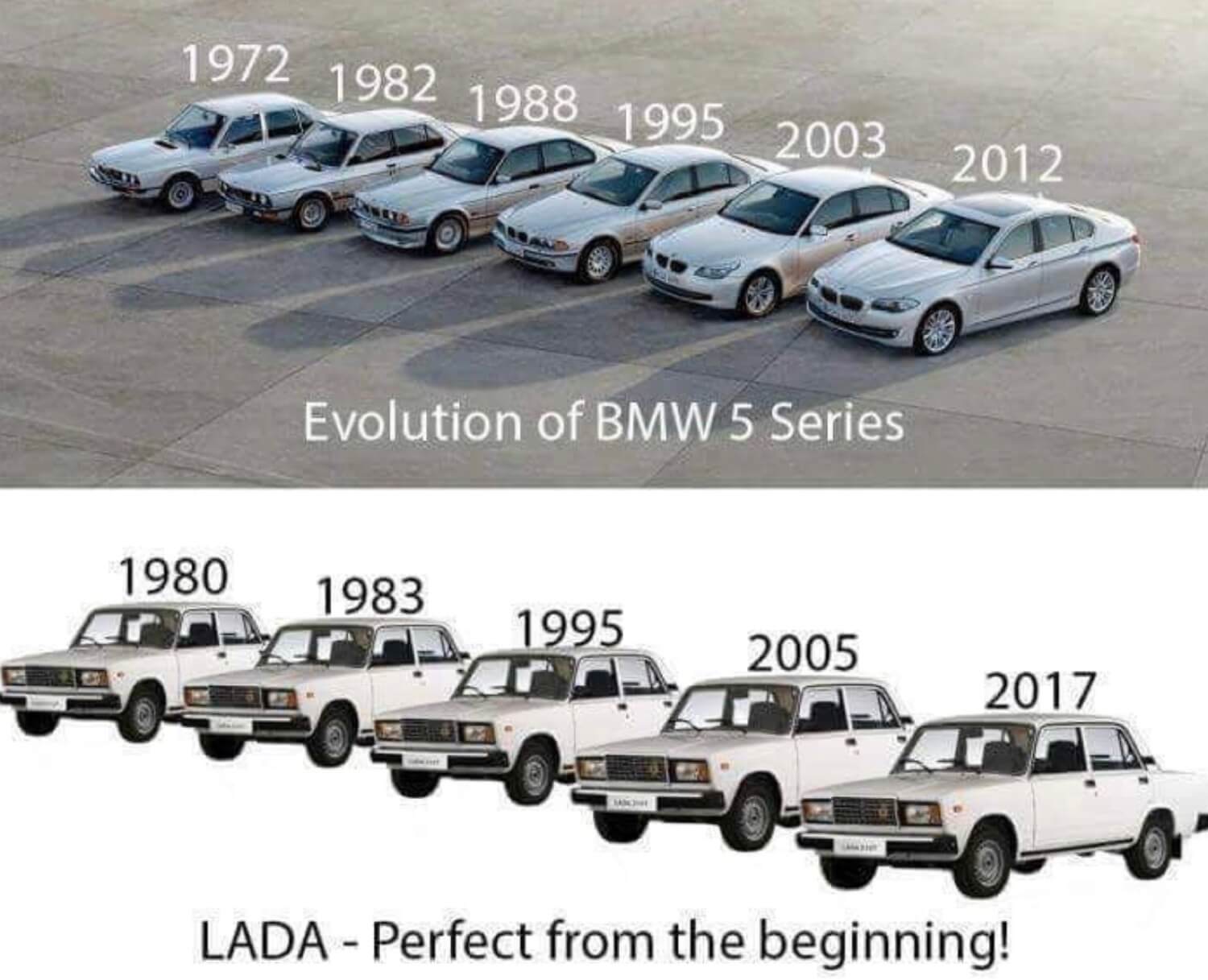 As mentioned on our last episode of The Podcast, recently in Nozbe team we introduced "salary formula" - a way to calculate salaries for all of our team members. In one of the future episodes we'll discuss the formula in more depth, but today I want to focus on one aspect of it - level of growth - and why this ingredient of the salary is supposed to stimulate our team members to keep growing and developing themselves - just like the BMW 5 series… and unlike Lada:
Friday, January 4, 2019

I've been running Nozbe for almost 12 years now and we've had our app on both the iOS and the Mac App Stores for many years as well. We've been doing everything we could to create the best app we could for our users… and to get more of them, we were hoping to also get noticed by Apple editors and get featured. Today was a very significant step - Nozbe became the "App of the Day" on many local App Stores:
Tuesday, December 11, 2018

This has been an interesting year. Apple was the first company to break the 1 trillion dollar valuation at one point… but now as they've plateaued with iPhone unit sales and announced that they will no longer be publishing the quantity of headsets sold… their stock literally plummeted from above $220 to $169 today and the best part is that now Microsoft is worth more than Apple. Why? Well… I honestly don't get it…
Thursday, November 29, 2018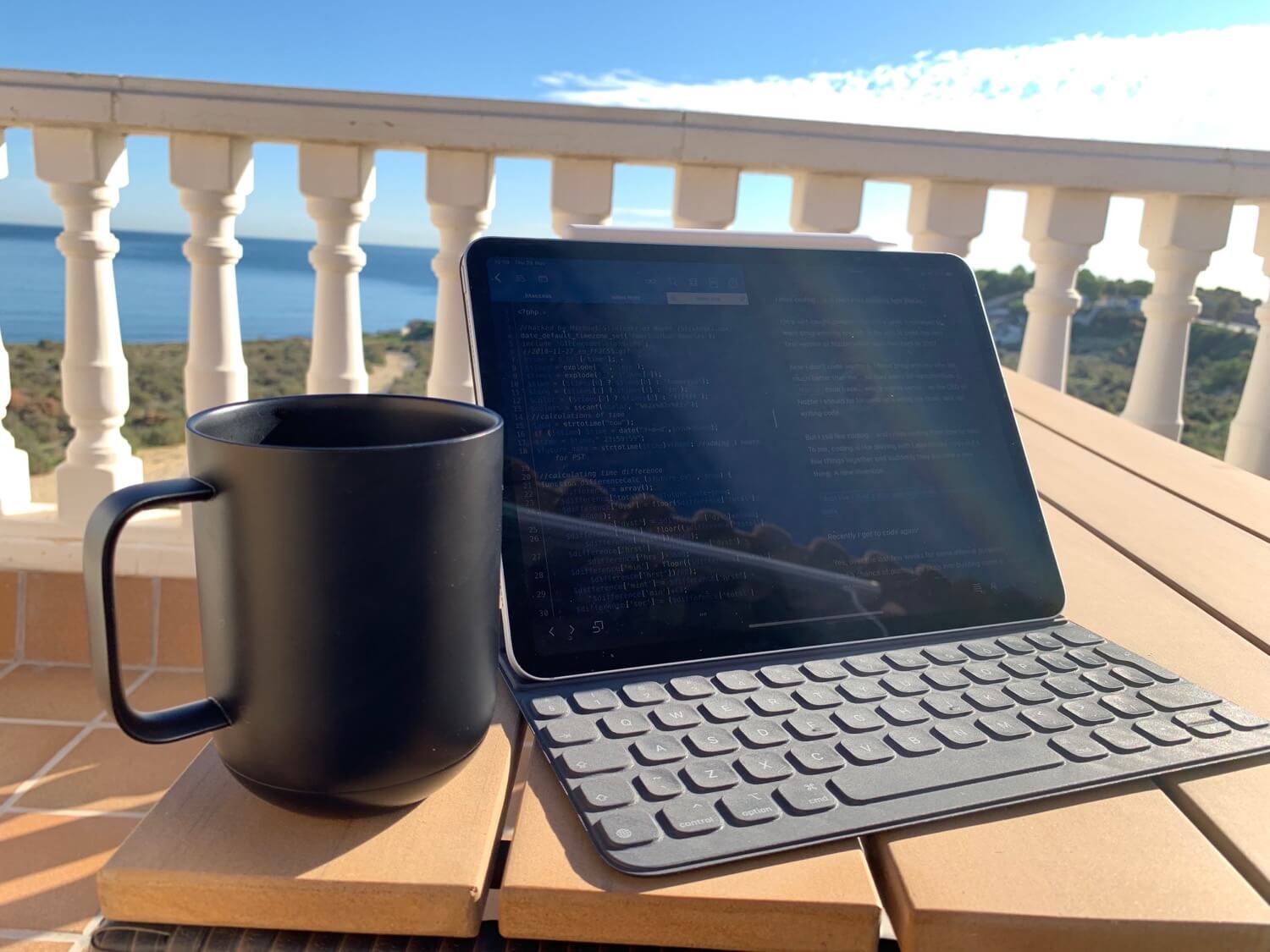 With the passing years in business (and it's been almost 12 years since I started Nozbe!) I realize that one of the keys to a long term success is to keep finding these small moments of joy in your work… and recently I found it back in programming… back in tinkering with code… here's why:
Tuesday, November 27, 2018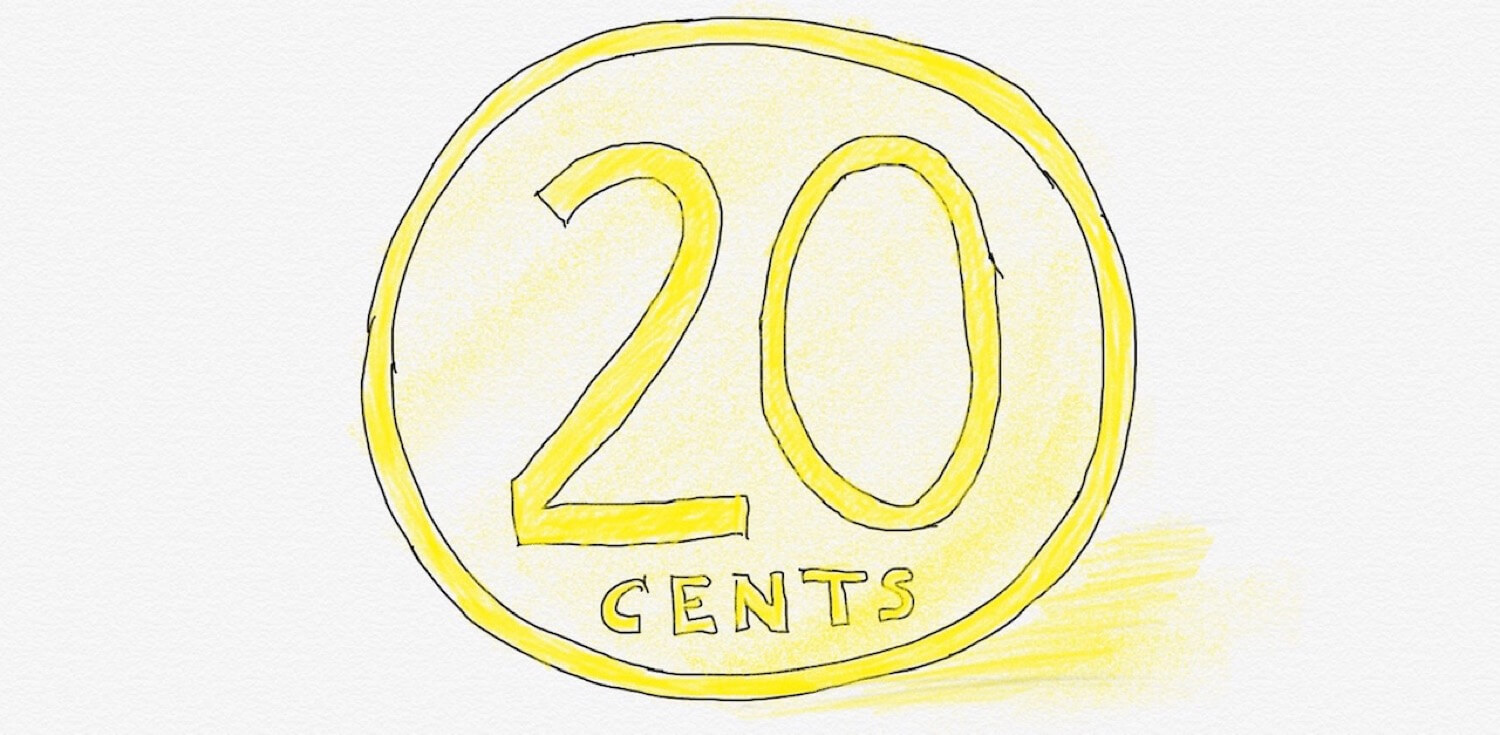 Today I had a fascinating conversation with one of our Nozbe business customers about pricing and how before buying Nozbe they analyzed the price/value ratio of it:
Friday, July 27, 2018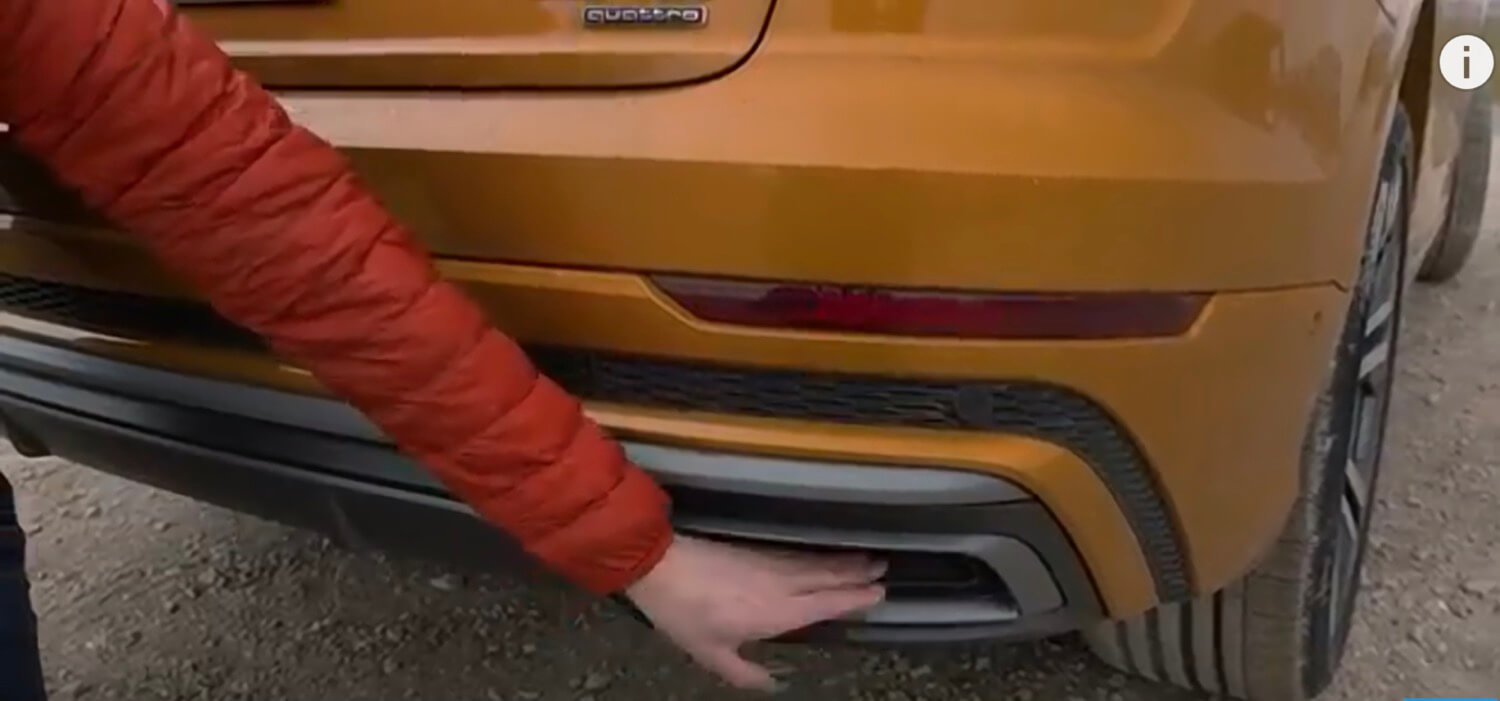 I love cars. I've been driving many cars in my life and I'm always interested in everything new there's about them… but some news and trends are very short-sighted and sad. One of them is the design trend to "draw" fake exhaust pipes… and this lesson relates to any business, so here's why I find it so bad:
Monday, May 22, 2017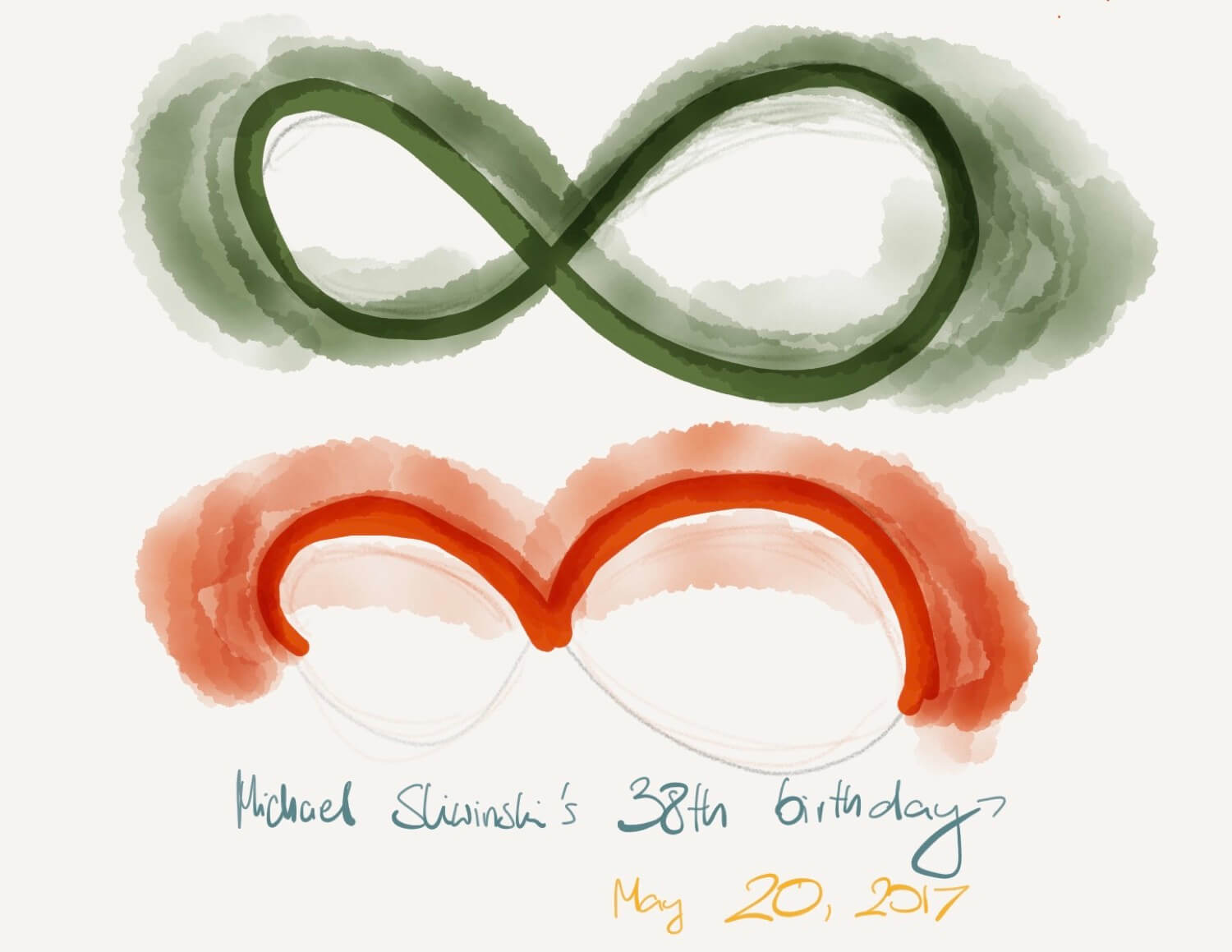 This past weekend I turned 38 (Saturday, May 20). Another year. Another number. Creeping up on forty, but still not there yet. In this short post I want to let you know why the number 38 is so important to me and why I'm excited about what's ahead of me.
Monday, February 13, 2017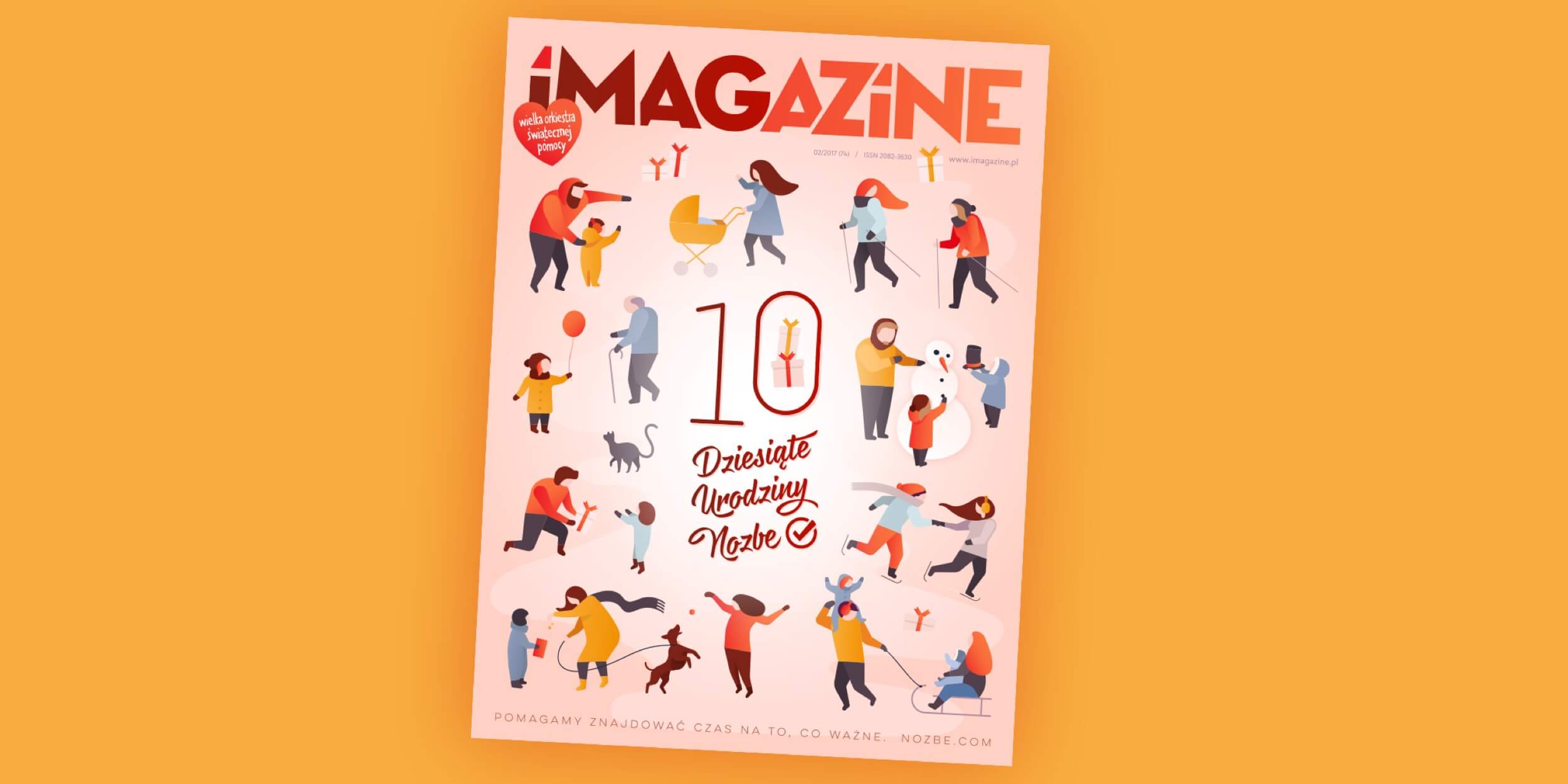 This month we're celebrating Nozbe's 10th birthday!. It's the perfect time for a short summary of the past decade – in the context of business and technology developments. It's really interesting to see how Nozbe started as a Web2.0 product and later embraced the smartphone, desktop and the watch…