My struggles as an amateur triathlete and a novice tennis player… and most of all, how I'm trying to stay in shape.
Friday, October 4, 2019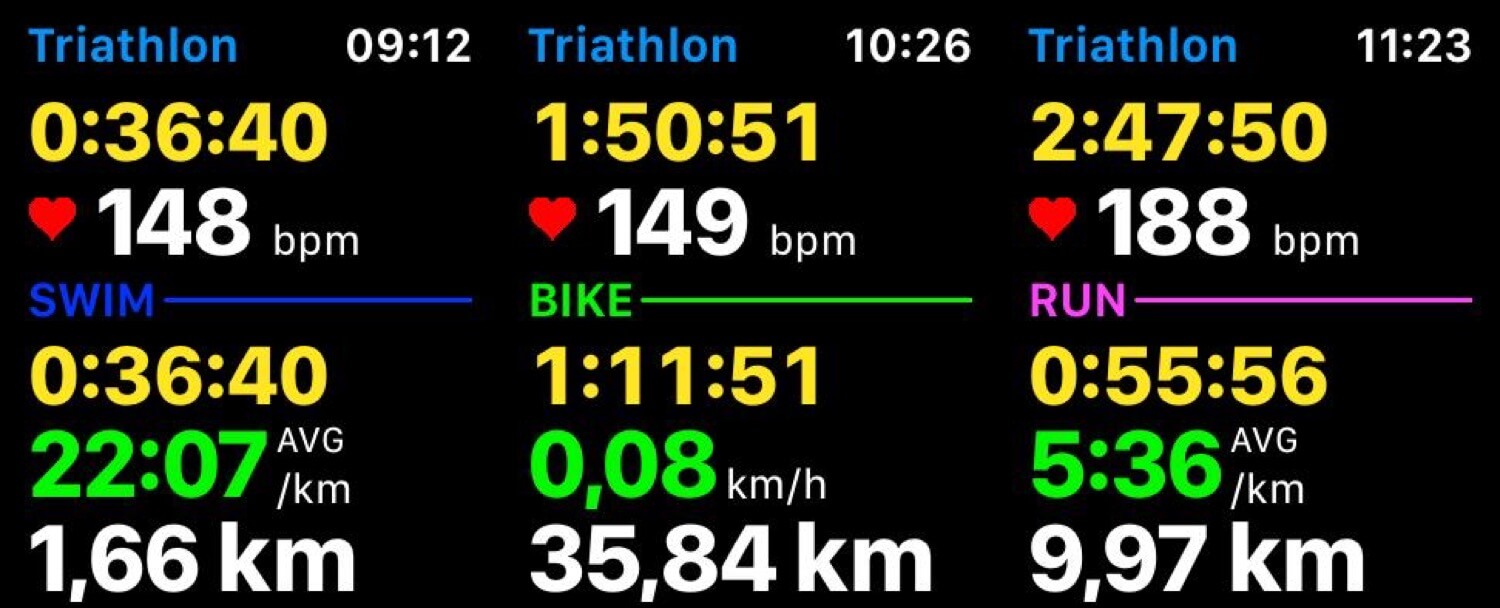 Yesterday I mentioned that this last Sunday I competed in an olympic-distance triathlon with an Apple Watch. Thanks to the advice by Ian of "Apple Watch Triathlete" blog blog I downloaded the app Tri Tracker for my watch and it worked perfectly. Here's the full story:
Thursday, October 3, 2019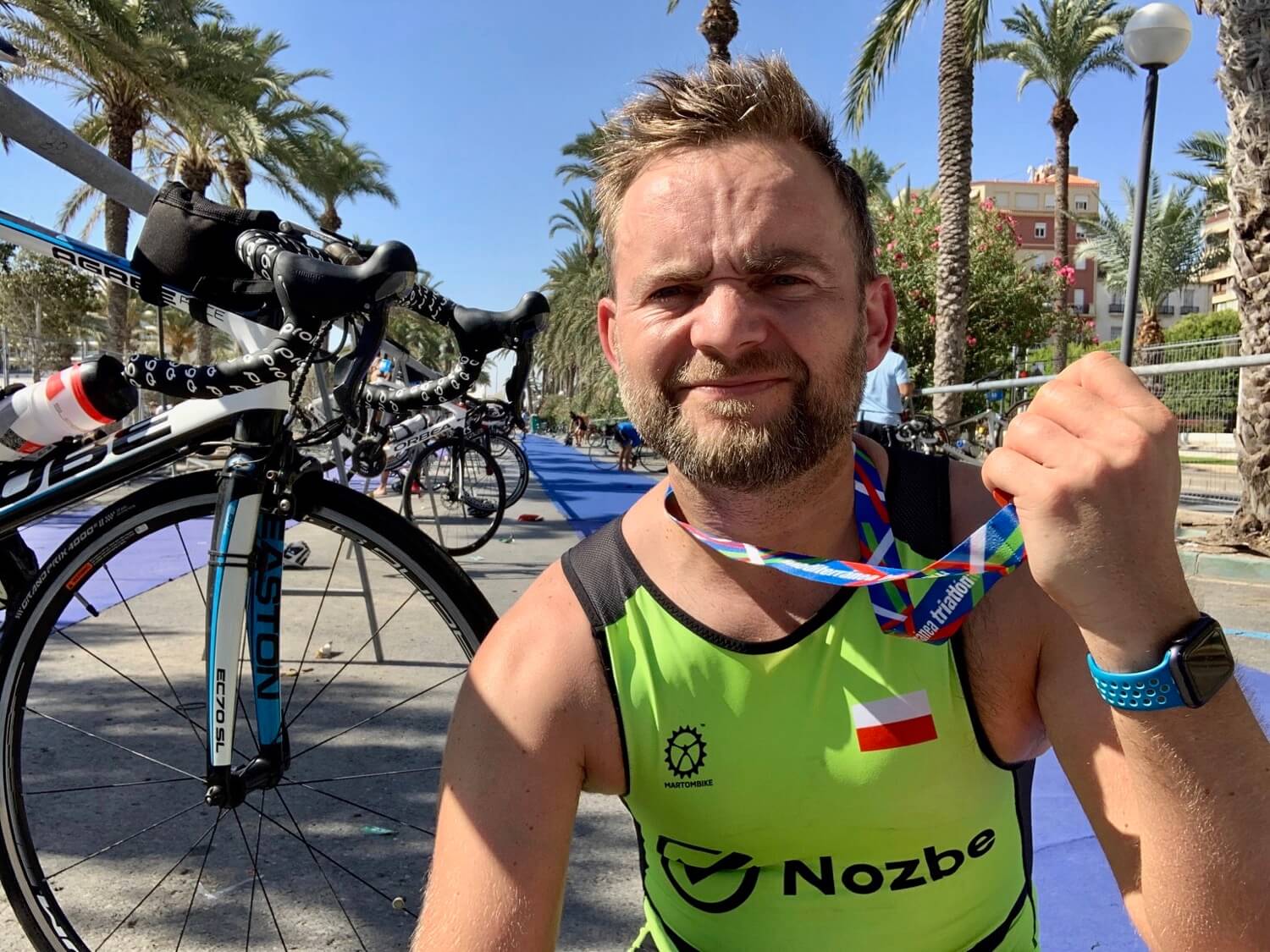 Last Sunday I ran my 11th Olympic distance triathlon. Can't believe it's been so many. It all started after my first sprint-distance race - back in October 2014 and in 5 years I've done 11 events! Here's what I learned so far and why I keep doing triathlons:
Tuesday, August 13, 2019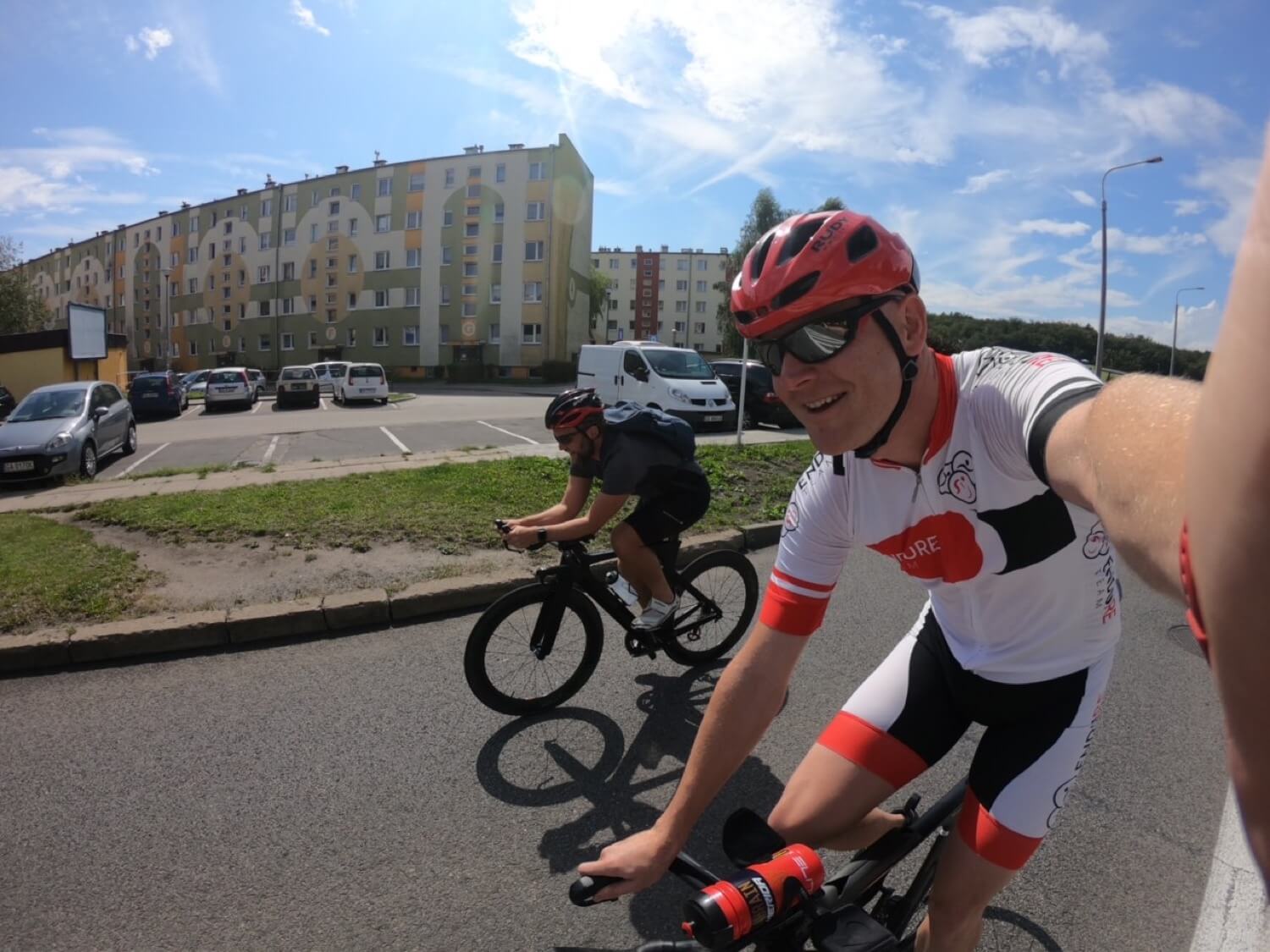 After this last Sunday's Ironman fiasco I got many reassuring messages from friends and this helped me deal with my utter failure and embarrassment… thanks everyone for kind words! It really means a lot! Apart from messages reassuring me that "this stuff happens to everyone", I also got some constructive feedback. One of my buddies from my triathlon group who knows me pretty well and has been following my training sessions, wrote to me that probably this was for the best, because he feels I wasn't prepared enough. He believed I was "undertrained".
Sunday, August 11, 2019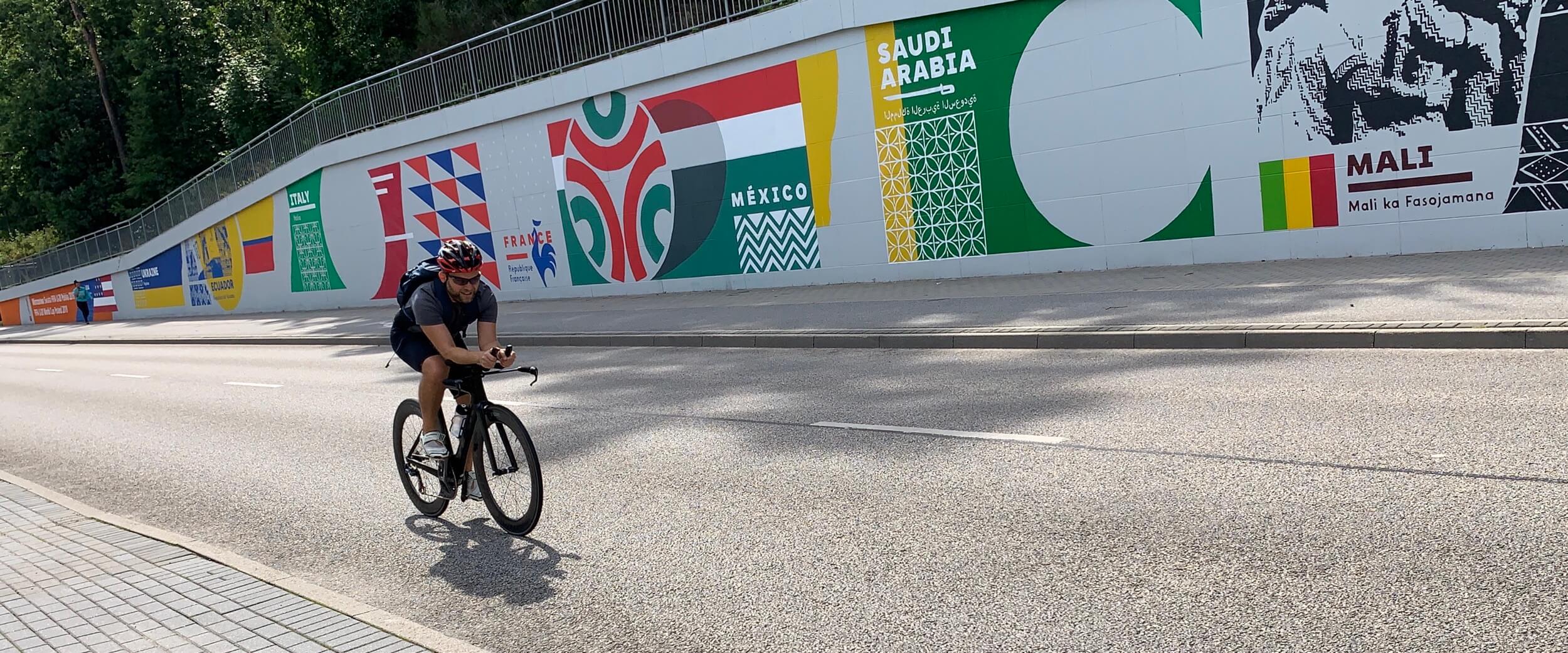 Yesterday evening at 9:30pm I was rushing in my car loaded with an amazing triathlon bike and all the gear ready to put everything in the transition area before my first ever Ironman race… It was my dream come true - I was about to become an Ironman in my home town of Gdynia, right when I turned 40. It was going to be great!… I was driving fast as they'd close the area at 10 pm. "I'll make it! I always do!" I thought. Yet again I was doing stuff at the last minute, but as a person who always gets away with this, I was fine. There was still time, right? Wrong. When I got there I realized I was too late. Yes, they were closing the transition area at 10pm and I arrived just before that… but I failed to pick up my starting number and this had to be done before 8pm. And there was nothing to be done. Without a starting number I couldn't participate in the race. I couldn't leave my bike in the transition area…
This time I didn't make it. This time I was really late. This time I really blew it.
I was standing there with the bike and the gear, completely ashamed and disappointed… and was replaying the events of this day over and over in my head trying to realize what just happened. I couldn't understand how I got to this point where the race will take place and I won't be in it. And it all looked so promising…
Wednesday, January 23, 2019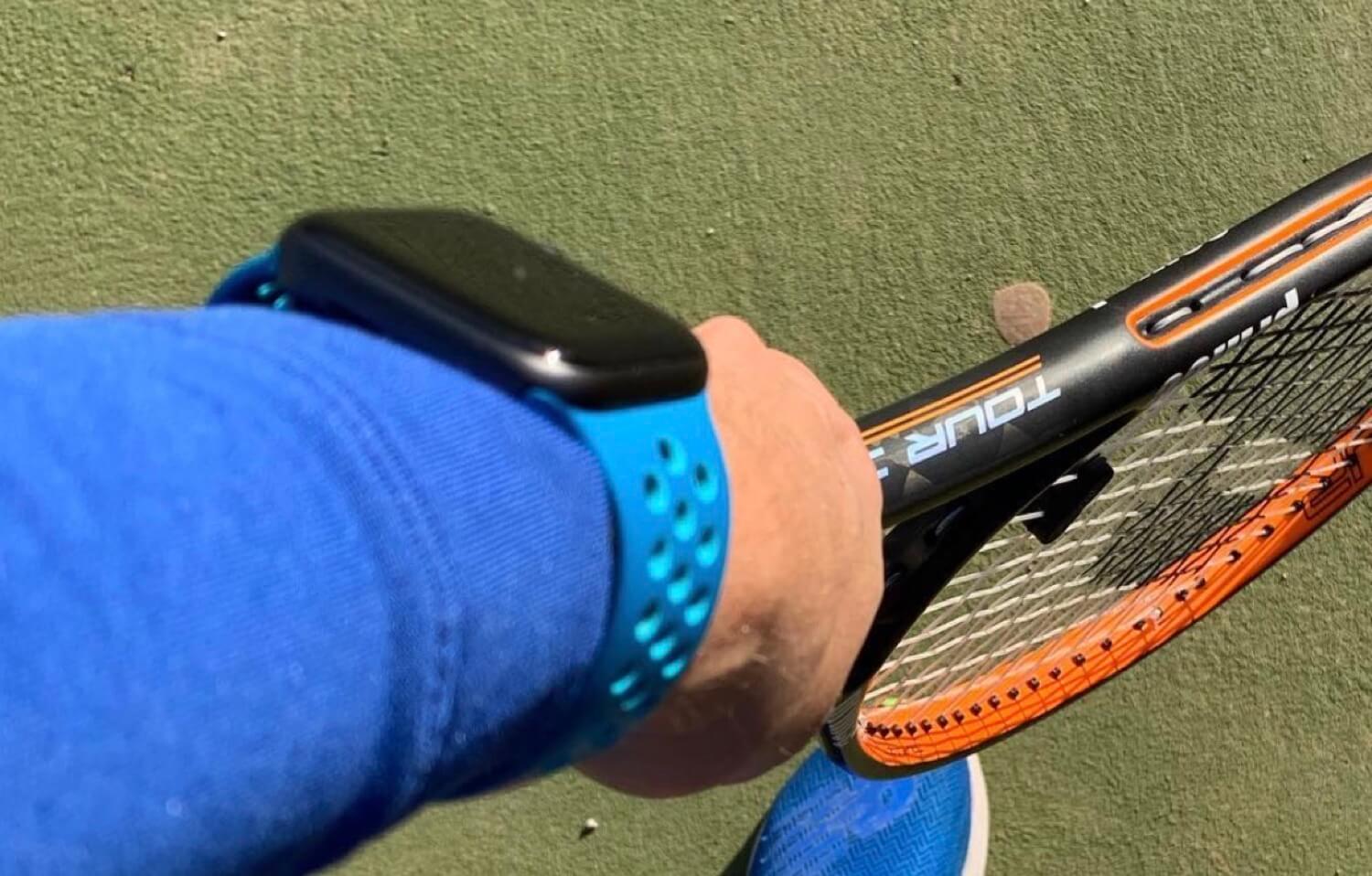 As you know I've been competing in triathlon races for the last 4 years. I've done 2 sprint-distance races and 10 olympic-distance ones. And this year I've signed up for a half-Ironman. I'm all about swimming, biking and running… but last year I started practicing a fourth sport - tennis. Here's how I got to it and why:
Wednesday, December 5, 2018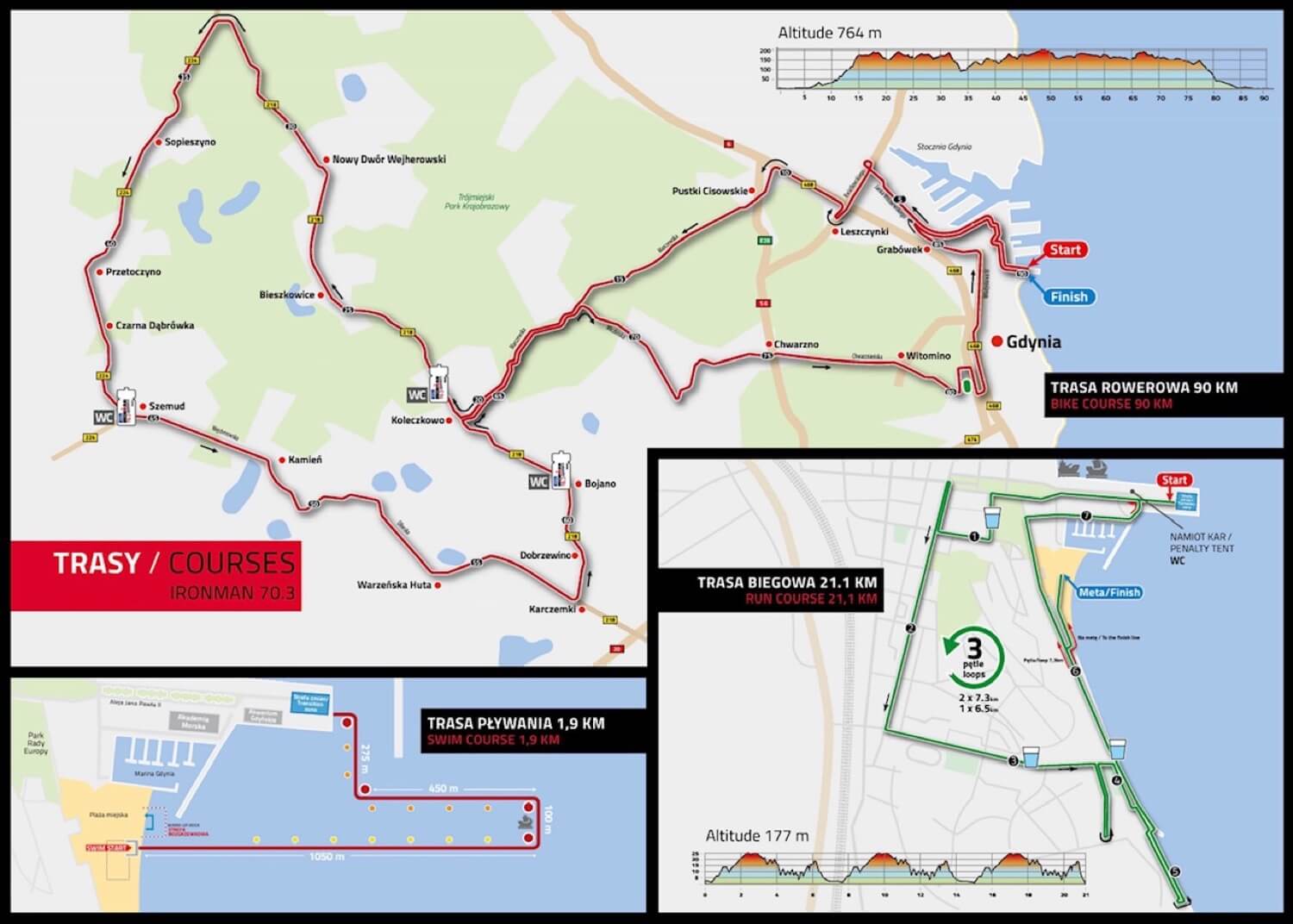 I really like doing sports. 4 years ago I started doing triathlons to stay in shape. After 10 Olympic-distance triathlons I decided to get out of my comfort zone and celebrate being fit by doing an Ironman 70.3 next year. Here's why:
Wednesday, July 4, 2018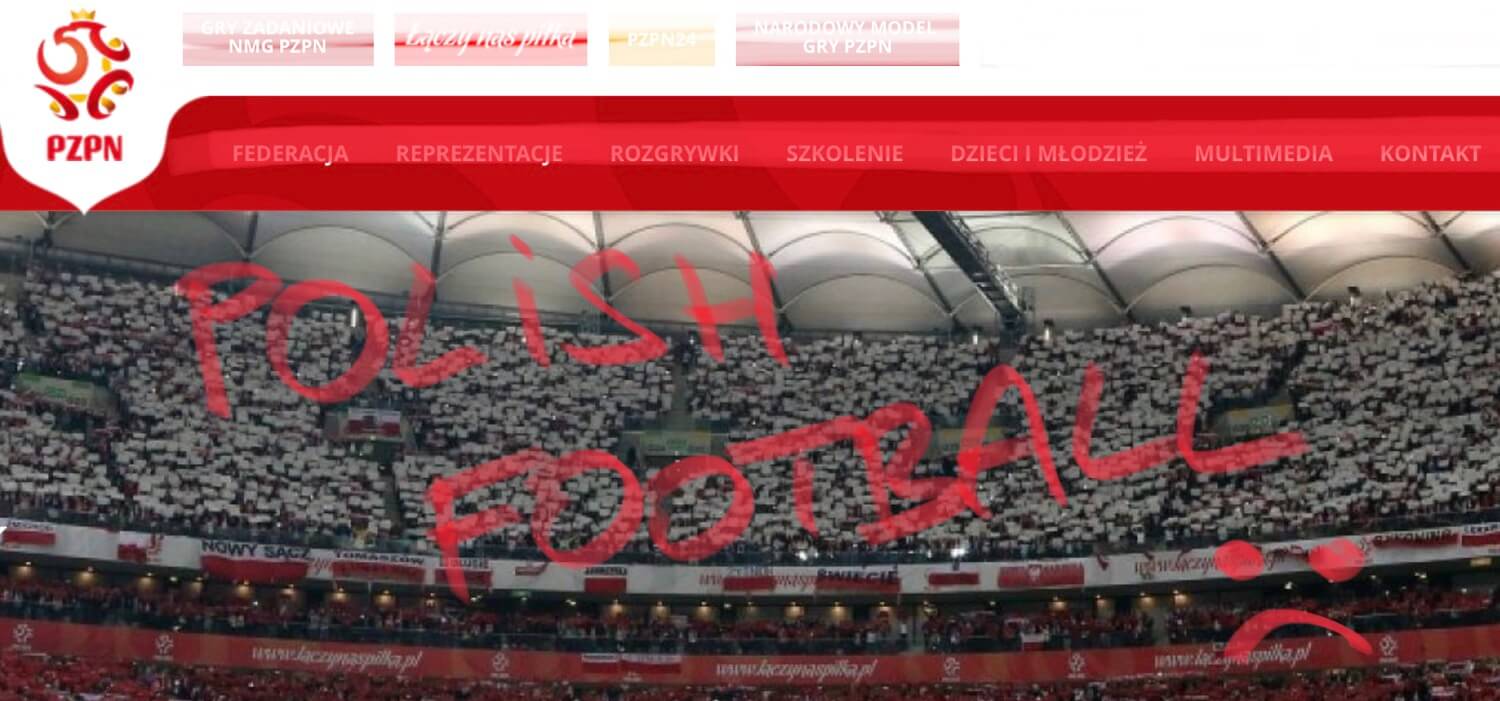 In my home country of Poland, football (in USA: soccer) is our national sports. We love it, we play it, we cheer it. And we used to be good at it… like 40+ years ago… but we've never been good at that until now… or so I thought.
Wednesday, June 13, 2018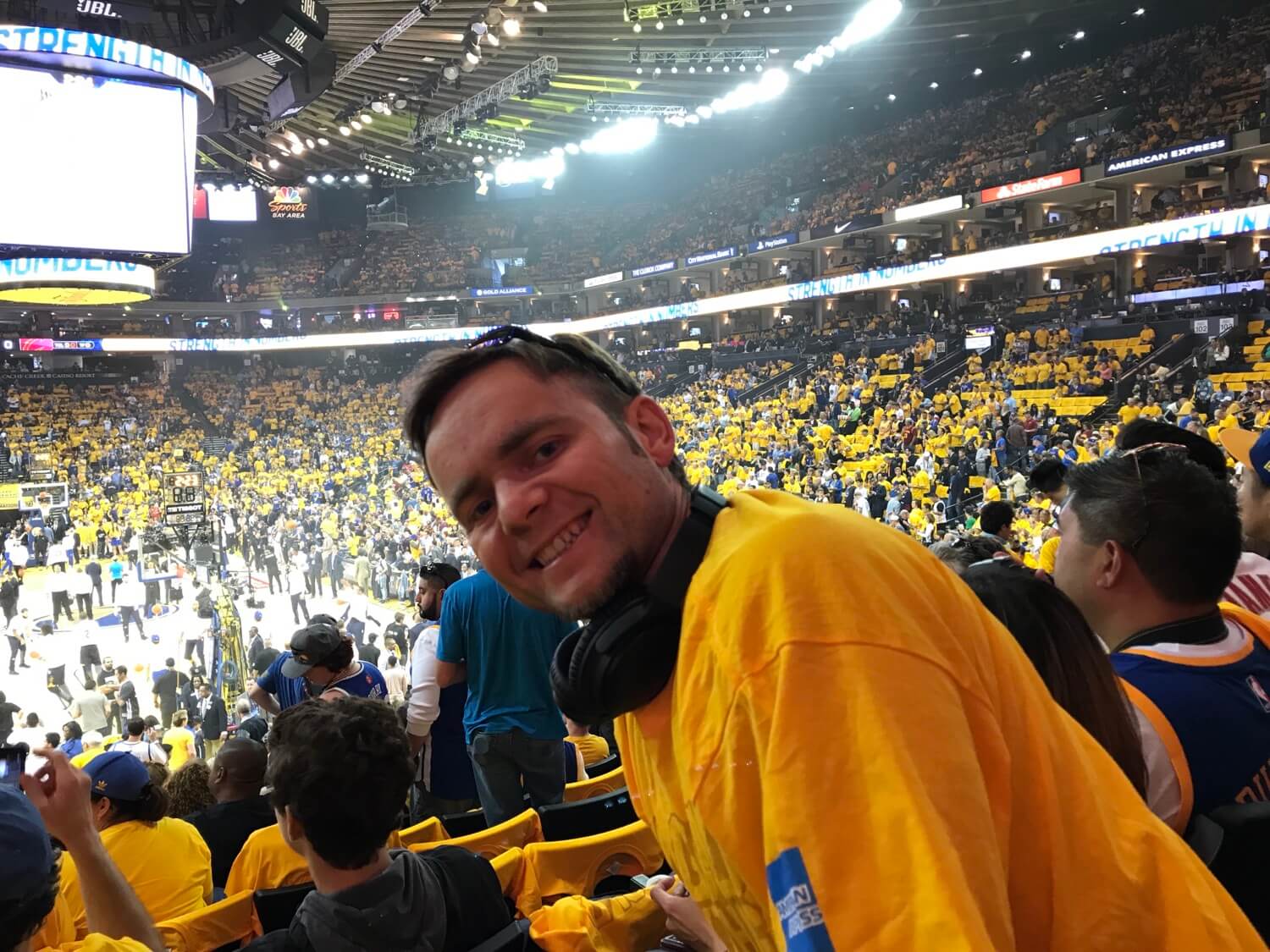 Another year and another NBA finals are done… and two years in the row Golden State Warriors won against Cleveland Cavaliers. I've been supporting this team for the last 4 years and I remember vividly when they lost the finals 2 years ago… and out of that loss they decided to recruit one of the best players of the league, and their main opponent - Kevin Durant. And now with Kevin they won two championships. I remember last year I was personally there to witness their greatness and it was an amazing moment: