Links to other interesting pages on the Internet. Very often references to the Nozbe blog. With optional quotes and additional commentary. Or not.
Thursday, October 29, 2020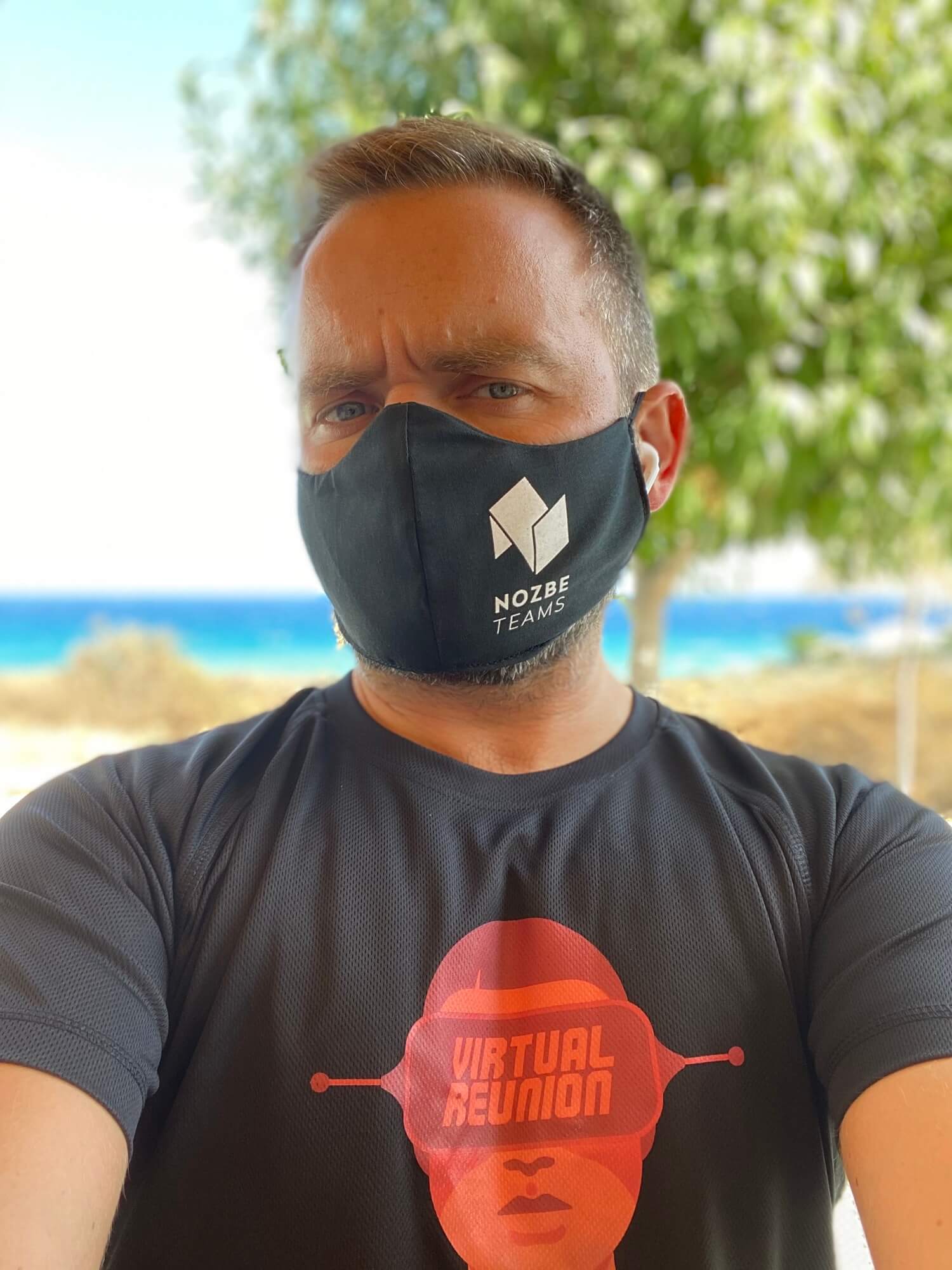 In an all-remote team, getting together every now and then in "real life" is key. Every year we try to organize a Nozbe Reunion in Spring and in Fall. This year is different. Our Spring reunion got cancelled due to covid-19 pandemic and we hoped we'd get to see each other this Fall. This didn't happen so we decided to go ahead and we organized a virtual reunion. Here's how it went down.
Wednesday, February 1, 2017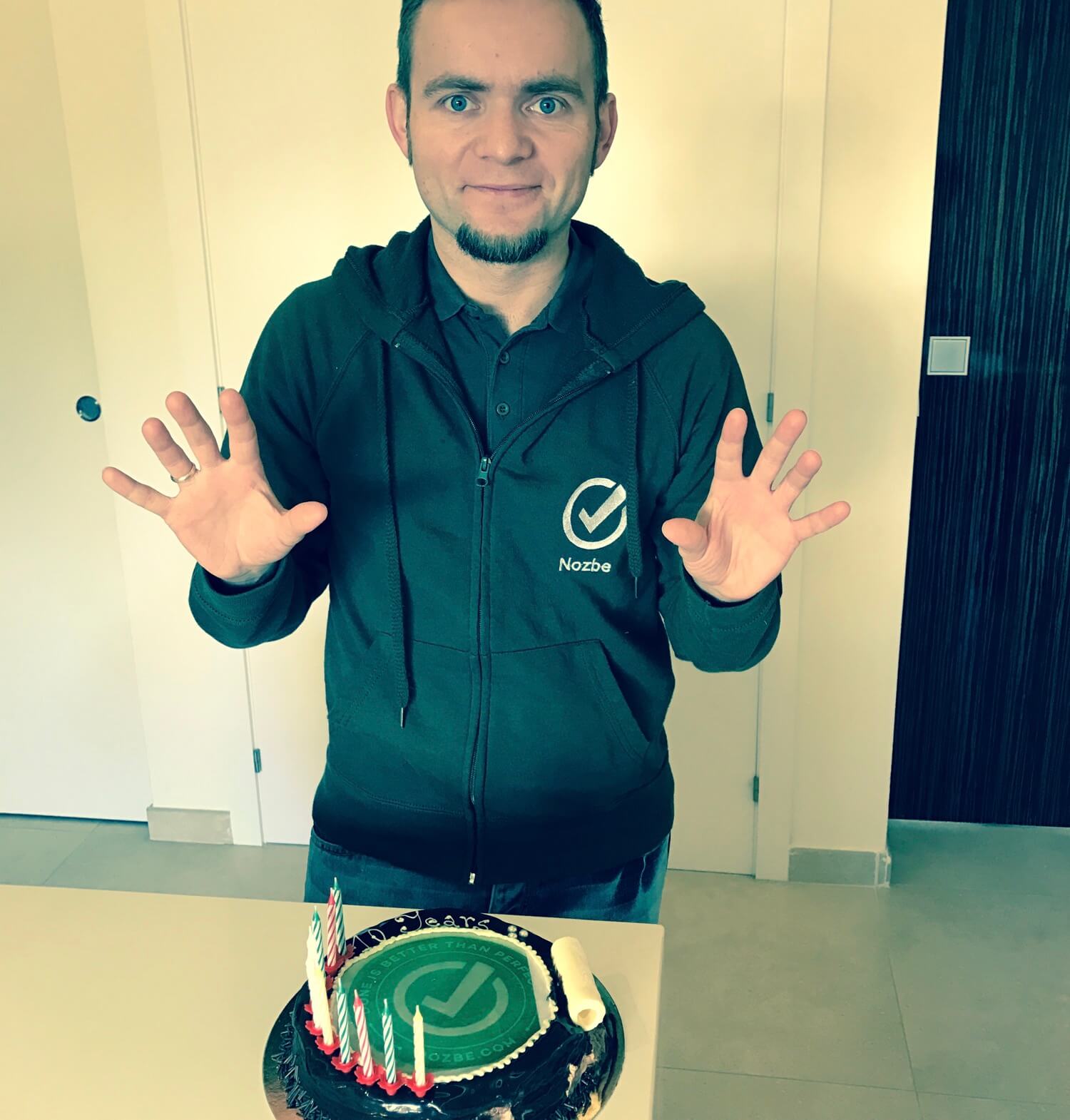 On the Nozbe Blog Today is a big milestone for me personally and professionally. My company, Nozbe just turned 10. To celebrate it with our customers, we've got a special promo which is great for both new customers and celebrates people who stuck with us the most. We even got 102 people who've been using Nozbe all these 10 years! We've come a long way since 2007… Check out these few quotes or get the entire thing: