I've been helping teams and their leaders do great things by working in a truly modern way since 2007. I work from home, I don't email my team and I don't work on Fridays!
My projects: ✅Nozbe to-do app for teams and 📖#NoOffice book
Side projects: 🖋Journal, 🎲Dice, ▶️YouTube watcher and 🇺🇦FCKPTN
Latest blog posts from me:
Thursday, December 8, 2022
/lockscreen/
My brother, who recently converted back to iPhone from Android, just sent me over this tip and it's fantastic - if you're a parent, who has lots of family photos - follow the steps in this article and you'll thank me later. Thanks to this tip, every hour I see a different photo of one of my three daughters and wife. I love my Lock Screen now! Here's how to enable it: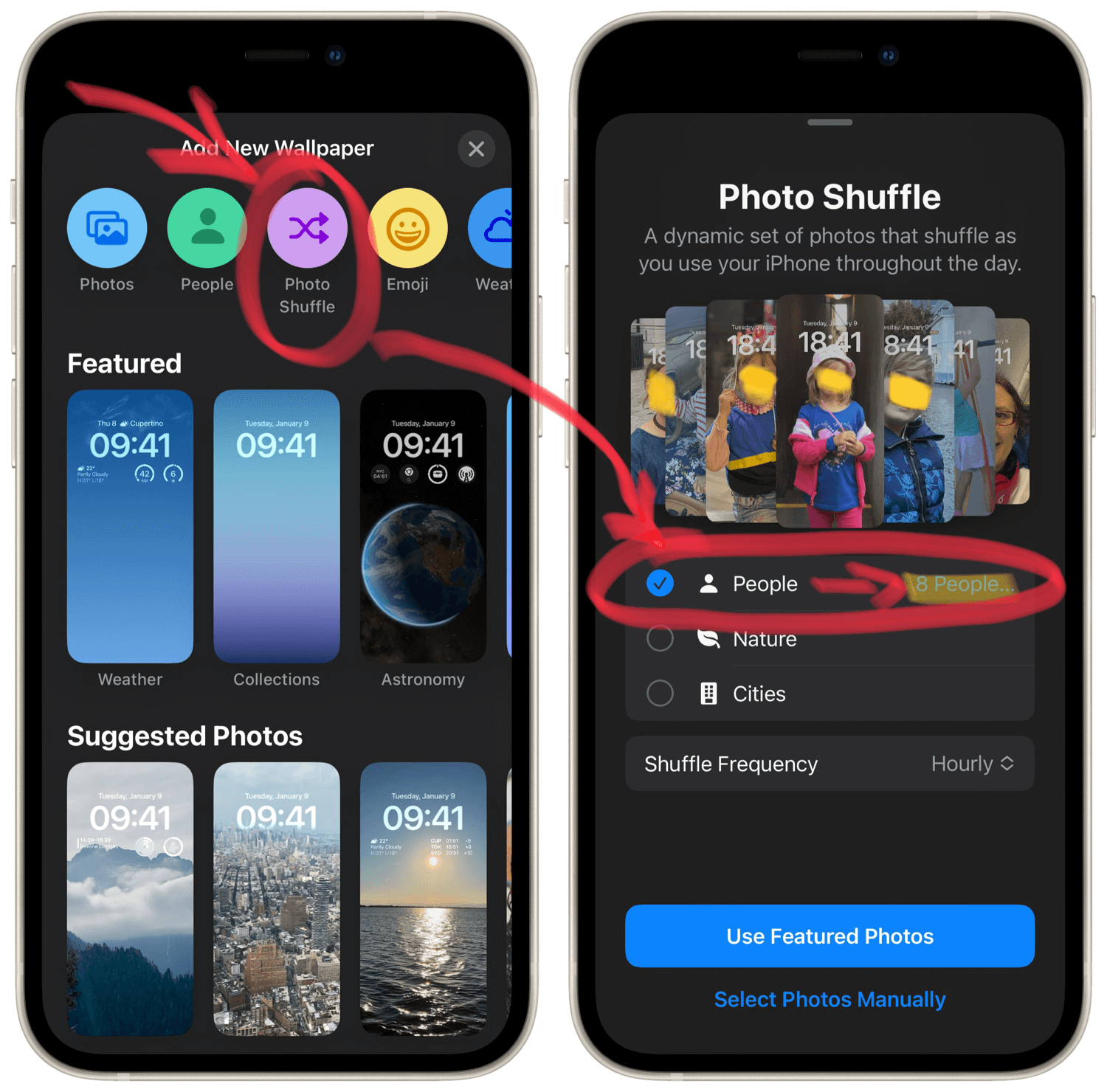 Wednesday, December 7, 2022
/aulery/
In a few days the Polish startup community will be awarding new startups Aulery - an annual award for innovation and global ambition. The funny thing is that the history of this award aligns with my history of starting and running Nozbe - because I was one of the first winners! Here's how it went down: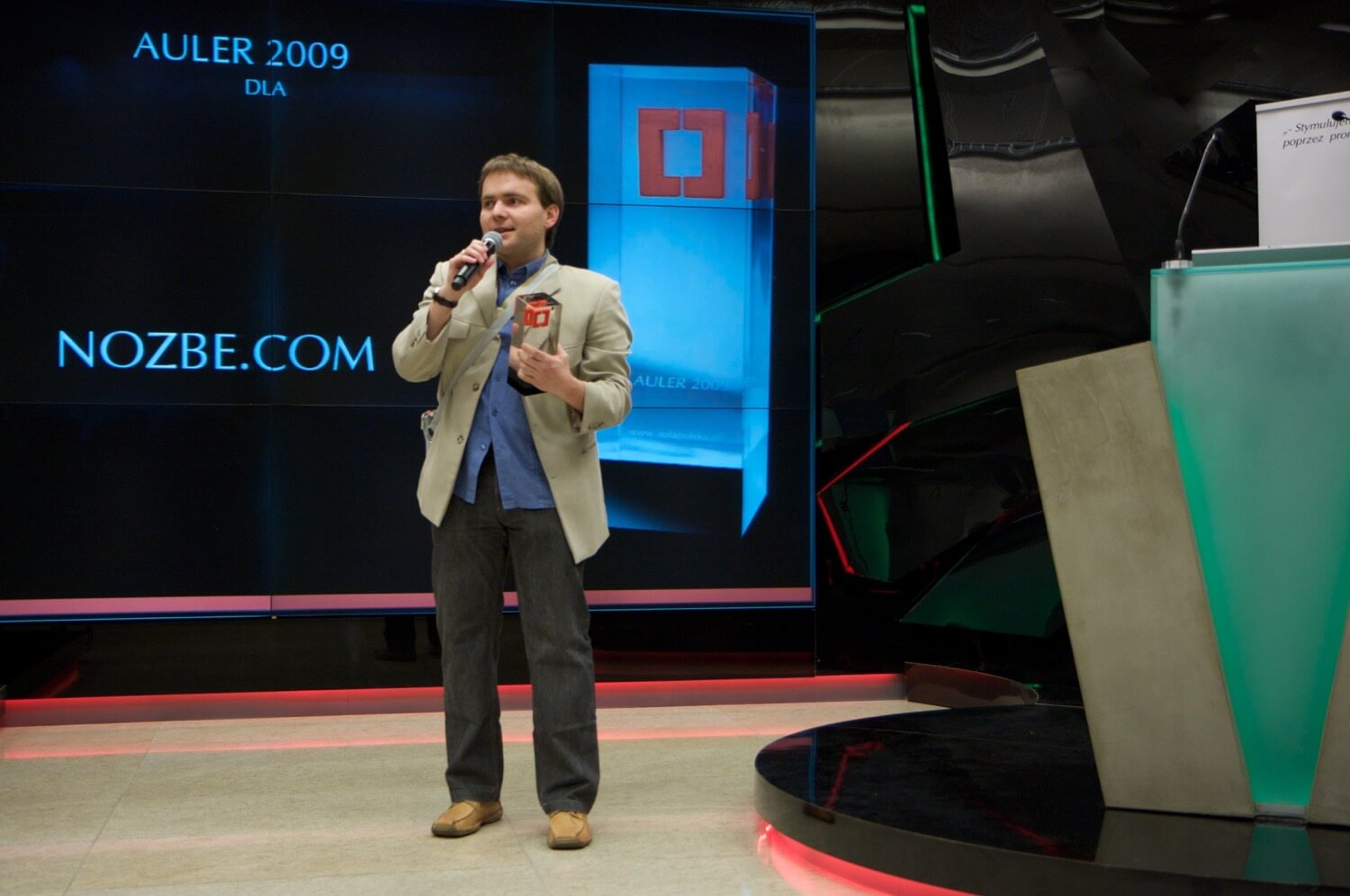 Tuesday, December 6, 2022
/apps10/
More than 10 years ago I switched completely to using the iPad as my main computer and I posted a series of screenshots of apps I was using then. Heck, I dedicated an entire section of my #iPadOnly book to apps from that era. What strikes me now is that after a decade, there are still many apps that not only have stayed on my iPad but continue thriving on it. And most are authored by indie developers. Here's my tribute to them:

Monday, December 5, 2022
/nonprofit22/
Tomorrow my friend Mike St. Pierre is organizing a very cool virtual conference: Non-profit Productivity Summit where yours truly (that's me!) will be speaking again about hybrid work, explaining the Pyramid of Communication and more. Below you'll find some spoilers from my talk and an invitation to sign up for the summit! It's free and there are many other cool speakers lined up!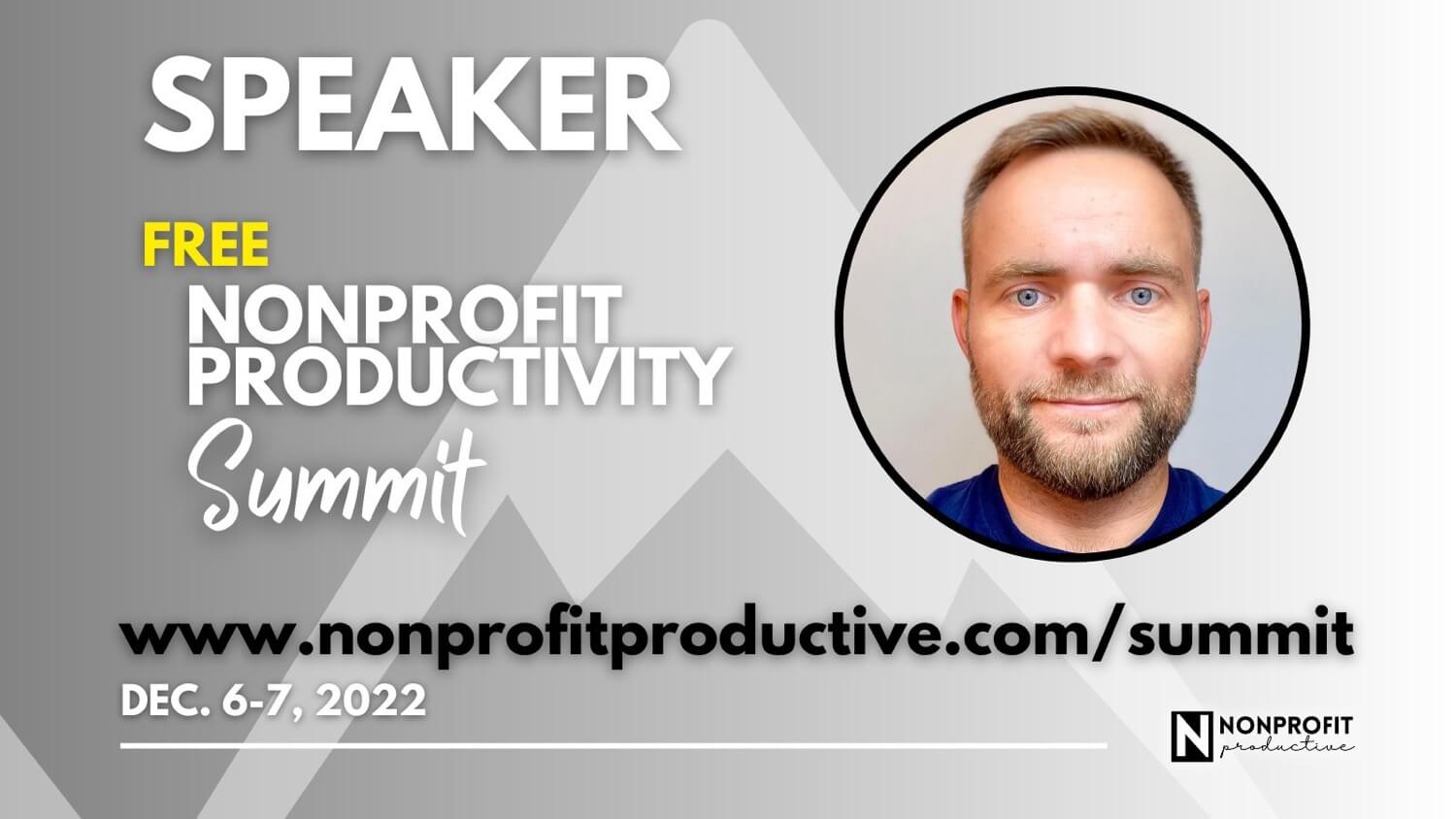 Friday, December 2, 2022
/office-need/
Before the covid pandemic hit I was promoting Nozbe's way of working - our #NoOffice lifestyle. However people were skeptical about it. They'd pull out the it's good for you but it won't work for me argument. Now that the pandemic is basically over, some companies are reluctant to keep working remotely and I believe that the ones that will insist on strictly going to the office will eventually lose, however they keep brining up the same arguments:

Thursday, December 1, 2022
/news-10/
Welcome back to my not-so-regular newsletter. I'm back with a short list of 5 ideas for you to help you get more done. Some obvious, some not so much, here goes: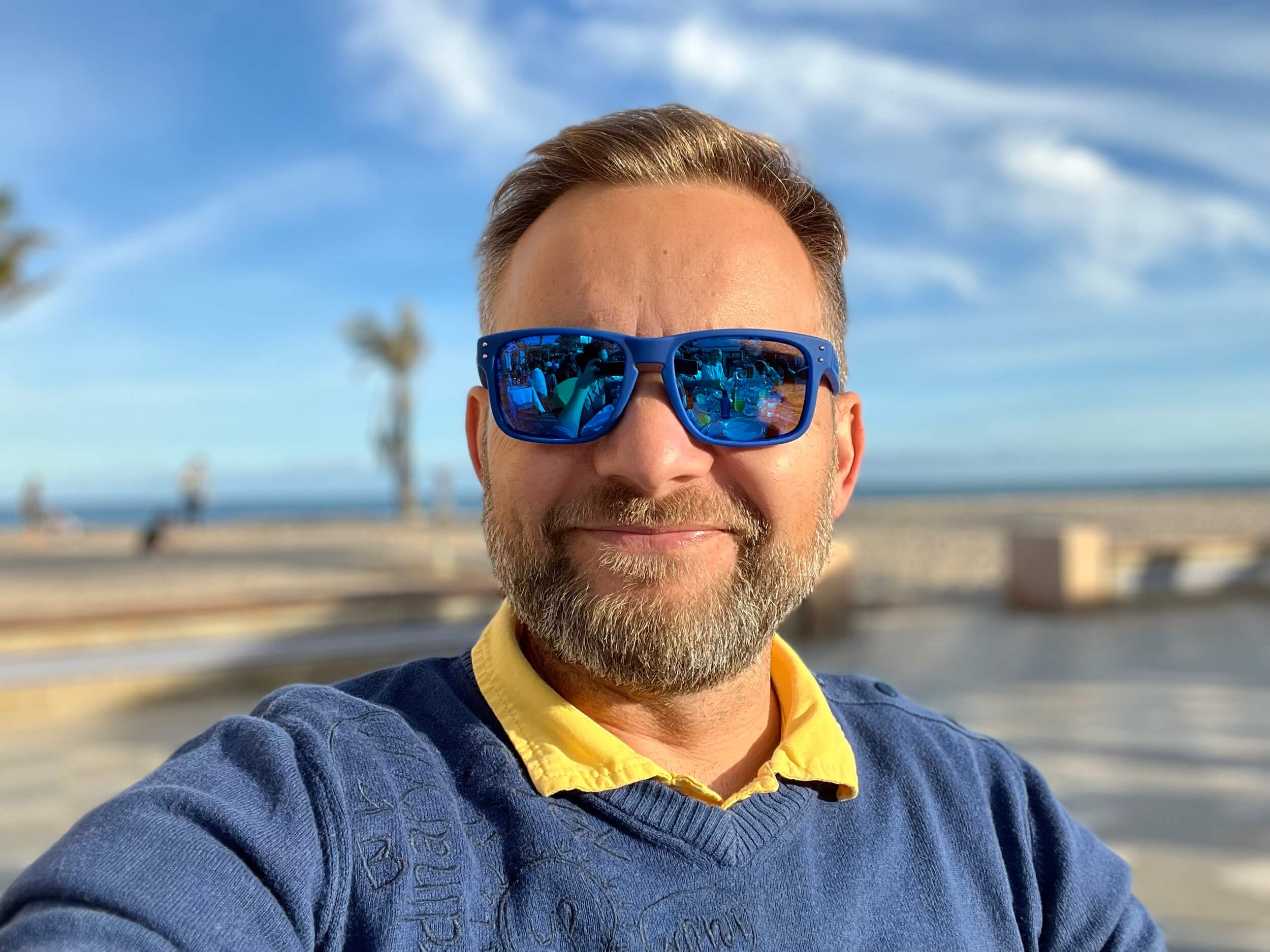 Wednesday, November 30, 2022
/now221130/
We just had a great Thanksgiving/Black Friday promo at Nozbe and now it's time to prepare for the New Year's season so that more and more people and teams will be able to get organized next year!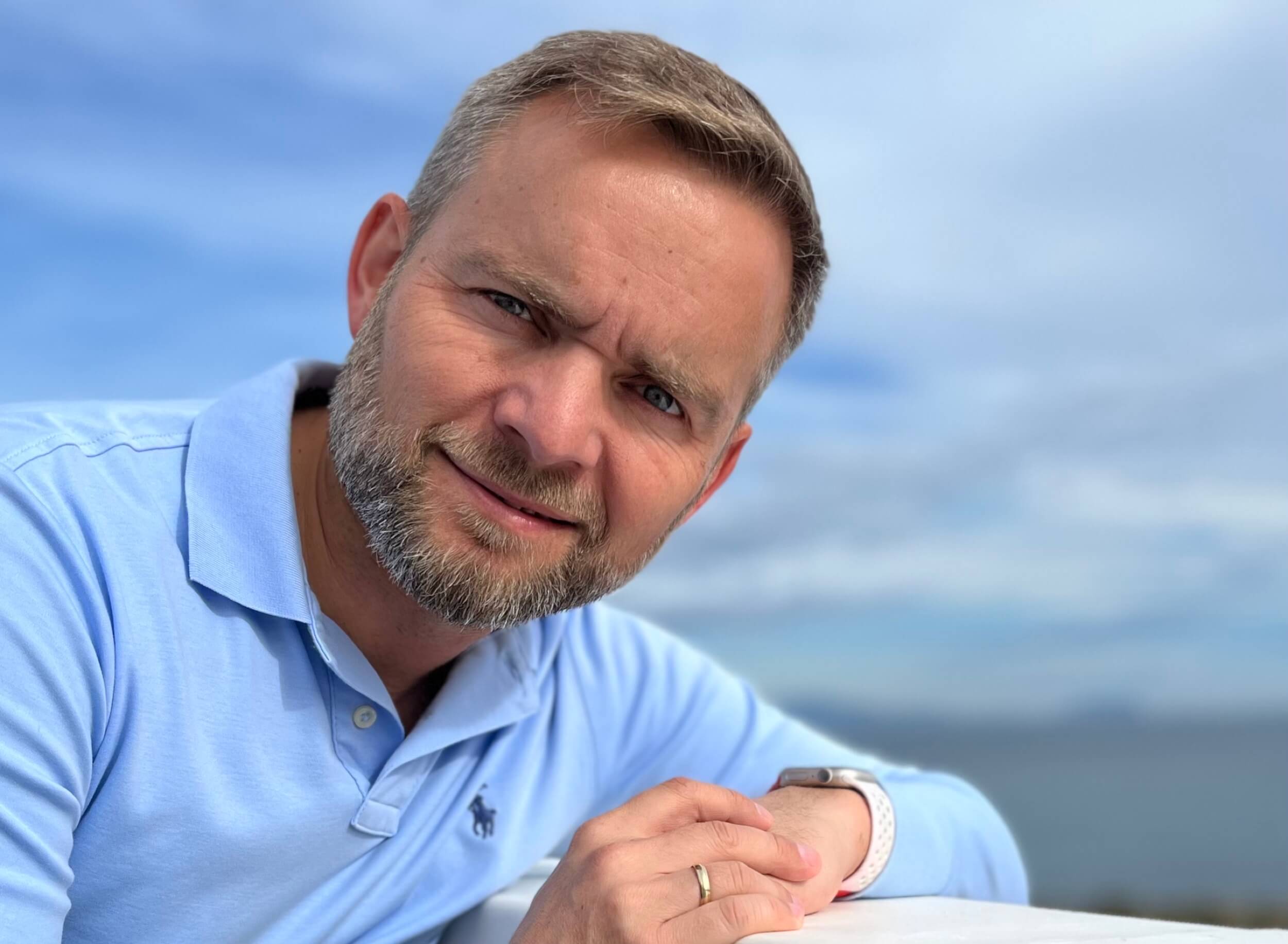 Tuesday, November 29, 2022
/helpful-habits/
Together with my No Office FM co-host, Rafał, I was invited by Andrzej Bernardyn to talk about the habit of productivity and what it means to be productive on your own and in a team. I think it turned out very OK! Take a listen: More info ℹ️
Monday, November 28, 2022
/noofficefm-43/
Welcome to the episode #43 of my podcast about working remotely with Rafal, Nozbe's VP of Product. The No Office Podcast is back and with a bang! I invited the "GTDguy" David Allen, the originator of the "getting things done" and the person who inspired me to create Nozbe for a great post-pandemic conversation on productivity and a catch-up call after our last meeting at the GTD Summit. Enjoy!
Thursday, November 24, 2022
/thankful/
Today is Thanksgiving in America and even though I'm located on the other side of the pond, I really like this day and I'm truly thankful for my American friends and for their influence on my life. However in this short post I'd like to convince you to practice thankfulness and gratitude every day, ideally as you fill up your daily journal: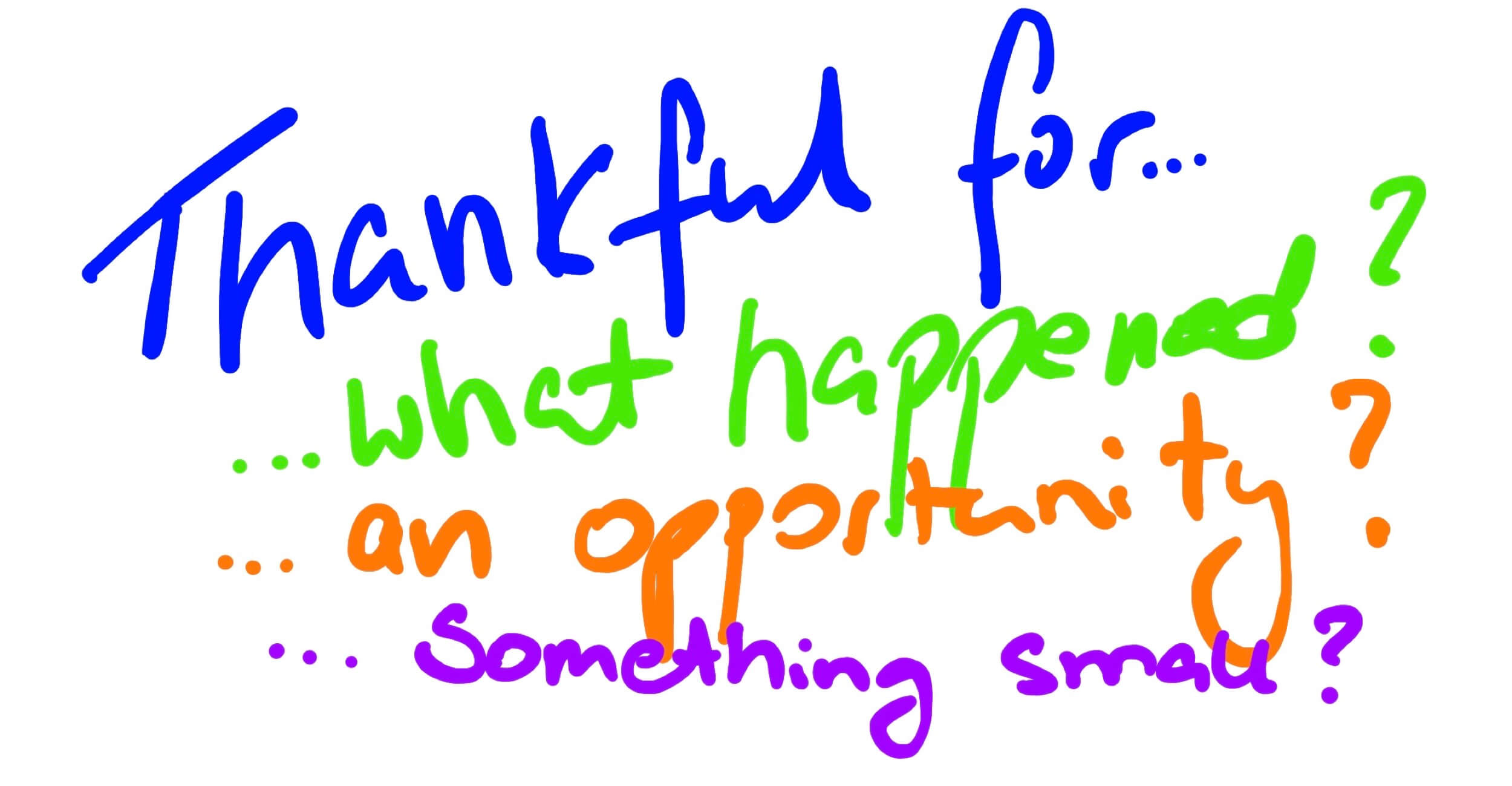 Wednesday, November 23, 2022
/avatar/
About two years ago, I decided to stop posting regularly on Facebook and Instagram and I announced it with a very dark avatar which I later uploaded to all my social media profiles. Recently as I started posting more regularly both here on this blog as well as on my LinkedIn page, I decided to update the avatar and go for my favorite color - blue, I hope you like it: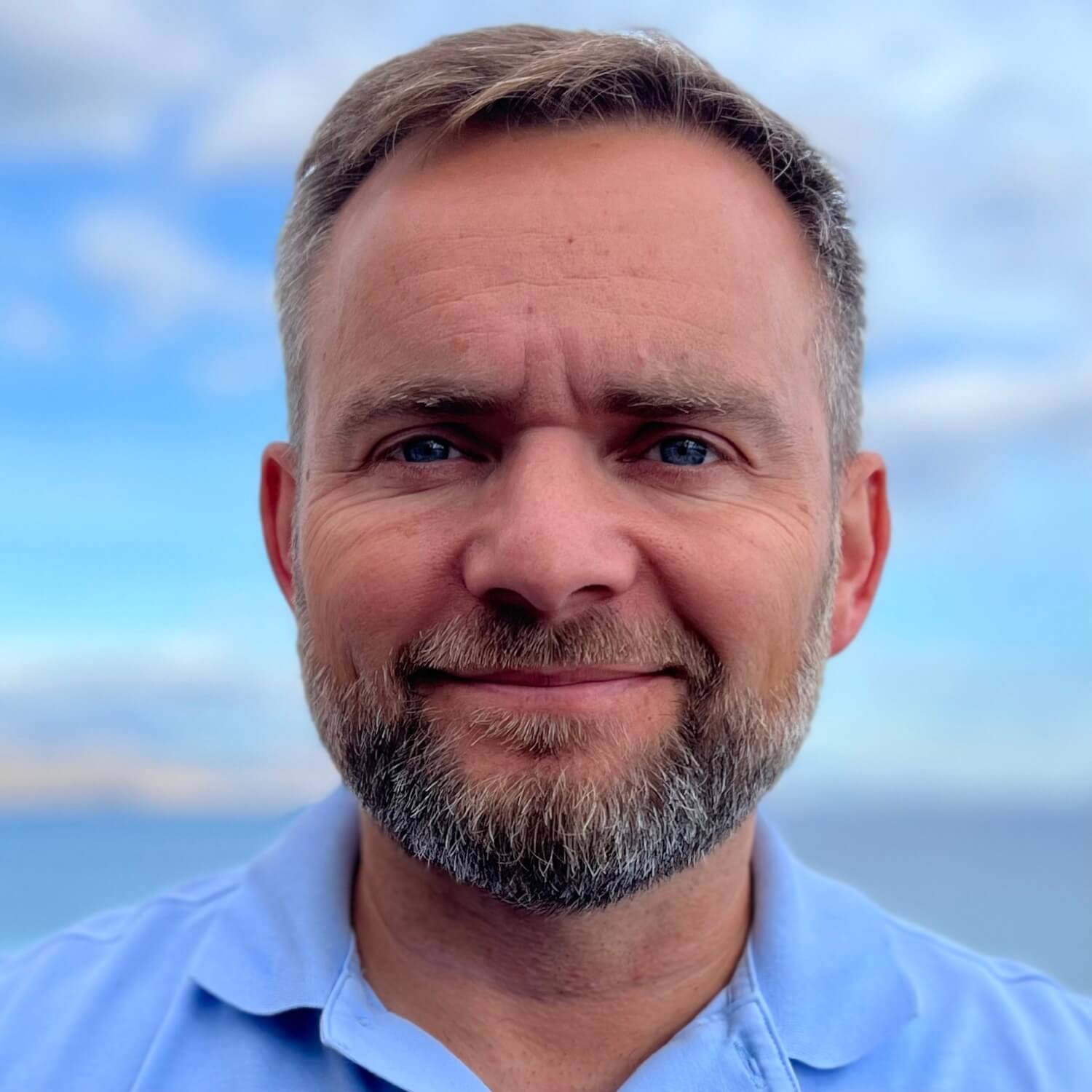 Tuesday, November 22, 2022
/qatar/
Today I was in a bar with friends watching a FIFA World Cup football game of my home country of Poland against Mexico. We tied as Robert Lewandowski screwed up a penalty. Anyway, watching this event is a bitter-sweet experience as I read that the small, authoritarian country of Qatar got it only through bribes and manipulation of high-profile Fifa officials. And it goes downhill from there: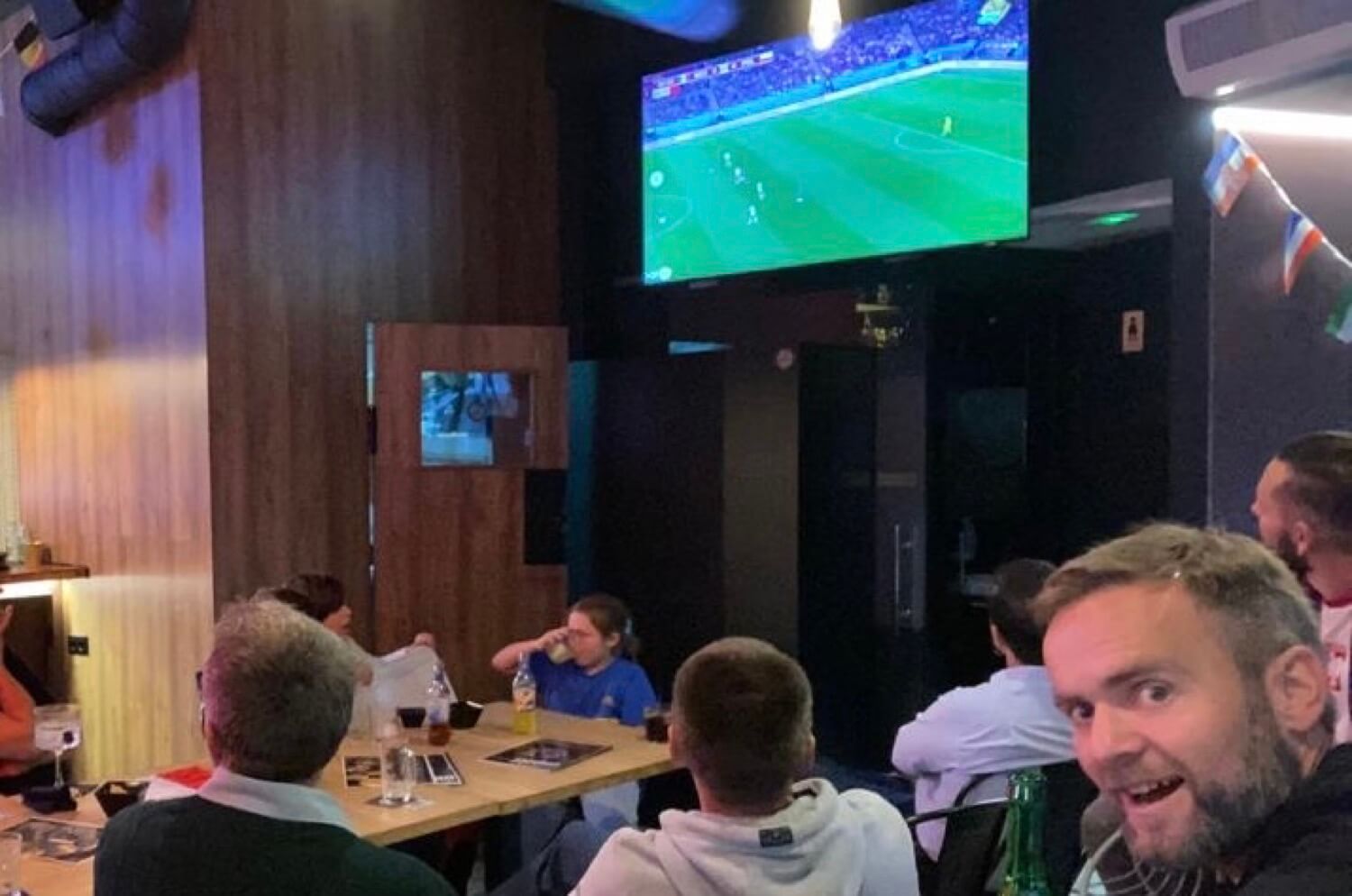 Monday, November 21, 2022
/office-walkthrough/
After I've published a teaser of my new home office as well as it's details like the iPad Corner, virtual meeting setup and detailed photos - it's time for a full video walkthrough:
Friday, November 18, 2022
/work/
Today is Friday so it's time for my weekly review and personal development time. I spent it watching some videos from SaaStr YouTube Channel and I found a video by Jason Cohen, the founder of WP Engine where he talked about his journey to $100M. The last part of the video was particularly interesting as he talked about how to find out if you and everyone on your team are working on the right thing. It's the intersection of JOY, SKILL and NEED of the company and it looks like this: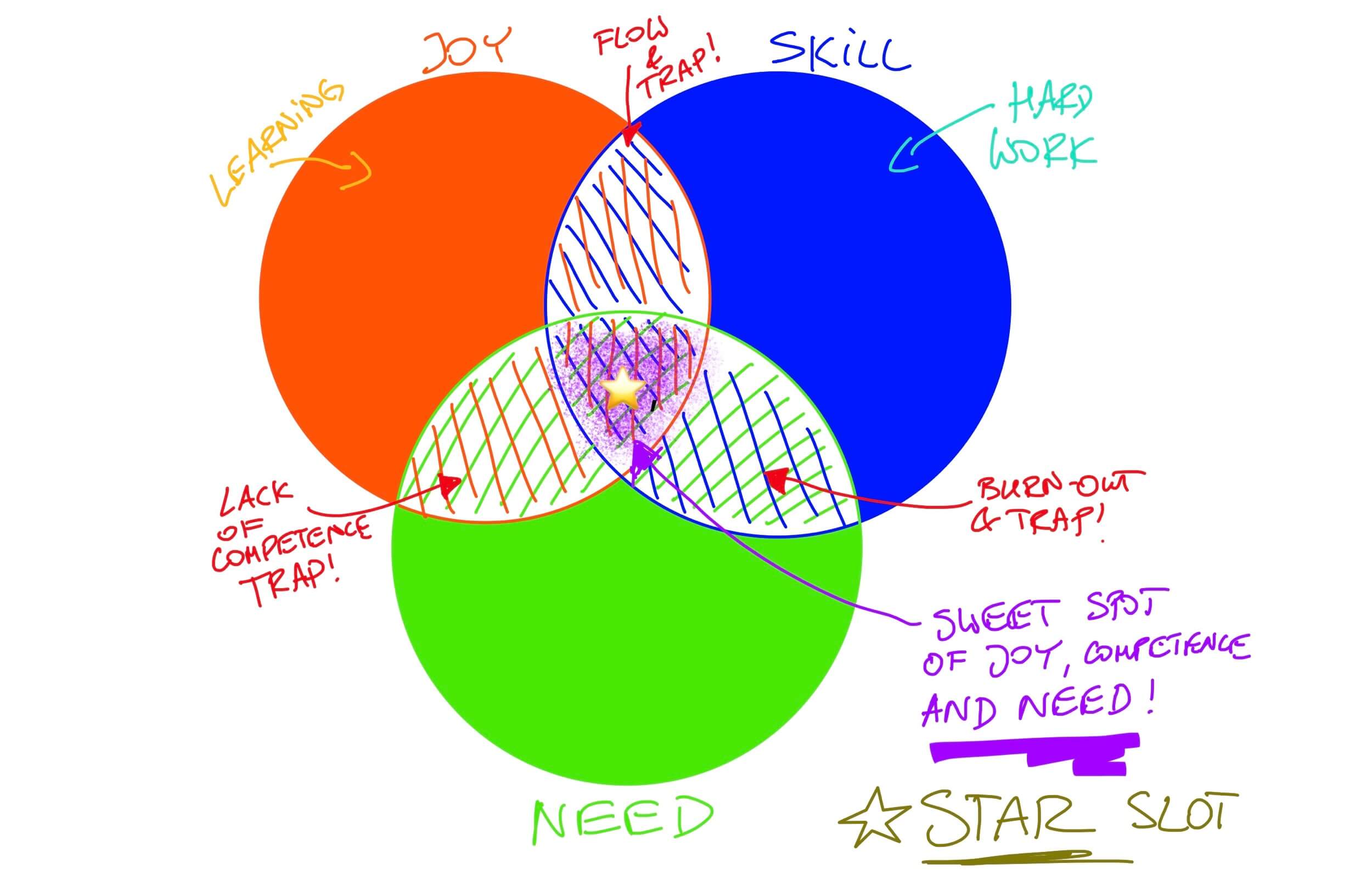 Thursday, November 17, 2022
/elon/
Before the Elon Musk took over Twitter I held him in pretty high esteem. After all he's the guy who re-invented car with Tesla and made all the carmakers change the way they operate and forced them to go electric! He's also the guy who, with SpaceX, made rockets 🚀 go to space and back, and then again! However, now his true colors are shining through as I can see how in less than a month he destroyed a social media company I really like - Twitter - and now I don't look up to Elon anymore. What he's doing is really bad! Below are my thoughts (and below that a video by my buddy Rene Ritchie):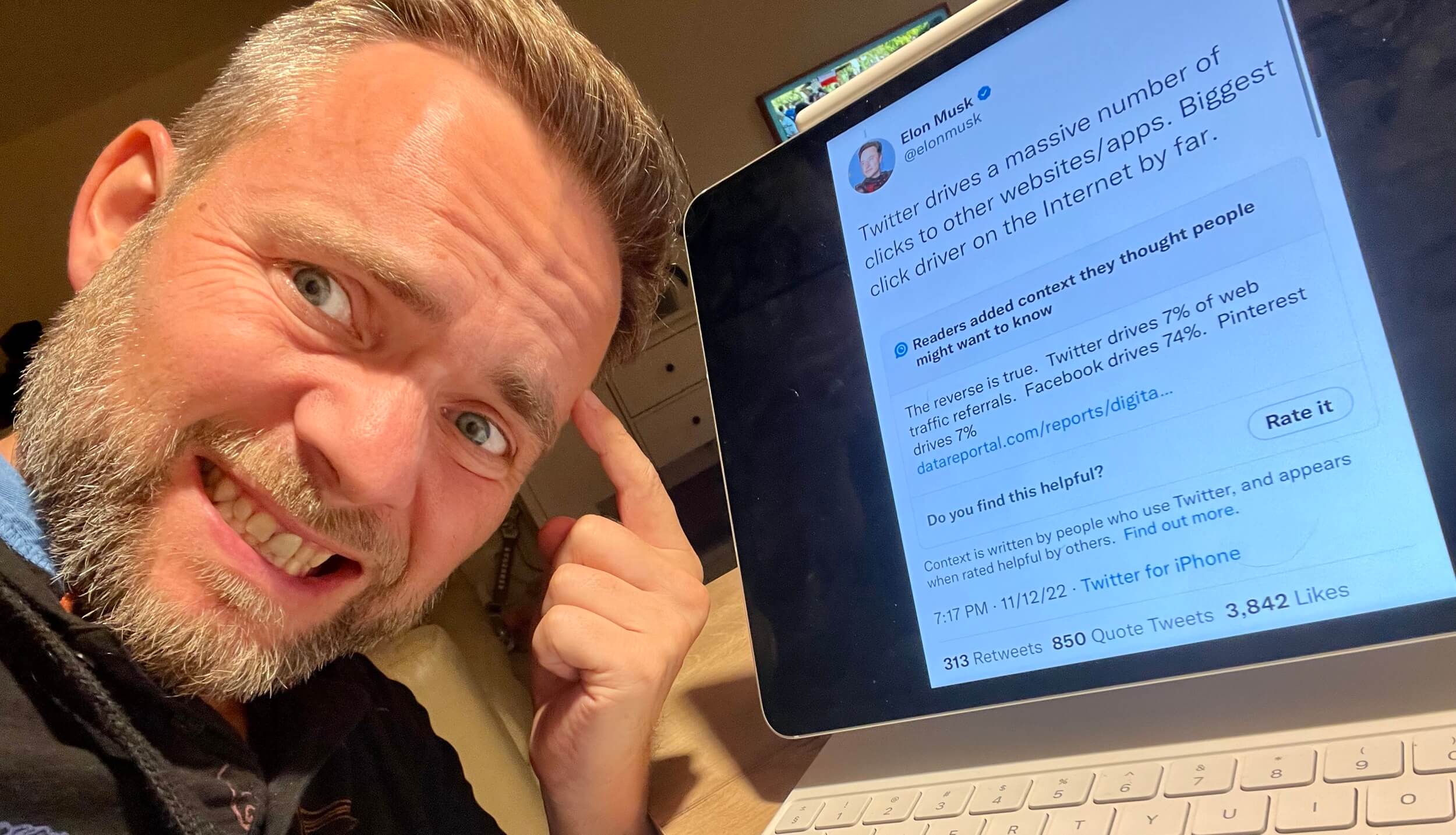 Hi, I'm Michael Sliwinski, the host of this site. Enjoying my writing? Make sure to give Nozbe a try - my app reflects what I stand for and what I write on this site - and it will make you more productive!
Nozbe is FREE and if you sign up by clicking on the banner below, you'll get a bonus of $15!