Let's talk about your team's productivity!
I'm the founder of Nozbe and Nozbe Teams - to-do apps for busy professionals and teams, which I've been running for the last 13 years. I'm also a writer (#iPadOnly and #NoOffice) and podcaster.
With the launch of Nozbe Teams I'm all about "team productivity". Basically:
I help small teams do great things by working in a truly modern way.
My team is all-remote and we all work from our "home offices" (just like the one pictured above) while delivering two global apps with more than 700,000 users worldwide.
Want to get in touch?
This site is in: English (this), Spanish and Polish
I post stuff mostly here in English, but I do sometimes write or do interviews in Polish or do webinars or public speaking in Spanish. I also speak German, for the record.
BTW, this is my new site, which I just launched. My previous site is here: Sliwinski.com.
Also - this site is free and open source. Copy anything you want, just credit me back, thanks!
Find something cool to read
Check out full archive or browse my posts by tags or topics. Gradually I'll be importing post from my old blog here. For now you can search only the new stuff:
Latest updates:
Thursday, November 26, 2020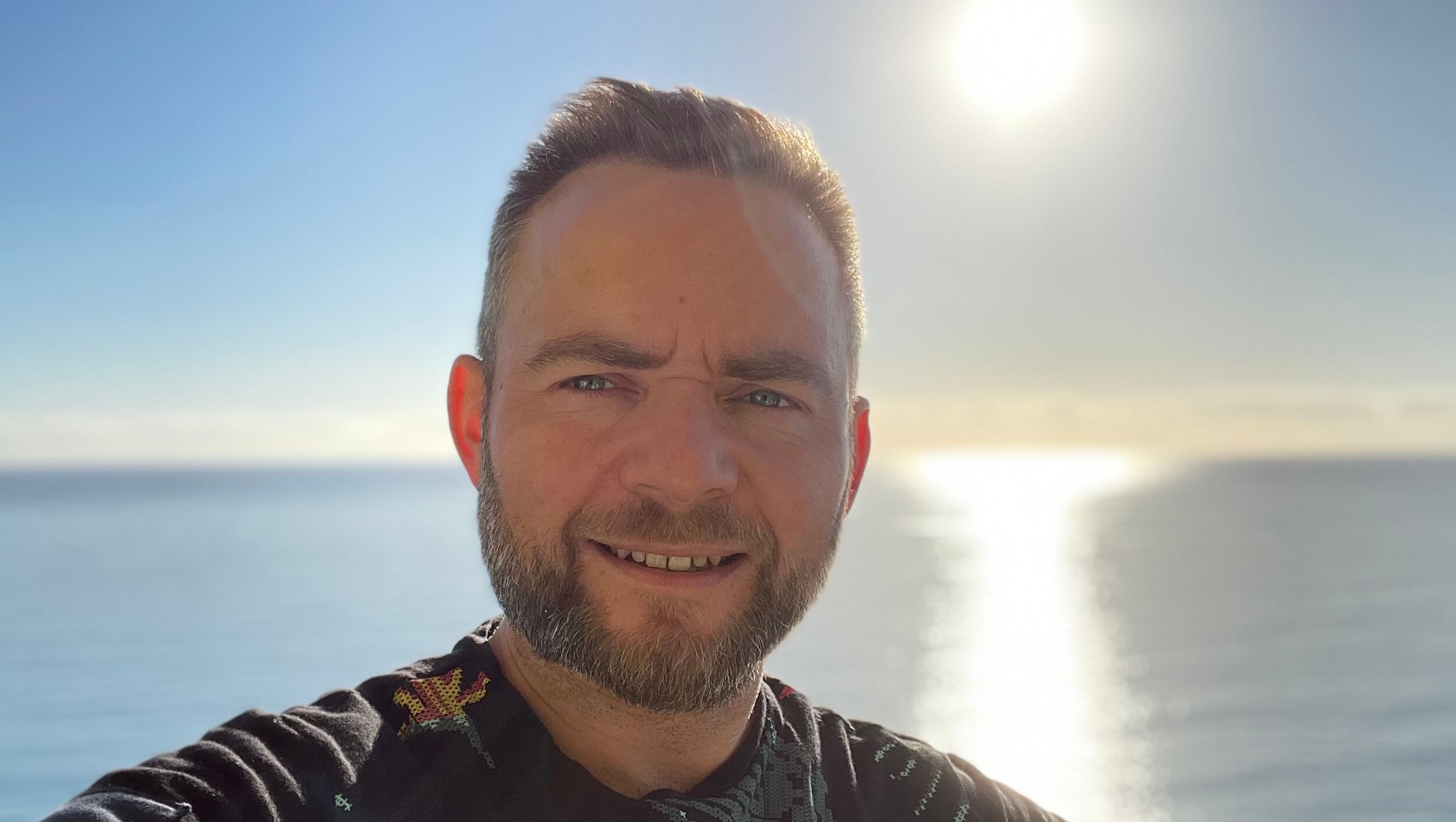 Yes, it's a crappy year. 2020 is seriously bugged. Our life has changed dramatically. We can't do the things we used to do. We need to wear masks everywhere and avoid other people. However, even today in 2020, on the American Thanksgiving day, I can think of several things I'm thankful for.
Thursday, November 19, 2020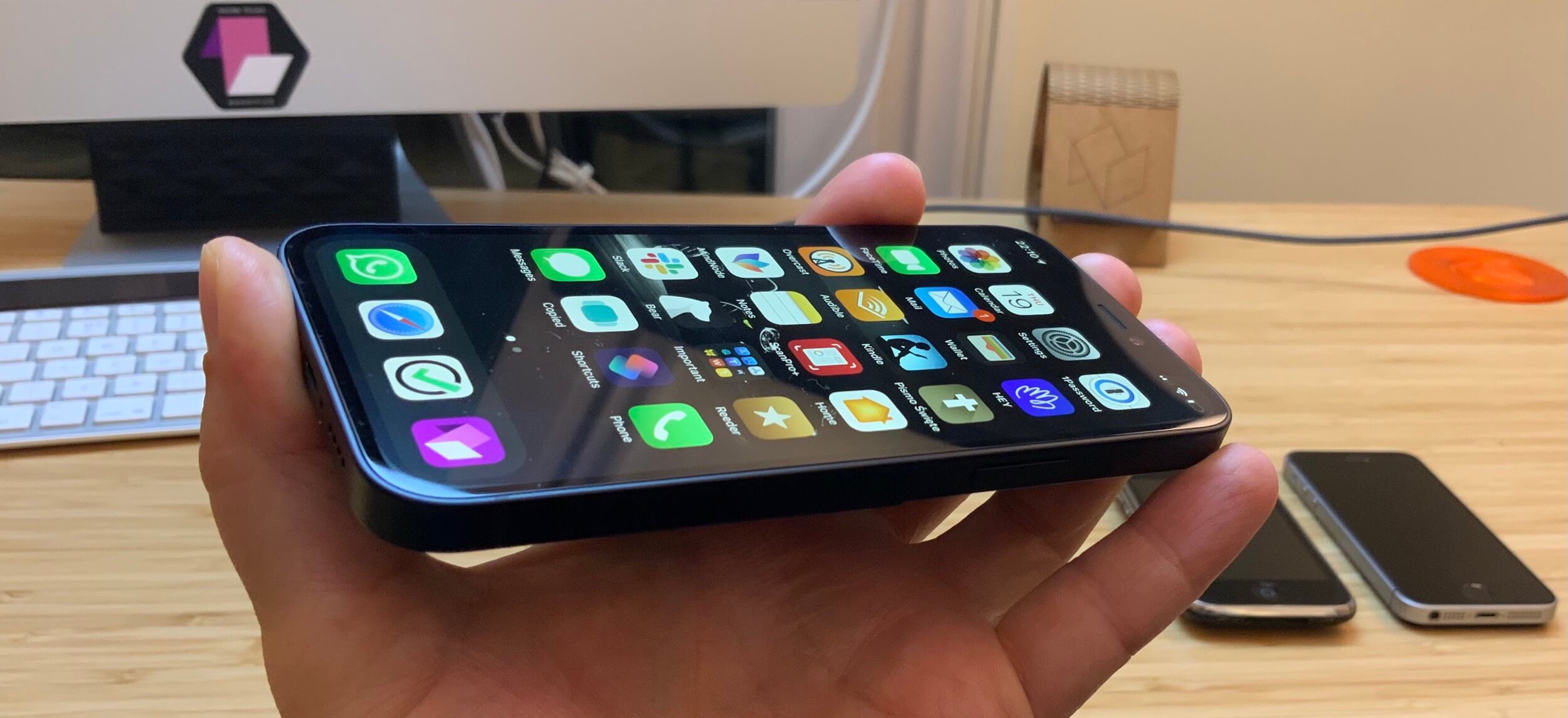 As I upgrade my iPhone every year, I usually go with the same kind of model, just better. Three years ago I went with the iPhone X. Two years ago I had a choice between XR, XS and XS Max. I chose the natural successor - iPhone XS. Last year I went with the iPhone 11 Pro. So naturally this year I'd go for the iPhone 12 Pro, right? Well… wrong! I went with something smaller:
Wednesday, November 18, 2020
Welcome to the episode #7 of my podcast about working remotely with Rafal, Nozbe's VP of Product. In this episode we get back to basics of efficient team communication. How it's done best especially in a distributed team. And why meetings are last. And why it has a shape of a pyramid.
Friday, November 13, 2020
My good friends from Anything But Idle podcast invited me again to their show to talk about Apple-related stuff and it was lots of fun. We geeked out commenting on the significance of the new Apple M1 chip, the death of Intel and how monumental this change really is. Enjoy! More info ℹ️
Thursday, November 12, 2020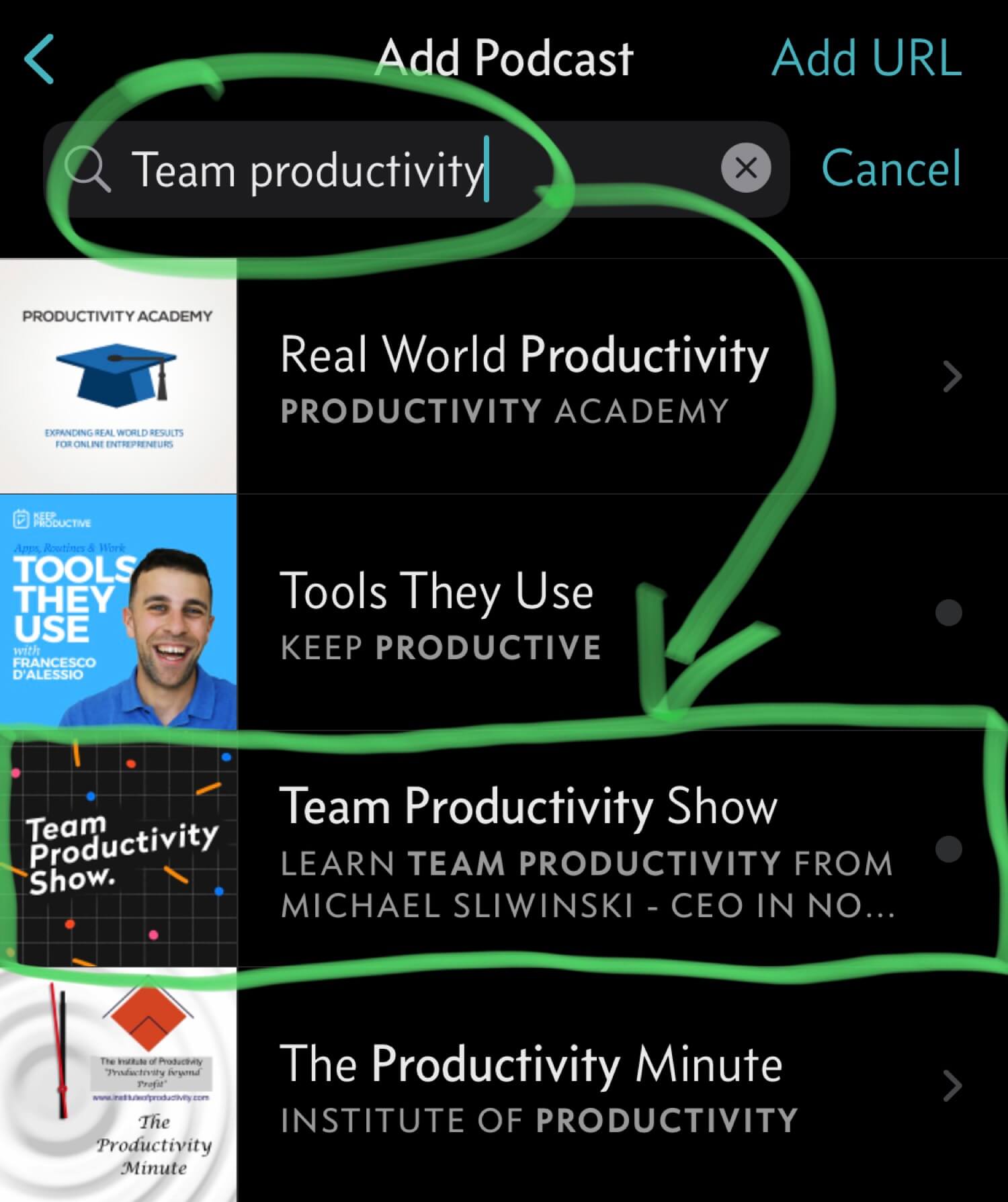 Just yesterday I posted a 9th episode of the Team Productivity Show which up until now was only available on YouTube. Now you can enjoy all of the 9 past episodes in an audio form - just subscribe to it as a podcast.