Let's talk about your team's productivity!
I'm the founder of Nozbe and Nozbe Teams - to-do apps for busy professionals and teams, which I've been running for the last 13 years. I'm also a writer (#iPadOnly and #NoOffice) and serial podcaster.
With the launch of Nozbe Teams I'm all about "team productivity". Basically:
I help small teams do great things by working in a truly modern way.
My team is all-remote and we all work from our "home offices" (just like the one pictured above) while delivering two global apps with more than 700,000 users worldwide.
Want to get in touch?
This site is in: English (this), Spanish and Polish
I post stuff mostly here in English, but I do sometimes write or do interviews in Polish or do webinars or public speaking in Spanish. I also speak German, for the record.
BTW, this is my new site, which I just launched. My previous site is here: Sliwinski.com.
Also - this site is free and open source. Copy anything you want, just credit me back, thanks!
Find something cool to read
Check out full archive or browse my posts by tags or topics. Gradually I'll be importing post from my old blog here. For now you can search only the new stuff:
Latest updates:
Monday, January 25, 2021
Welcome to the episode #11 of my podcast about working remotely with Rafal, Nozbe's VP of Product. First episode in 2021 and we're talking about our home screens (both on iPad and iPhone) and how we'll be focusing on fewer goals, but more of a direction where we want to go. The journey is the ultimate destination, right?
Thursday, January 21, 2021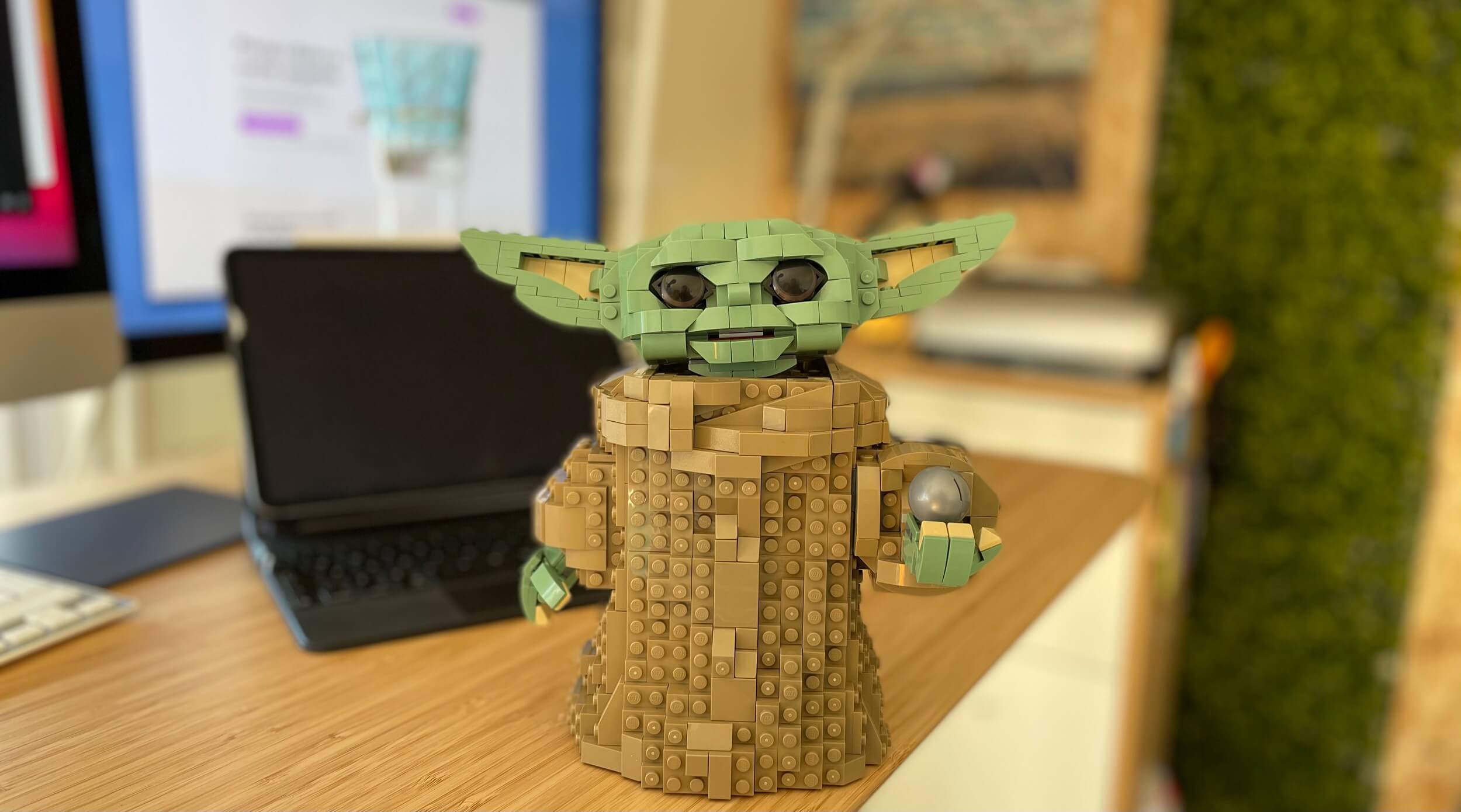 What a year 2020 was. The start was great, then the pandemic hit and now the world is completely different from the one we knew just a year ago as I was writing my 2019 review. Now, after I've published my subjective list of best blog posts of 2020, I've redesigned the Home Screens of both my iPad Pro 11" as well as the iPhone Mini it's now time for my 2020 review. Posting such summary became kind of a tradition over the past 7 years. Luckily for me 2020 wasn't all bad news but it really was a roller-coaster of a year:
Thursday, January 14, 2021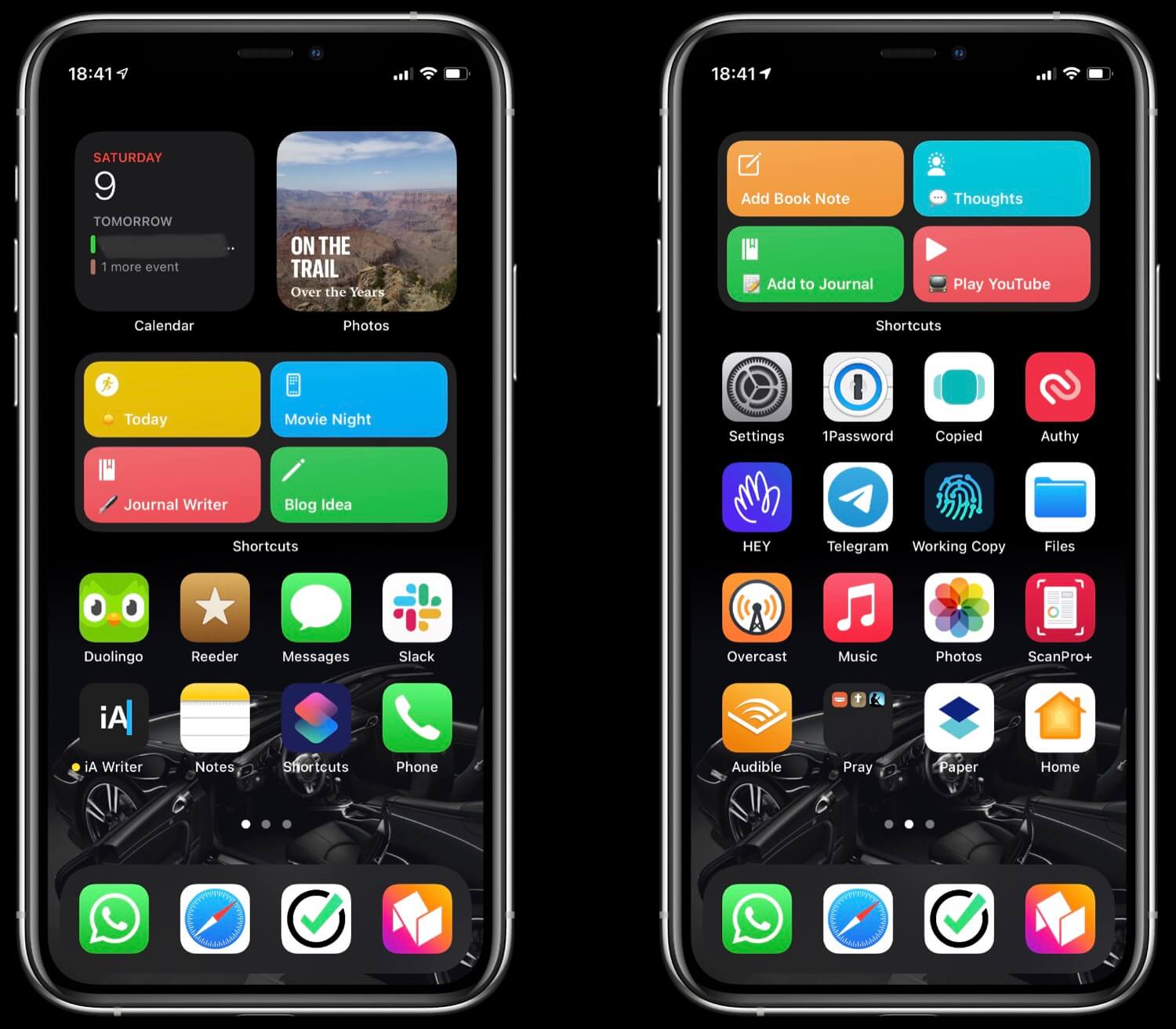 Now after I've posted the details of my iPad Pro 11" home screen it's time to share the Home Screen of my cute iPhone 12 Mini. As I was doing my annual review I decided to also simplify and reduce the number of apps on my iPhone's screen as well as embrace the two things iOS14 was all about - the widgets and the app directory. Here's the result:
Tuesday, January 12, 2021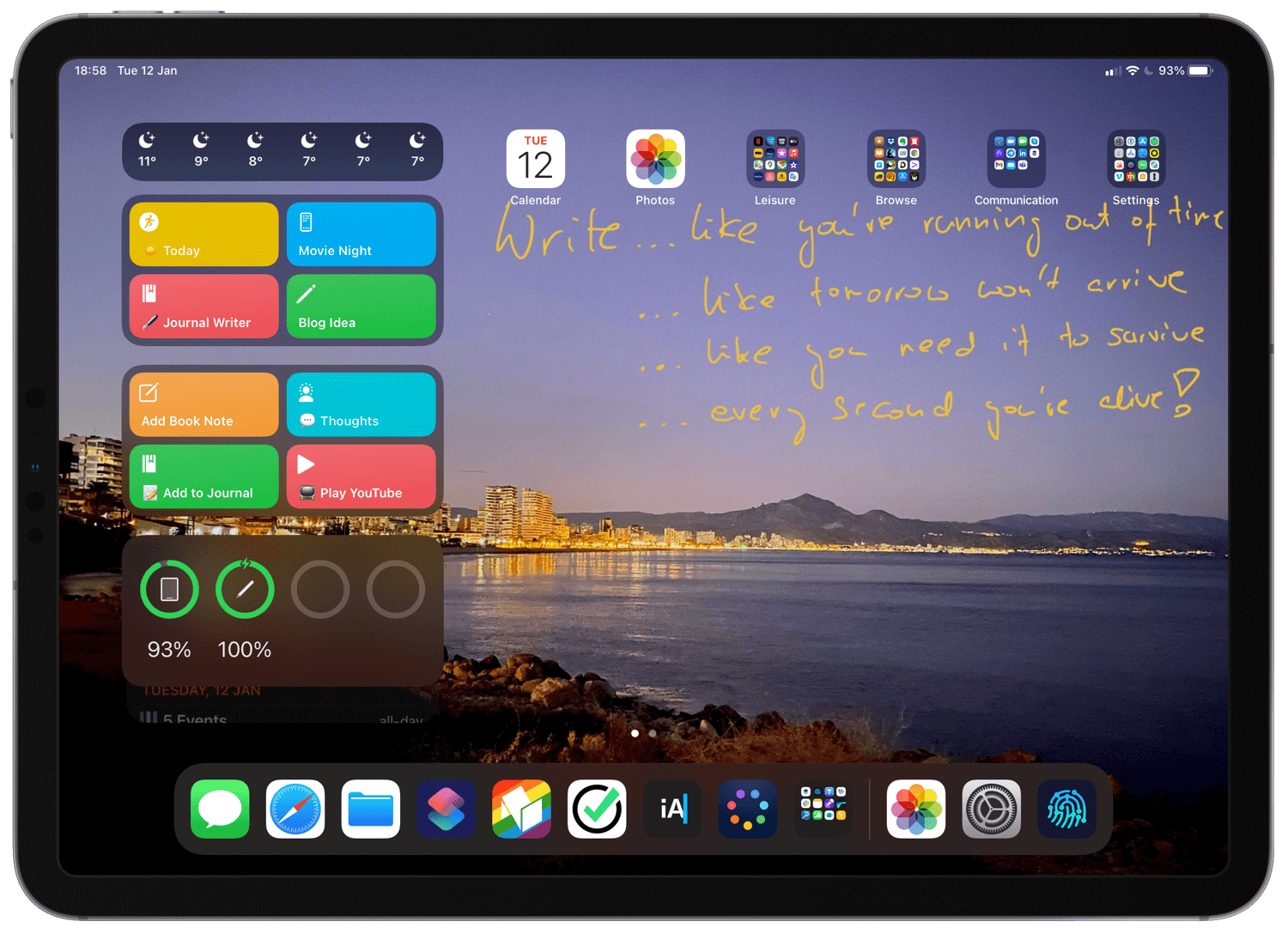 About three years ago I posted a detailed screenshot of my iPad Home Screen with the list of apps I use that help me work #iPadOnly using iPad Pro 11" as my main computing device. That list hasn't changed much over the years. Now that we're entering 2021 I've decided to re-think and simplify my app setup. I hope this inspires you to set up your iPad as a more serious computing device that you can carry anywhere.
Monday, January 4, 2021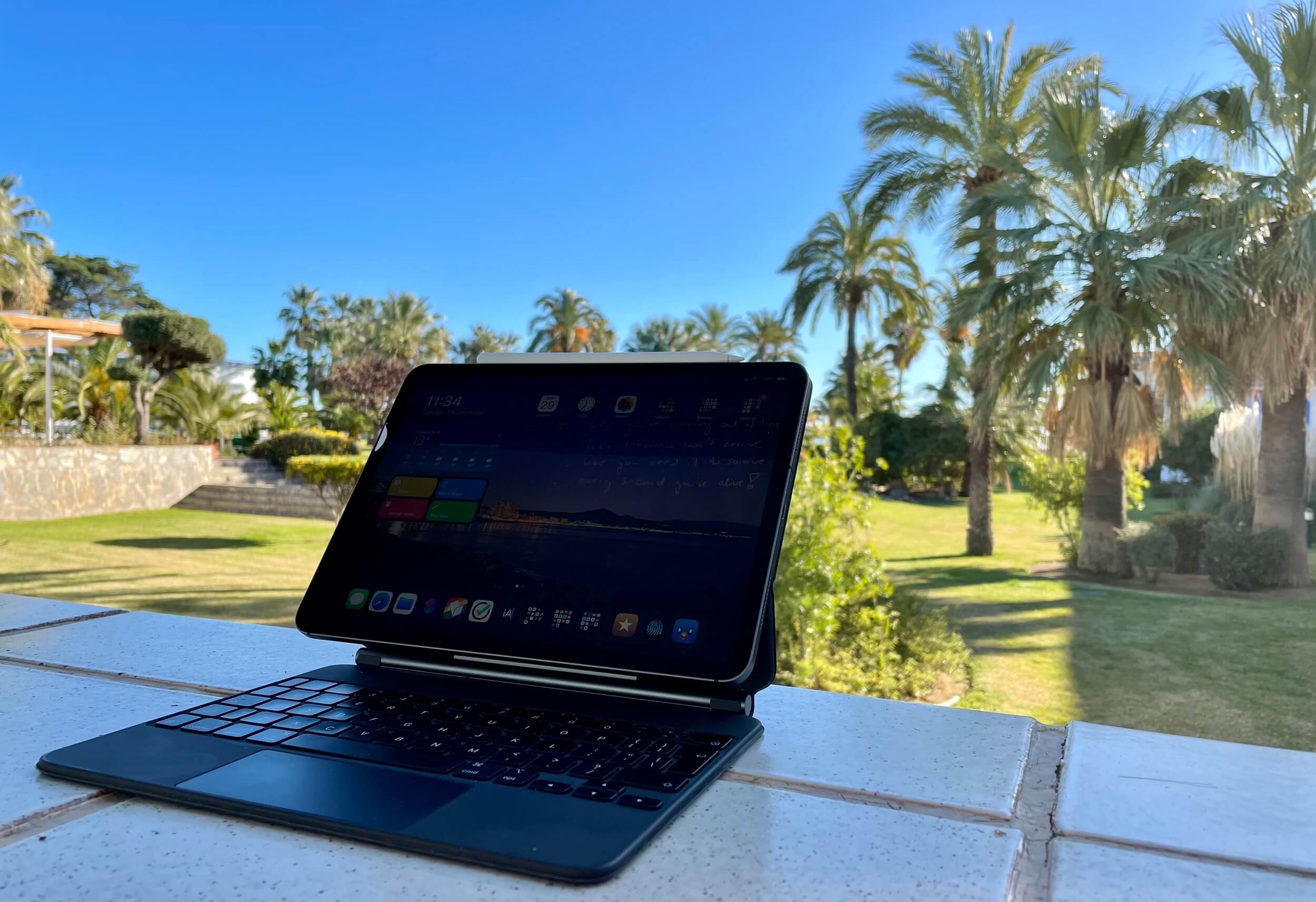 I'm in the middle of my annual review and I'm getting ready to write summary of this past year (as I did in 2019 and in years before that). Before I publish it though, I decided to first reflect on the best blog posts of this past year (you can check best of 2019 here). I hope you'll find some of them useful and actionable:
Sunday, January 3, 2021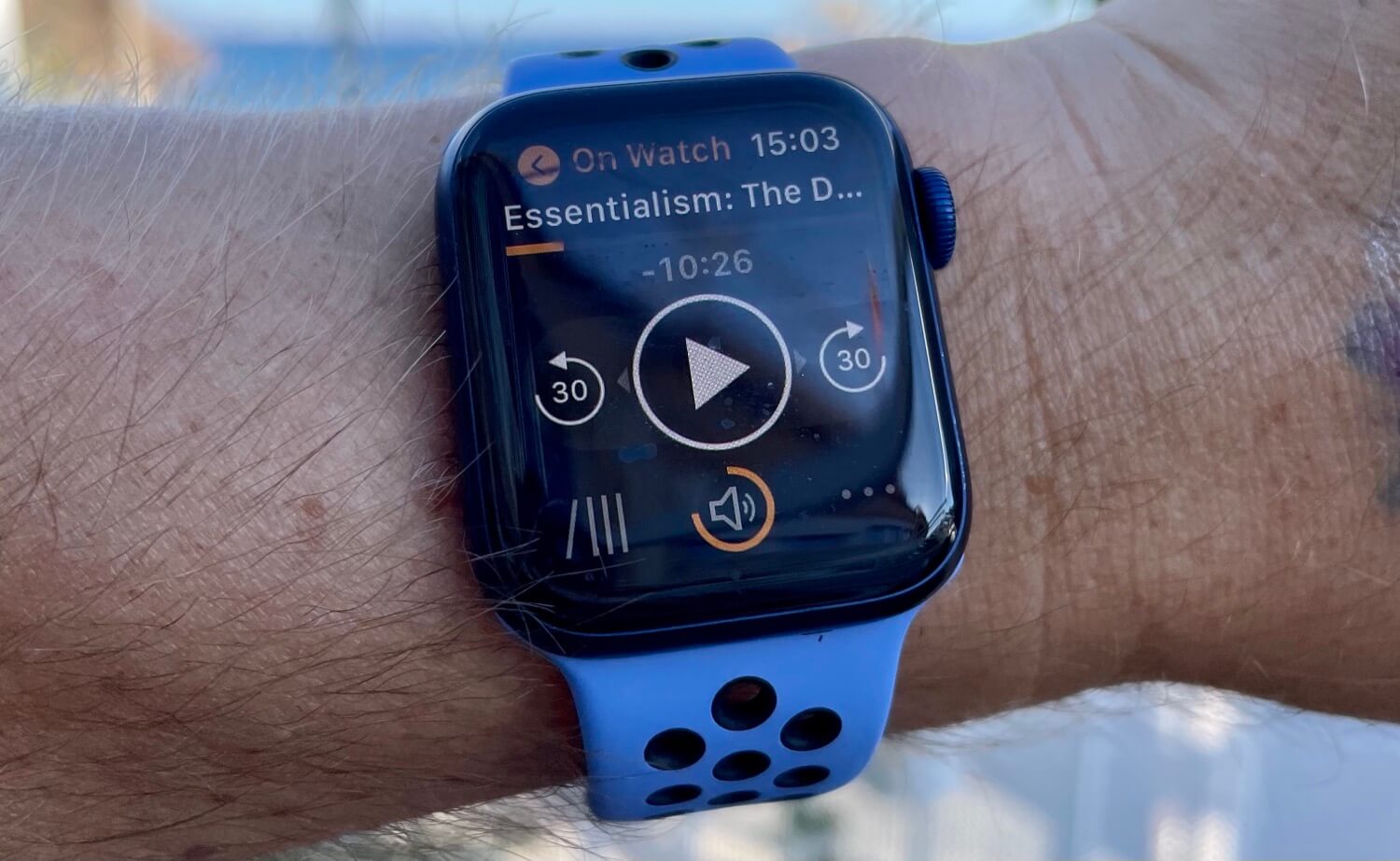 Finally 2021 is here. 2020 is gone and it's time for a new beginning! Hopefully the vaccine will help us stop the pandemic!
Tuesday, December 29, 2020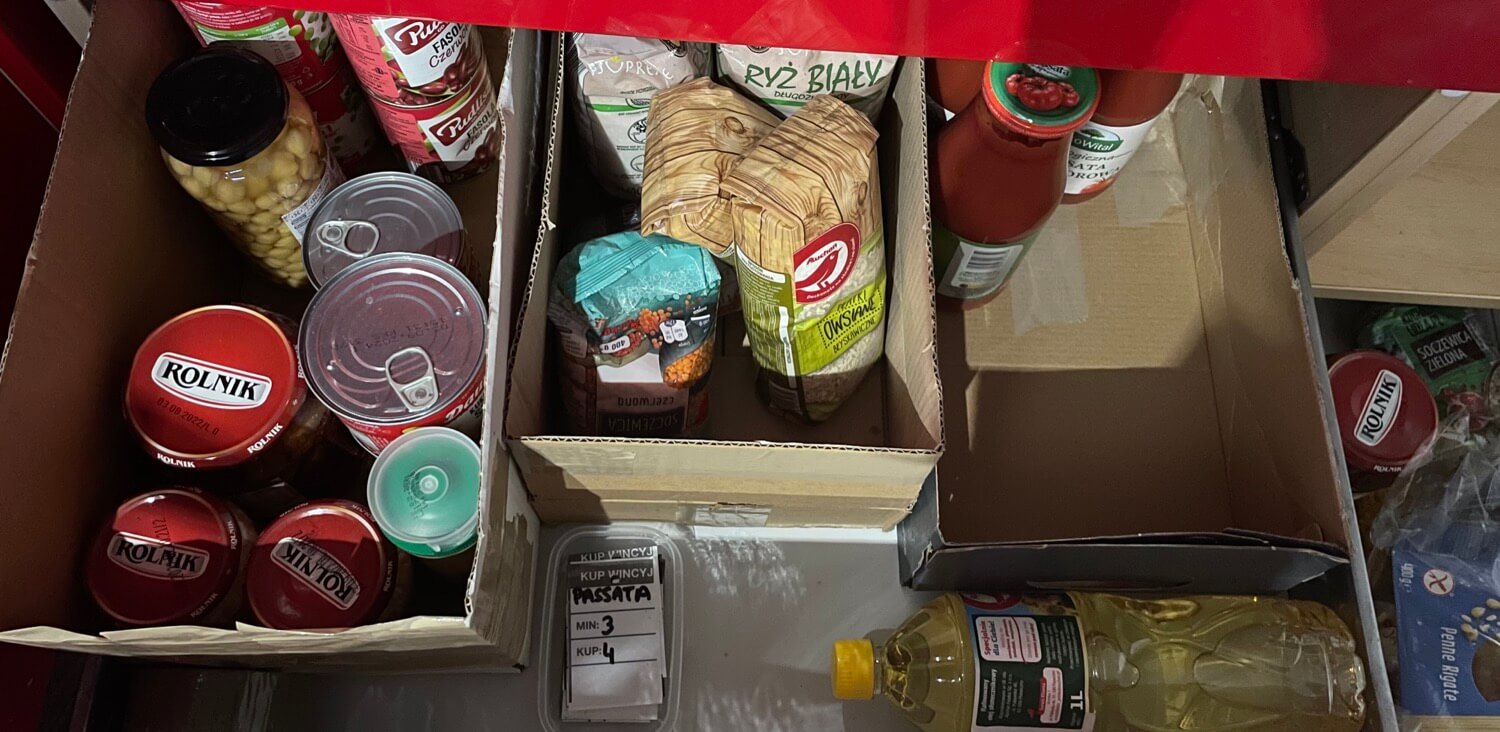 We're back recording The Podcast! after more than half a year of silence! And we geek out. Actually, Radek does as he explains how he's managing his groceries (the same way the Japanese factories are doing lean manufacturing!). Let's hope we'll be recording more episodes in 2021 - please let us know if you want us back for good!
Saturday, December 26, 2020
Welcome to the episode #10 of my podcast about working remotely with Rafal, Nozbe's VP of Product. The last episode this year is a mixed bag of some follow up from past 10 shows and a chat about doing an annual review.
Monday, December 21, 2020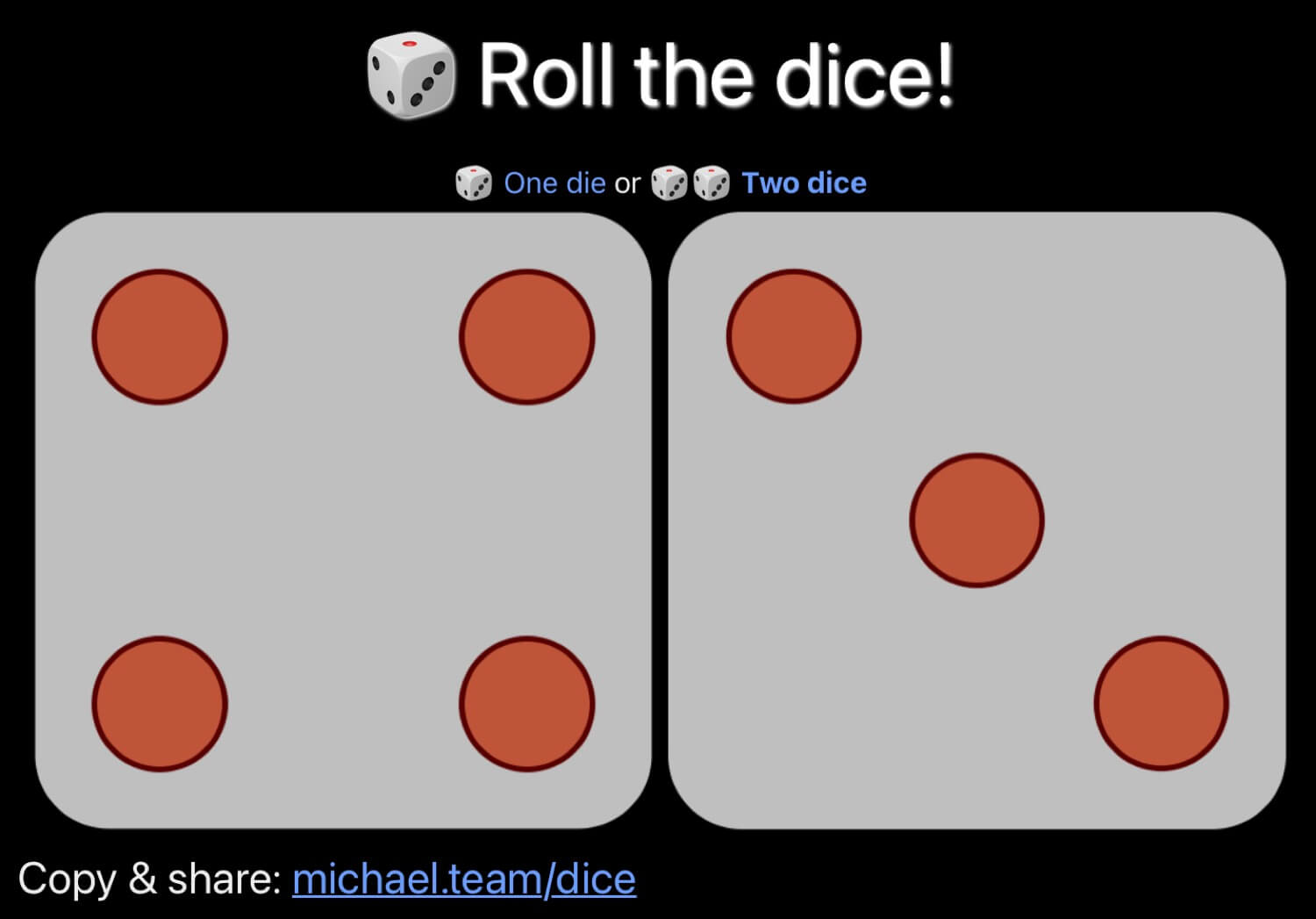 Every now and then it's good to get off the screens of iPads and iPhones and just play a board game. As a father of three girls, we like spending evenings playing Catan, Carcassonne or Monopoly. Or even just a simple "Snakes and Ladders" game. But to be able to play, you need dice. And in a household like ours, dice magically disappear… so in order to be able to have them always handy, I decided to quickly build virtual dice, so that we can use the phone to throw them in a truly random fashion! 🎲🎲 Get virtual dice here.
Thursday, December 17, 2020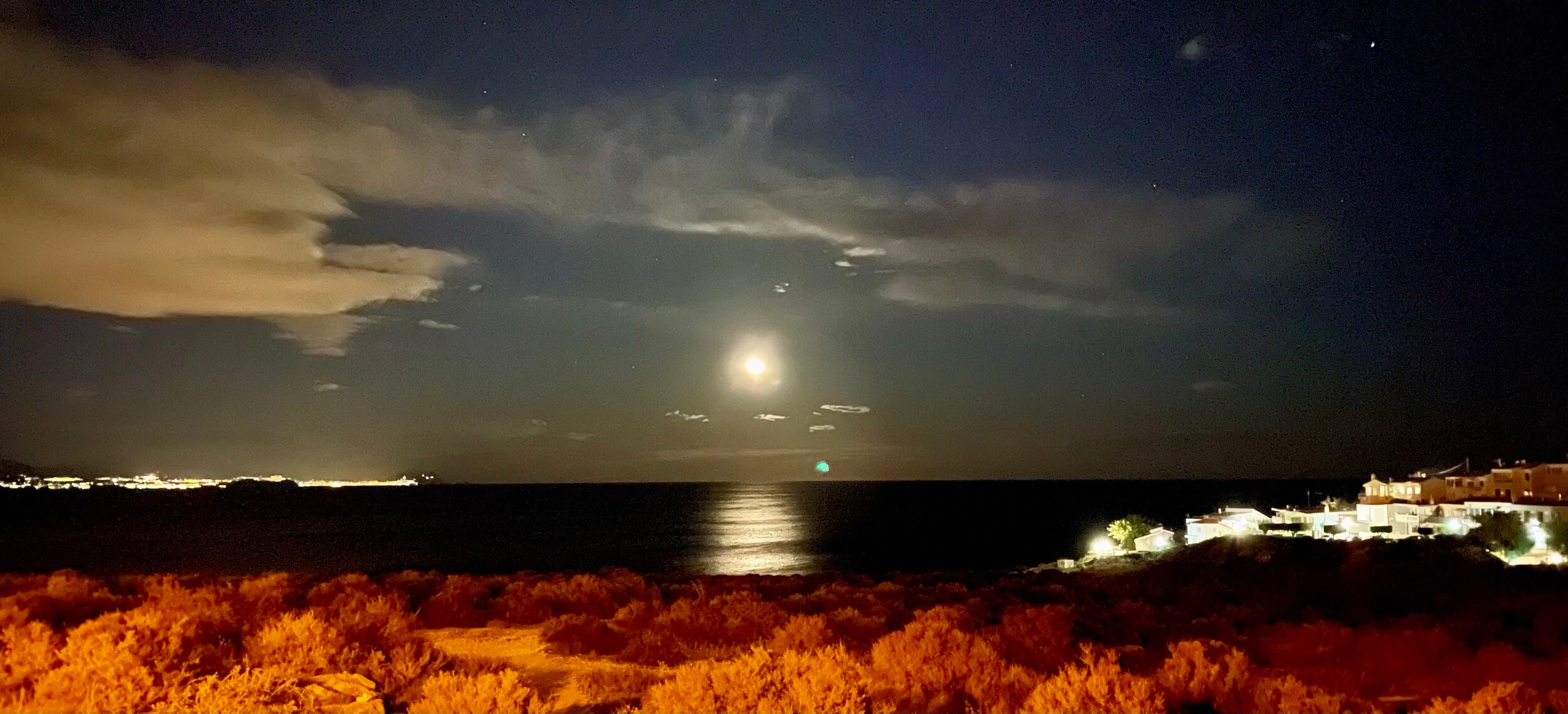 I like journaling daily. I like planning my next day in the evening. I like tracking how my day is going and what I spend my time on. Yes, I care about all these things and to make sure I do them consistently I prepared a Siri Shortcut (iOS only, sorry!) that helps me do just that! I hope you'll also find it useful: