Let's talk about your team's productivity!
I'm the founder of Nozbe and Nozbe Teams - to-do apps for busy professionals and teams, which I've been running for the last 13 years. I'm also a writer (#iPadOnly and #NoOffice) and serial podcaster.
With the launch of Nozbe Teams I'm all about "team productivity". Basically:
I help small teams do great things by working in a truly modern way.
My team is all-remote and we all work from our "home offices" (just like the one pictured above) while delivering two global apps with more than 700,000 users worldwide.
Want to get in touch?
This site is in: English (this), Spanish and Polish
I post stuff mostly here in English, but I do sometimes write or do interviews in Polish or do webinars or public speaking in Spanish. I also speak German, for the record.
BTW, this is my new site, which I just launched. My previous site is here: Sliwinski.com.
Also - this site is free and open source. Copy anything you want, just credit me back, thanks!
Find something cool to read
Check out full archive or browse my posts by tags or topics. Gradually I'll be importing post from my old blog here. For now you can search only the new stuff:
Join my mailing list and get inspired!
Hi, I'm Michael Sliwinski, the host of this site. Enjoying my writing? Subscribe to my monthly newsletter and I'll send you digital copies of two of my books "It's All About Passion" and "No Office Apps":
Privacy and GDPR: No spam. One monthly email. Unsubscribe anytime.
Latest updates:
Thursday, March 4, 2021
Pricing is an art. It's not just slapping a number on a service or product. Pricing conveys what the product stands for. It shows the positioning and the value of what you're offering and conveys the kind of relationship you want to build with your customers. Here's me explaining in detail the pricing of Nozbe Teams and why we believe that our prices must be: Affordable, Predictable and Transparent.
Monday, March 1, 2021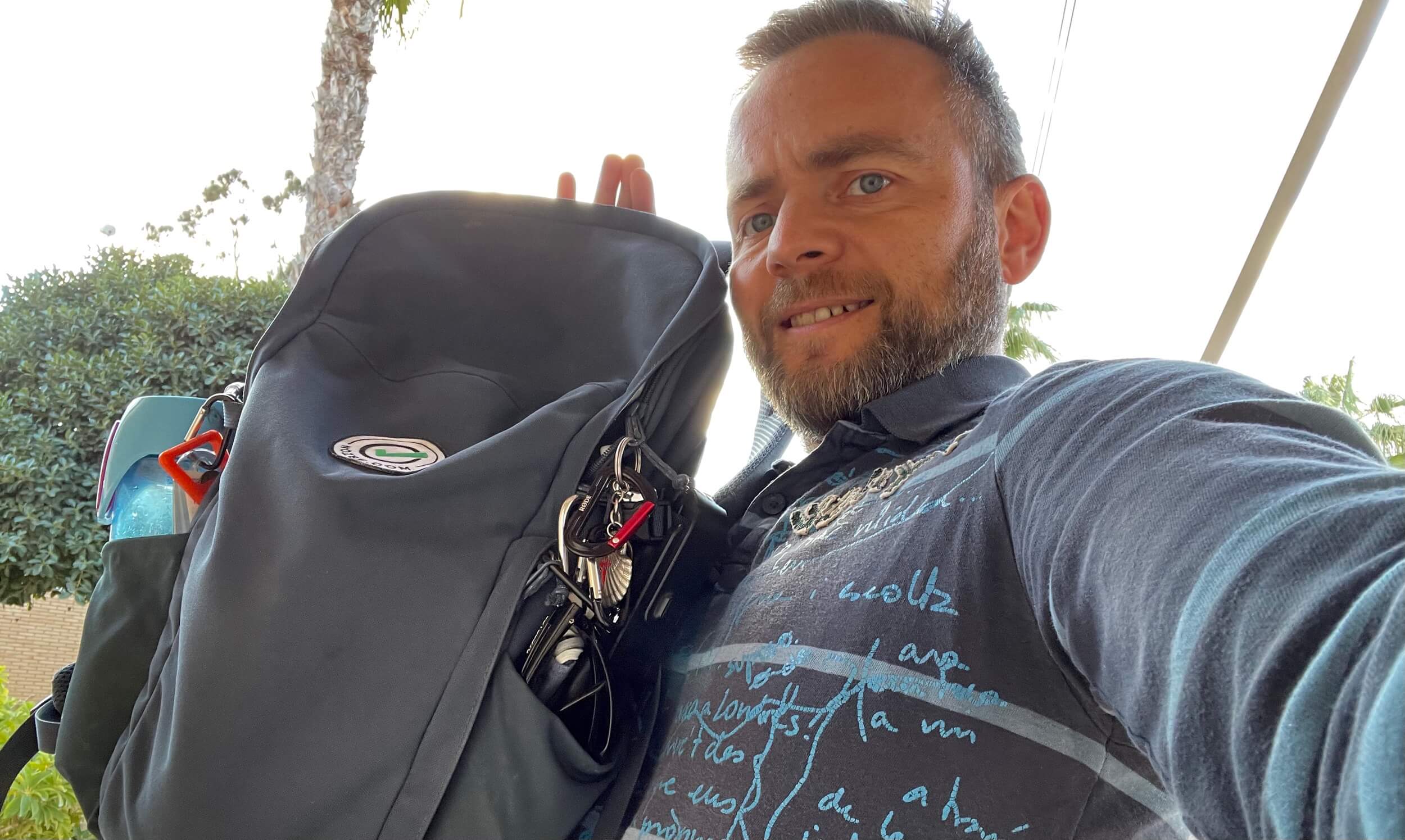 Despite the pandemic and lack of long-haul travel, I'm still using my backpack almost daily when I need to leave home. As recently I embraced the MagSafe lifestyle I decided to review everything I carry in my backpack and write it up over here so that it might be also helpful to you. Here goes:
Wednesday, February 24, 2021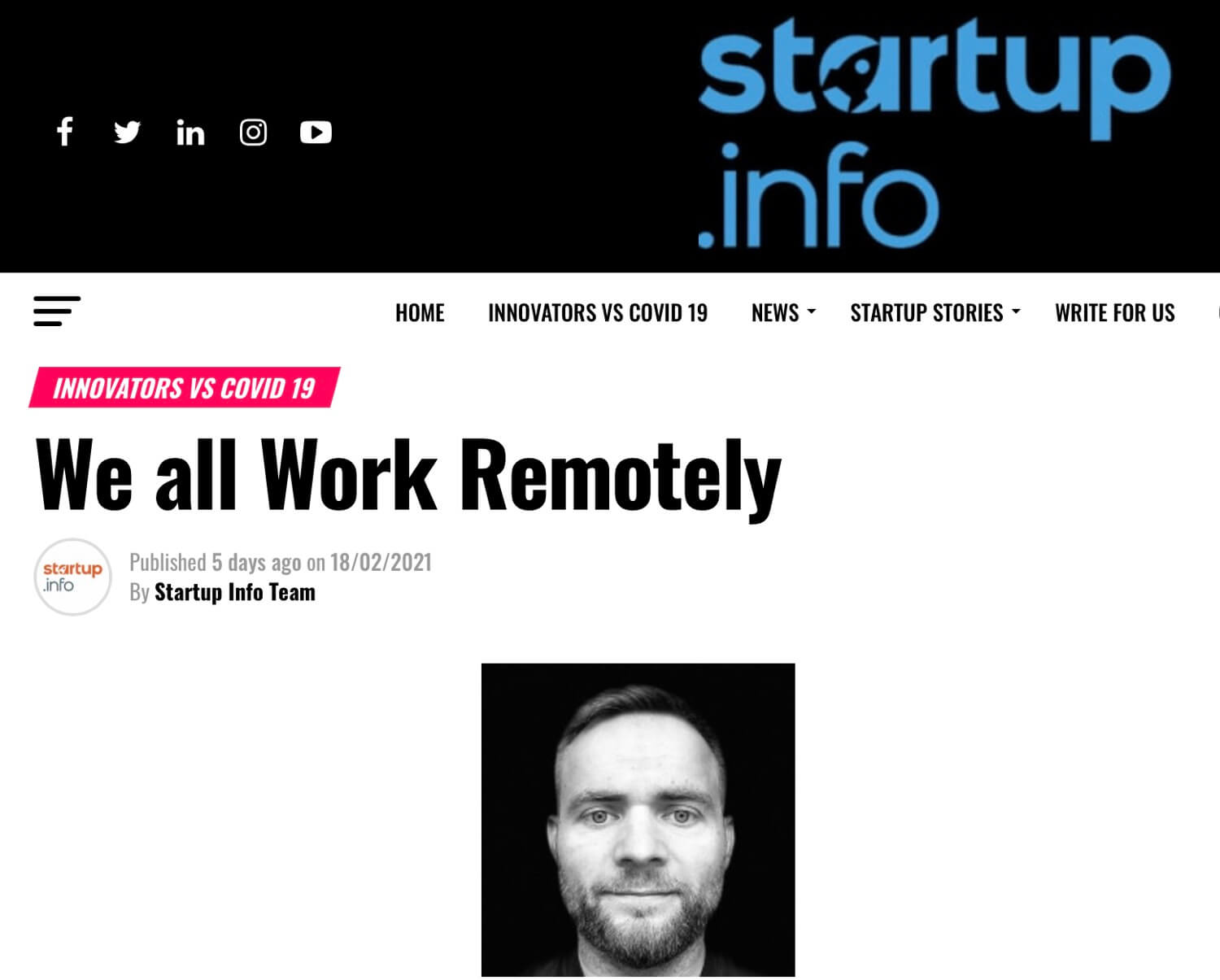 Startup info portal asked me a few questions in their innovators vs COVID series about how we work the No Office way and it was a very succinct story of how we all work remotely now in the face of this pandemic. More info ℹ️
Monday, February 22, 2021
Welcome to the episode #13 of my podcast about working remotely with Rafal, Nozbe's VP of Product. Today we explain how we work and release new features in Nozbe apps. Why we don't have a roadmap, but a portfolio of options instead. How it enables us to make the best decisions possible.
Saturday, February 20, 2021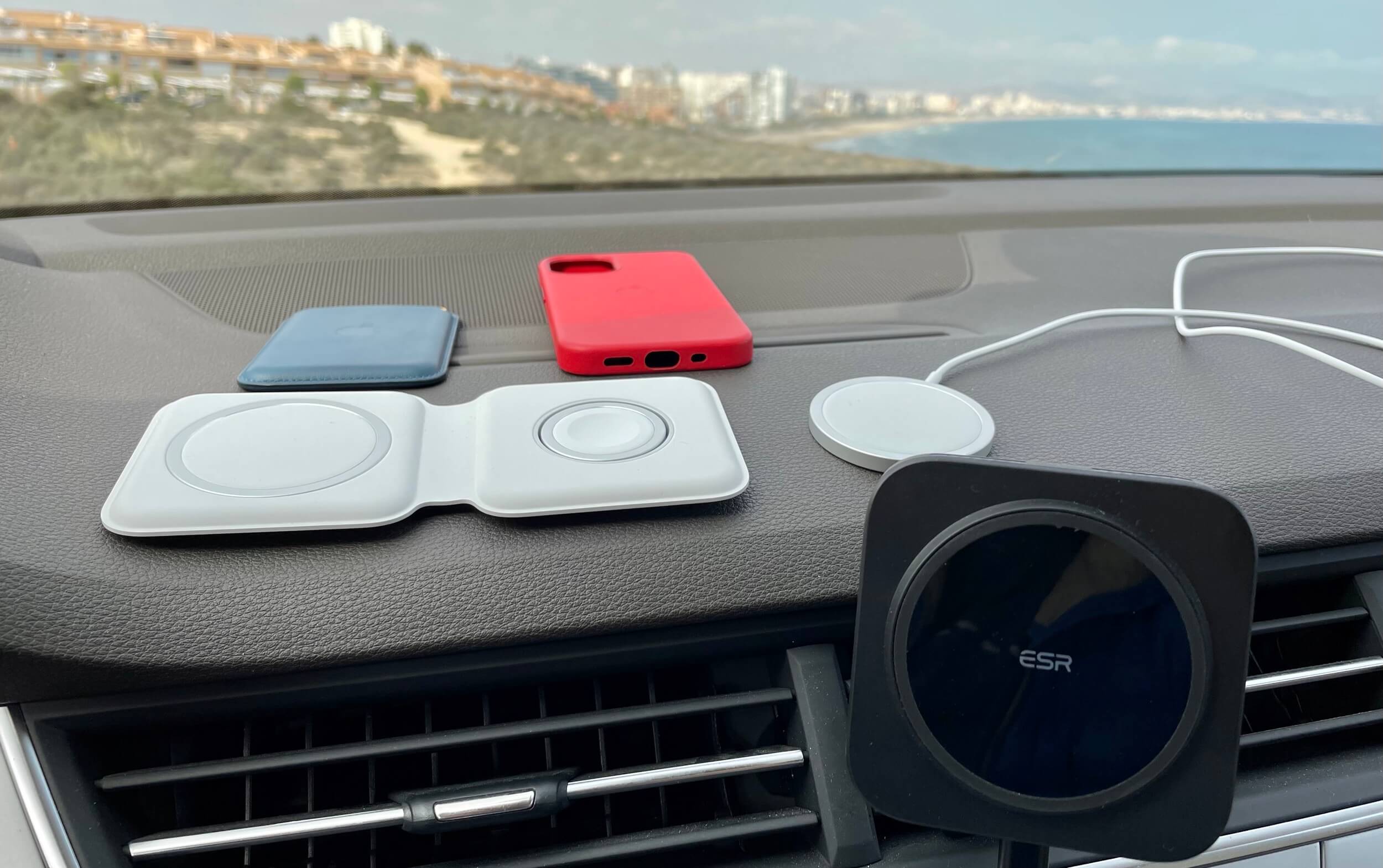 Apart from reducing the size of the iPhone 12 last year, Apple introduced a new type of accessories for the iPhone, which have to do with charging and magnets - MagSafe. While I was a little skeptical about this, I ordered the MagSafe Wallet and gave it a try. After a while I decided to go all in on MagSafe and embrace this new magnetic lifestyle.
Wednesday, February 17, 2021
Today I'm celebrating 🥳 the 14th Anniversary of Nozbe and give a few updates on the developments of Nozbe apps and the No Office Book.
Tuesday, February 9, 2021
Welcome to the episode #12 of my podcast about working remotely with Rafal, Nozbe's VP of Product. This time we discuss how both me and Rafal need to change the way we do leadership in the company. How we should delegate better to really give people the Autonomy, Mastery and Purpose they need.
Sunday, February 7, 2021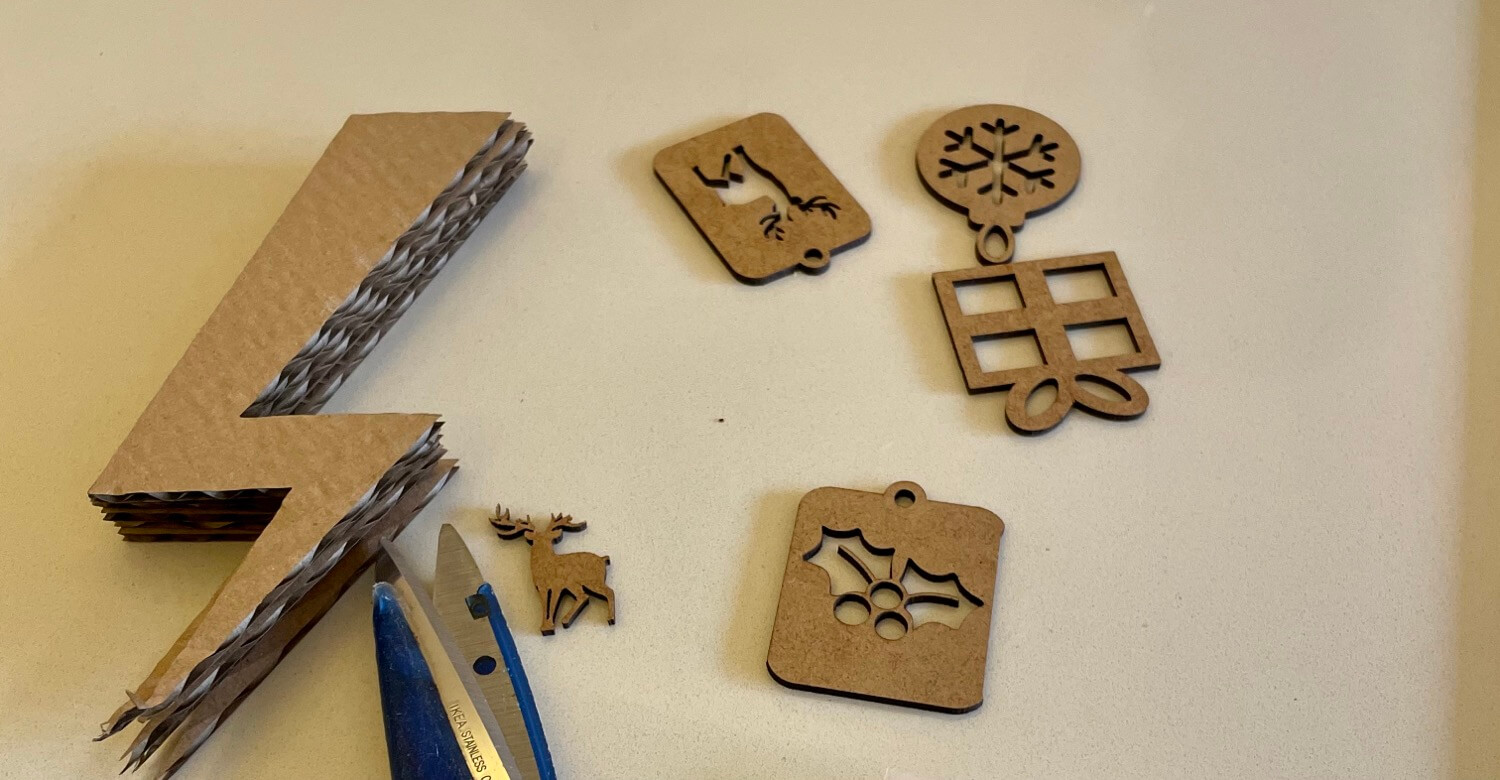 And we're back with another episode of "The Podcast" and we're also back with discussing a book, this time by Reid Hastings - No Rules Rules - Netflix and the Culture of Reinvention (Amazon or Audible) - and how ideas from this book inspired change in our Nozbe company.
Thursday, February 4, 2021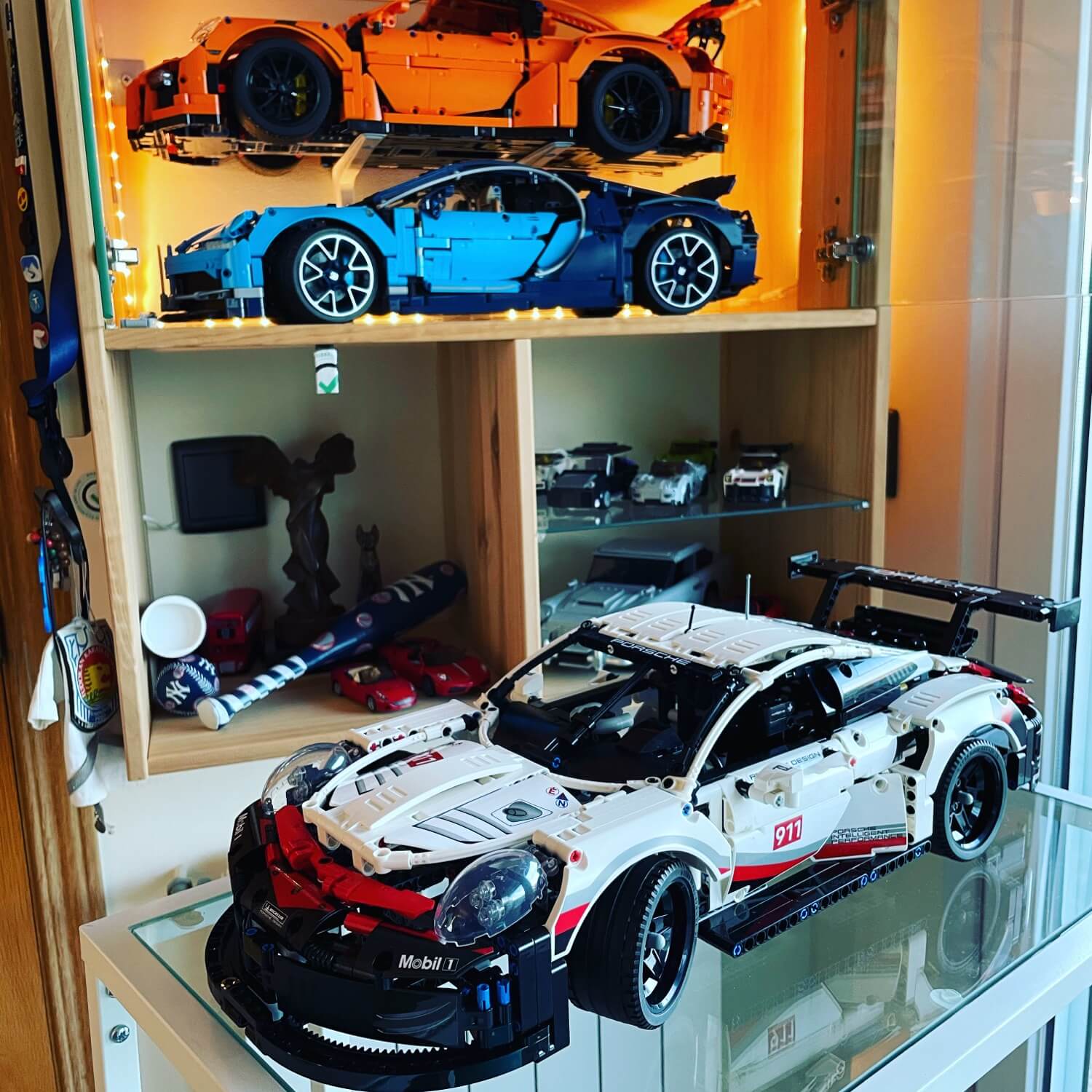 The first month of 2021 is over, the virus is still there but we're hoping that things will be looking up for us!
Monday, February 1, 2021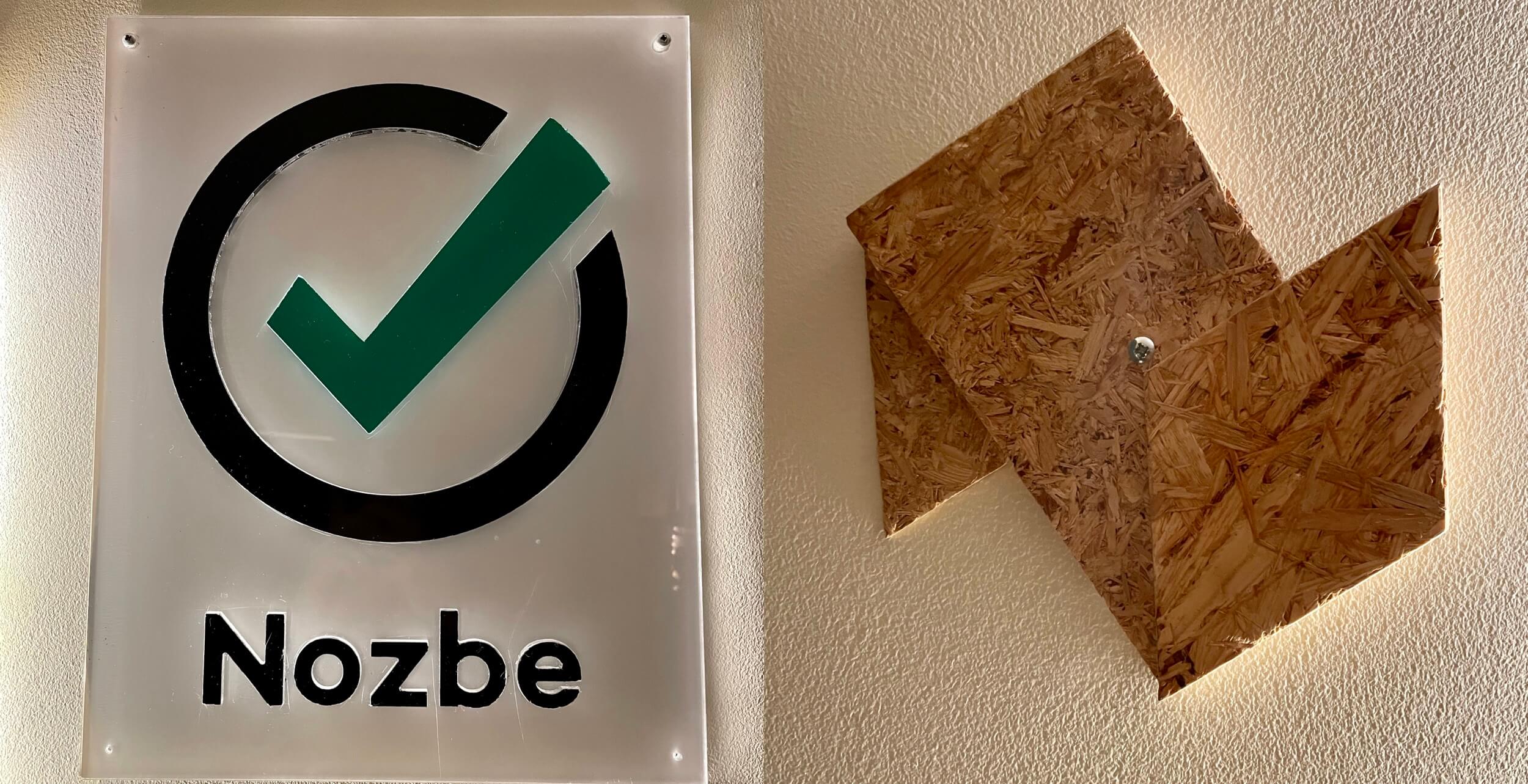 Today Nozbe - my #NoOffice productivity company turns 14. Fourteen. This special anniversary opens a new chapter in my company's life. We've got two products now - Nozbe Personal and Nozbe Teams and I'm about to finish my most important book. And there's more…