Let's talk about your team's productivity!
I'm the founder of Nozbe and Nozbe Teams - to-do apps for busy professionals and teams, which I've been running for the last 13 years. I'm also a writer (#iPadOnly and #NoOffice) and serial podcaster.
With the launch of Nozbe Teams I'm all about "team productivity". Basically:
I help small teams do great things by working in a truly modern way.
My team is all-remote and we all work from our "home offices" (just like the one pictured above) while delivering two global apps with more than 700,000 users worldwide.
Want to get in touch?
This site is in: English (this), Spanish and Polish
I post stuff mostly here in English, but I do sometimes write or do interviews in Polish or do webinars or public speaking in Spanish. I also speak German, for the record.
BTW, this is my new site, which I just launched. My previous site is here: Sliwinski.com.
Also - this site is free and open source. Copy anything you want, just credit me back, thanks!
Find something cool to read
Check out full archive or browse my posts by tags or topics. Gradually I'll be importing post from my old blog here. For now you can search only the new stuff:
Join my mailing list and get inspired!
Hi, I'm Michael Sliwinski, the host of this site. Enjoying my writing? Subscribe to my monthly newsletter and I'll send you digital copies of two of my books "It's All About Passion" and "No Office Apps":
Privacy and GDPR: No spam. One monthly email. Unsubscribe anytime.
Latest updates:
Friday, June 18, 2021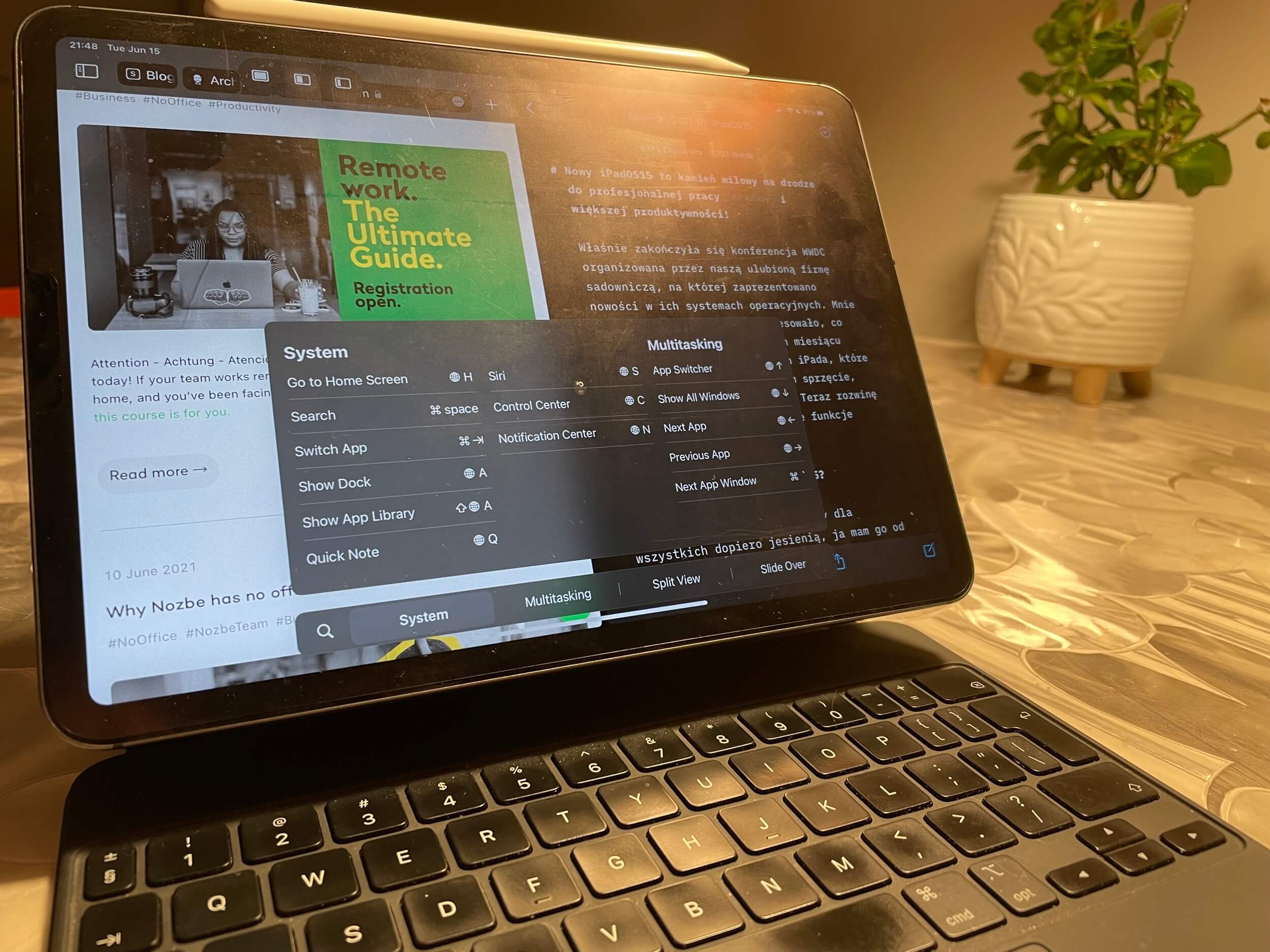 Last week on Apple's WWDC conference they announced substantial updates to the iPadOS15 and even though this new operating system will not be available to the public until the Fall, I've already updated my main iPad to the beta version. And I love the new changes:
Wednesday, June 16, 2021
On Nozbe blog Ola wrote this great article about the myths and facts of #NoOffice work. Again Magda recorded it so you can just listen to it: More info ℹ️
Thursday, June 10, 2021
Soon we're starting to take signups for our brand new "Remote Teamwork" course. We're kicking it all off with a great article about why #NoOffice work is great and how your company can leverage it to be more efficient and more productive. Magda has written this one and apparently she's also experimenting with voice over acting as she also reads it for you as well, check it out below or Read it on the Nozbe blog ℹ️
Monday, June 7, 2021
Welcome to the episode #21 of my podcast about working remotely with Rafal, Nozbe's VP of Product. My co-host is back and with Rafal we're discussing last week's guest - Michael Hyatt and his book, talking about our own experiences trying to achieve double win of winning at work and succeeding at life.
Saturday, June 5, 2021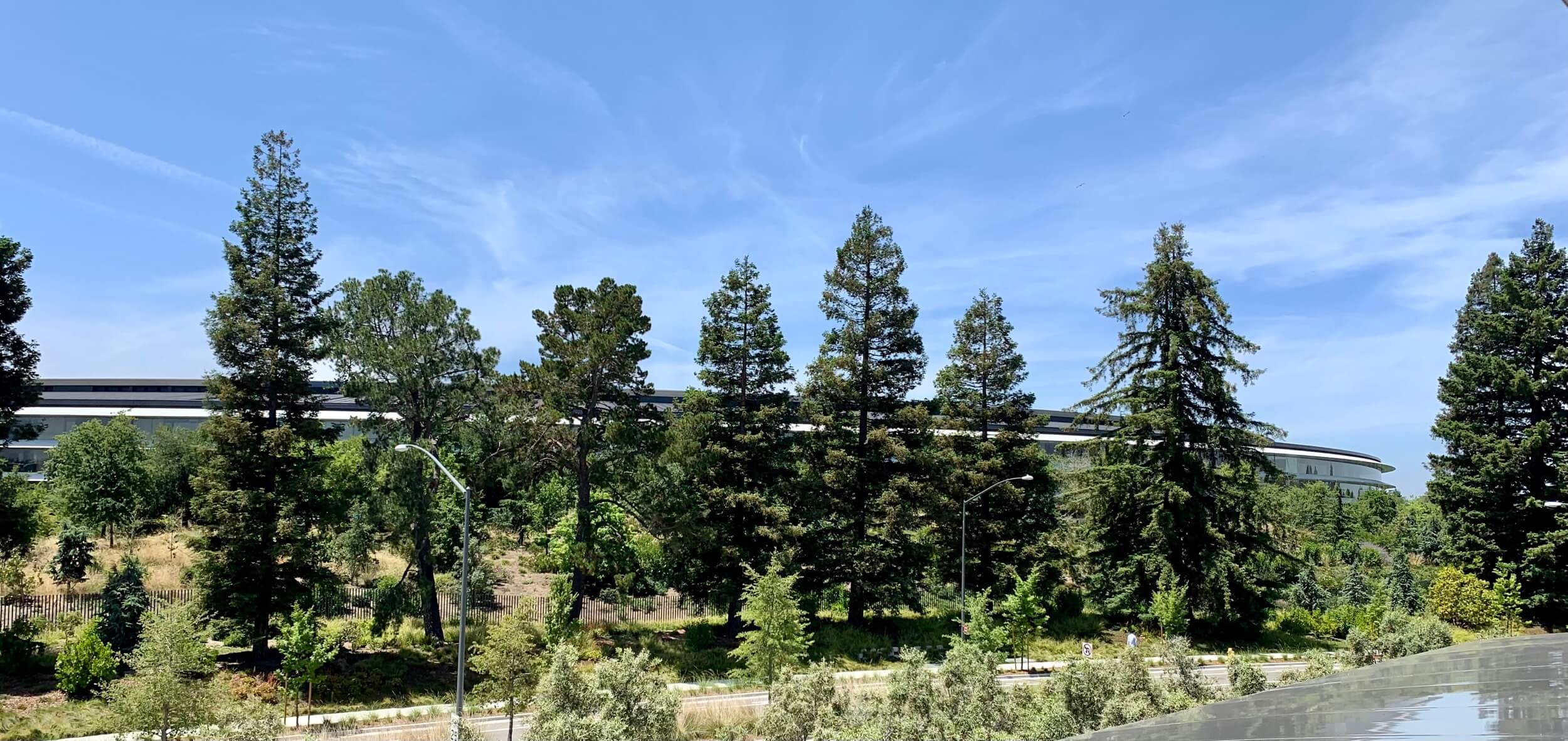 As a business owner of Nozbe I look up to many bigger and more successful companies for guidance, examples and inspiration when running my company. Recently however, leadership of some of them is making decisions I cannot agree with. First it was Basecamp with their "no politics at work" policy that drove 1/3 of their talented employees away. Now it's Apple, with their questionable attitude towards us, developers on their platforms. And to add insult to injury, recently Apple's CEO, Tim Cook, told their employees to come back to their office, or else! There are fundamentally two things I cannot agree with here:
Tuesday, May 25, 2021
I had a pleasure of talking to X from Time Navi about my journey as a No Office company leader. It was such a blast doing this interview! More info ℹ️
Monday, May 24, 2021
Welcome to the episode #20 of my podcast about working remotely with Rafal, Nozbe's VP of Product. What a blast talking to my guru and mentor, Michael Hyatt. I feel like he's an older brother to me :-) I knew how busy he was launching his new book "How to win at work and succeed at life" and still he found the time to talk to me live on the podcast, to celebrate my birthday. It was also our first ever truly live video episode of the NoOffice.FM podcast. Check it out, you won't regret it!
Friday, May 21, 2021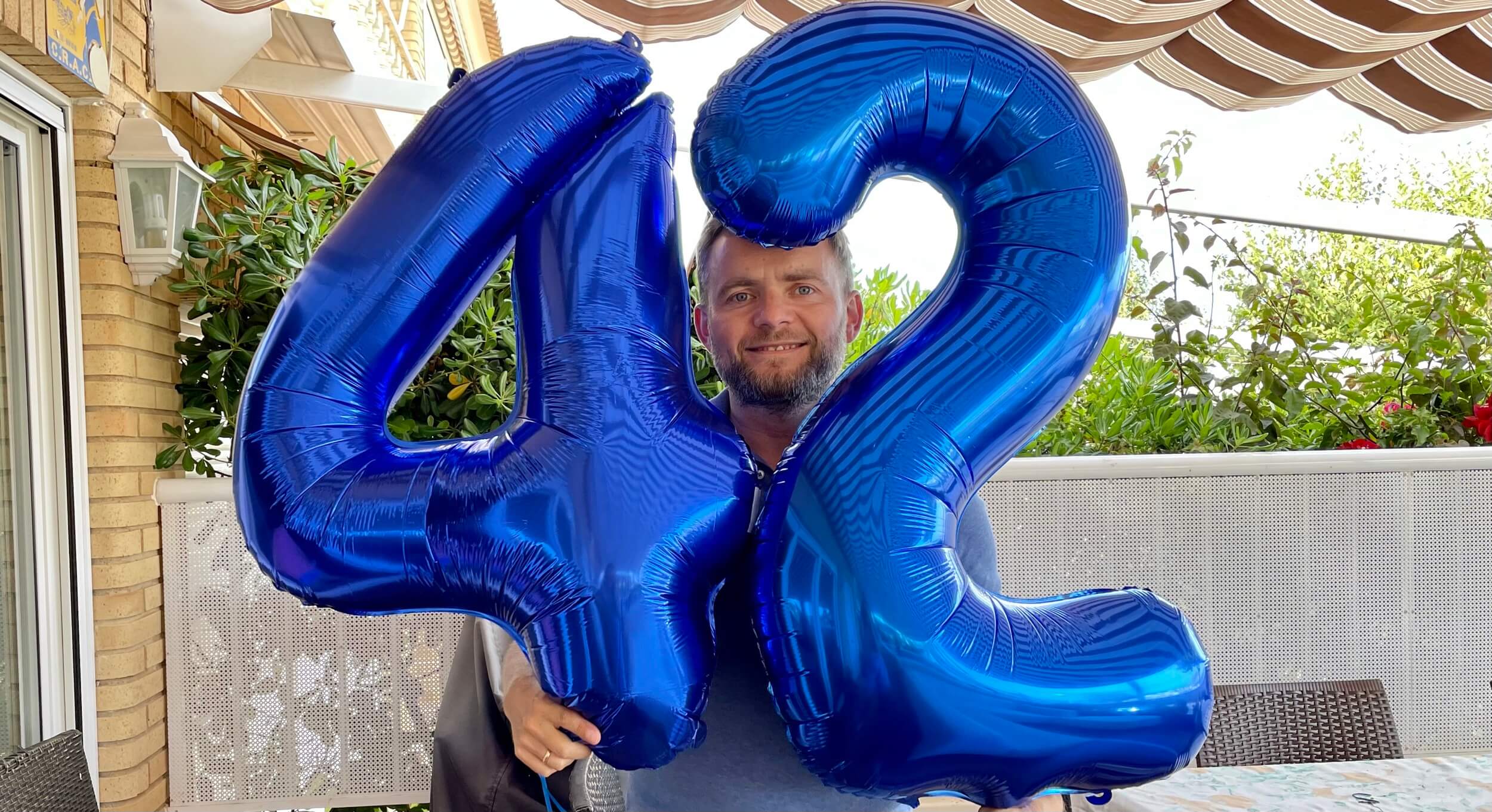 Yesterday I turned 42. I'm well in my forties now. Hopefully no mid-life crisis on the horizon. But I'm looking at the post-pandemic world and the new reality and I'm starting to adjust to it. I just got my first COVID-19 vaccine shot which is a great first step. Now I need to grow much more as a Nozbe CEO and NoOffice book author. Much more.
Wednesday, May 19, 2021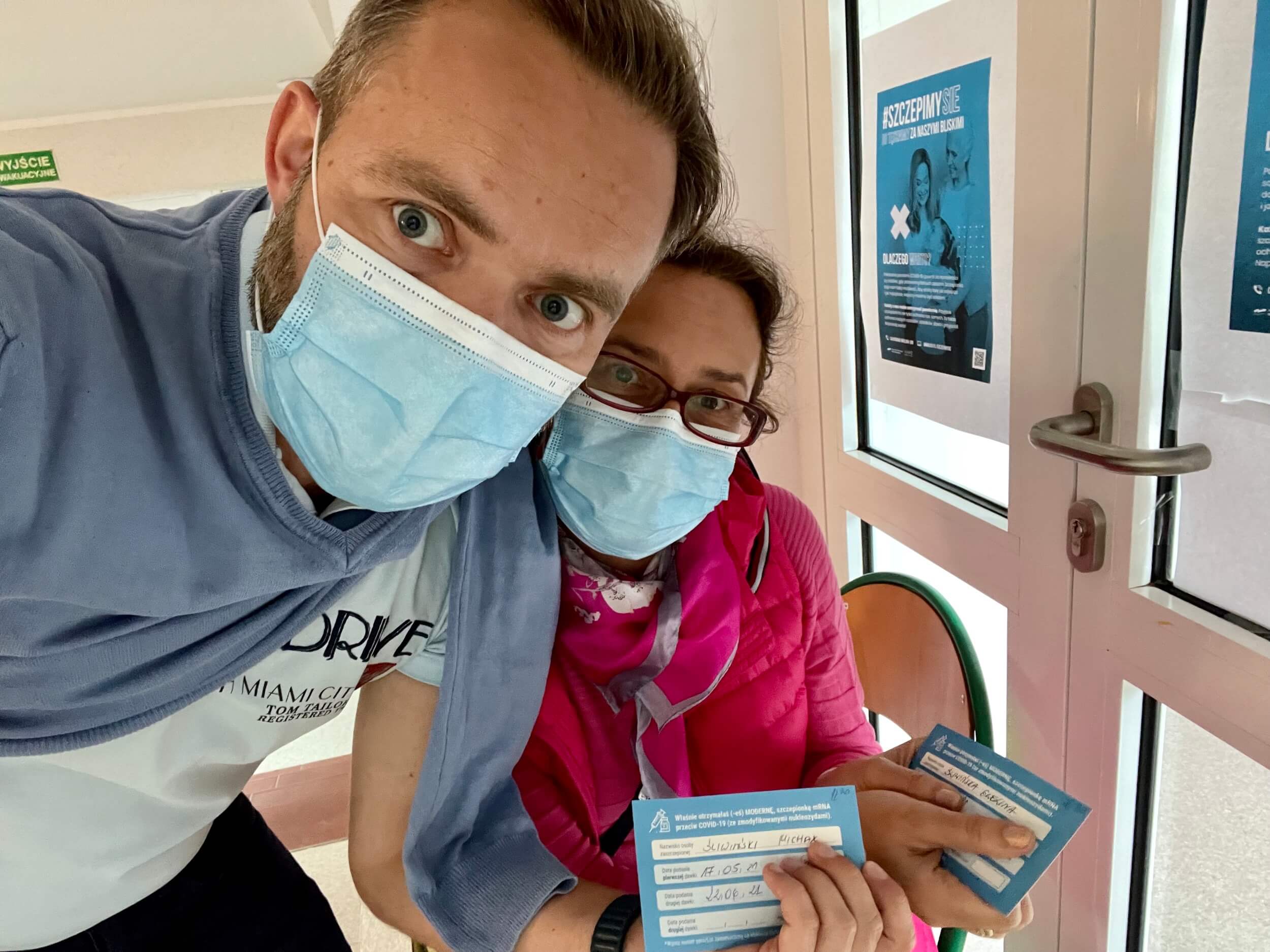 Finally both me and my wife managed to get our first shot 💉 of the Moderna type of the vaccine against the COVID-19 disease. In this short blog post I want to explain why we got it, why I'm excited about it and why I hope to encourage you to give it a shot (pun intended) as well. Here's us after we got ours:
Tuesday, May 18, 2021
Welcome to the episode #19 of my podcast about working remotely with Rafal, Nozbe's VP of Product. This time we unpack the Basecamp saga and how we run Nozbe and how we structure our leadership team in our company and what we can learn from this situation.