Let's talk about your team's productivity!
I'm the founder of Nozbe and Nozbe Teams - to-do apps for busy professionals and teams, which I've been running for the last 13 years. I'm also a writer (#iPadOnly and #NoOffice) and podcaster.
With the launch of Nozbe Teams I'm all about "team productivity". Basically:
I help small teams do great things by working in a truly modern way.
My team is all-remote and we all work from our "home offices" (just like the one pictured above) while delivering two global apps with more than 700,000 users worldwide.
Want to get in touch?
This site is in: English (this), Spanish and Polish
I post stuff mostly here in English, but I do sometimes write or do interviews in Polish or do webinars or public speaking in Spanish. I also speak German, for the record.
BTW, this is my new site, which I just launched. My previous site is here: Sliwinski.com.
Also - this site is free and open source. Copy anything you want, just credit me back, thanks!
Find something cool to read
Check out full archive or browse my posts by tags or topics. Gradually I'll be importing post from my old blog here. For now you can search only the new stuff:
Latest updates:
Saturday, August 1, 2020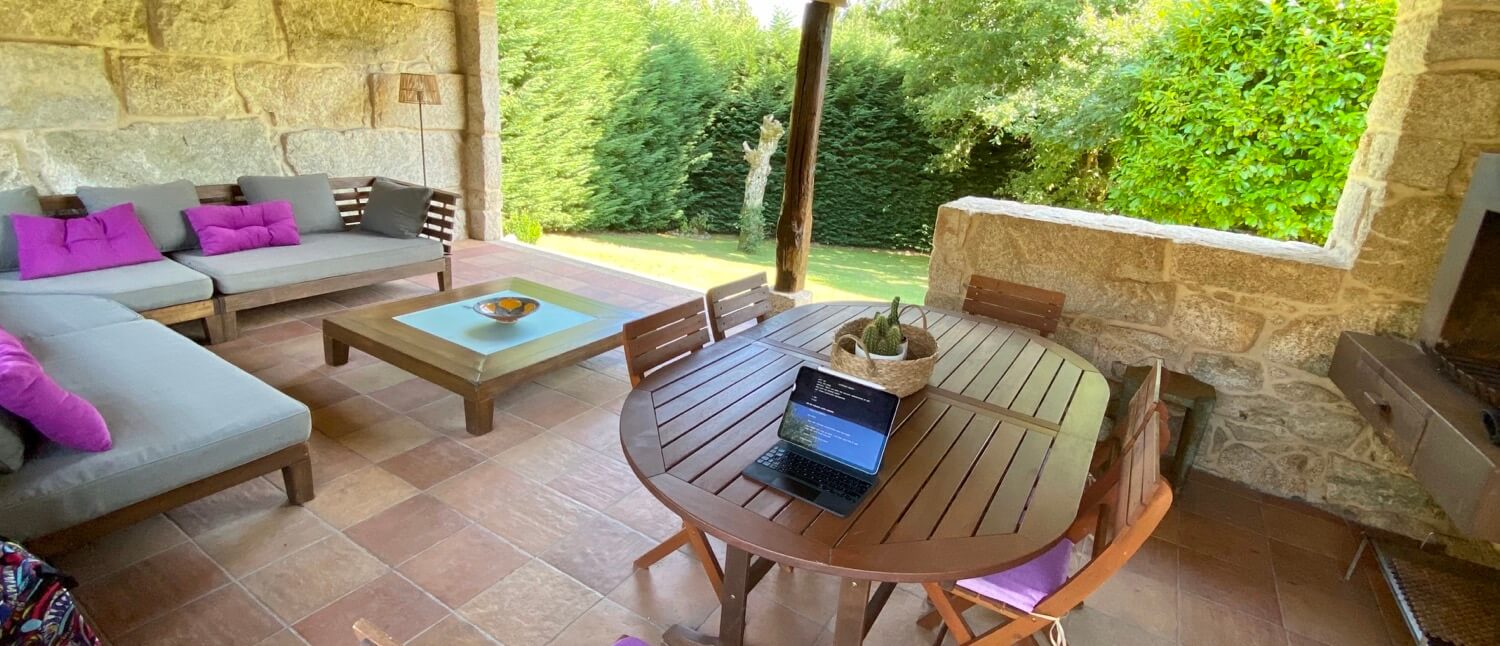 I'm taking the month of August off for well-deserved vacation:
Thursday, July 30, 2020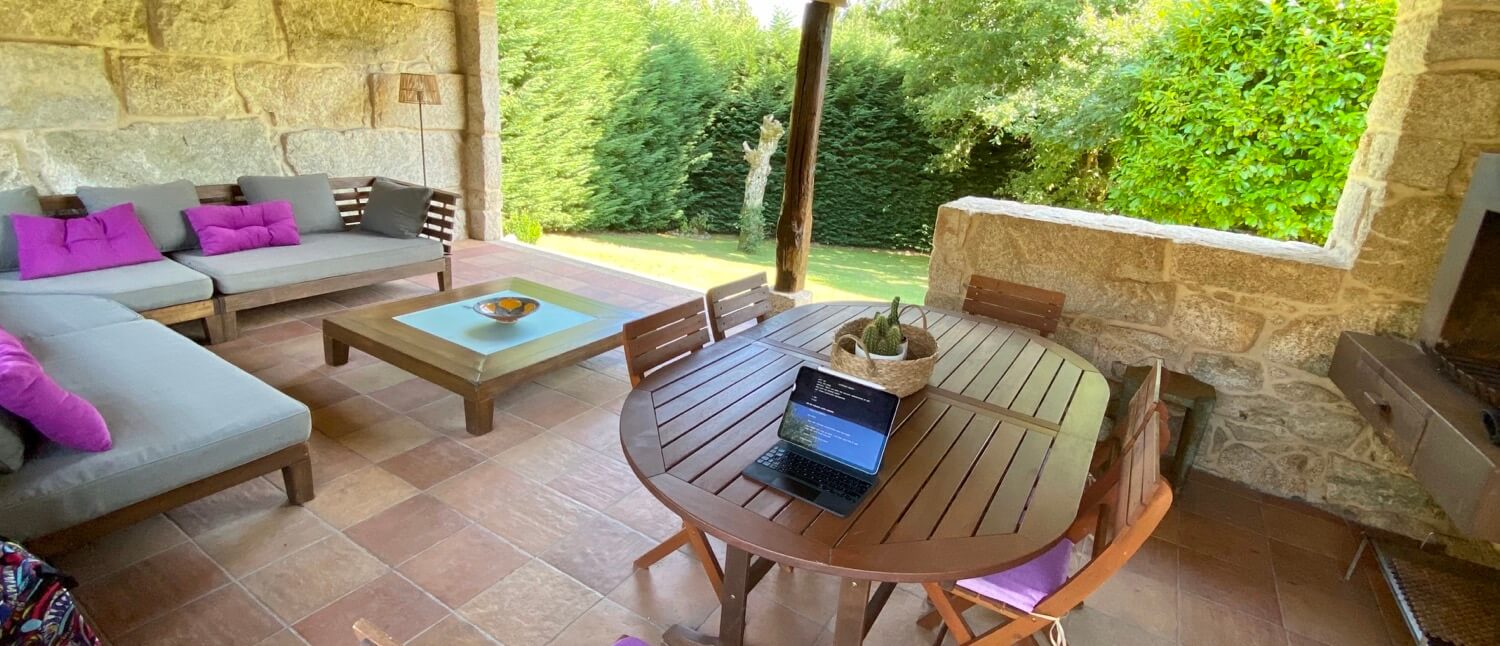 Today I'd like to remind myself and you that to start a good habit of doing something consistently you should commit to doing it just once a week. And for best results, same day every week. This helped me start running and eventually doing triathlons. This will hopefully help me blog more regularly and reply to emails. From now on I'm committed to writing a new blog post every week on a Thursday and reviewing all my email backlog every week on a Friday. Details below.
Tuesday, July 28, 2020
Today is a big day for Nozbe Teams - our new to-do app for modern teams, as we're launching on Product Hunt, to spread the word about a better way of working together, more efficient teamwork and most of all, task-based communication. And we've got a new promo video to boot!
Go to Nozbe Teams on Product Hunt
Sunday, July 26, 2020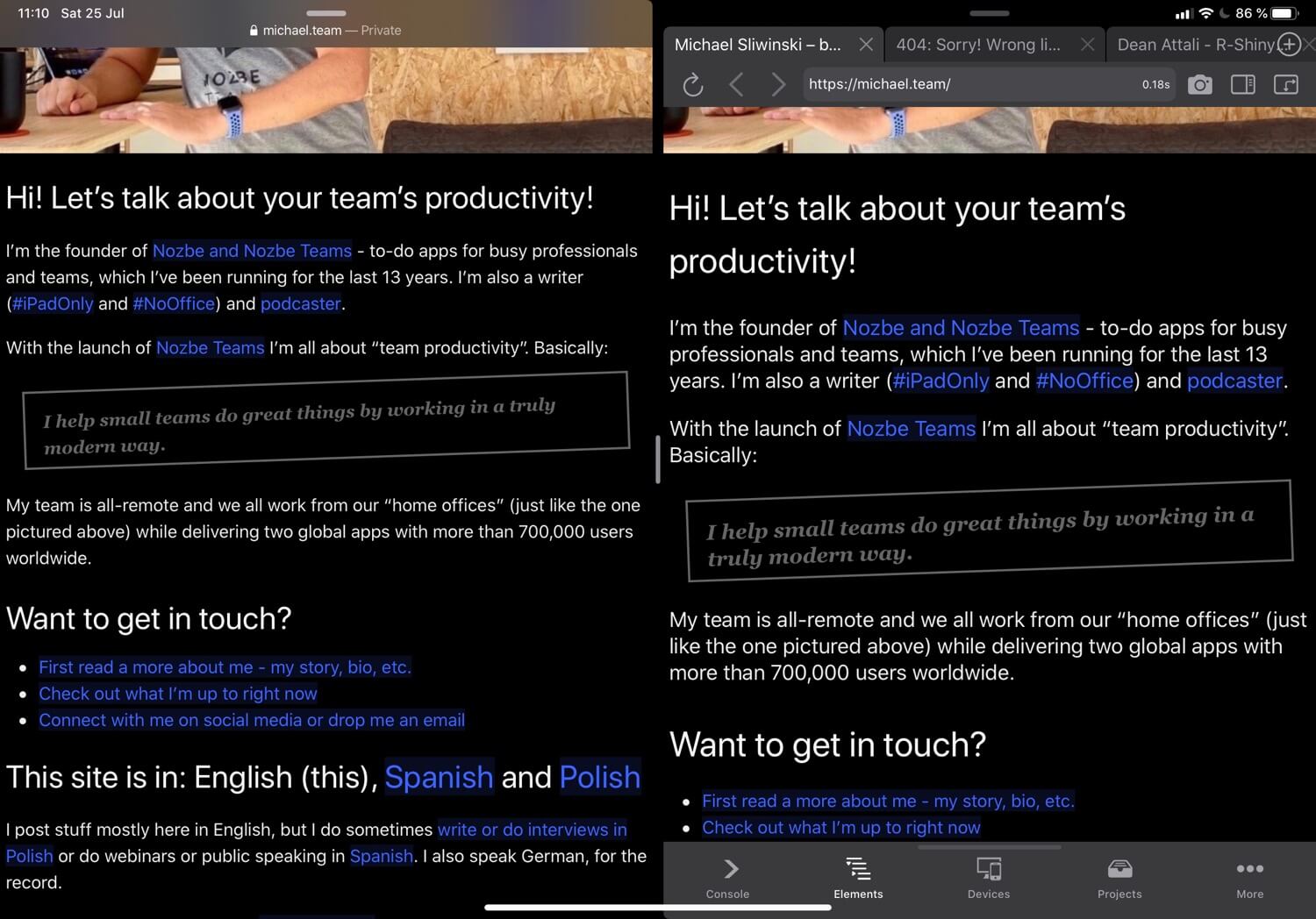 One of my favorite parts of this new blog project is re-learning new/old technologies. At Nozbe I don't code anymore but programming still brings me joy so over here I get to learn modern JavaScript and CSS and HTML5 again. It's cool to discover that most modern browsers support the latest technologies and it's also exciting to see how the web conventions have developed over the years. Today let's talk about styles, CSS and Sass.
Saturday, July 25, 2020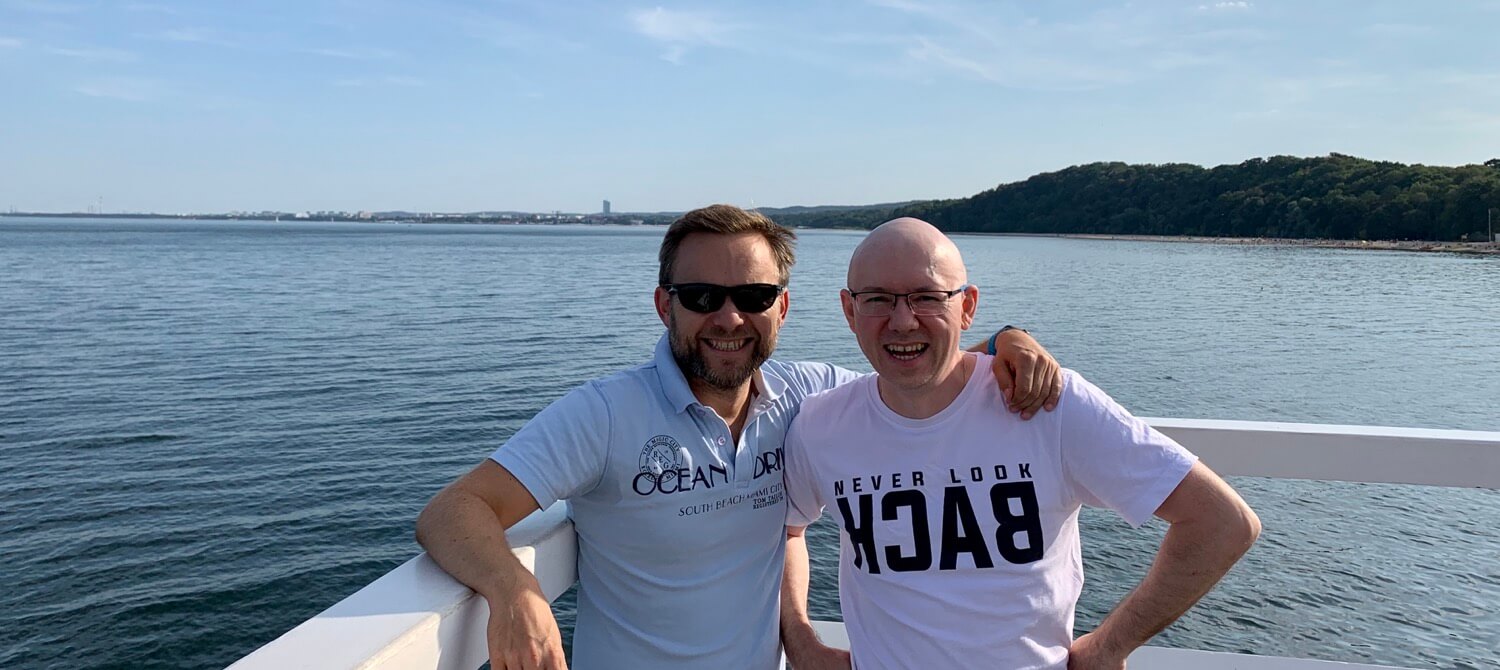 I'm still in my home office grounded by the "coronavirus":