Let's talk about your team's productivity!
I'm the founder of Nozbe and Nozbe Teams - to-do apps for busy professionals and teams, which I've been running for the last 13 years. I'm also a writer (#iPadOnly and #NoOffice) and serial podcaster.
With the launch of Nozbe Teams I'm all about "team productivity". Basically:
I help small teams do great things by working in a truly modern way.
My team is all-remote and we all work from our "home offices" (just like the one pictured above) while delivering two global apps with more than 700,000 users worldwide.
Want to get in touch?
This site is in: English (this), Spanish and Polish
I post stuff mostly here in English, but I do sometimes write or do interviews in Polish or do webinars or public speaking in Spanish. I also speak German, for the record.
BTW, this is my new site, which I just launched. My previous site is here: Sliwinski.com.
Also - this site is free and open source. Copy anything you want, just credit me back, thanks!
Find something cool to read
Check out full archive or browse my posts by tags or topics. Gradually I'll be importing post from my old blog here. For now you can search only the new stuff:
Join my mailing list and get inspired!
Hi, I'm Michael Sliwinski, the host of this site. Enjoying my writing? Subscribe to my monthly newsletter and I'll send you digital copies of two of my books "It's All About Passion" and "No Office Apps":
Privacy and GDPR: No spam. One monthly email. Unsubscribe anytime.
Latest updates:
Monday, August 2, 2021
Welcome to the episode #25 of my podcast about working remotely with Rafal, Nozbe's VP of Product. This time I'm experimenting with recording only on my iPad without any serious backup on a Mac. I'm also traveling so we talk about my setup, magsafe lifestyle and much more! Enjoy!
Tuesday, July 27, 2021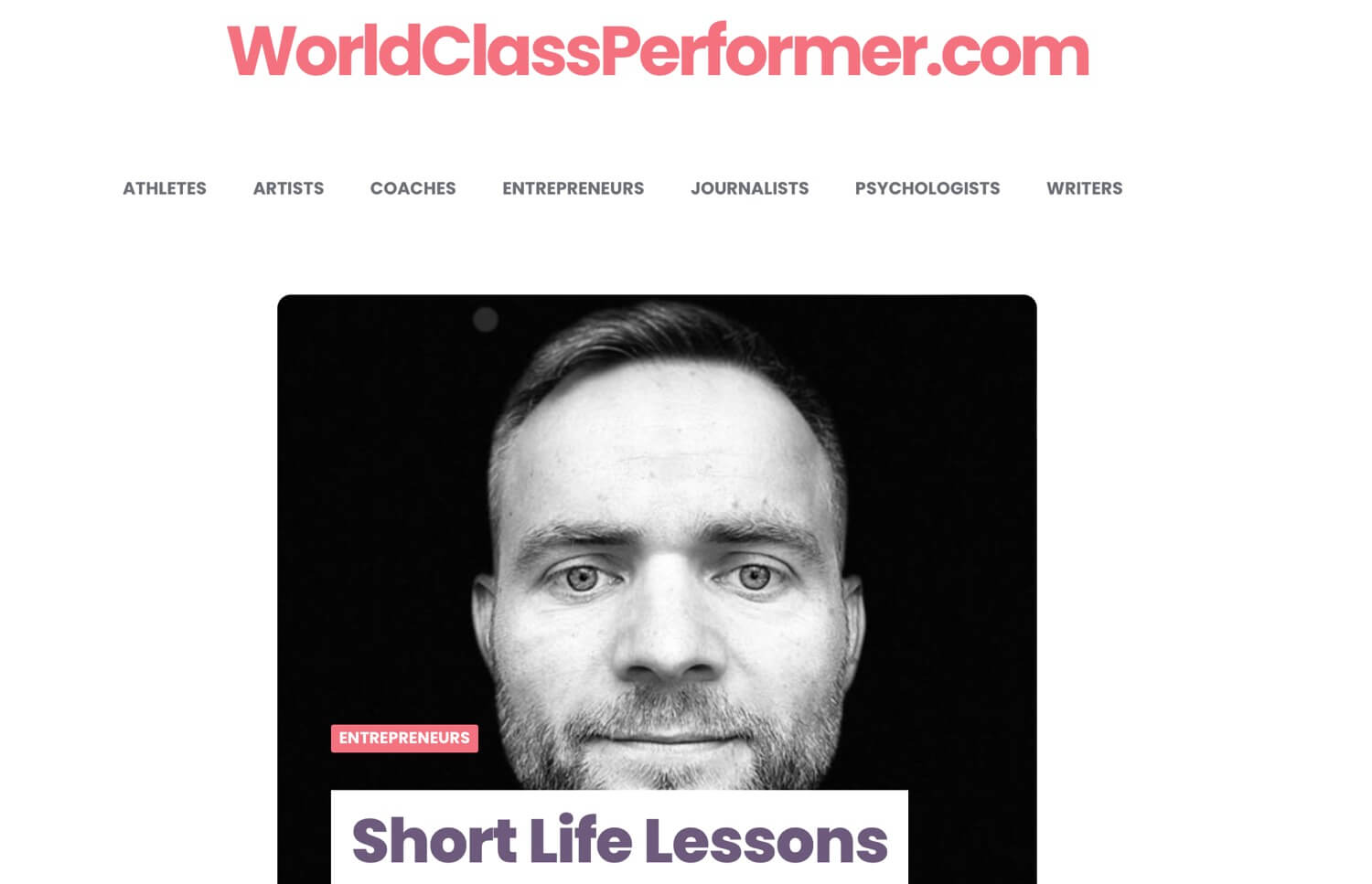 I was invited to contribute to World Class Performer site with a couple of my life lessons, check it out.
Monday, July 19, 2021
Welcome to the episode #24 of my podcast about working remotely with Rafal, Nozbe's VP of Product. This time around Rafał is not here but I'm joined by my good friend and co-author of the #iPadOnly book and we diacuss the details of his cool Matrix-like home office and getting real work done on the iPad.
Friday, July 9, 2021
Sugared drinks are a big part of our pop culture. They have all the marketing money in the world and they try to sell us on the idea that drinking sugar-bubbly drinks 🥤 is good for us. Yes, they taste good. But essentially they are just empty calories, they elevate our glucose levels and basically make us fat. We should drink water 💦 instead. That's why I was so happy to see the world-famous footballer Cristiano Ronaldo rejecting Coca-cola on a Eurocup press conference, indicating to drink water instead. What an example!
Monday, July 5, 2021
Welcome to the episode #23 of my podcast about working remotely with Rafal, Nozbe's VP of Product. As vacation time for many people on our team starts, some want to unplug completely when others want just change the place they work from. We call it workation! Here are the details:
Sunday, July 4, 2021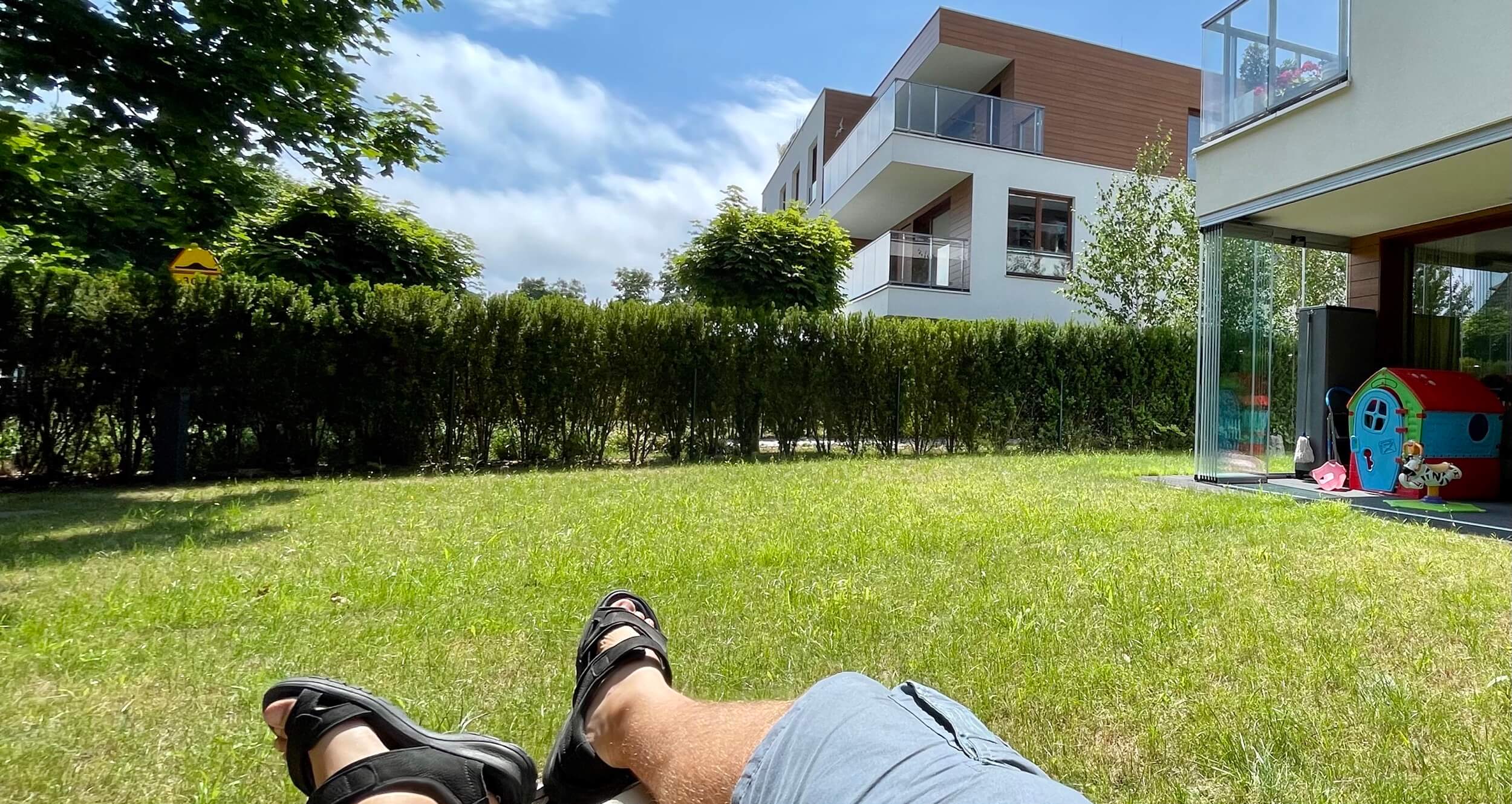 Wow, it's been a while since I wrote an update. Actually it's been 4 months, and I'm still as busy as ever!
Thursday, July 1, 2021
This past half a year was busy getting Nozbe Teams off the ground and together with Rafal of NoOffice podcast we decided to record a live vlog and discuss the changes in Nozbe Teams and the three core new features: task me, joint projects and cloning projects/tasks. More info ℹ️
Thursday, June 24, 2021
Another take on Nozbe's world famous pyramid of communication this time in the context of our upcoming free video course - check it out and start working like this with your team! More info ℹ️
Wednesday, June 23, 2021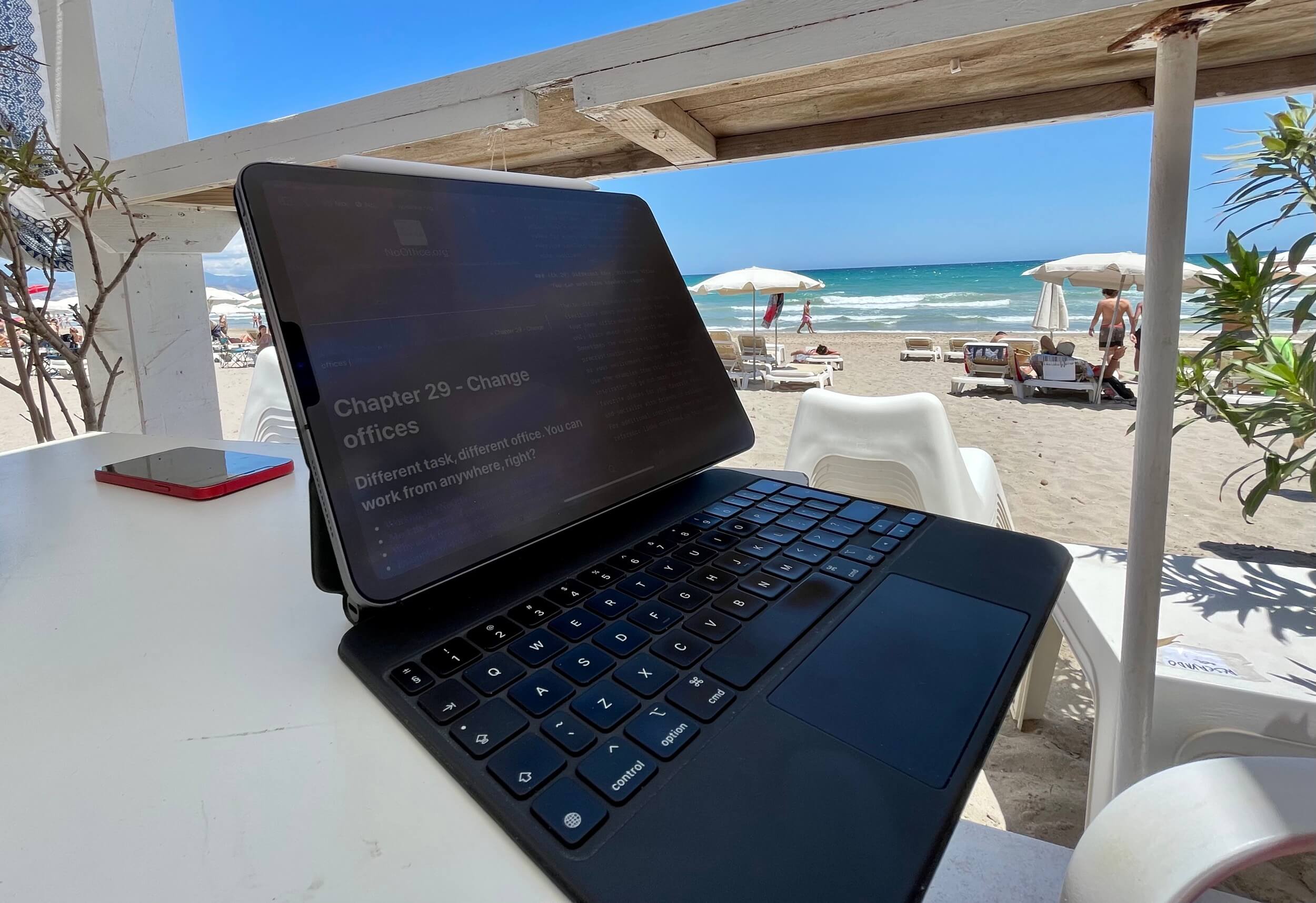 Yes! Yes! Yes!… Yesterday I finished writing the #NoOffice book. It's still a rough draft, because the final chapters need more editing and I want to review the book completely before the launch date this September. However, you can read it all online today for free as the book is completely published as an open source project and licensed under Creative Commons license. I've already presented part 1 of the book on this blog, and also talked about it on my show so it's time for Part 2 of #NoOffice book:
Tuesday, June 22, 2021
Welcome to the episode #22 of my podcast about working remotely with Rafal, Nozbe's VP of Product. As we're offering our free course - the ultimate guide to working remotely, both Rafał and I explain how we get focused work done. Now also you can enjoy this podcast on video - we stream every two weeks at 5pm CET / 11am EST NY.