Let's talk about your team's productivity!
I'm the founder of Nozbe and Nozbe Teams - to-do apps for busy professionals and teams, which I've been running for the last 13 years. I'm also a writer (#iPadOnly and #NoOffice) and podcaster.
With the launch of Nozbe Teams I'm all about "team productivity". Basically:
I help small teams do great things by working in a truly modern way.
My team is all-remote and we all work from our "home offices" (just like the one pictured above) while delivering two global apps with more than 700,000 users worldwide.
Want to get in touch?
This site is in: English (this), Spanish and Polish
I post stuff mostly here in English, but I do sometimes write or do interviews in Polish or do webinars or public speaking in Spanish. I also speak German, for the record.
BTW, this is my new site, which I just launched. My previous site is here: Sliwinski.com.
Also - this site is free and open source. Copy anything you want, just credit me back, thanks!
Find something cool to read
Check out full archive or browse my posts by tags or topics. Gradually I'll be importing post from my old blog here. For now you can search only the new stuff:
Latest updates:
Thursday, October 22, 2020
On my last webinar about working differently I did something crazy and performed a live demo of Nozbe Teams and turns out it went pretty great. It's only 20 minutes and it shows clearly how easy it is to invite people to a team, create projects, add tasks and delegate them, and just make sure you know what's going on in your team. Check it out:
Friday, October 16, 2020
I was invited by two of my favorite productivity podcasters: Augusto Pinaud and Ray Sidney-Smith to their show to discuss the recent launch of iPhone 12 and how these new devices hopefully will help us get stuff done better. More info ℹ️
Thursday, October 15, 2020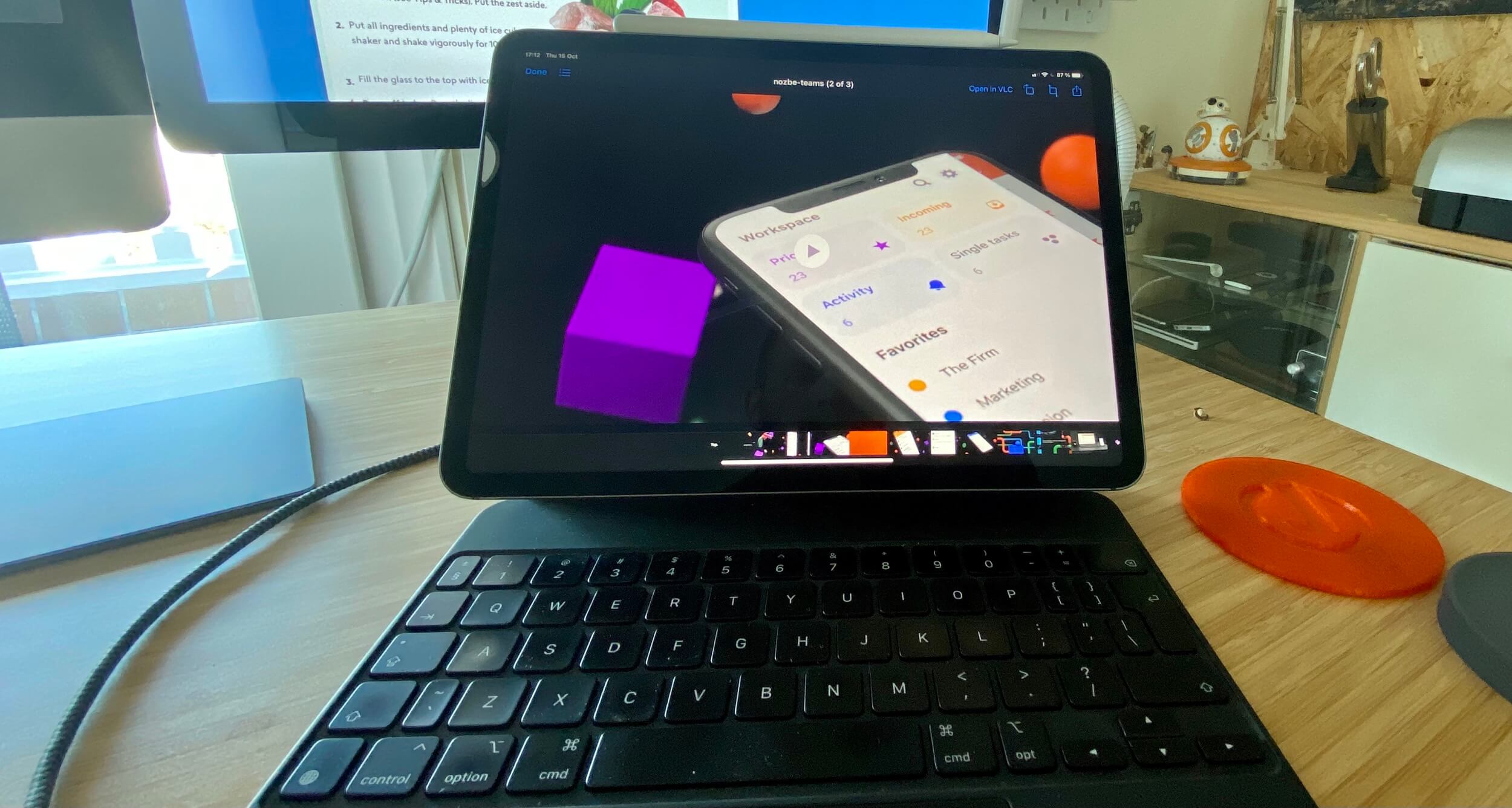 My iPad Pro has 256GB of storage and I usually use only half of it. Recently I started downloading more stuff to take advantage of that storage and be able to watch things later when the Internet connection is flaky. I download Netflix or Prime Video movies or shows, some of my purchased iTunes content… and most recently I started downloading YouTube videos thanks to a brilliant youtube-dl script and a cool shell-like iPad app. Here's how I do it.
Friday, October 9, 2020
As I wrote more than 60% of the #NoOffice book and teased on this blog the first part of the book I decided to record a vlog on it so here it is!
Thursday, October 8, 2020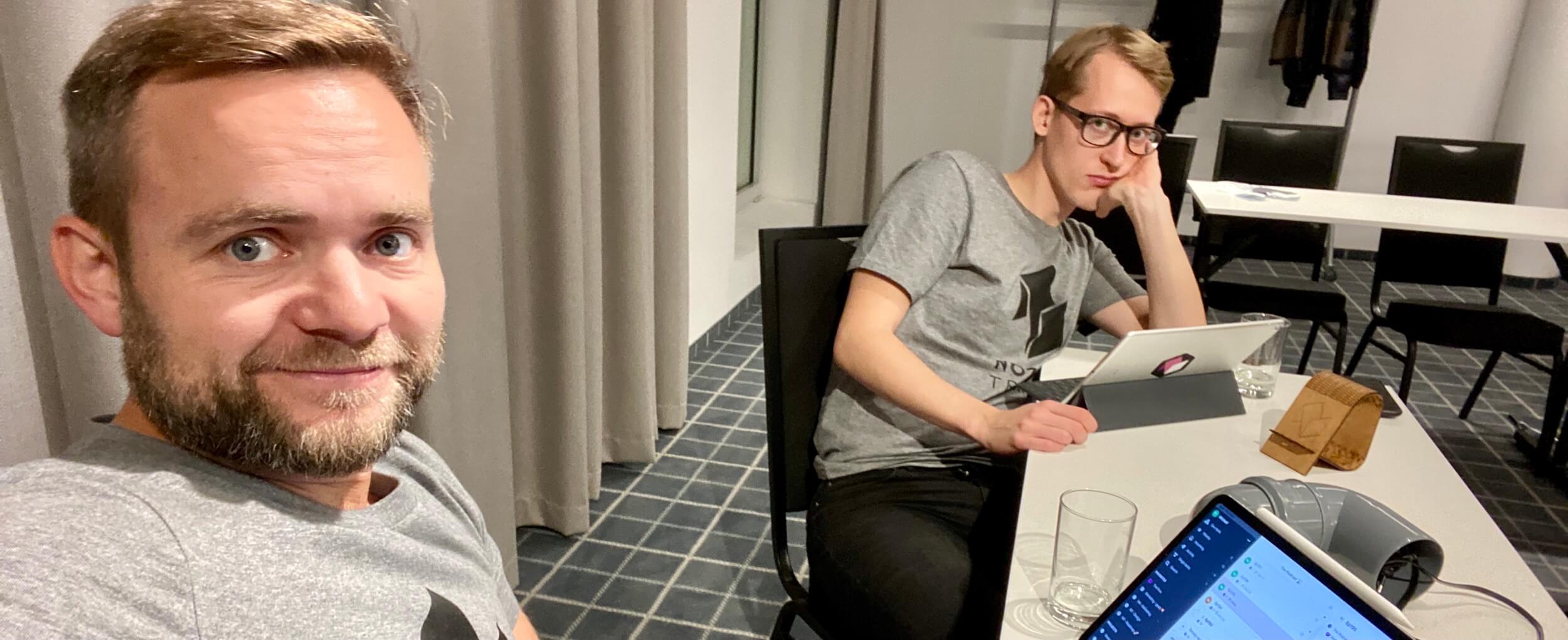 In July of this year (2020) I switched to this new site at Michael.team from my old blog at Sliwinski.com. I basically created a whole new blog from scratch. Now I'm slowly migrating my old posts. During the migration I'm also reviewing the content, fixing some issues, and just making sure these old posts are still relevant and make sense. It's a semi-manual process, aided by some smart Siri Shortcuts. Today I finished migrating all of the posts from 2019 and I decided to publish this list of some of my best writing from last year.