Books I'm reading and recommending as well as books I'm writing. Featuring the behind-the-scenes process of writng the #NoOffice book.
Monday, September 28, 2020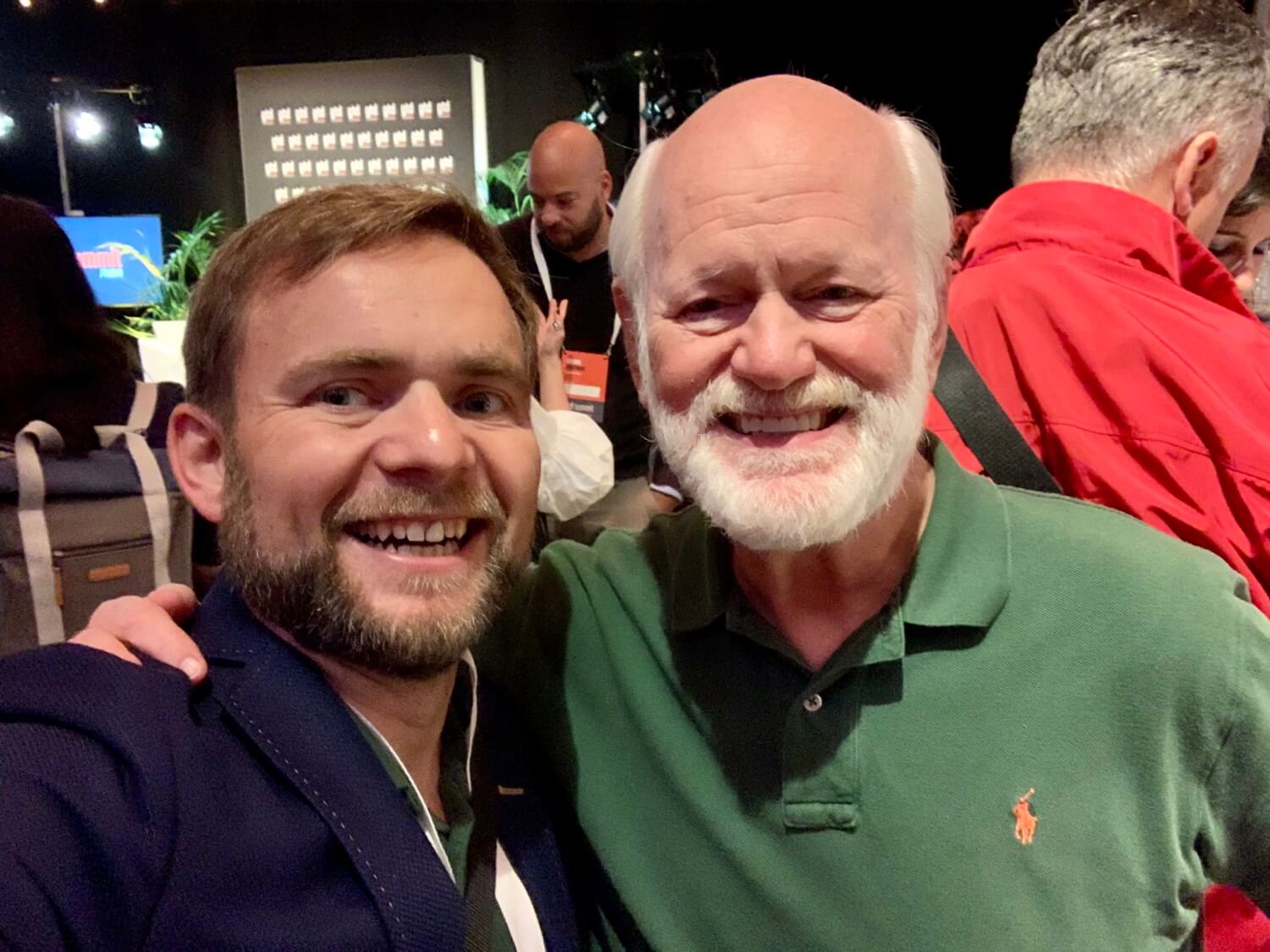 Last year on the GTD Summit one of the speakers was Marshall Goldsmith, the author of the book What got you here, won't get you there! (Amazon or Audible) which I really liked. I discussed this book with Radek on The Podcast - The Art Of Feedback because one of the most memorable things Marshall wrote in this book (and said to me on the GTD Summit) is that we're taking in feedback wrong. We have a tendency of ruining feedback. Here's why:
Thursday, August 27, 2020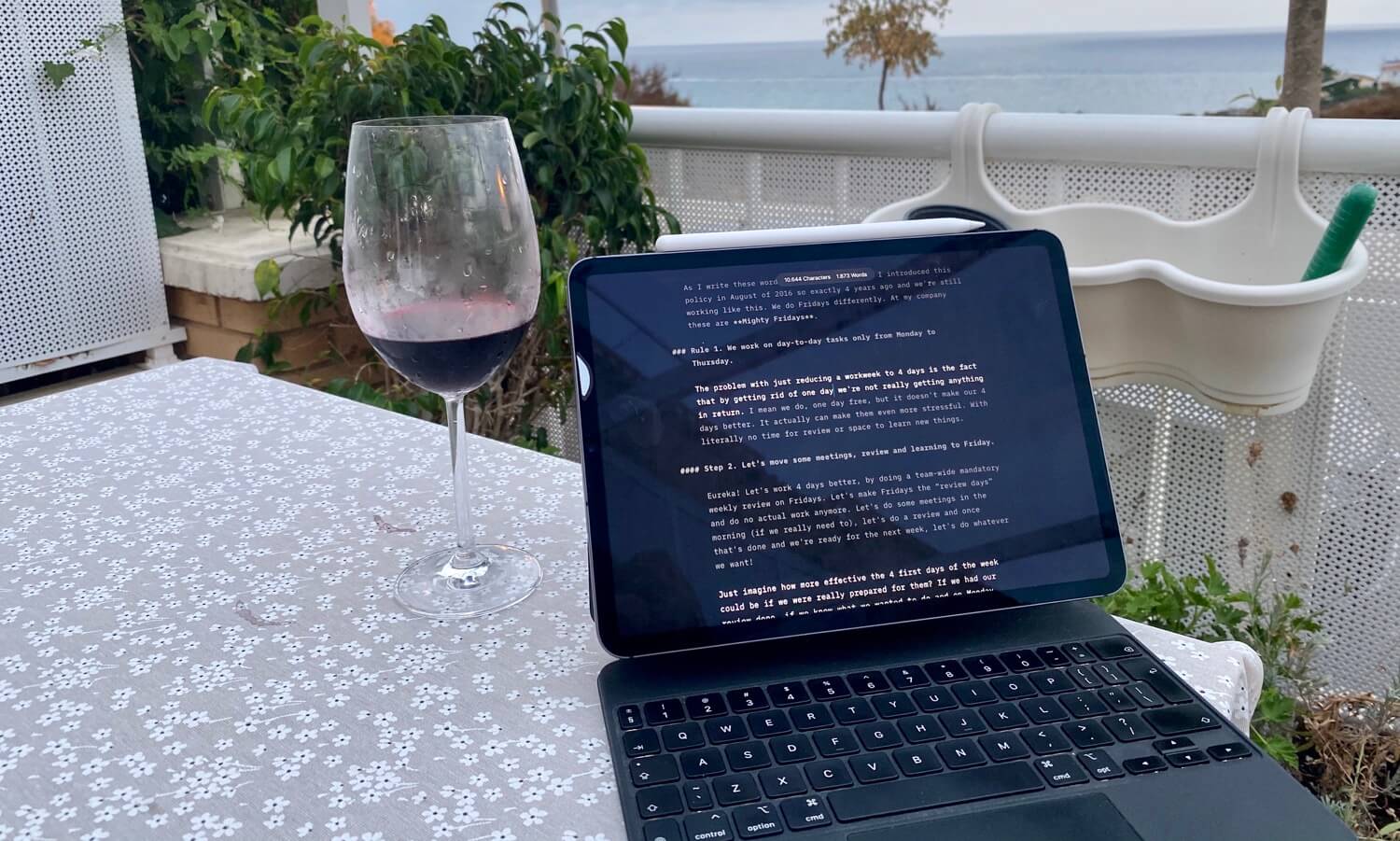 I'm writing the #NoOffice book right now and I'm more than half way through (60% done, but who's counting?). You can read it all here for free. In my book after each chapter I'm leaving the reader with just one thought as the gist of it. One thought, one thing they can start doing now. Here are all these thoughts from the chapters in the first part of the book compiled for you to convince you to give the entire book a chance. If you want to work in a more modern way and you believe that work is not a place to go, but a thing that you do, this book might be for you:
Thursday, August 6, 2020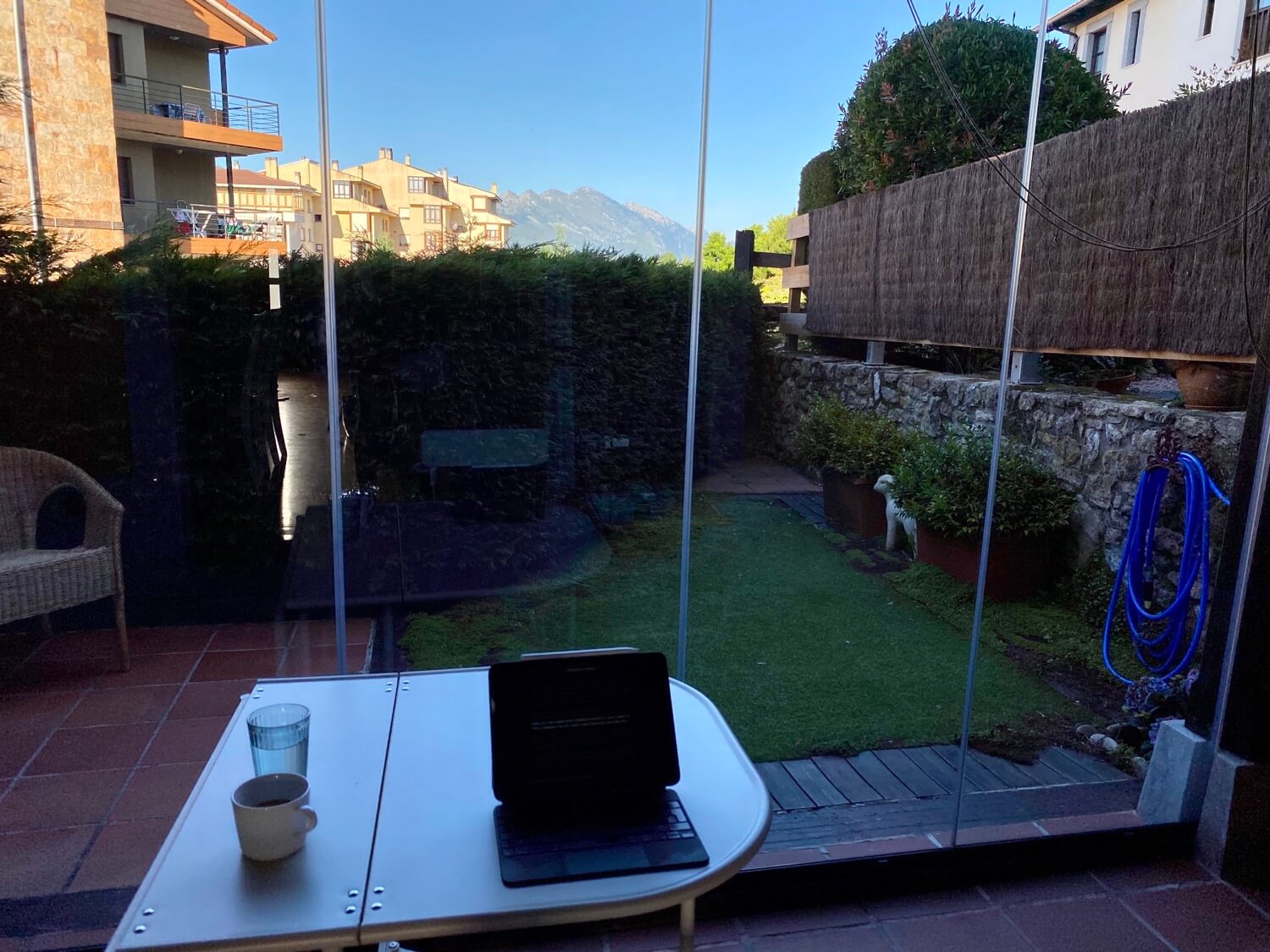 Thanks to my decision NOT to work on Nozbe for the entire month of August (see the recent update of my now page) I'm on a roll and just today I wrote the 10th chapter of my new book #NoOffice. Why I'm writing this book? Because I want more people to know that "Work is not a place to go to, it's a thing that you do!" and I started with these chapters:
Thursday, September 5, 2019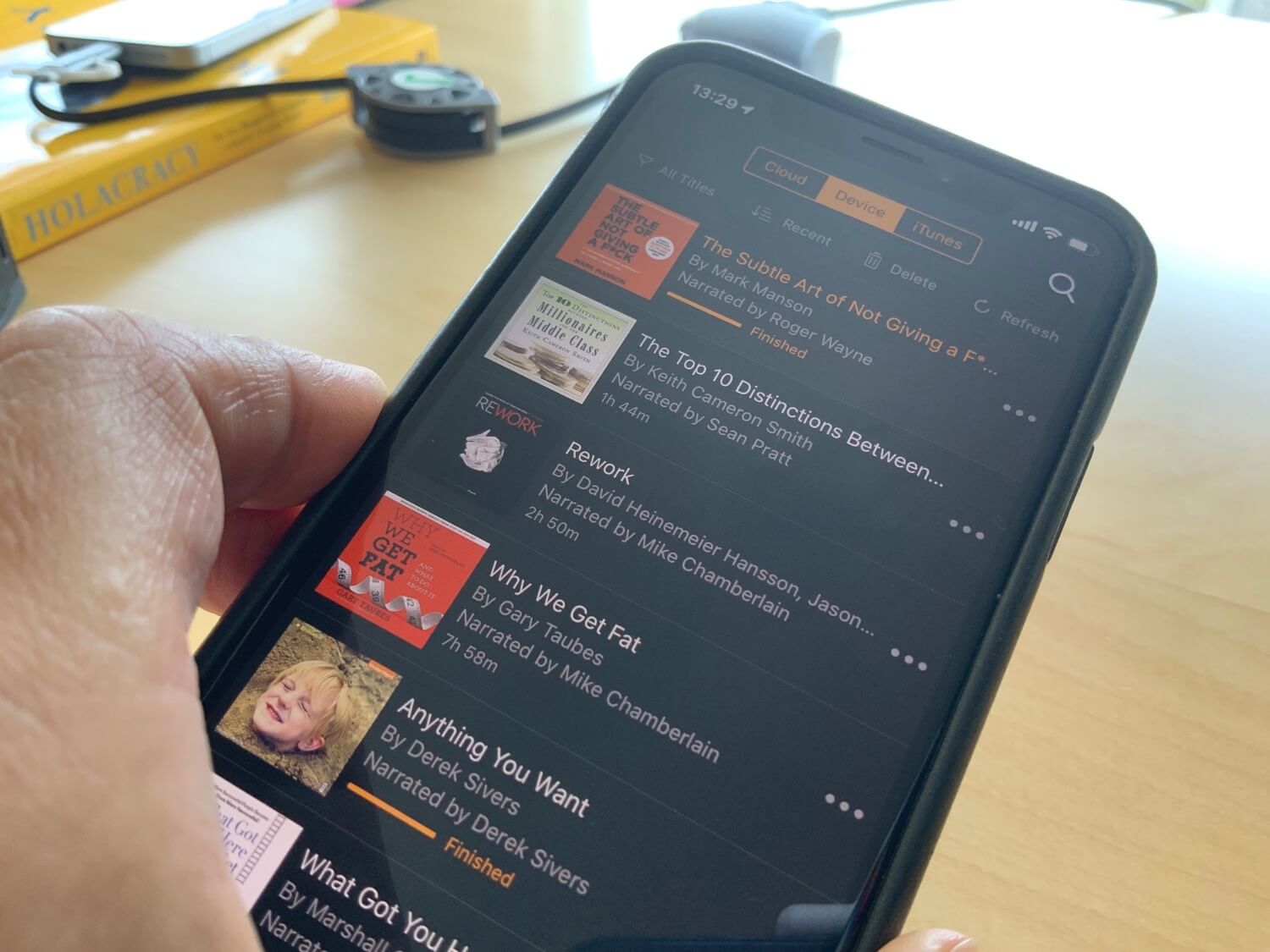 I just maxed out my limit of audiobooks for this year's Audible subscription and I still haven't read all of the ones I purchased, but recently I decided to re-read some of the old books I already read before. Why would I do that?
Wednesday, March 20, 2019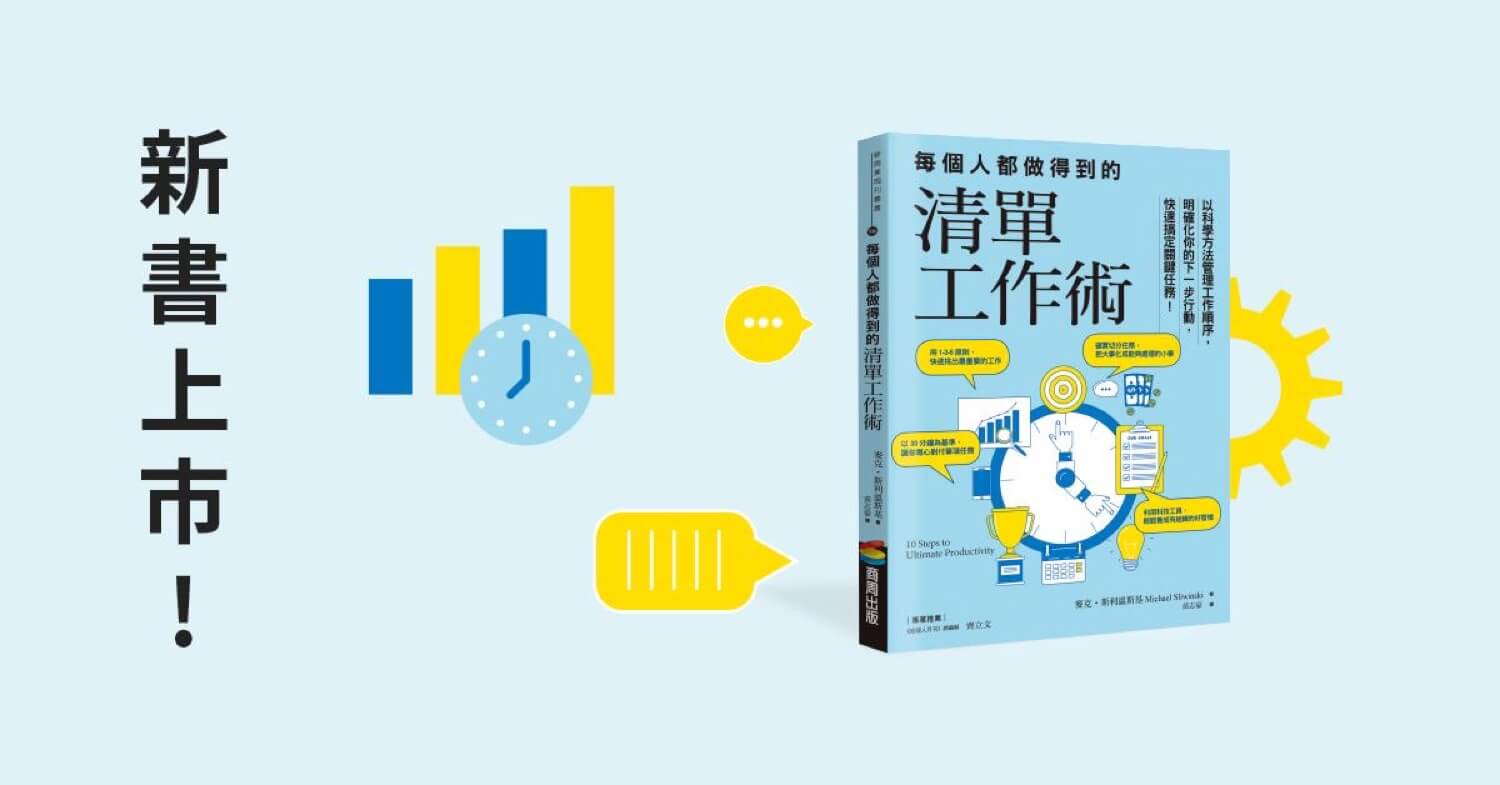 After I've initially published my video course, 10 Steps to Ultimate Productivity, I decided to self-publish a book inspired by the course. I went ahead and did that in Polish my mother tongue first, then in English for the entire world to read and now in Traditinal Chinese on Taiwan. Yes, Chinese version of my book, officially published by a major publisher on Taiwan - here's how it happened and why I'm so psyched about it:
Friday, December 21, 2018
Now that my latest book is launched: "10 steps to Ultimate Productivity" inspired by my video course… and as I've already published the excerpt from the foreword of the book, it's time to have a look and see what the book is like (in just 2 minutes)!
Thursday, December 13, 2018
Yes, it's today that my new book, "10 Steps to Ultimate Productivity" starts pre-sale on Amazon and is being available for order. Shipping will start on January 2. It's based on my video course by the same name but the book is a completely-rewritten content, much enhanced and written in such a way, that anyone can grab it and start creating their own productivity system in minutes… and hopefully have an amazing 2019. Here's how to get the book:
Thursday, December 6, 2018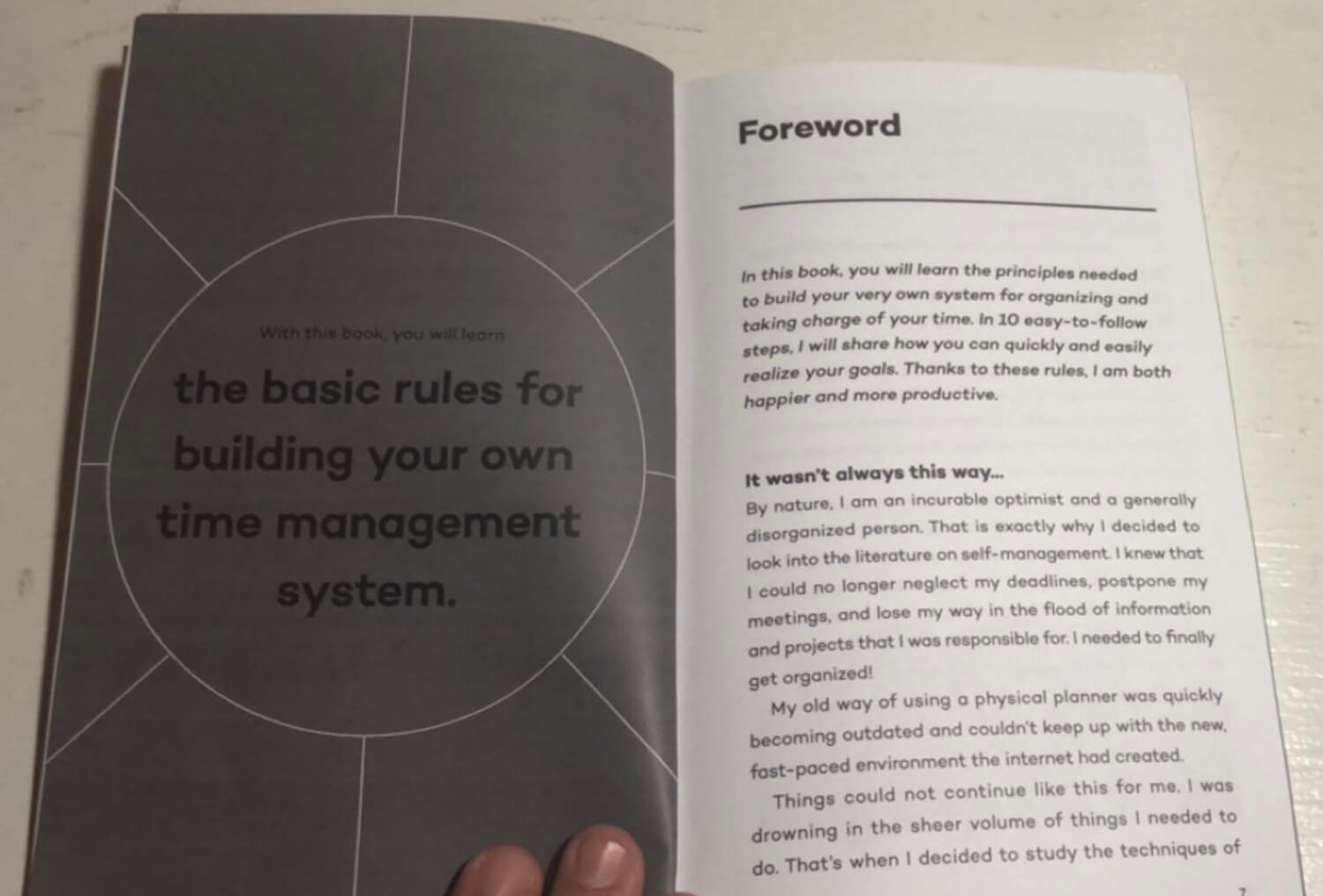 We're about to start pre-launch of my new book - 10 Steps to Ultimate Productivity which is based on my video course. It's getting real! I'm very excited about this. Here's the link to my new Amazon author page and to give you a glimpse of what the book is all about, today I'm posting here an excerpt from the "introduction" to the book:
Thursday, August 31, 2017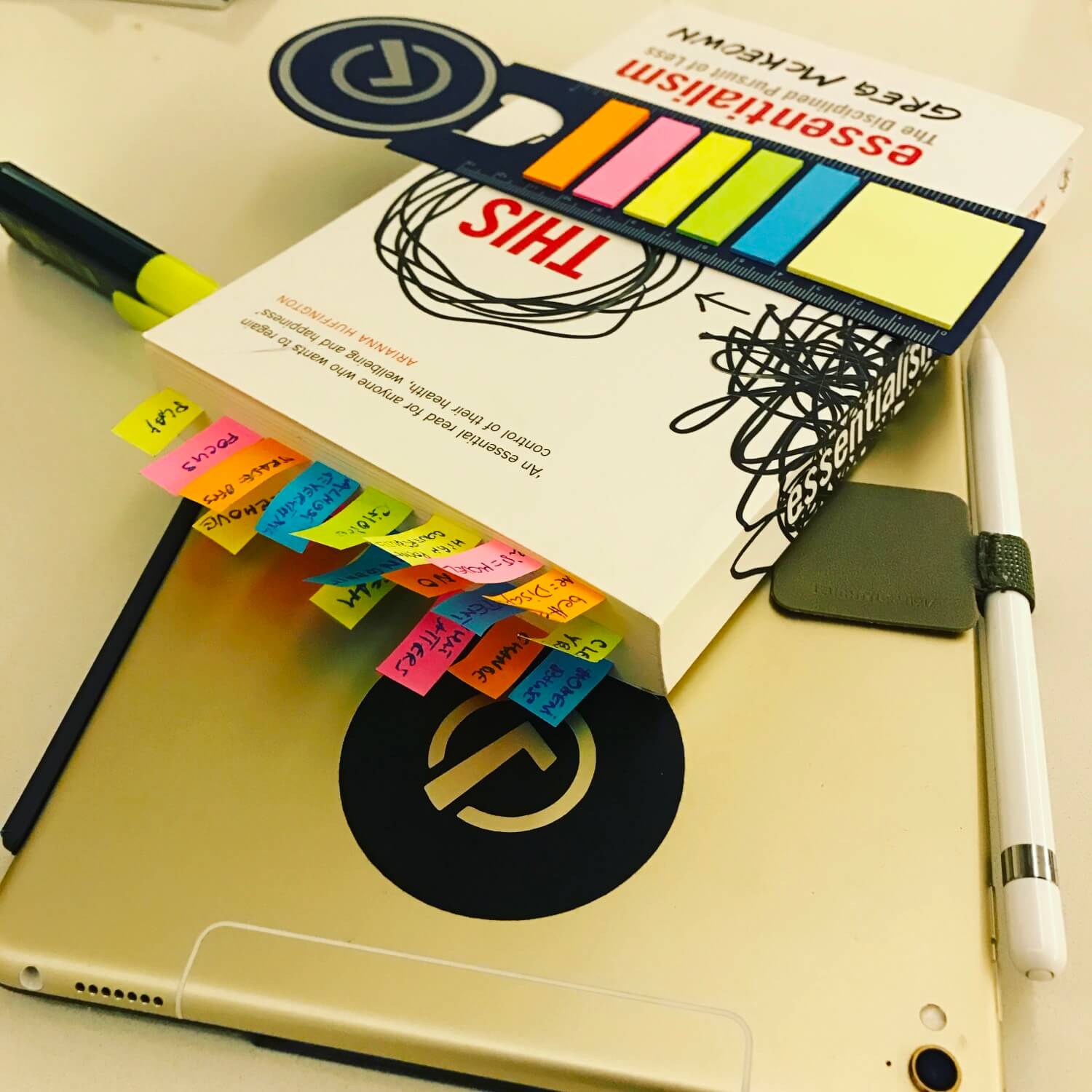 I've first written about this book over two years ago as I've listened to it twice since then and now I've read it in a physical form at the beginning of this year just after I've interviewed the author for last issue of the Productive! Magazine. I've highlighted many parts of the book and decided to write them down and share them with you all. Hope you'll add your favorite bits and pieces in the comments - and if you haven't read the book yet, get it from Audible or Amazon or anyplace else. Enjoy my essential highlights:
Wednesday, May 10, 2017

As a reader of my blog you might have noticed that I'm a big fan of minimalism, I've been counting clothes for a while and I've been trying to keep my home office as neat and tidy as possible. Yes, I love that stuff. That's why when my wife started raving about this new book by a Japanese author, Marie Kondo: The Life-Changing Magic of Tidying Up - A simple, effective way to banish clutter forever I was curious on one hand but a little suspicious on the other. I mean, what else there is to know about clutter? Right? Well, it's amazing how I got converted:
Friday, March 24, 2017

One of the key ways we can improve our health and the overall state of our body is by sleeping more and better. Yes, not less. Not depriving ourselves from sleep, but rather by designing our life in such a way that sleep is a strategic part of it. That's why this week I want to recommend a book that made me feel really uneasy and helped me realize why sleeping is so important. This book forced me to change the way I approach sleep. Here's why:
Thursday, March 2, 2017

As I rediscovered reading books 7 years ago through audiobooks and dramatically increased the number of books I've been reading these past years, every now and then I stumble upon a book that's worth recommending to others through this blog - and Peak by Anders Ericsson totally changed the way I approach learning now. Here's why:
Thursday, December 1, 2016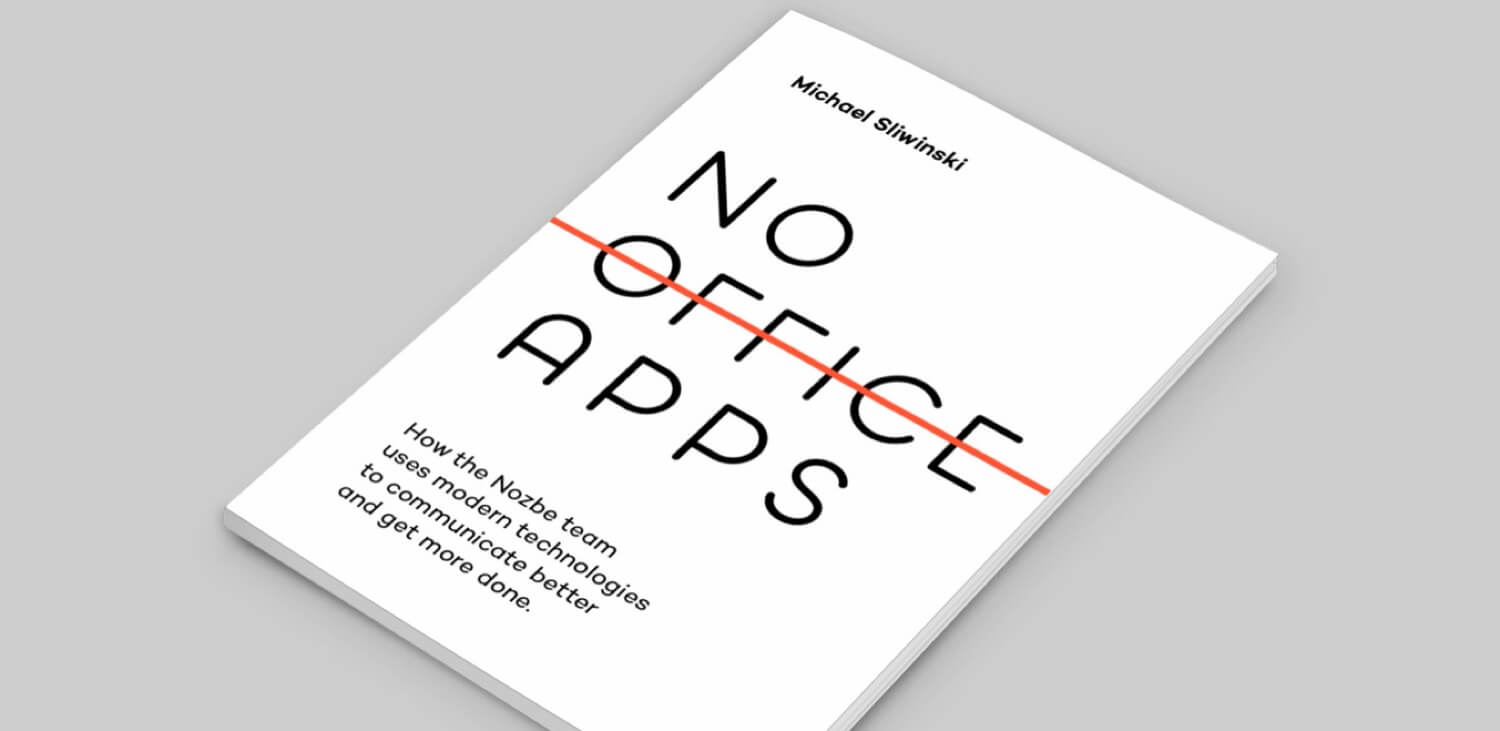 As you know, at Nozbe we don't have a central office. We all work from our homes. When I talk about it, people look at me with disbelief and doubt. Especially when I tell them that our core team consists of more than 20 people and we also regularly work with several other companies. We do everything remotely and over the Internet. And with the use of the latest apps. Today, on December 1, 2016, I'm releasing a new book that talks all about it: "No Office Apps":