The iPhone is my default smartphone of choice. We also share history, it was unvailed in the same year I launched Nozbe. These posts explain how I use the iPhone as a pocket computer alongside my iPad… and as a phone.
Thursday, January 14, 2021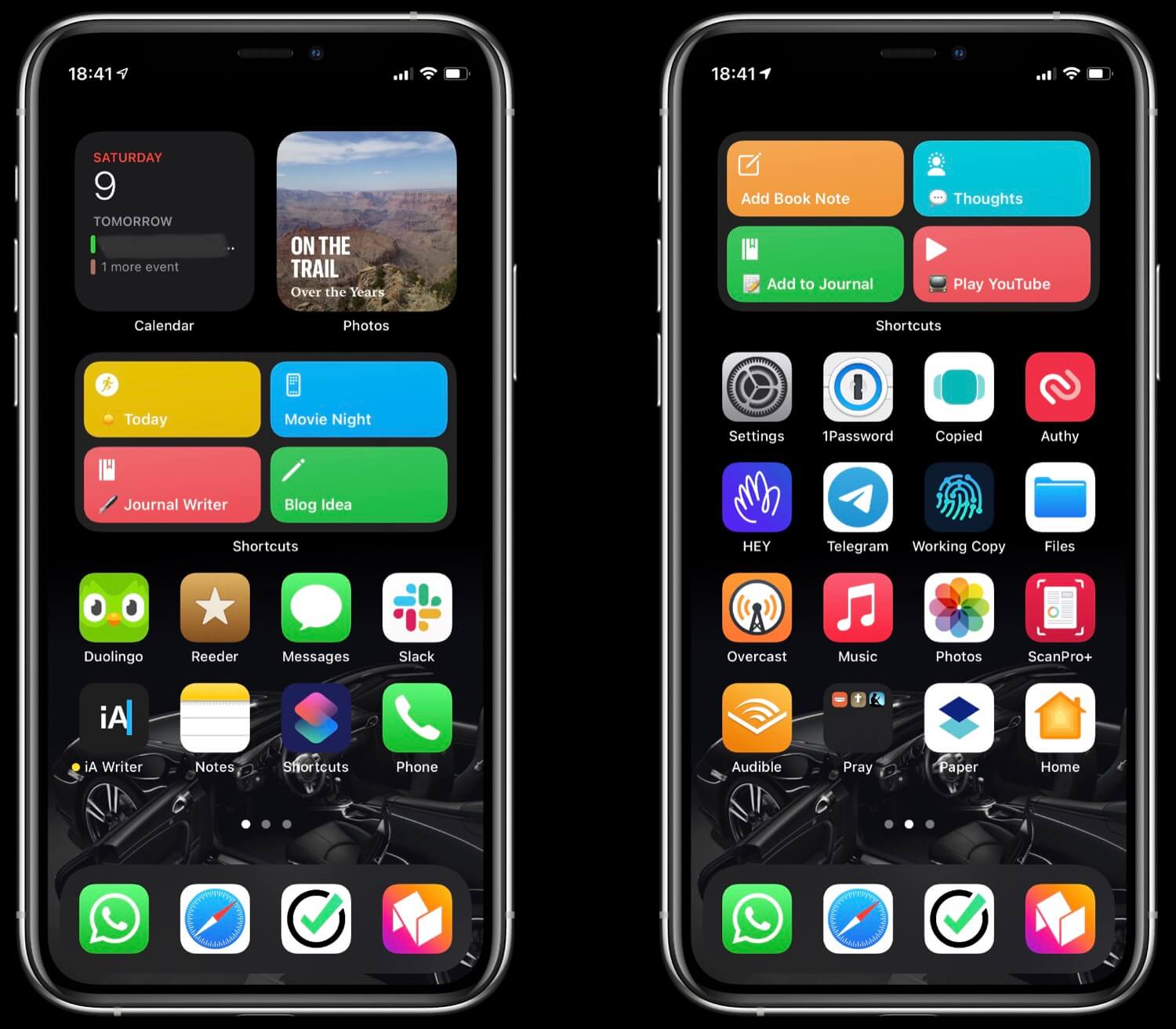 Now after I've posted the details of my iPad Pro 11" home screen it's time to share the Home Screen of my cute iPhone 12 Mini. As I was doing my annual review I decided to also simplify and reduce the number of apps on my iPhone's screen as well as embrace the two things iOS14 was all about - the widgets and the app directory. Here's the result:
Monday, December 21, 2020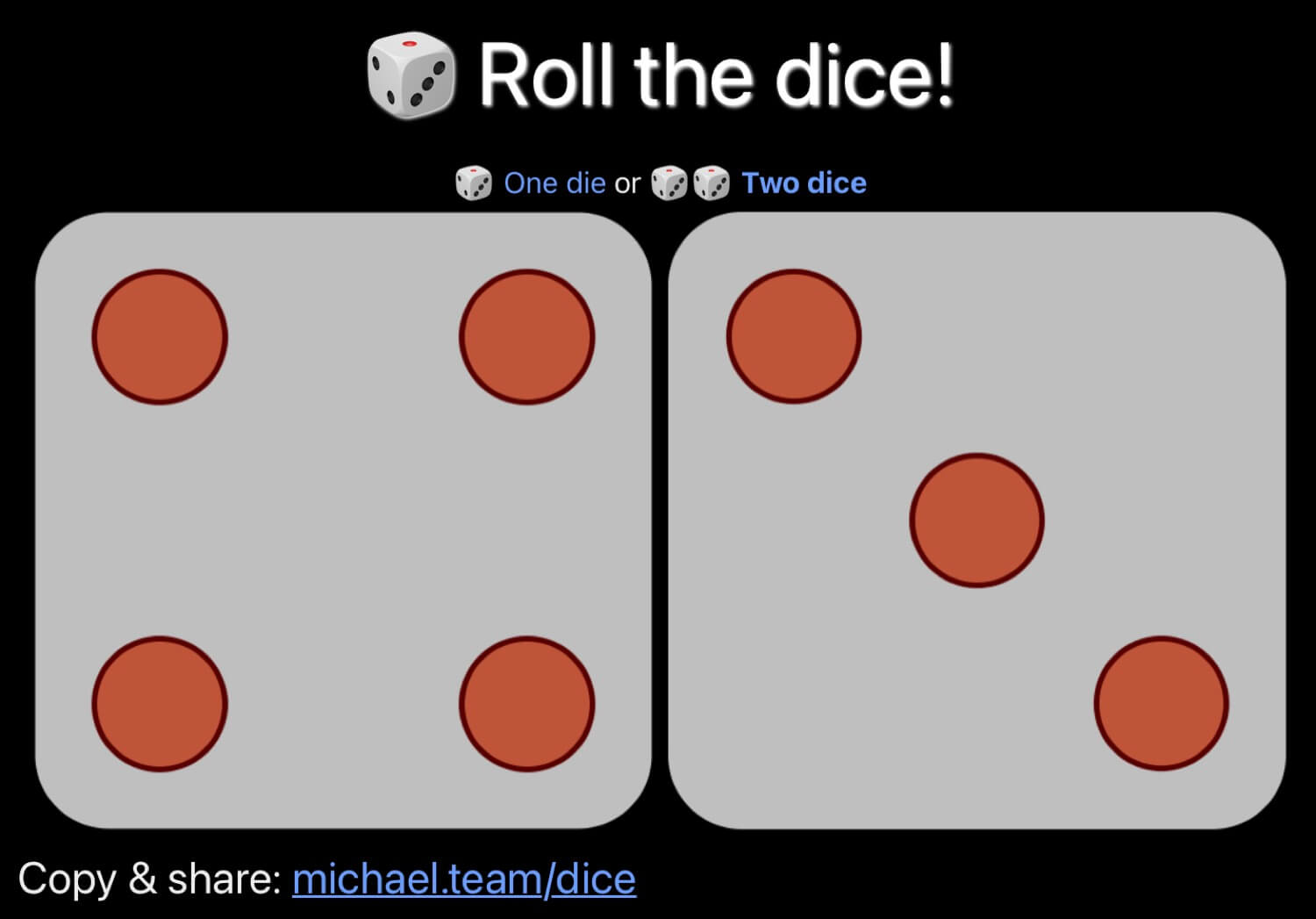 Every now and then it's good to get off the screens of iPads and iPhones and just play a board game. As a father of three girls, we like spending evenings playing Catan, Carcassonne or Monopoly. Or even just a simple "Snakes and Ladders" game. But to be able to play, you need dice. And in a household like ours, dice magically disappear… so in order to be able to have them always handy, I decided to quickly build virtual dice, so that we can use the phone to throw them in a truly random fashion! 🎲🎲 Get virtual dice here.
Thursday, December 17, 2020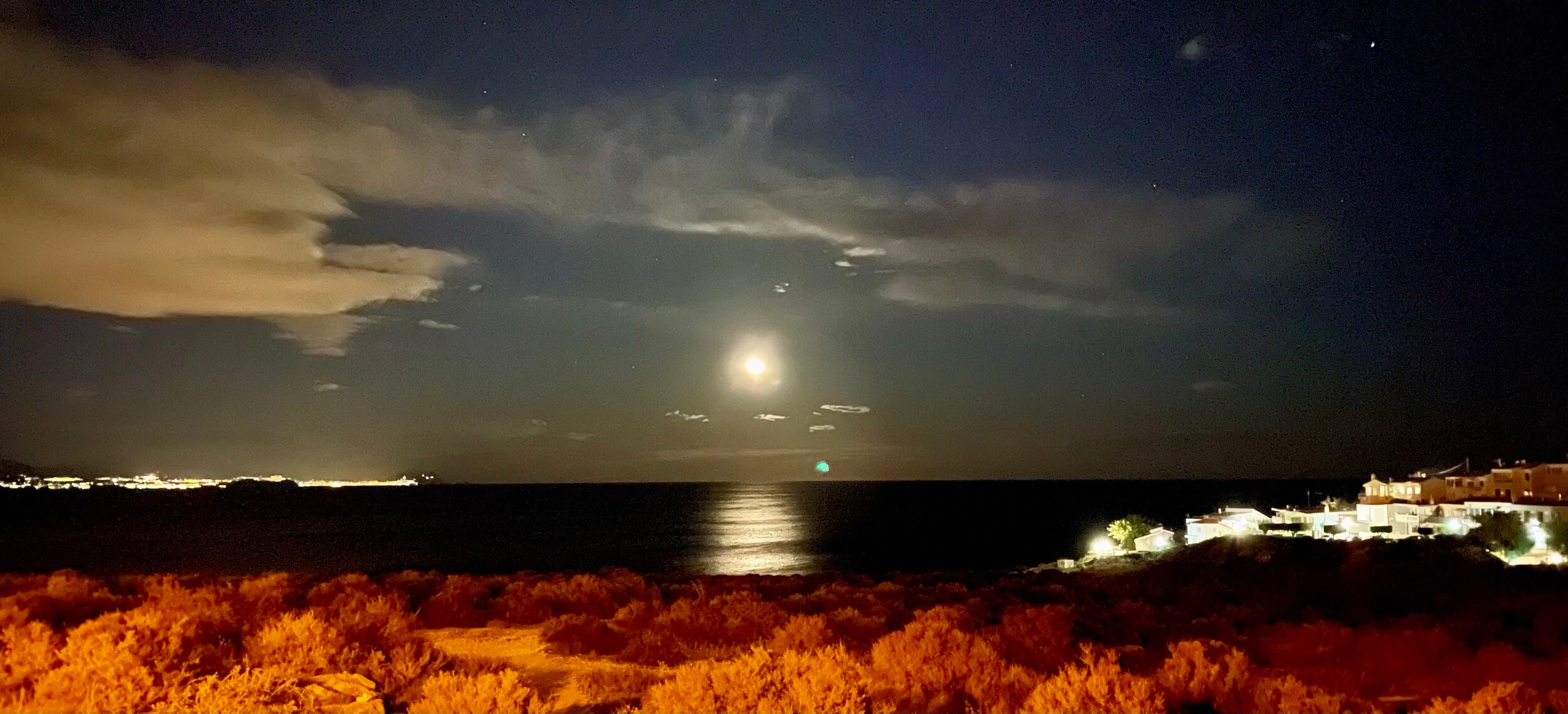 I like journaling daily. I like planning my next day in the evening. I like tracking how my day is going and what I spend my time on. Yes, I care about all these things and to make sure I do them consistently I prepared a Siri Shortcut (iOS only, sorry!) that helps me do just that! I hope you'll also find it useful:
Monday, November 30, 2020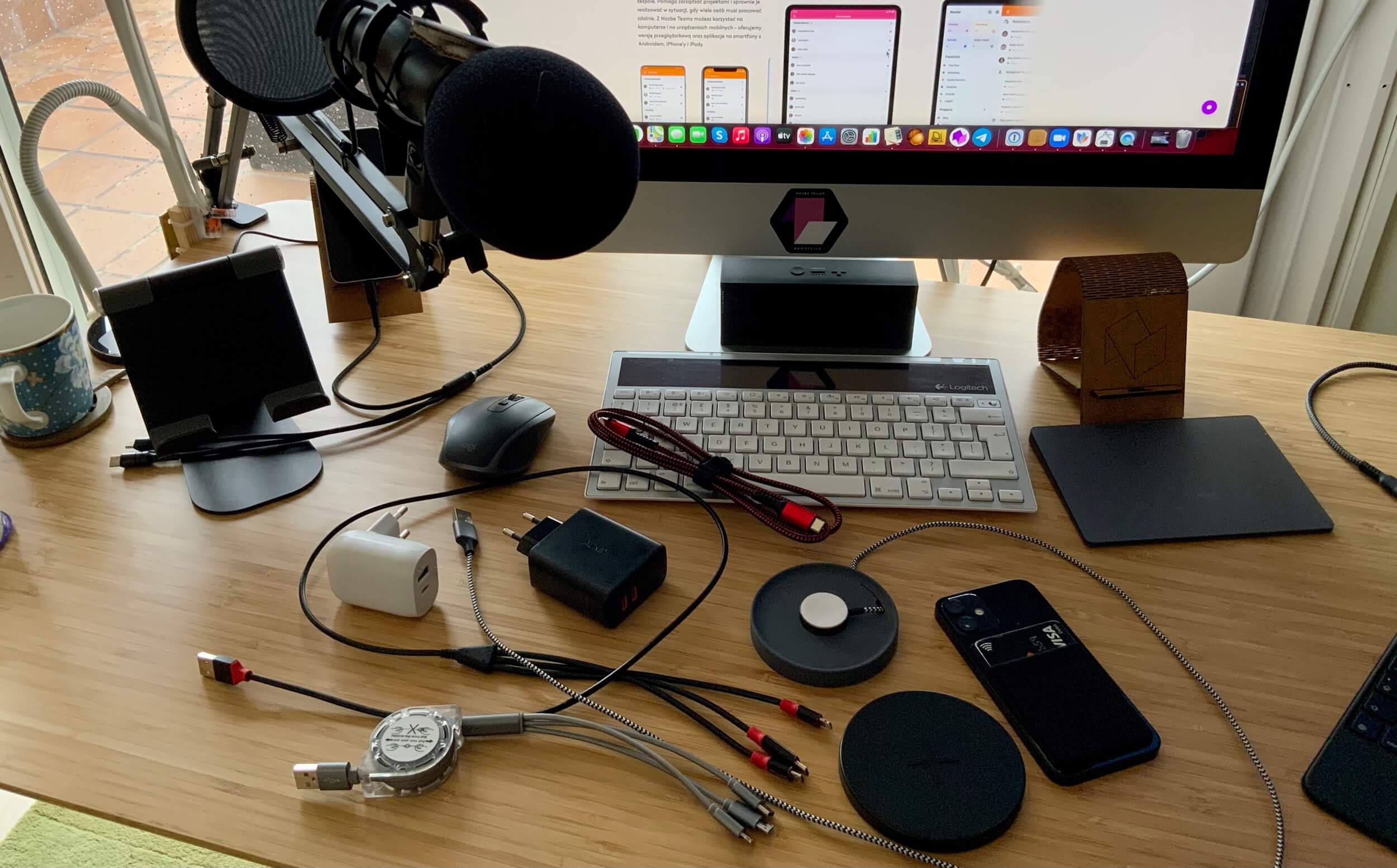 It's hard to satisfy a geek like me. I don't like to buy many things and I'm very specific about stuff I want. And there are also gadgets that I need. Here's the list of things I got on Black Friday or will be getting soon this holiday season (or will be telling my relatives to get for me). Hope it's useful to you and inspires you to get something for yourself:
Thursday, November 19, 2020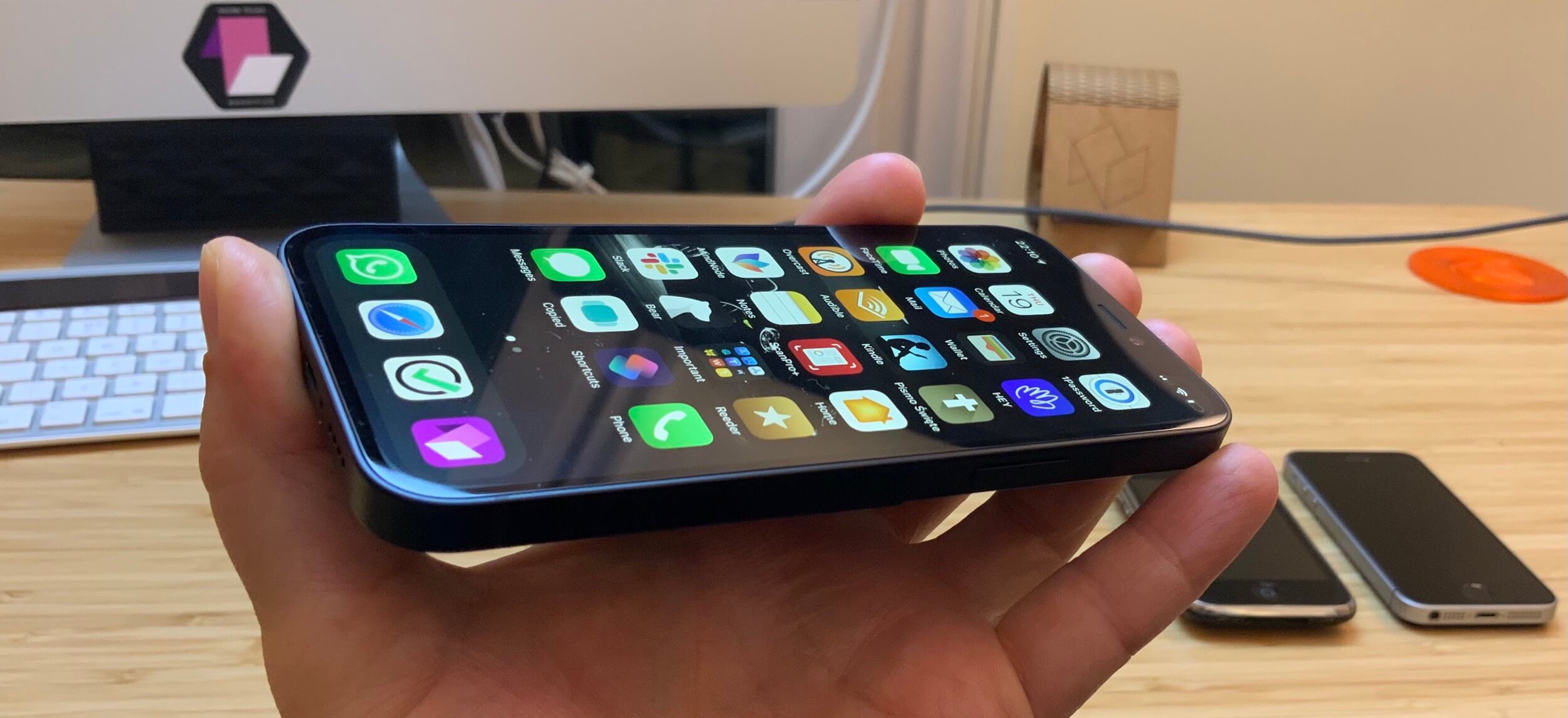 As I upgrade my iPhone every year, I usually go with the same kind of model, just better. Three years ago I went with the iPhone X. Two years ago I had a choice between XR, XS and XS Max. I chose the natural successor - iPhone XS. Last year I went with the iPhone 11 Pro. So naturally this year I'd go for the iPhone 12 Pro, right? Well… wrong! I went with something smaller:
Thursday, November 5, 2020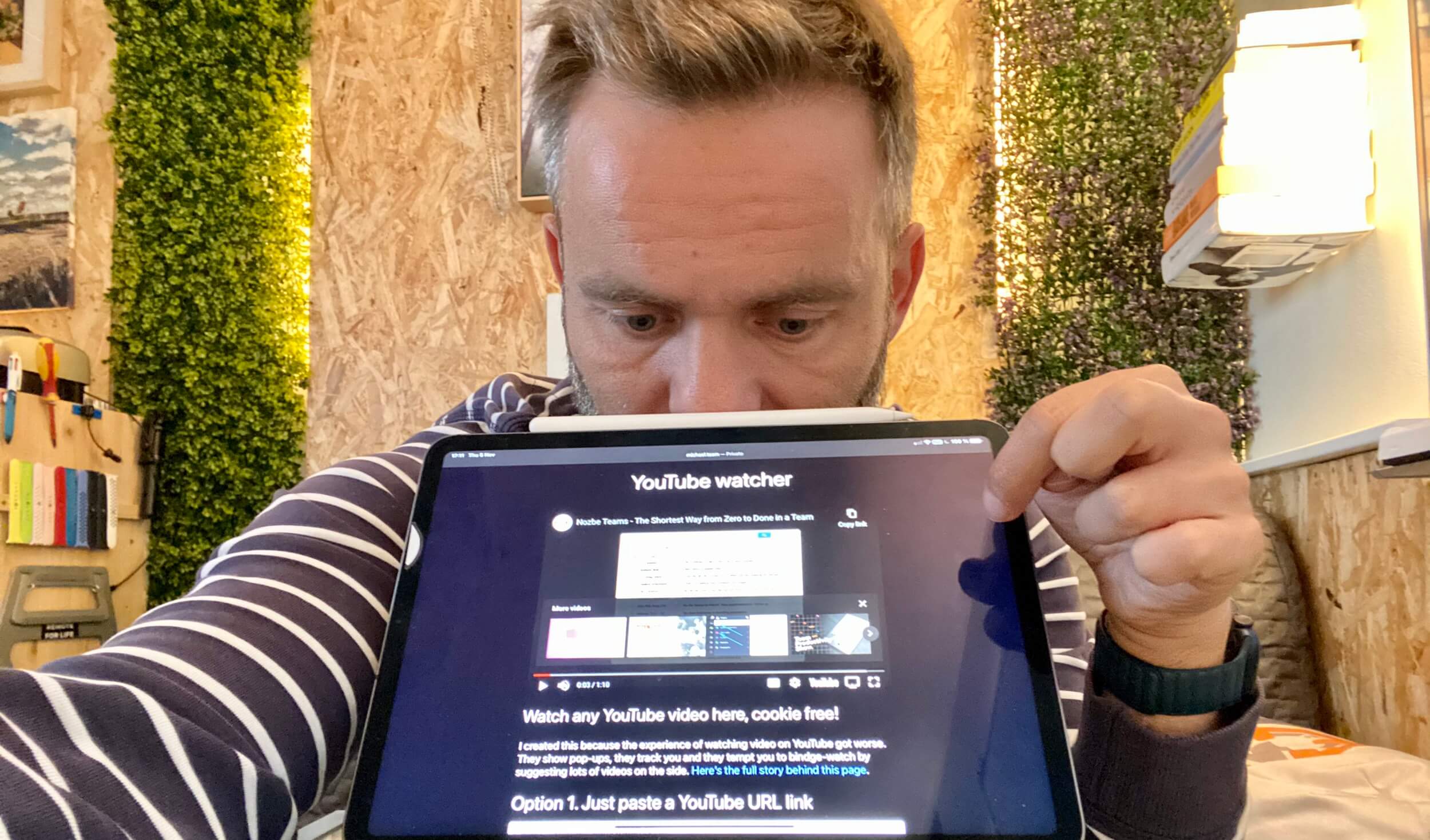 On my iPad not only I can download YouTube videos now, I also created a special page to be able to watch YouTube videos without being tracked. Here's why I did it and why I hope YouTube/Google will not find out about it:
Wednesday, October 16, 2019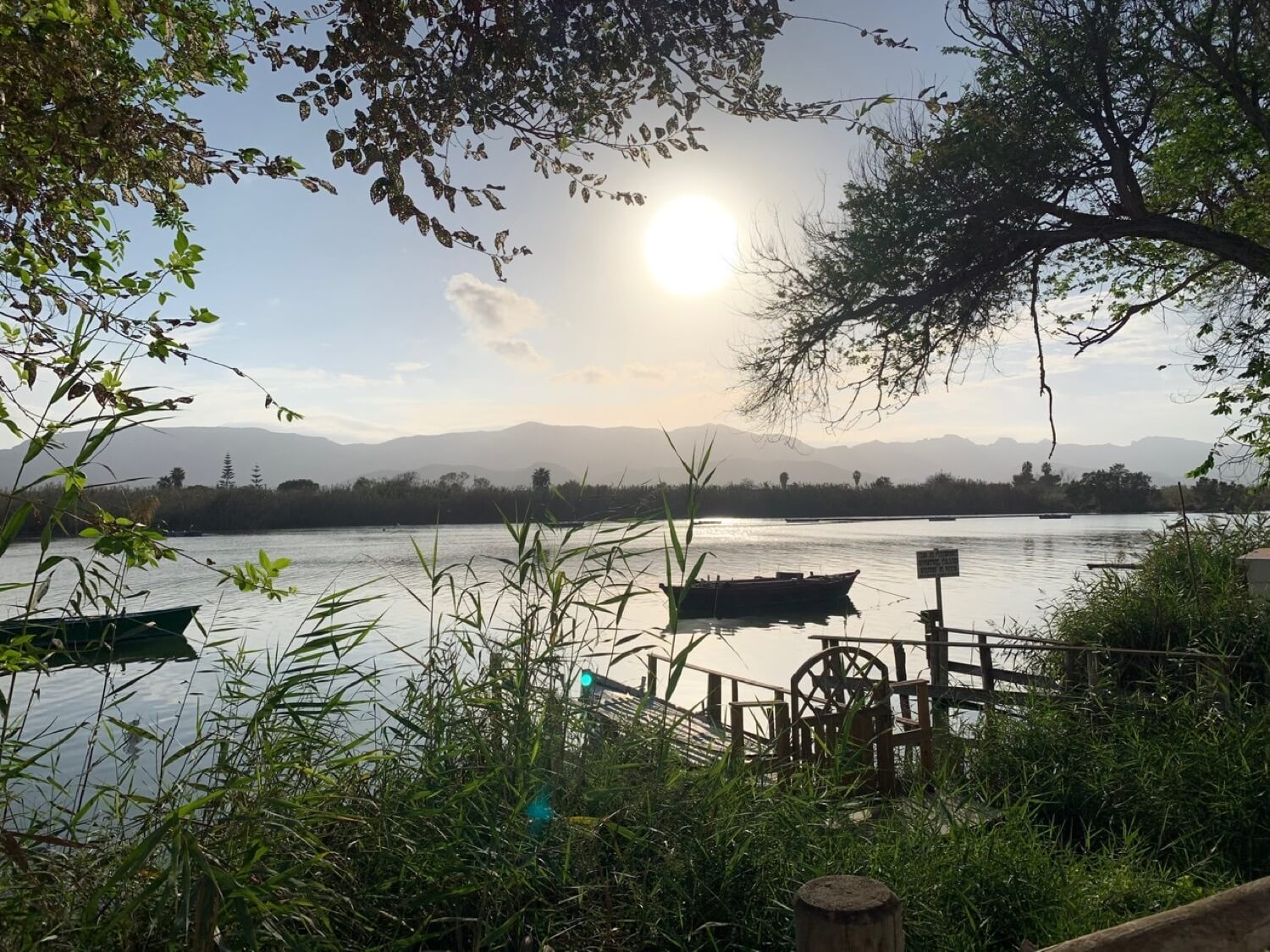 Tomorrow I'm finally going to unbox a new iPhone 11 Pro (non-Max - it's too big for me), Midnight Green (the new "hot" color), 256GB (who needs more space?) but before I do, I'd like to share with you some thoughts on smartphone photography with my now-retiring iPhone XS. In short - shooting photos with this thing should be considered cheating - I keep being stunned how good the photos are without any effort at all.
Wednesday, August 28, 2019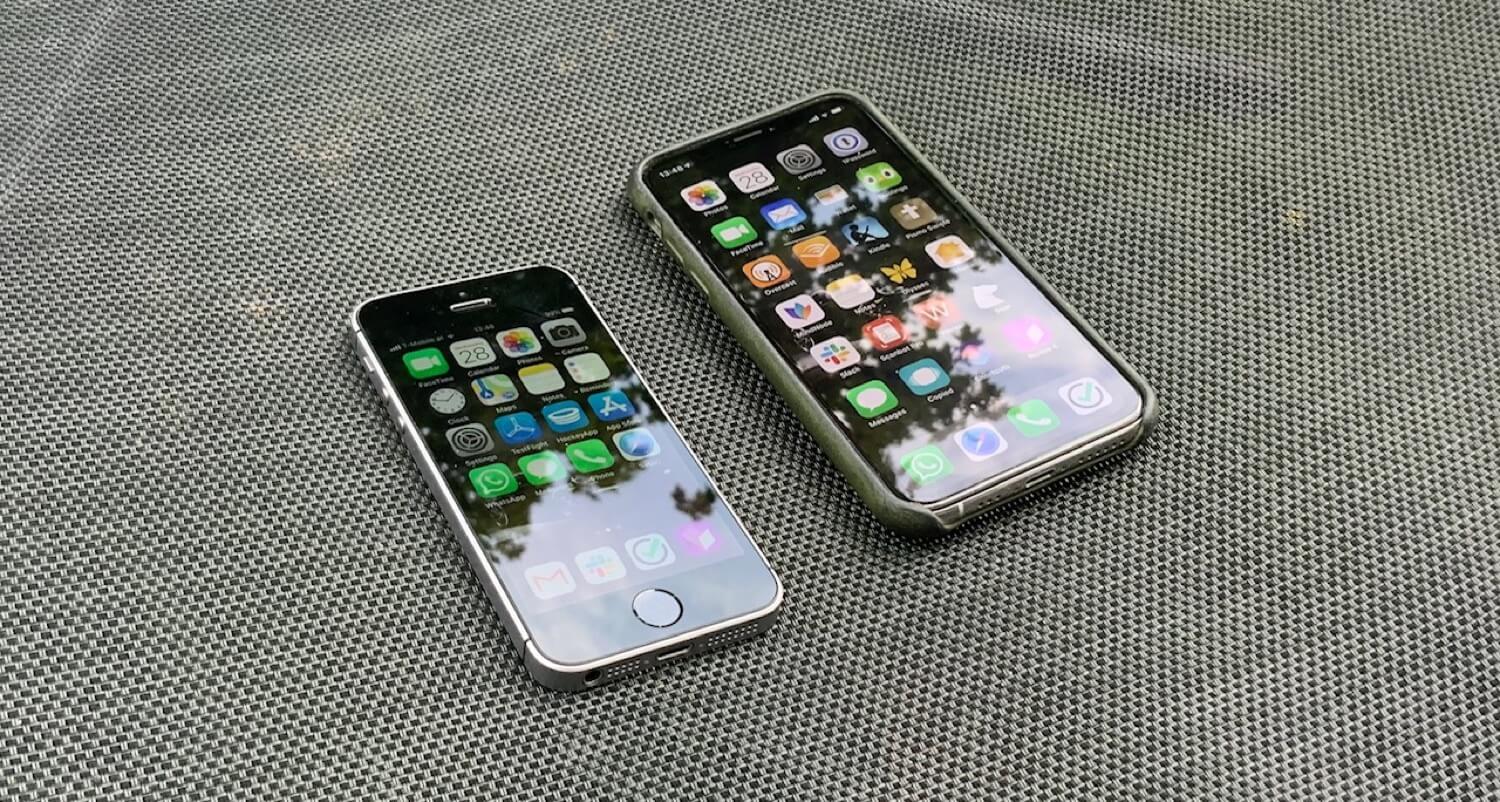 I've owned every iPhone in the history of mankind… or more like in the history of smartphones… and for many years I've been upgrading to the latest and the greatest every year… and now that iOS13 is about to ship and the new iPhone 11 is about to be launched… I'm gradually switching to the smallest and slowest iPhone there is - the iPhone SE - here's why:
Tuesday, November 13, 2018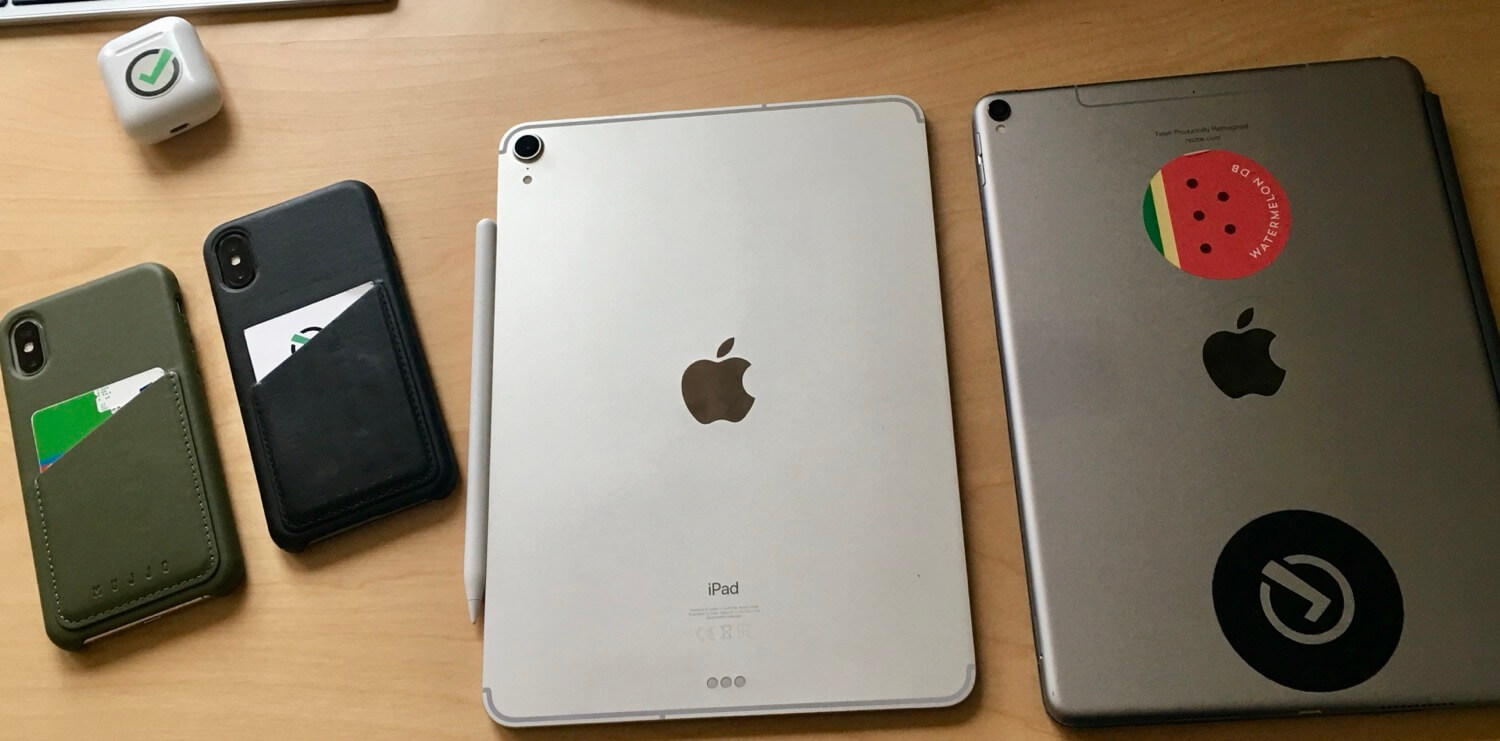 Yesterday Christmas came early to me and I was setting up new iPad Pro 11" and a pair of new iPhones for me and my wife. I love the new devices but setting them up takes time… and has some issues. Here's how I came about it and what I think can be improved in this process:
Monday, January 8, 2018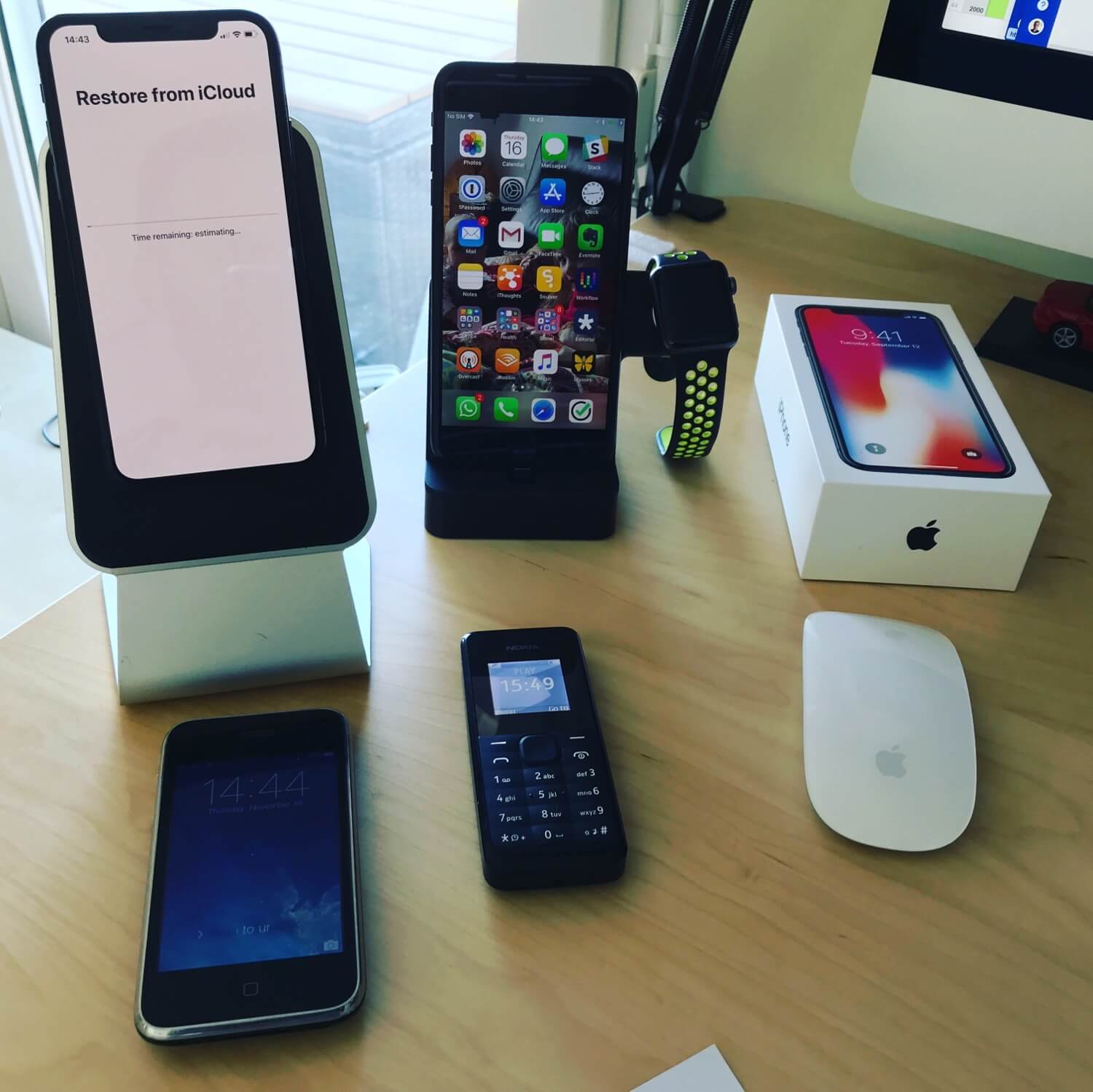 Just like every year, I "needed" to change my iPhone for a new one. This time, however, I decided to wait for the iPhone X instead of immediately getting the iPhone 8 Plus, and now it's finally here! I've been using it for two months now, and it does not cease to amaze me. Read on to find out why and how the new iPhone boosts my productivity! :-)
Friday, March 10, 2017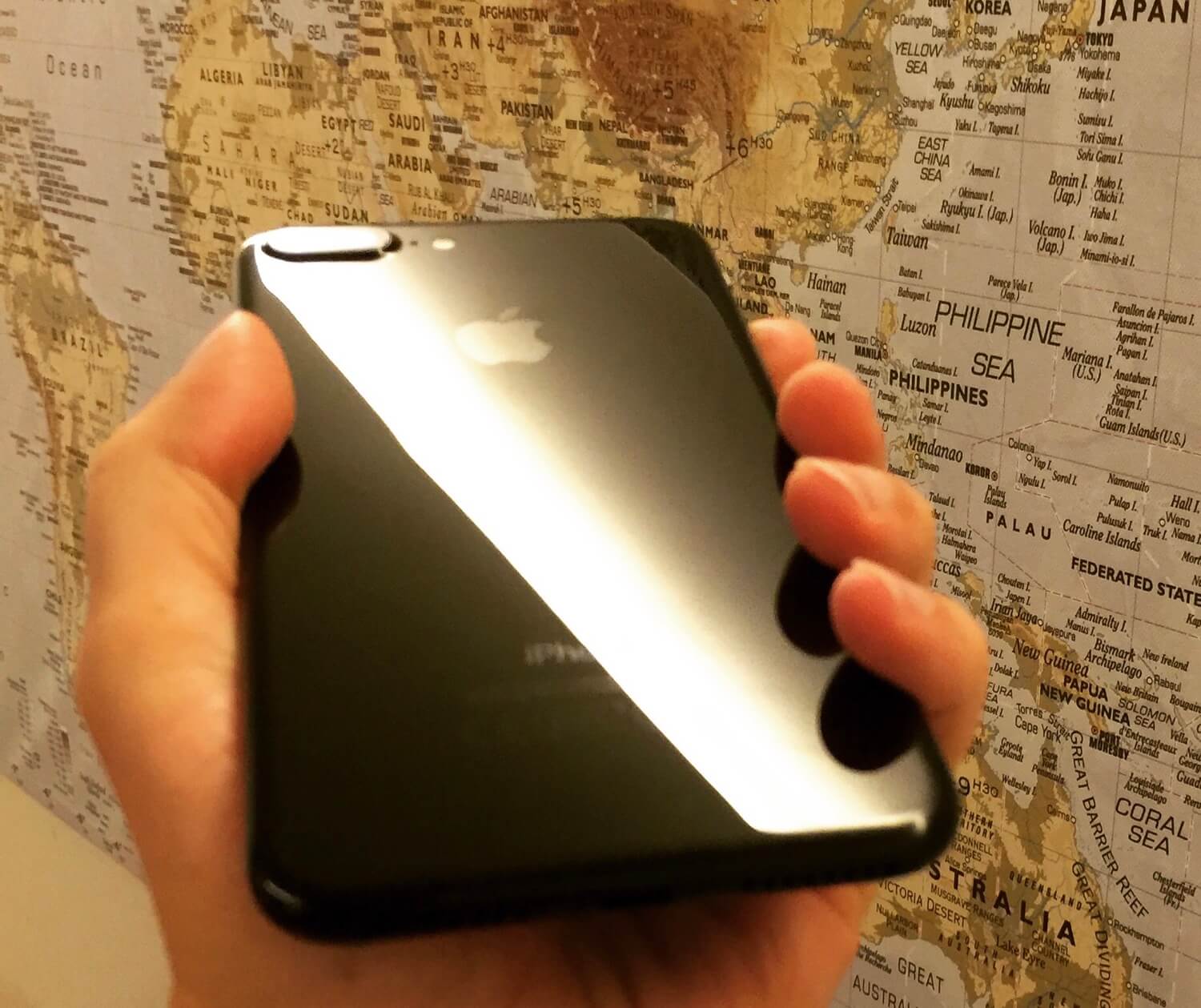 I've been writing on this blog for a while about my iPhones and my special love for the "Plus size" iPhone but now that I've had the latest iPhone 7 Plus Jet Black, my love grew even stronger for this particular device and I'm enjoying it even more. Here's why: