My collections of best blog posts of each year: 2019, 2018…
Monday, January 4, 2021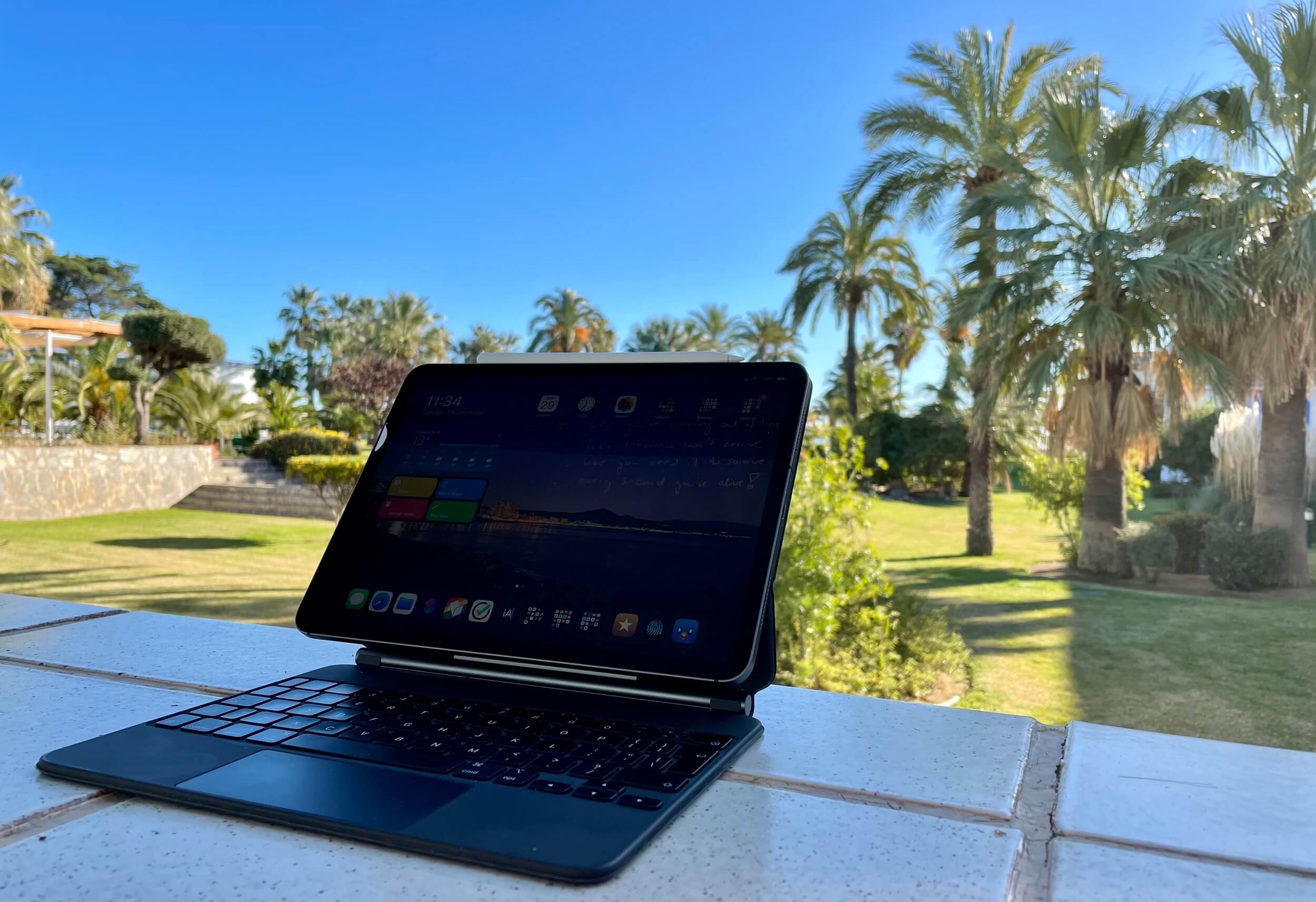 I'm in the middle of my annual review and I'm getting ready to write summary of this past year (as I did in 2019 and in years before that). Before I publish it though, I decided to first reflect on the best blog posts of this past year (you can check best of 2019 here). I hope you'll find some of them useful and actionable:
Thursday, December 3, 2020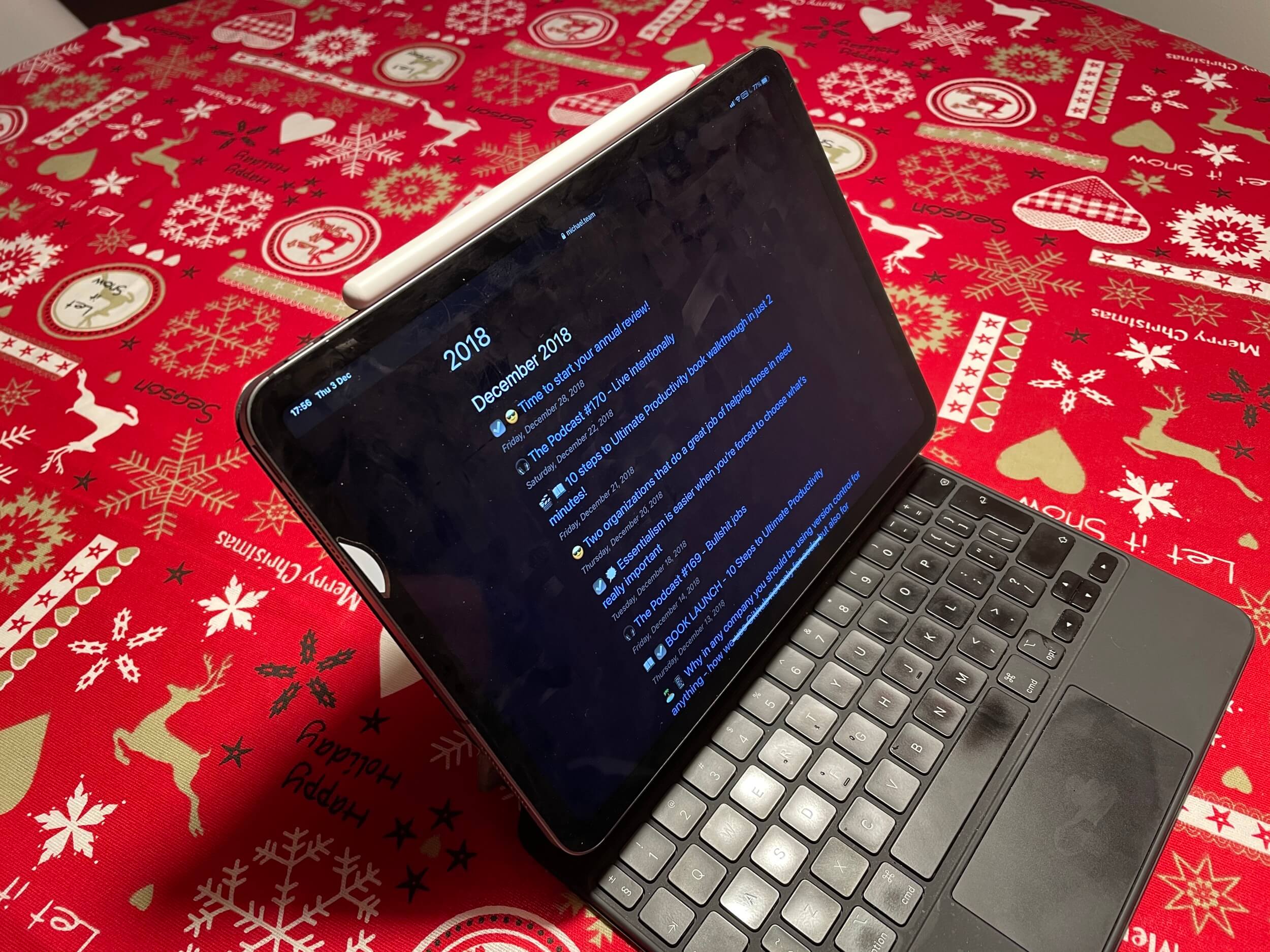 As I launched this new site I decided to gradually import and review all my posts from my previous blog. I've already imported 2019 posts and just today I finished moving over the posts from 2018. I've found quite a few gems in there.
Thursday, October 8, 2020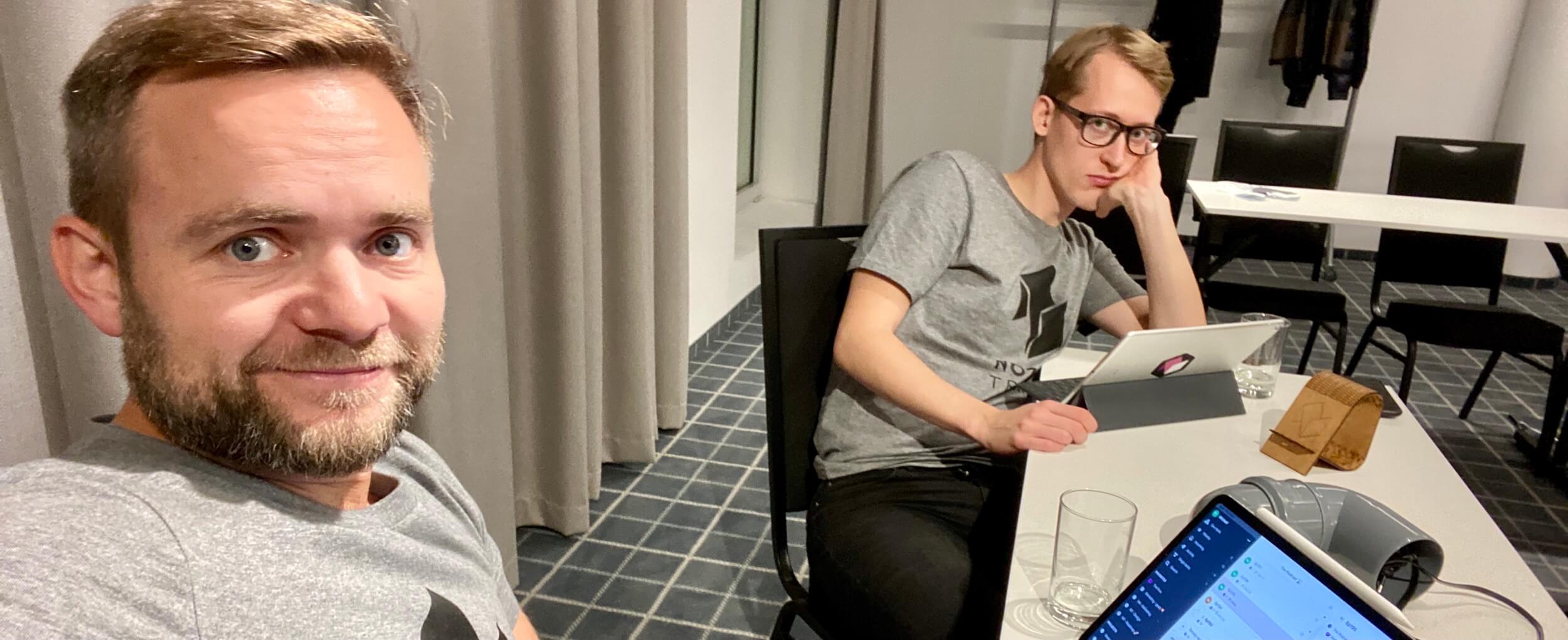 In July of this year (2020) I switched to this new site at Michael.team from my old blog at Sliwinski.com. I basically created a whole new blog from scratch. Now I'm slowly migrating my old posts. During the migration I'm also reviewing the content, fixing some issues, and just making sure these old posts are still relevant and make sense. It's a semi-manual process, aided by some smart Siri Shortcuts. Today I finished migrating all of the posts from 2019 and I decided to publish this list of some of my best writing from last year.