Finding my social media mix with Twitter, Facebook, Instagram, Periscope and Medium…
Yesterday I posted my first long post on Medium. As a technology geek I've been trying out almost all of the different social media communities. Trying to find out how they'd fit my lifestyle. And with my current time constraints I cannot get involved in all of them. But I found a few that seem to work for me… and there are a few experiments I want to try: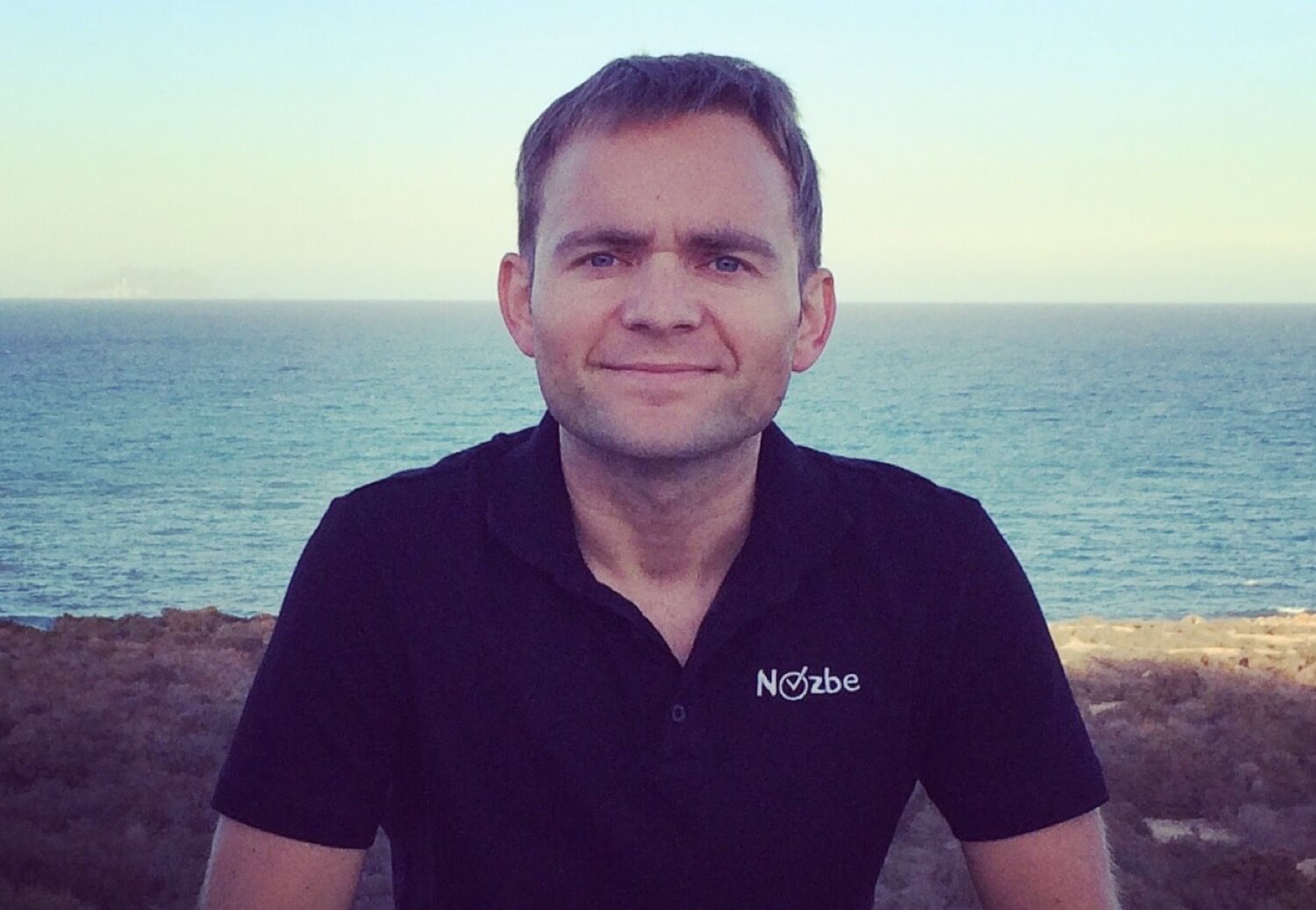 My home base is my blog
Yes. The one you're reading right now. I'll keep posting here. And I'll link to my important activities outside of my blog here anyway. This is home.
My most important networks:
Twitter is my main community and it's my biggest and most favorite place to be. Facebook is also import to me. I love Instagram for the photos and the positive community there. I archive the photos I post there on my Tumblr. And people keep connecting with me on LinkedIn. I accept them all :-)
My new social networks: Periscope and Medium
From November on I'd like to convert my Productive show to a regular weekly productivity scope. Stay tuned for more. Every Monday I want to post on Medium about working remotely. I think it'll motivate me to write longer posts on this subject and get more feedback from others.
More?
I don't use Pinterest as much anymore. I'll post an occasional Vine every now and then and I'll read and maybe write something on Quora but these networks don't work for me for some reason. And I still don't get what Snapchat is for…
Question: What's your social media mix? Why?