Reflections on my life as I'm turning one year older with each passing year. Learnings, hopes, dreams and ideas.
Monday, May 25, 2020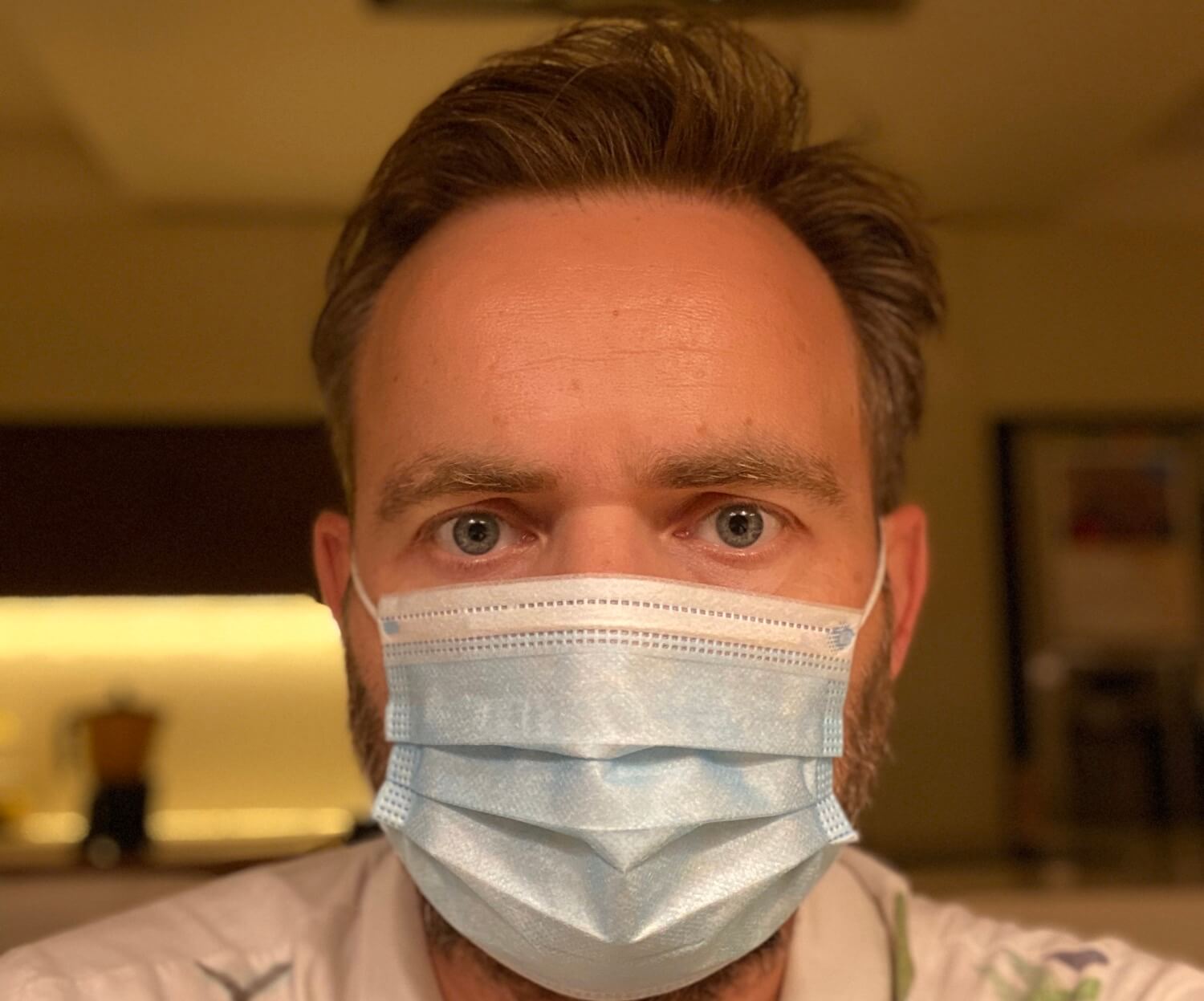 Last Wednesday, on May 20, 2020 - I turned forty one. Last year I closed out the four decades and this year I'm starting to really embrace the number four in my age. Especially now that the global COVID-19 pandemic is in full swing, I appreciate more than ever that I'm in a good health and I still have a job. Well, two actually as we've finally launched Nozbe Teams - our second productivity app - and we already have first paying customers. Anyway, here's the recap of my "birthday thoughts":
Monday, May 20, 2019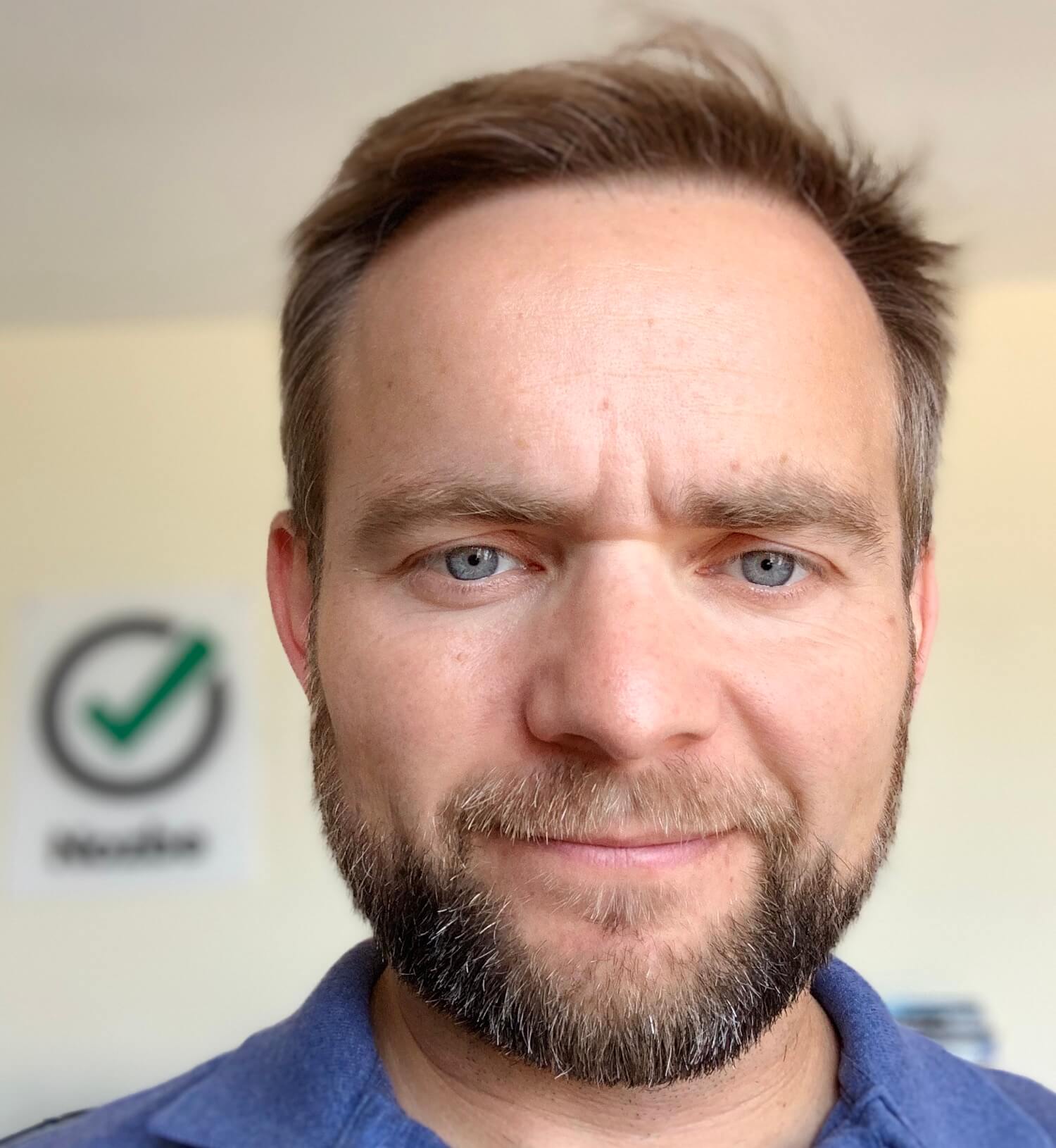 Today I'm turning 40. Forty. Yep, that's four full decades of life for you right there. I can't believe how quickly time flies. When I was a child, I used to think this was a monumental milestone… when I'll be very very old… and yet here we are and I don't feel that old. I feel great. Actually, I feel the best I've ever been. In this post I want to sum it up a little and express how grateful I am for turning forty today.