Stories from running an all-remote Nozbe team and resulting lifestyle of working from my home office or from anywhere really. Now described in detailed also in my new #NoOffice book.
Thursday, October 29, 2020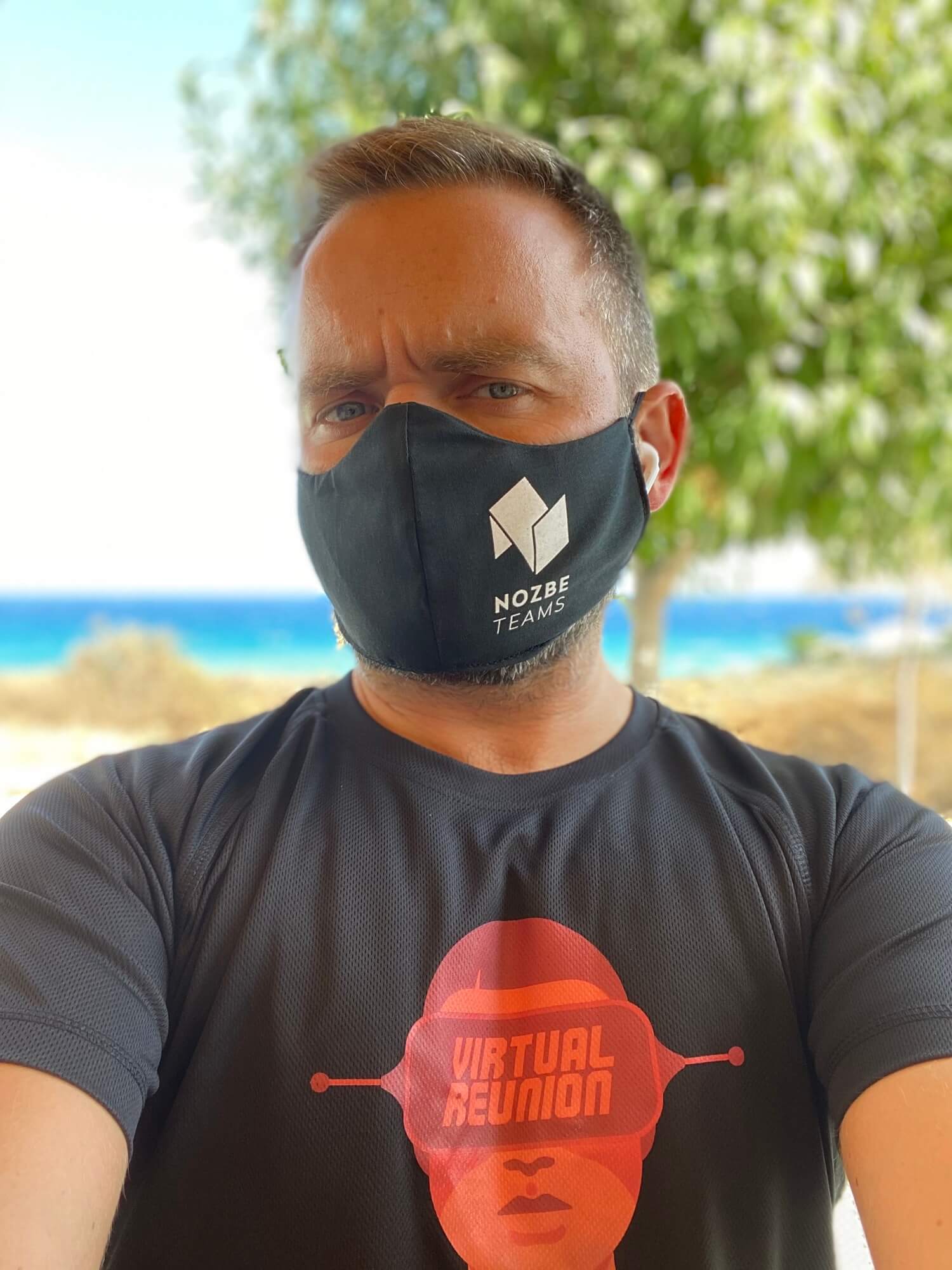 In an all-remote team, getting together every now and then in "real life" is key. Every year we try to organize a Nozbe Reunion in Spring and in Fall. This year is different. Our Spring reunion got cancelled due to covid-19 pandemic and we hoped we'd get to see each other this Fall. This didn't happen so we decided to go ahead and we organized a virtual reunion. Here's how it went down.
Friday, October 9, 2020
As I wrote more than 60% of the #NoOffice book and teased on this blog the first part of the book I decided to record a vlog on it so here it is!
Thursday, August 27, 2020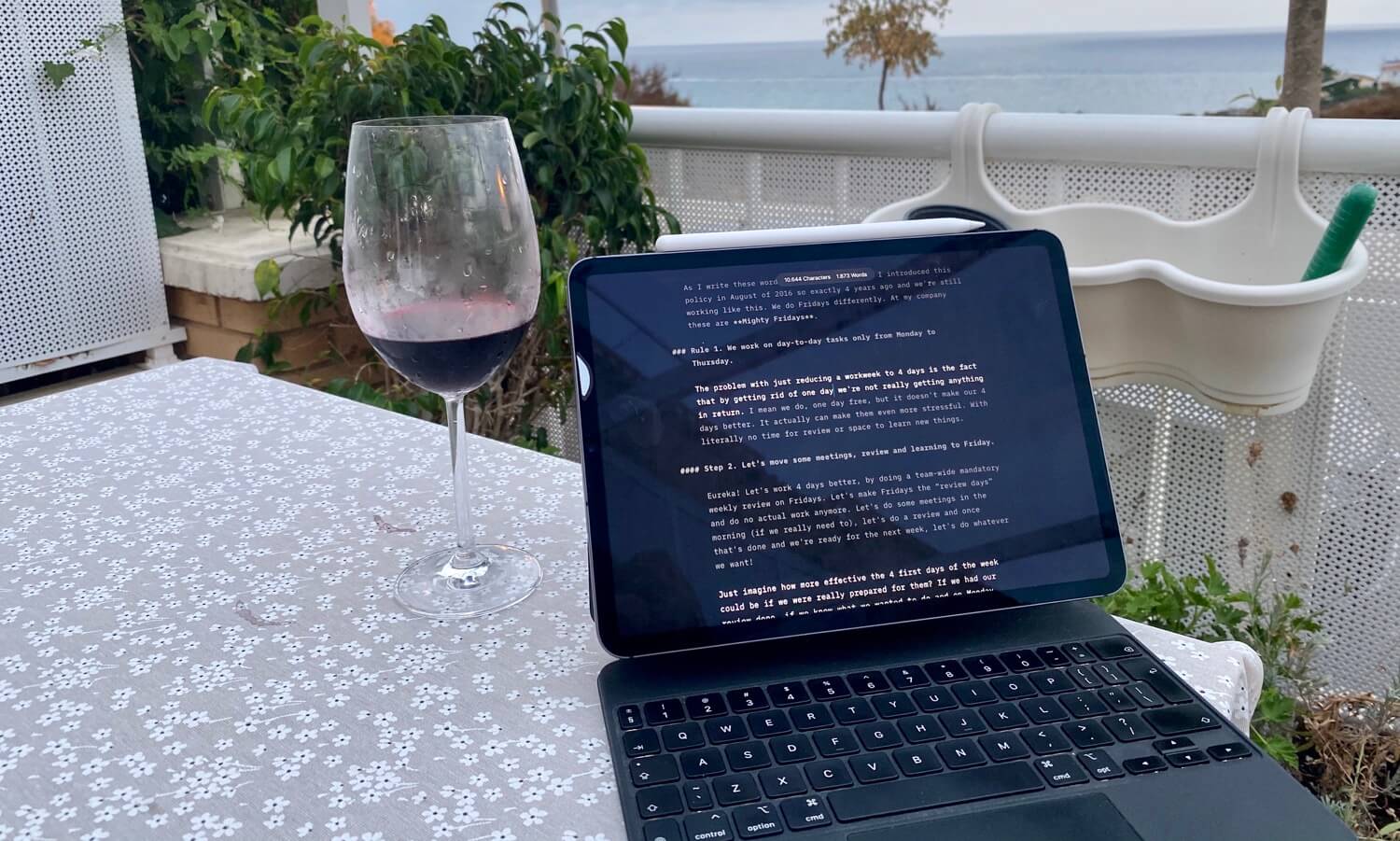 I'm writing the #NoOffice book right now and I'm more than half way through (60% done, but who's counting?). You can read it all here for free. In my book after each chapter I'm leaving the reader with just one thought as the gist of it. One thought, one thing they can start doing now. Here are all these thoughts from the chapters in the first part of the book compiled for you to convince you to give the entire book a chance. If you want to work in a more modern way and you believe that work is not a place to go, but a thing that you do, this book might be for you:
Thursday, August 6, 2020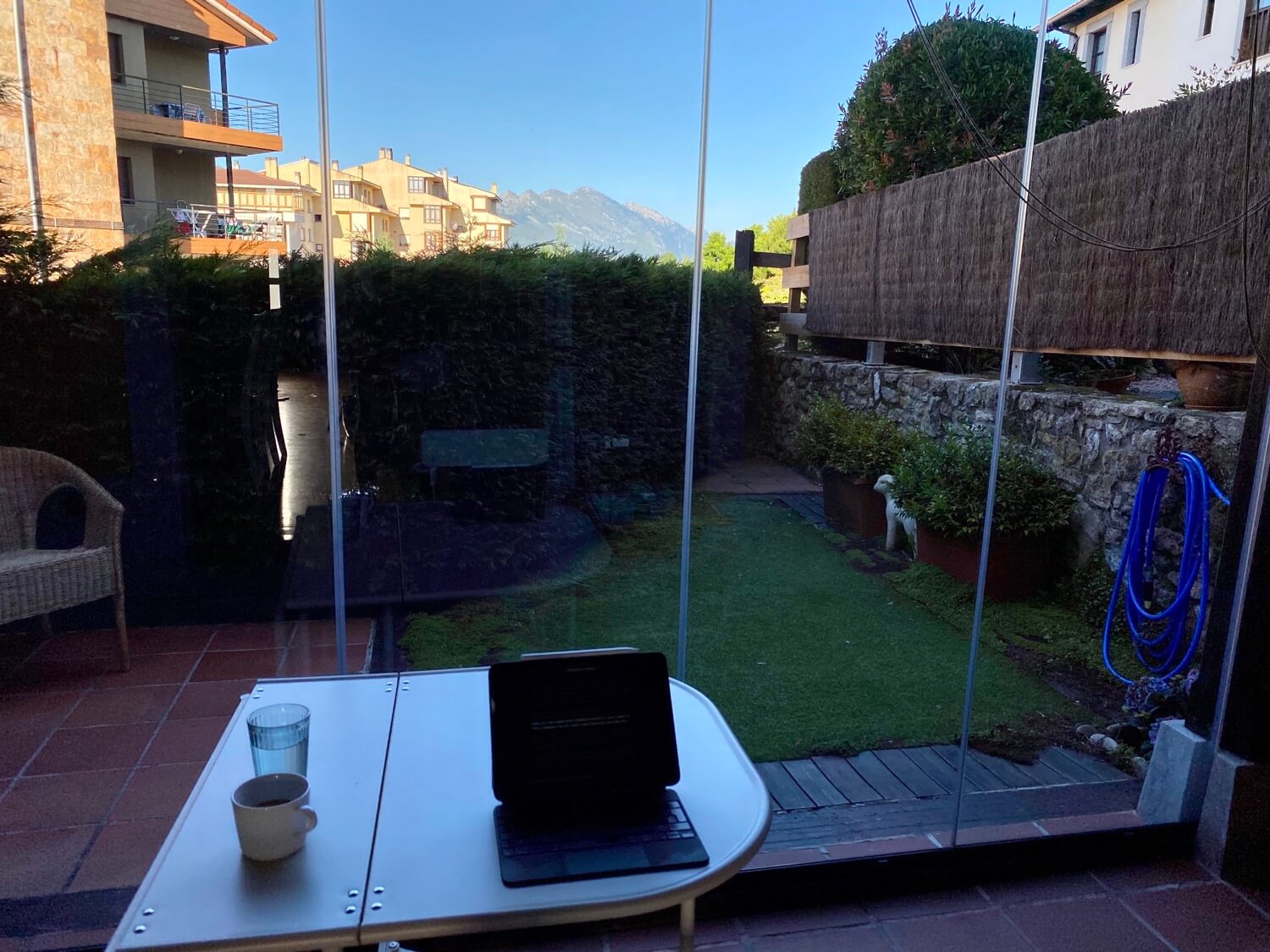 Thanks to my decision NOT to work on Nozbe for the entire month of August (see the recent update of my now page) I'm on a roll and just today I wrote the 10th chapter of my new book #NoOffice. Why I'm writing this book? Because I want more people to know that "Work is not a place to go to, it's a thing that you do!" and I started with these chapters:
Wednesday, January 8, 2020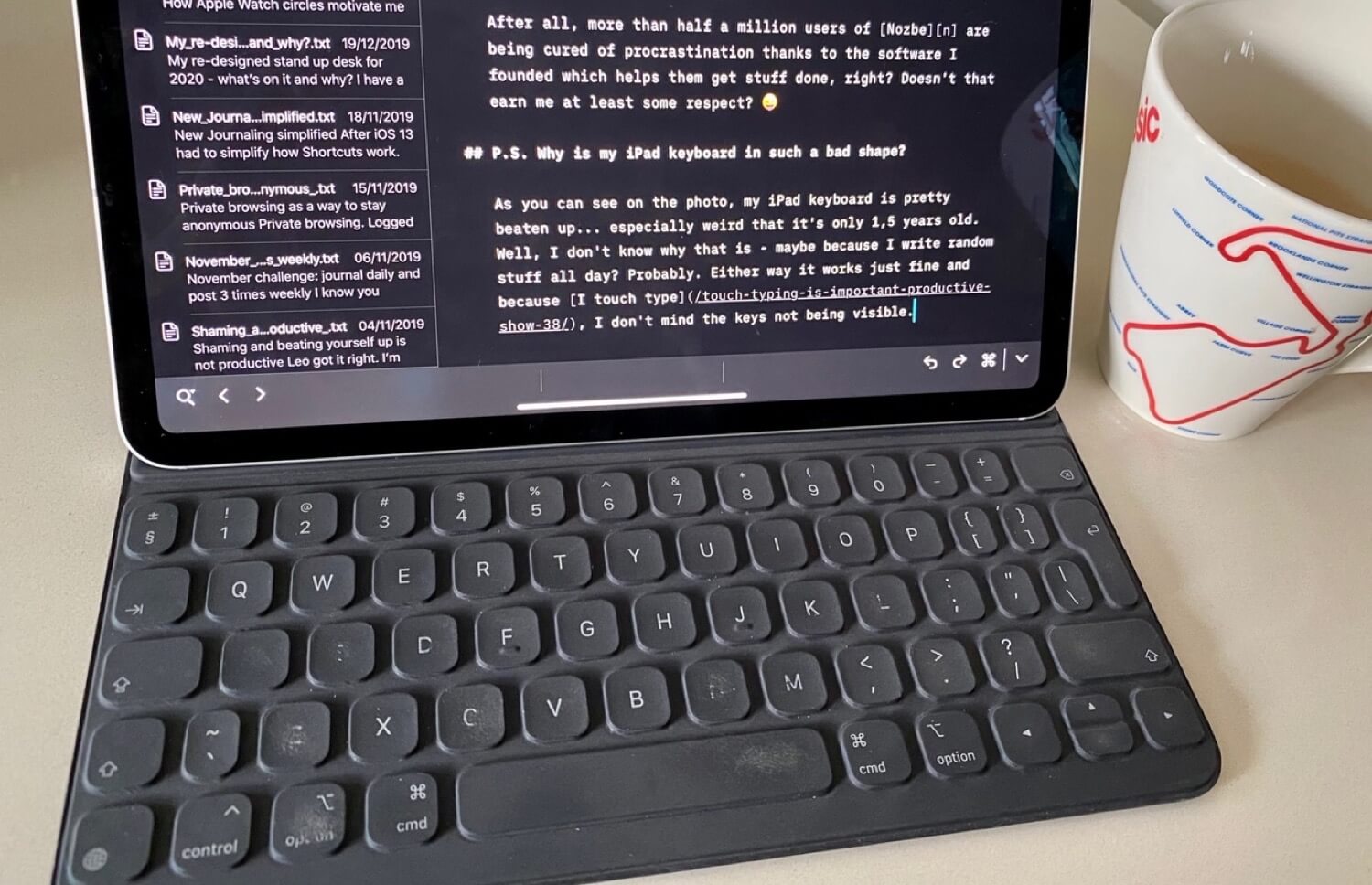 This happened today. My eldest daughter, Milena (11), is sick with chickenpox and she obviously had to stay at home. She's downstairs as I'm working upstairs in my home office. Around 1 pm she gets bored and comes up to visit me and says this:
Wednesday, December 12, 2018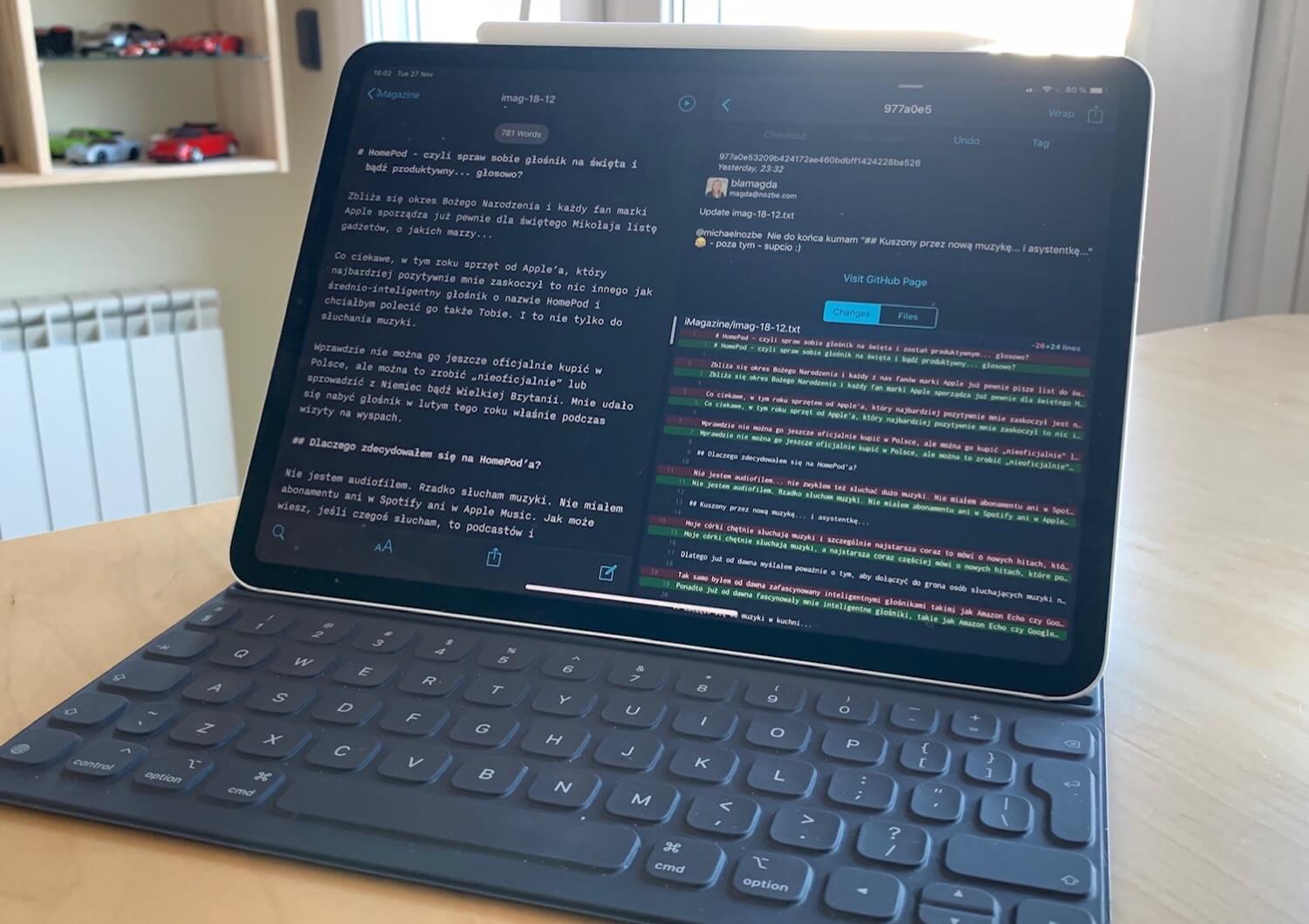 At Nozbe among all the apps we use to run our company, we also take advantage of Github's implementation of Git - the version control system - because when many people work on code, things can quickly fall through the cracks if you're not using a version control system.
Saturday, November 10, 2018
In this presentation that I did in front of an audience of 500+ people at InfoShare 2018 I'm talking about the "why" of #NoOffice - why we're running a company without an office. What are the advantages and disadvantages and why I believe it's the future of work.
Friday, October 5, 2018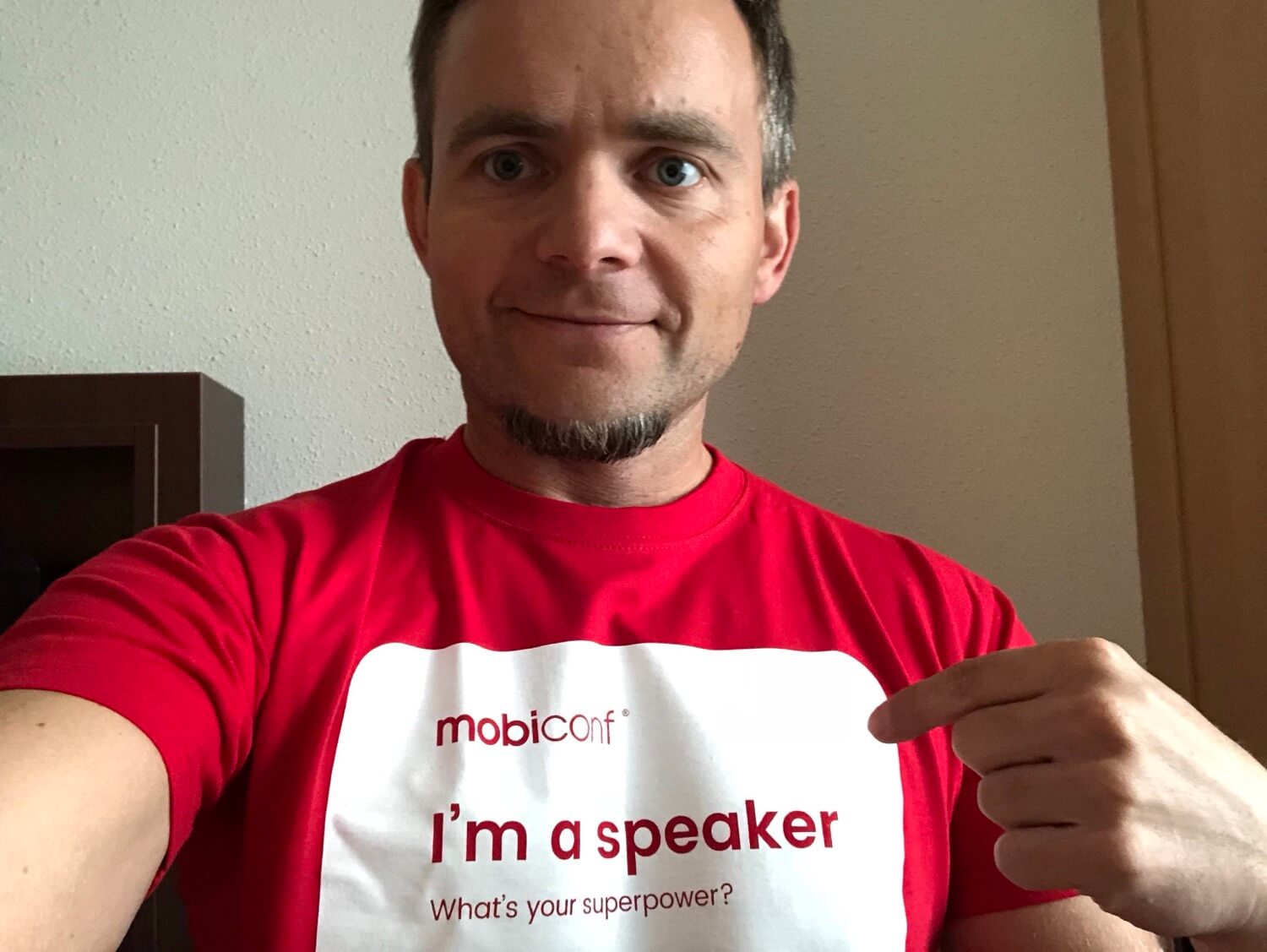 Today I'm speaking on the Mobiconf 2018 in Krakow where I show how our Nozbe team is getting stuff done in our #NoOffice company using mobile apps. Specifically I'm using the iPad as an example of how I'm using this powerful mobile computer to lead my team from anywhere.
Monday, December 4, 2017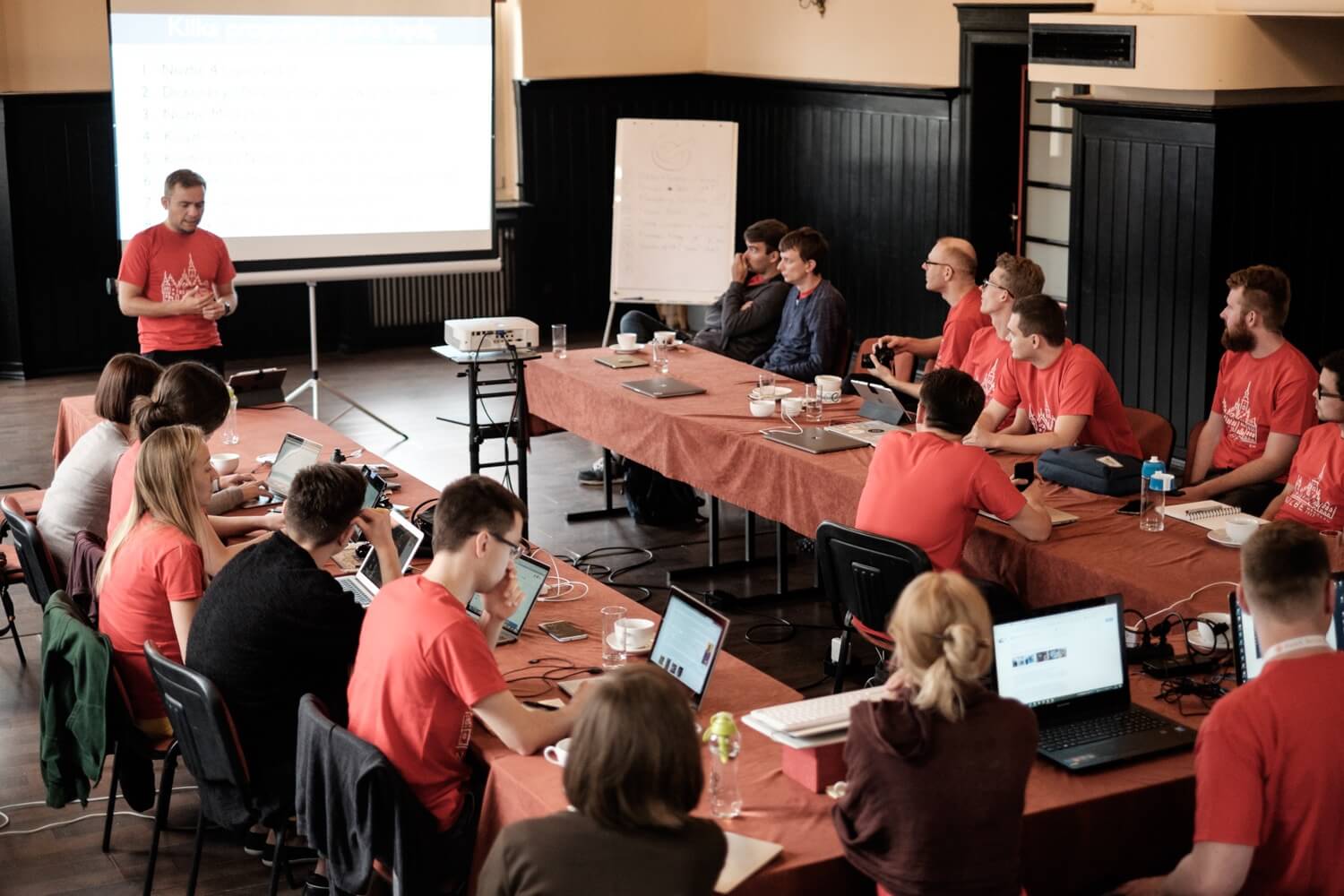 All-company meetings in a "No Office" team - a step-by-step guide to a successful meet-up
In my "No Office" company we don't see each other all that much in person. Yes, we have video meetings, but apart from that, everyone works from the comfort of their home office. That's why a few years ago we started these annual, and later semi-annual all-company meetings, called "reunions". We wanted to spend some quality time with each other in person, recharge batteries, get to know the people hidden behind their avatars… and basically connect on a different level. Now, that we did a few of these, and we've just had our fall "Nozbe Reunion Wrocław", I'd like to share a few tips and tricks on how to prepare and run a successful "company reunion/retreat". Why do we organize it? What do we do? How do we make it a success? Here's our recipe with all the details:
Thursday, December 1, 2016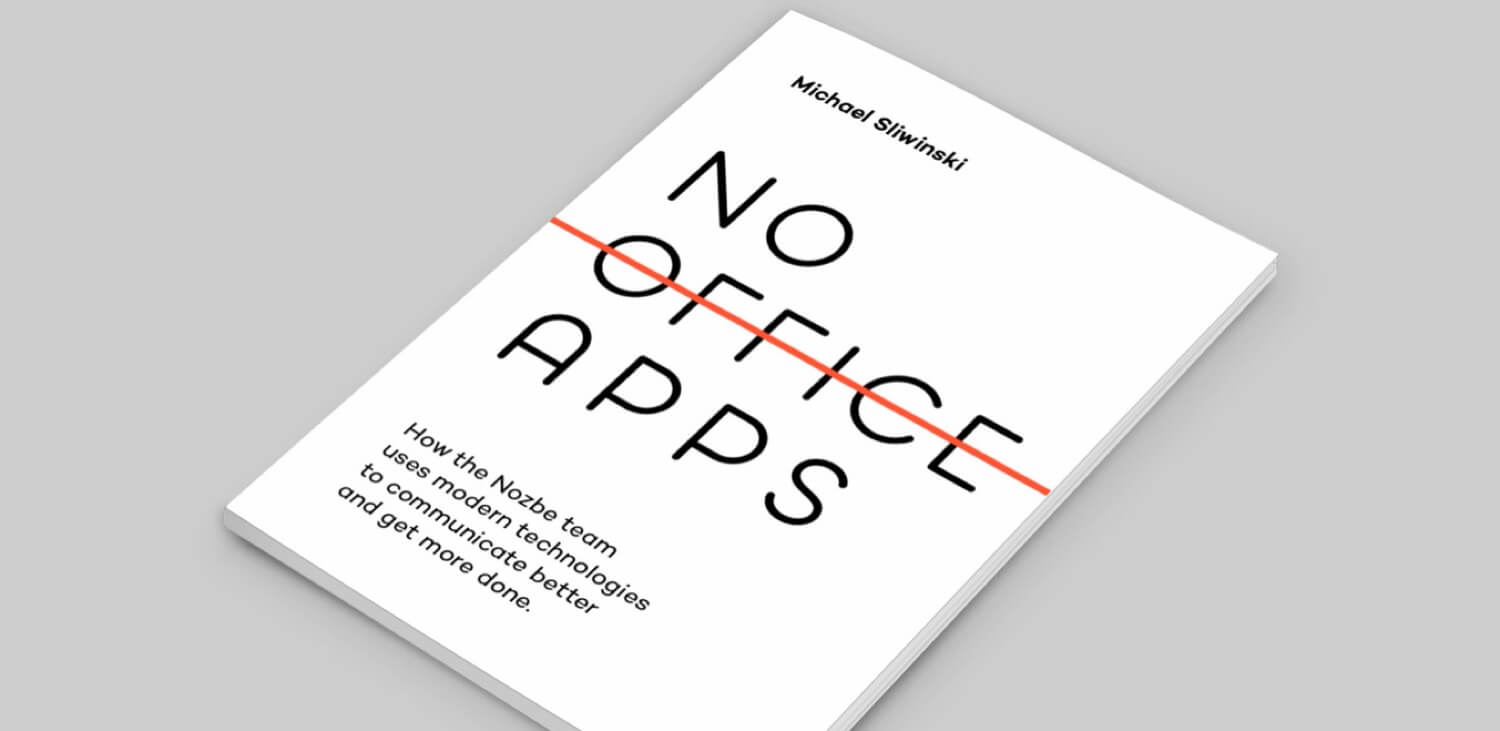 As you know, at Nozbe we don't have a central office. We all work from our homes. When I talk about it, people look at me with disbelief and doubt. Especially when I tell them that our core team consists of more than 20 people and we also regularly work with several other companies. We do everything remotely and over the Internet. And with the use of the latest apps. Today, on December 1, 2016, I'm releasing a new book that talks all about it: "No Office Apps":