My 'Team Productivity Show' video blog where I share my best team productivity tips and tricks. It's also hosted on Nozbe blog. You can subscribe on YouTube or as audio on Apple Podcasts.
Thursday, November 12, 2020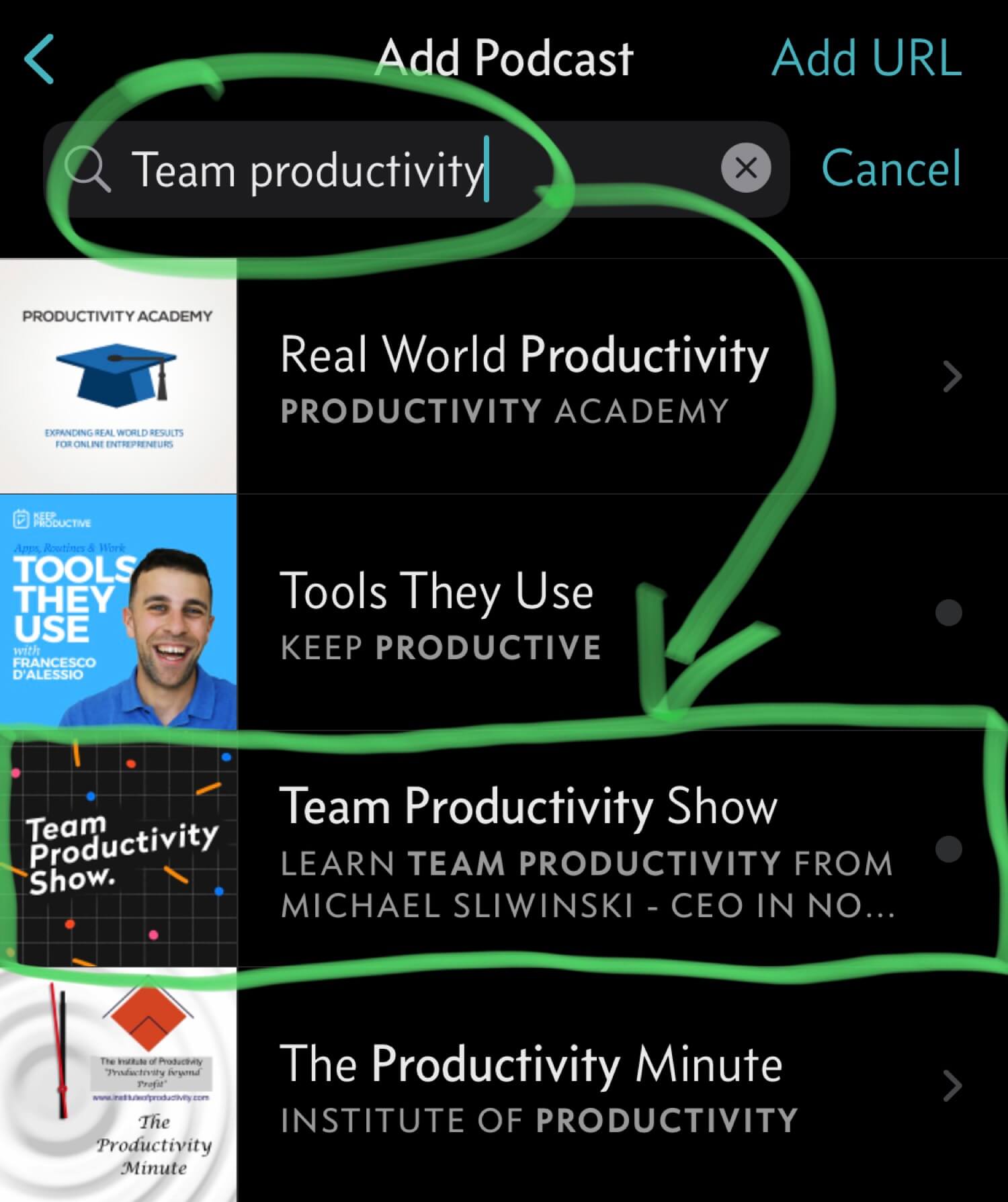 Just yesterday I posted a 9th episode of the Team Productivity Show which up until now was only available on YouTube. Now you can enjoy all of the 9 past episodes in an audio form - just subscribe to it as a podcast.
Wednesday, November 11, 2020
As I've been blogging recently about my new 2020 home office and through the years I've posted the evolution of my home offices, I decided to record a video walkthrough to show you the behind-the-scenes even better. Also, I'm writing a chapter on this in my #NoOffice book right now.
Friday, October 9, 2020
As I wrote more than 60% of the #NoOffice book and teased on this blog the first part of the book I decided to record a vlog on it so here it is!
Monday, August 31, 2020
I spent July of this year to finally write a comprehensive vision for our new product, Nozbe Teams and how it relates to the vision of our team. It's our big WHY as it expresses what we truly believe in.
Tuesday, August 11, 2020
In August I'm writing the #NoOffice book and I've recorded a whole vlog about why, how and when I'm writing it for the Nozbe blog and if you've missed it, you can watch it below:
Tuesday, June 30, 2020
I keep shipping new videos of my Team Productivity Show and this one is about a concept we call at Nozbe: Task-based communication - it's a term we've coined and here's what it's all about:
Wednesday, May 20, 2020
Because I turned 40 I decided to record an "AMA", or "Ask Me Anything" on Facebook. This is the recording of this session where I answer some questions about Nozbe Personal and Nozbe Teams, working remotely, and doing business after turning 40.
Monday, April 20, 2020
Just today, ahead of schedule, I received the new Magic Keyboard for my beloved iPad Pro 11" and decided to record a short video about it. All edited with LumaFusion on, you guessed it, the same iPad Pro:
Friday, March 13, 2020
As the "Corona virus", known as "COVID-19", brings the world to a halt, I'm introducing a special policy for Nozbe team members. We all work from home, so there's no problem with us doing "social distancing" but half of my team has kids. And the kids stay at home, too. And I want my team members have time for their kids, too:
Tuesday, March 10, 2020
There's no ONE Nozbe anymore, with the launch of Nozbe Teams we'll rename the previous Nozbe app to Nozbe Personal and we'll be selling both of them. Here's why:
Monday, February 24, 2020
This year instead of blogging more I wanted to do something different and as our Nozbe Teams app is getting ready for launch I decided to start a new vlog/podcast focused on Team Productivity - how to get stuff done better in a team - with experience from running my own all-remote team and other teams using our apps - and to kick off I'm starting with the past by sharing the most memorable 13 stories from our 13-year history.