Productivity-related topics. How I hack my life, do things better, faster and most of all, create long-lasting habits. I'm a constant productivity student. Now focused mostly on team productivity with the recent launch of Nozbe Teams.
Thursday, January 14, 2021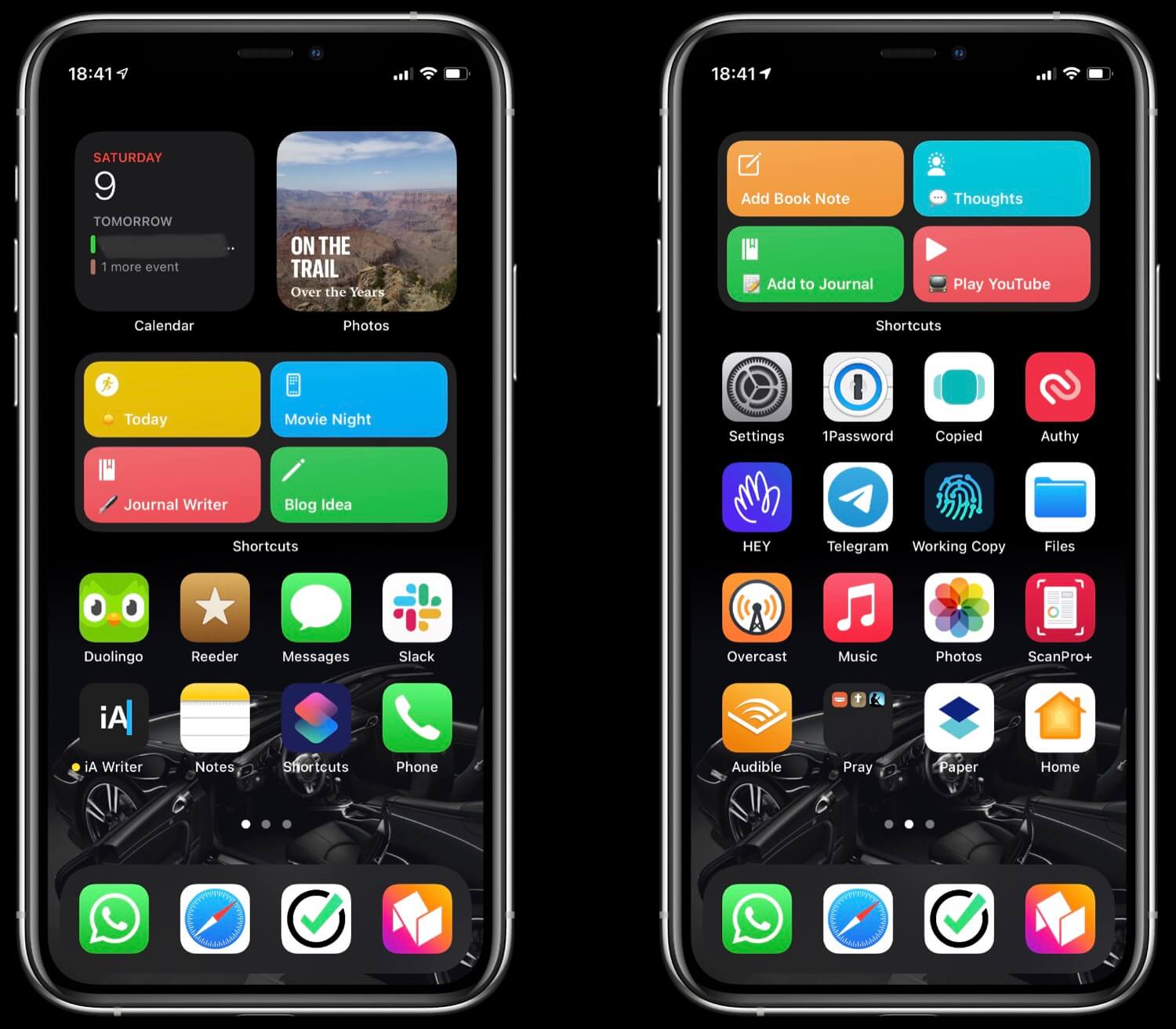 Now after I've posted the details of my iPad Pro 11" home screen it's time to share the Home Screen of my cute iPhone 12 Mini. As I was doing my annual review I decided to also simplify and reduce the number of apps on my iPhone's screen as well as embrace the two things iOS14 was all about - the widgets and the app directory. Here's the result:
Tuesday, January 12, 2021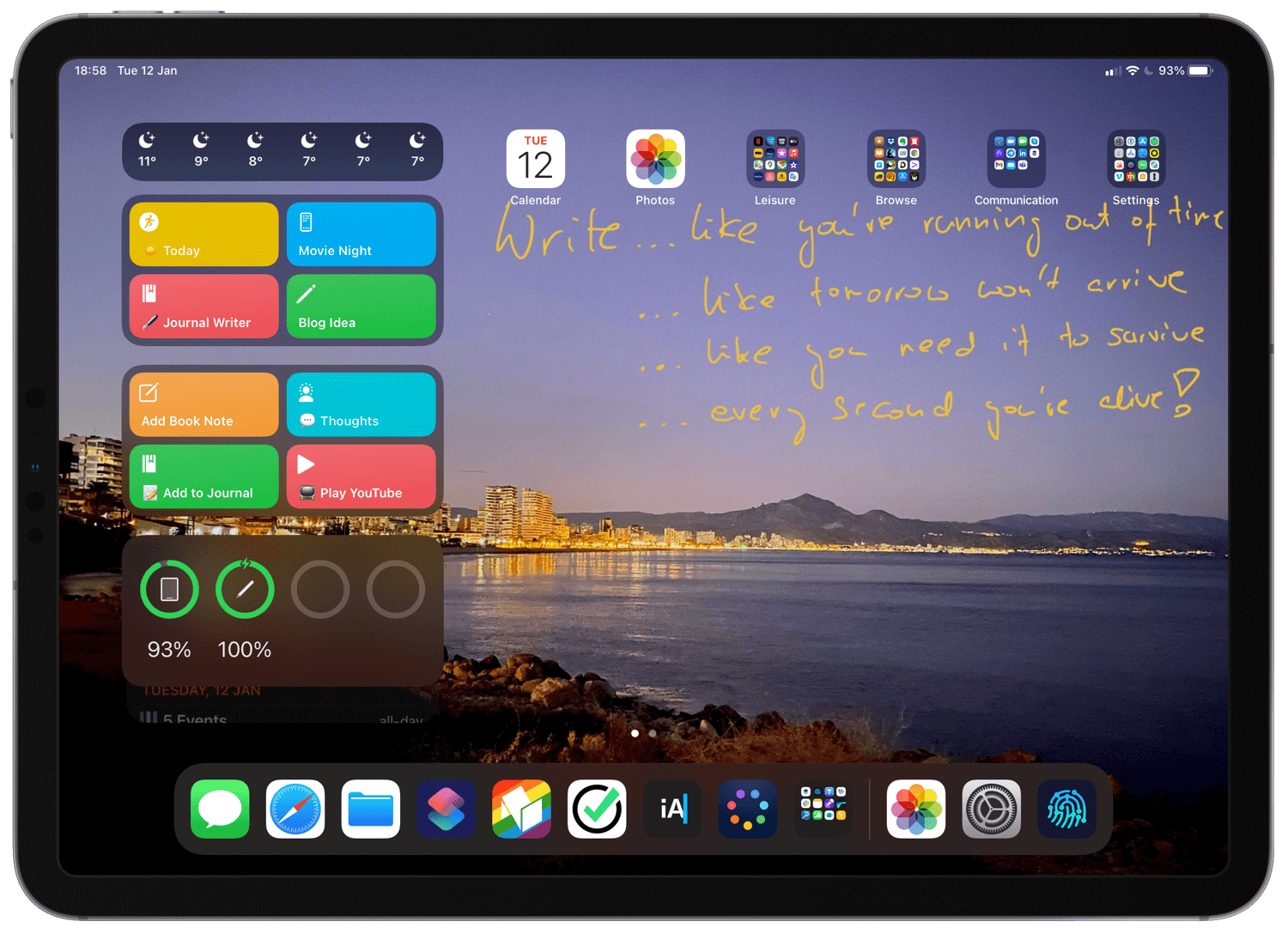 About three years ago I posted a detailed screenshot of my iPad Home Screen with the list of apps I use that help me work #iPadOnly using iPad Pro 11" as my main computing device. That list hasn't changed much over the years. Now that we're entering 2021 I've decided to re-think and simplify my app setup. I hope this inspires you to set up your iPad as a more serious computing device that you can carry anywhere.
Thursday, December 17, 2020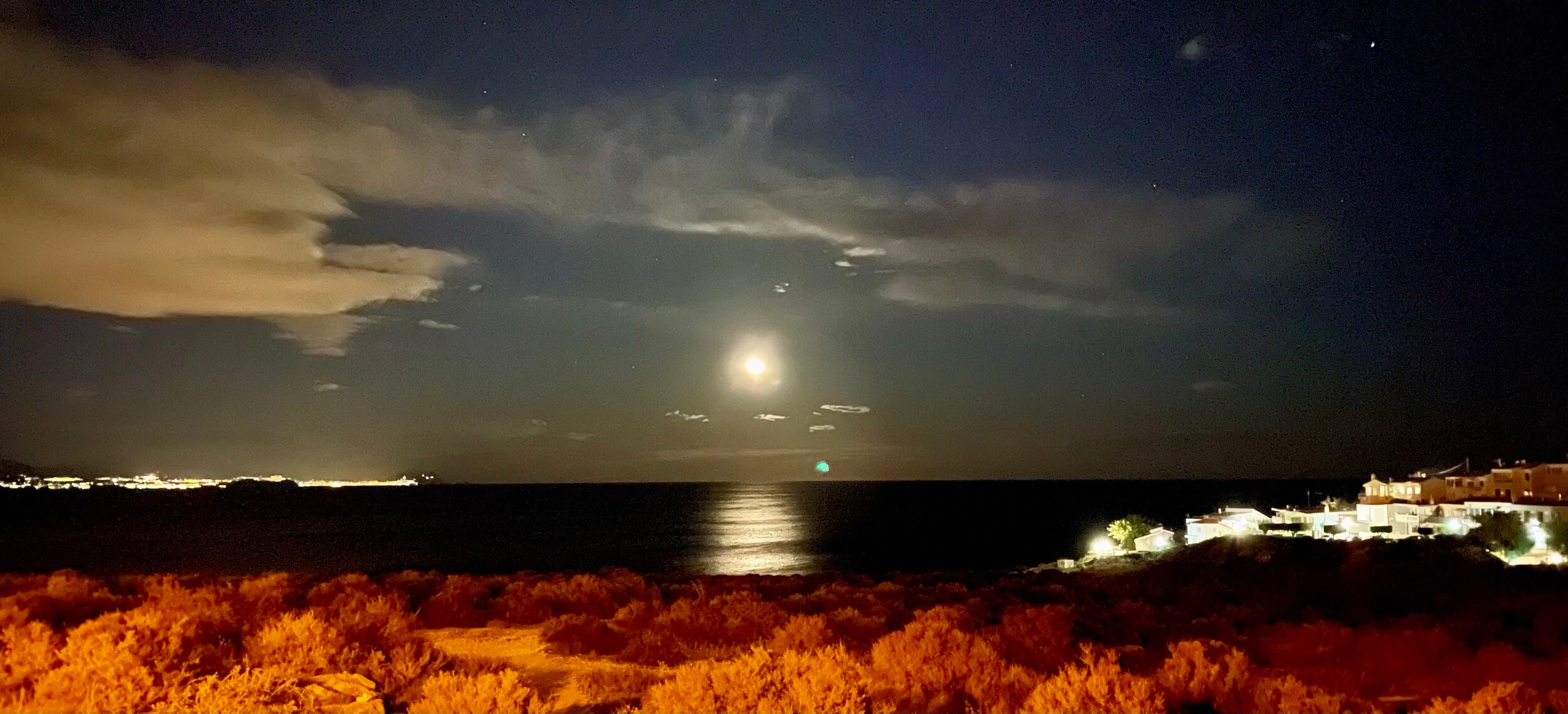 I like journaling daily. I like planning my next day in the evening. I like tracking how my day is going and what I spend my time on. Yes, I care about all these things and to make sure I do them consistently I prepared a Siri Shortcut (iOS only, sorry!) that helps me do just that! I hope you'll also find it useful:
Thursday, November 12, 2020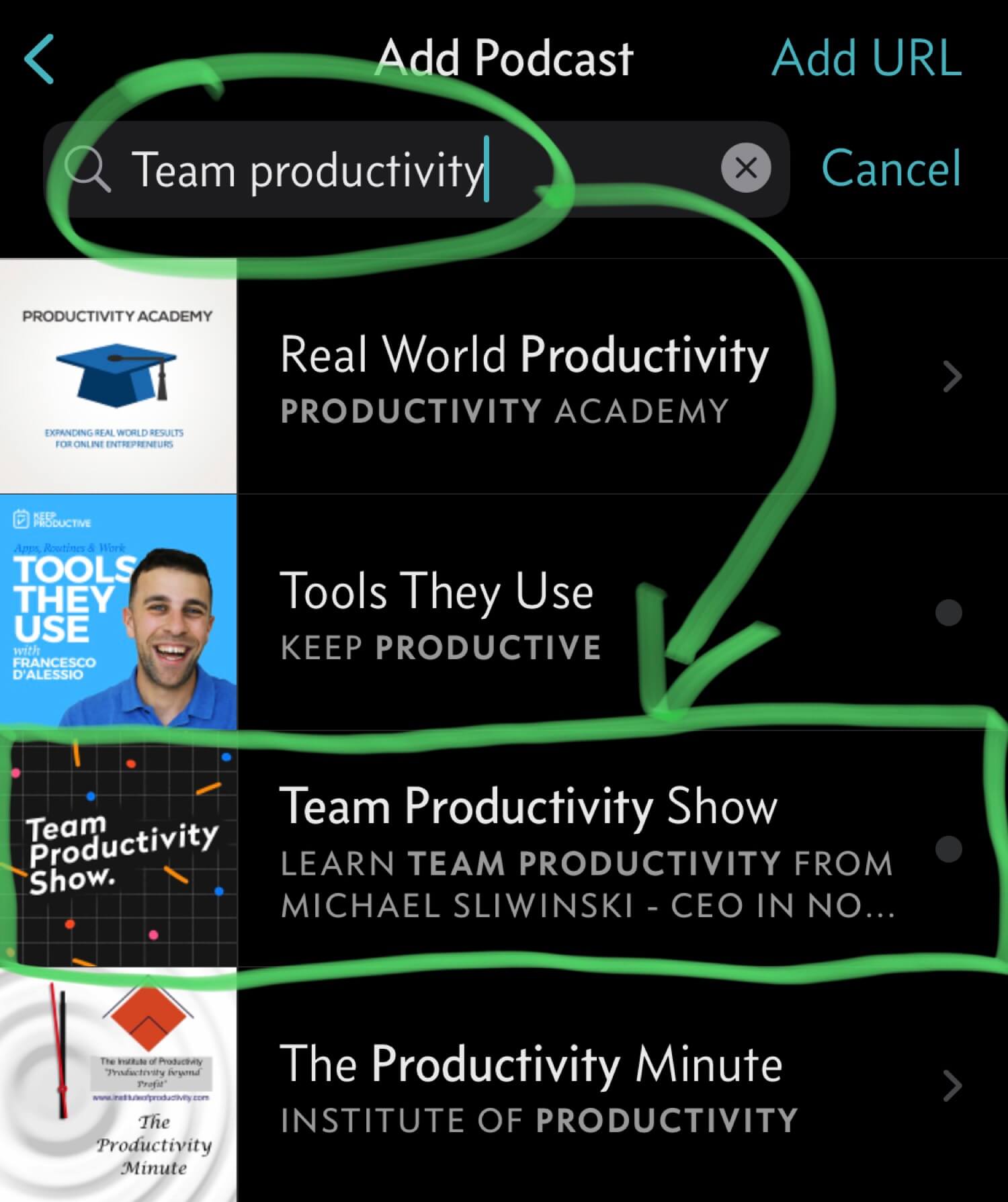 Just yesterday I posted a 9th episode of the Team Productivity Show which up until now was only available on YouTube. Now you can enjoy all of the 9 past episodes in an audio form - just subscribe to it as a podcast.
Thursday, October 22, 2020
On my last webinar about working differently I did something crazy and performed a live demo of Nozbe Teams and turns out it went pretty great. It's only 20 minutes and it shows clearly how easy it is to invite people to a team, create projects, add tasks and delegate them, and just make sure you know what's going on in your team. Check it out:
Thursday, July 30, 2020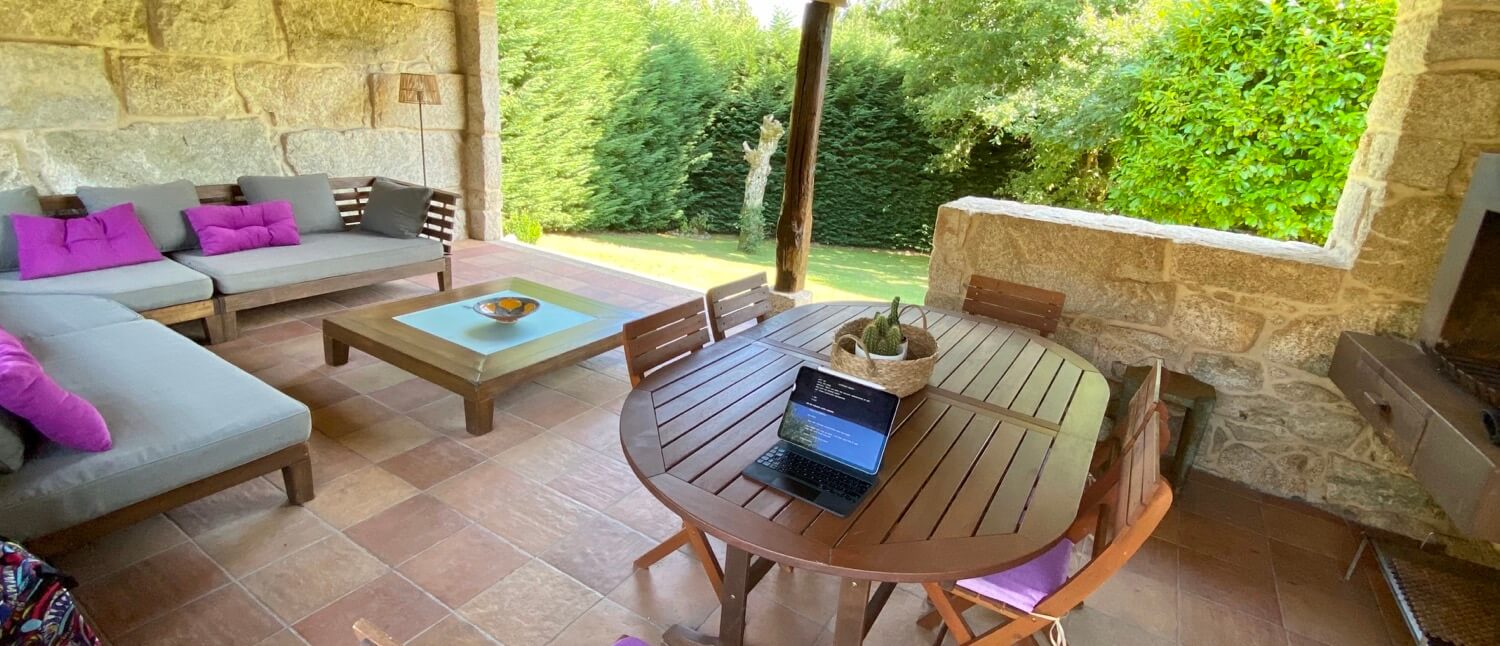 Today I'd like to remind myself and you that to start a good habit of doing something consistently you should commit to doing it just once a week. And for best results, same day every week. This helped me start running and eventually doing triathlons. This will hopefully help me blog more regularly and reply to emails. From now on I'm committed to writing a new blog post every week on a Thursday and reviewing all my email backlog every week on a Friday. Details below.
Wednesday, January 15, 2020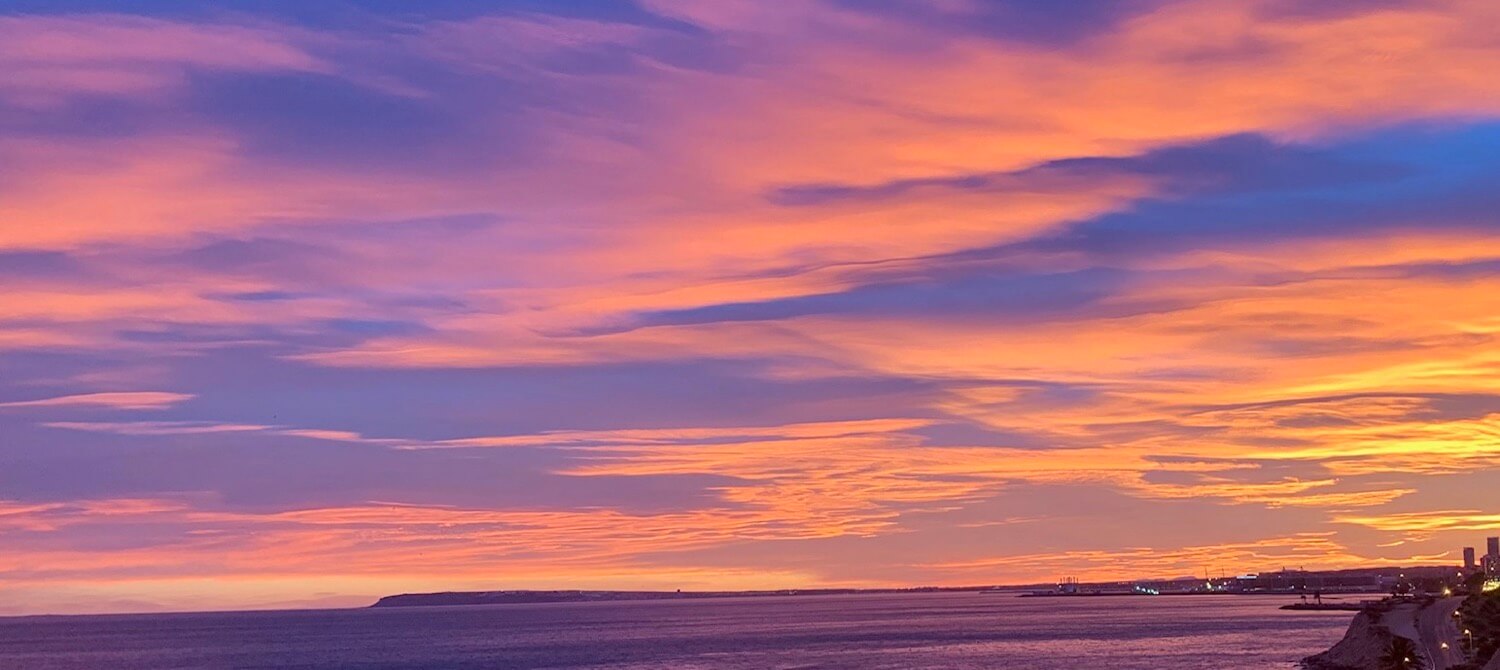 I've been keeping a semi-regular journal for the past few years and every now and then I'm tweaking the way I approach it. In 2016 I posted why it's important for me to journal regularly and who inspired me to do that. In 2018 I posted my updated workflows for journaling and planning the day with additional apps I was using - Ulysses, Bear, etc. Later I introduced the concept of intermittent journaling with updated workflows. For 2020 and iOS13 I decided to review and simplify all of this and now I write both my journal and daily planning in Bear app using only three Shortcuts in iOS - here are the details:
Sunday, January 5, 2020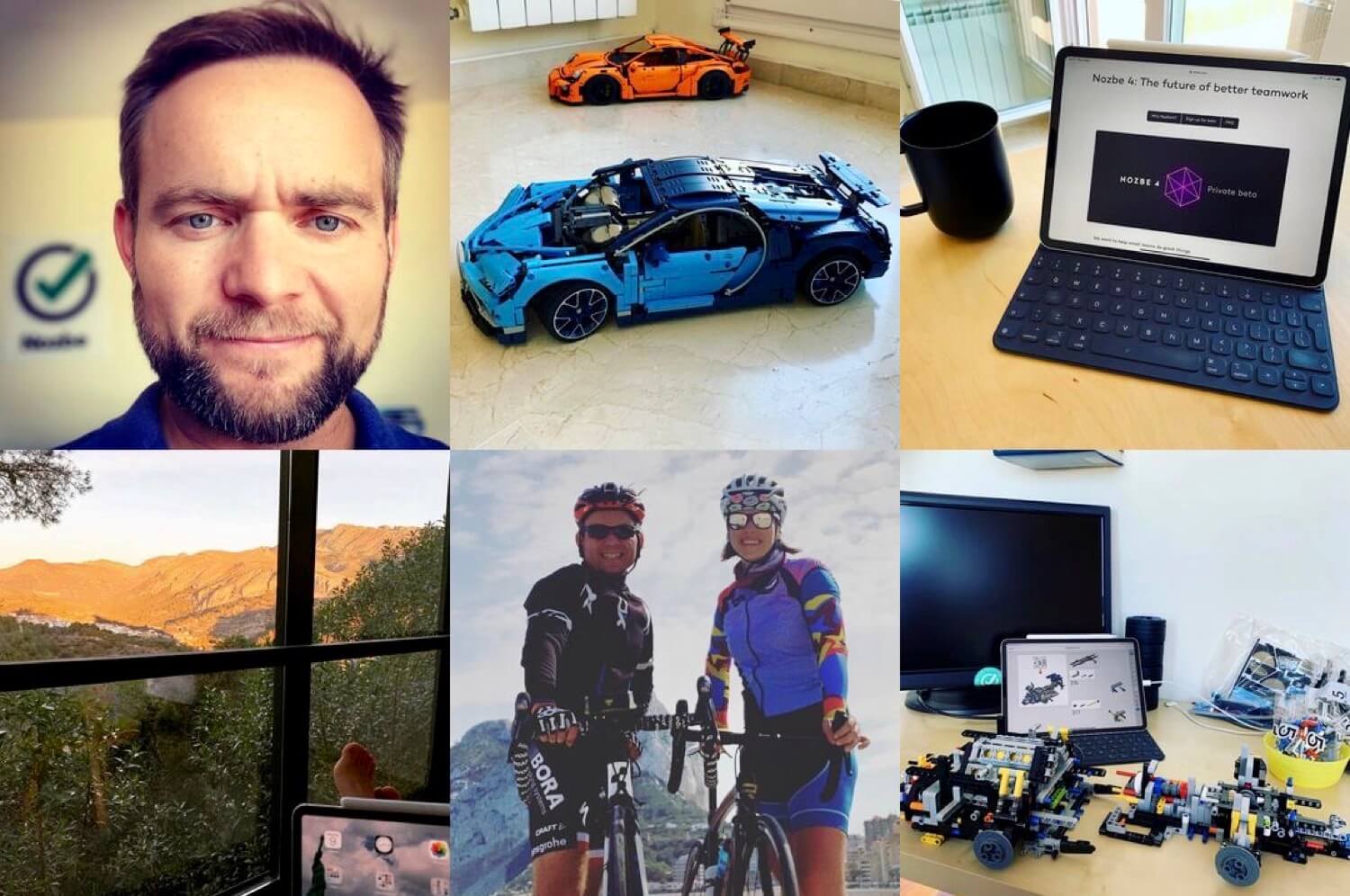 Hello in 2020! So… instead of saying that "hindsight is 20/20" we can say that the future is twenty-twenty! Does it mean, I have a "perfect vision" for this upcoming year - well, maybe… but now let's focus on reviewing 2019 as it was a very transitional year for me:
Friday, January 3, 2020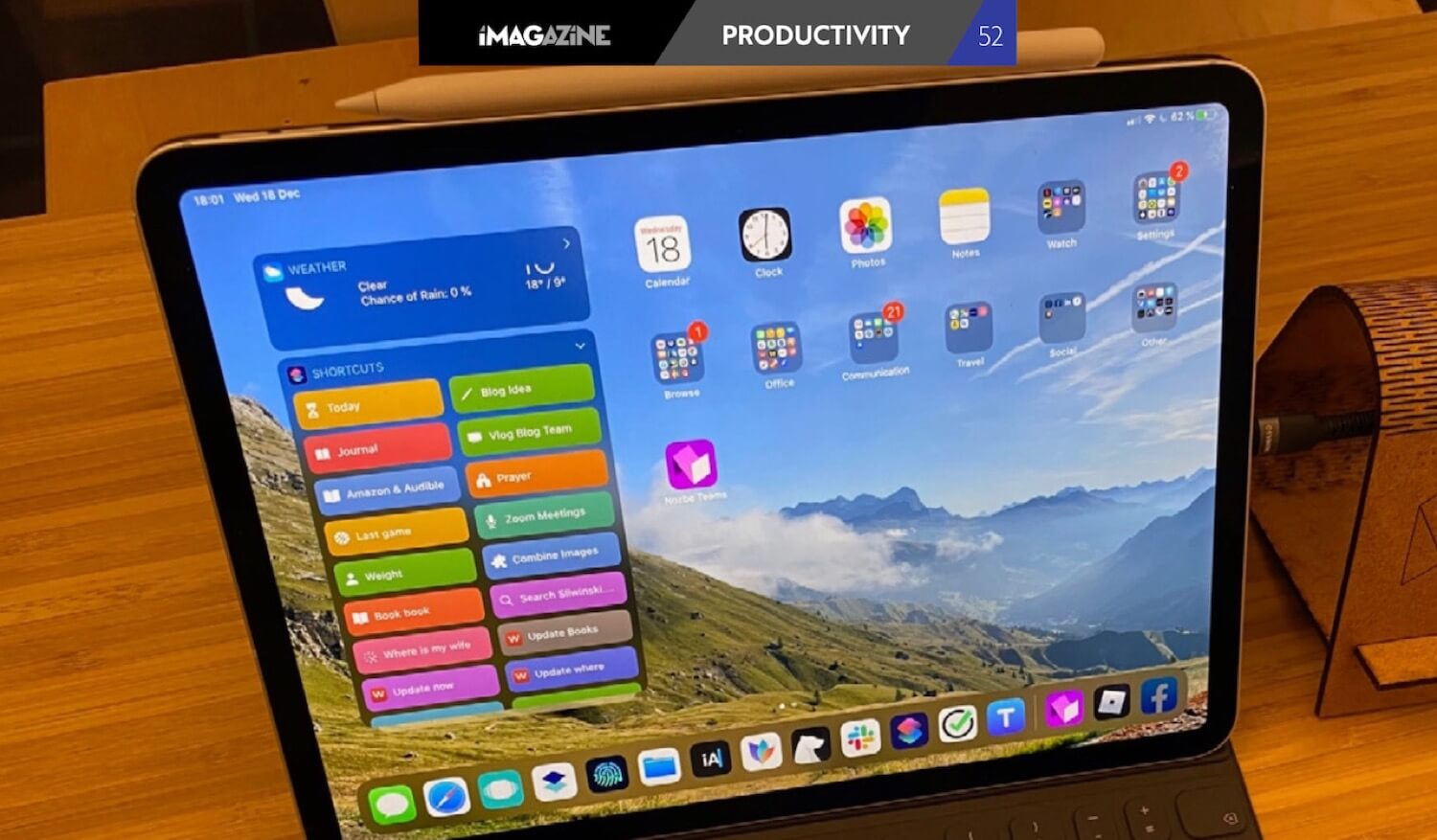 In the January isssue of iMagazine - the leading Polish lifestyle magazine I wrote a column challenging people to simplify their stuff (and the way they're doing things) in 2020 - to make this year a year of simplifications and reducing the barriers of entry to things they want to be doing more of… to basically simplify in order to create good, meaningful habits.
Get iMagazine 01/2020 and read my column (in Polish)
Wednesday, October 9, 2019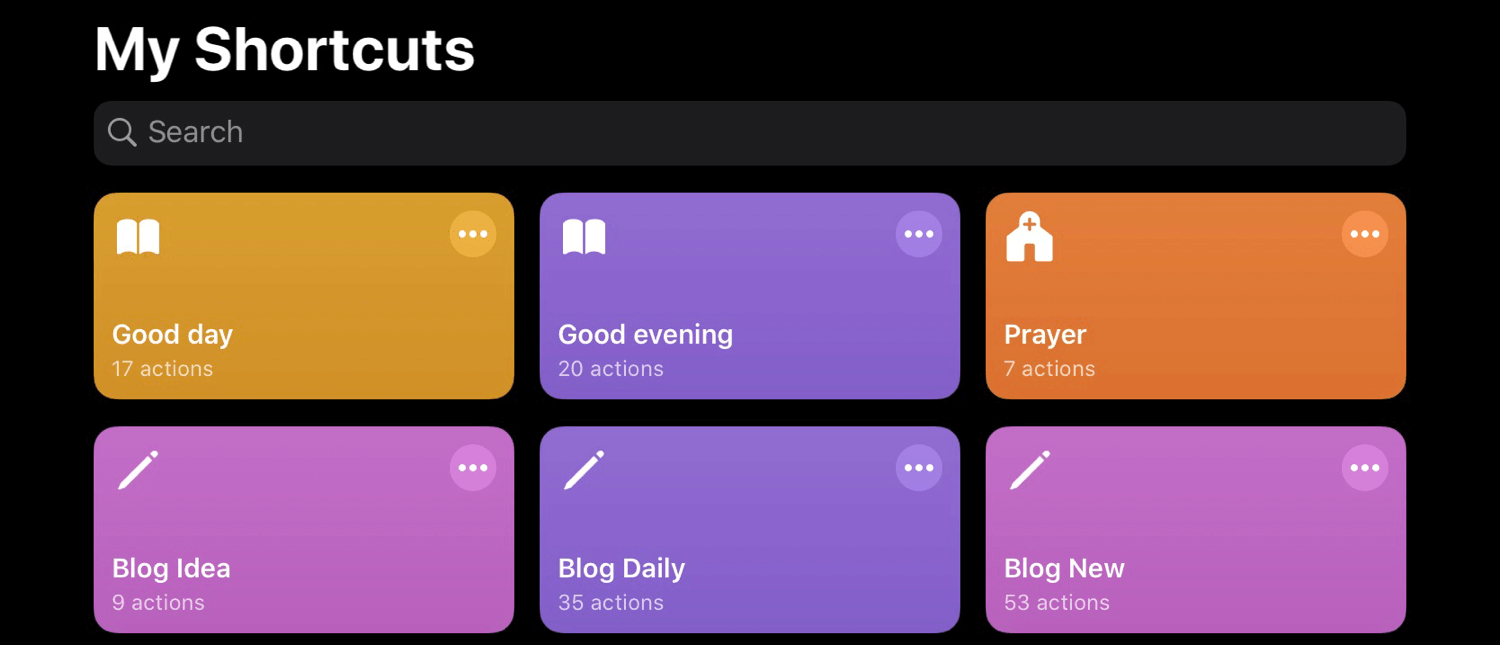 Decision fatigue is real. It means that the quality of our decisions deteriorates as the days go by. We make better decisions in the morning when we're rested… but by the end of the day we make worse decisions. So the key is to make most important decisions in the morning… and to reduce the number of decisions we make every day - and that's where the concept of "pre-deciding" comes into play:
Monday, September 30, 2019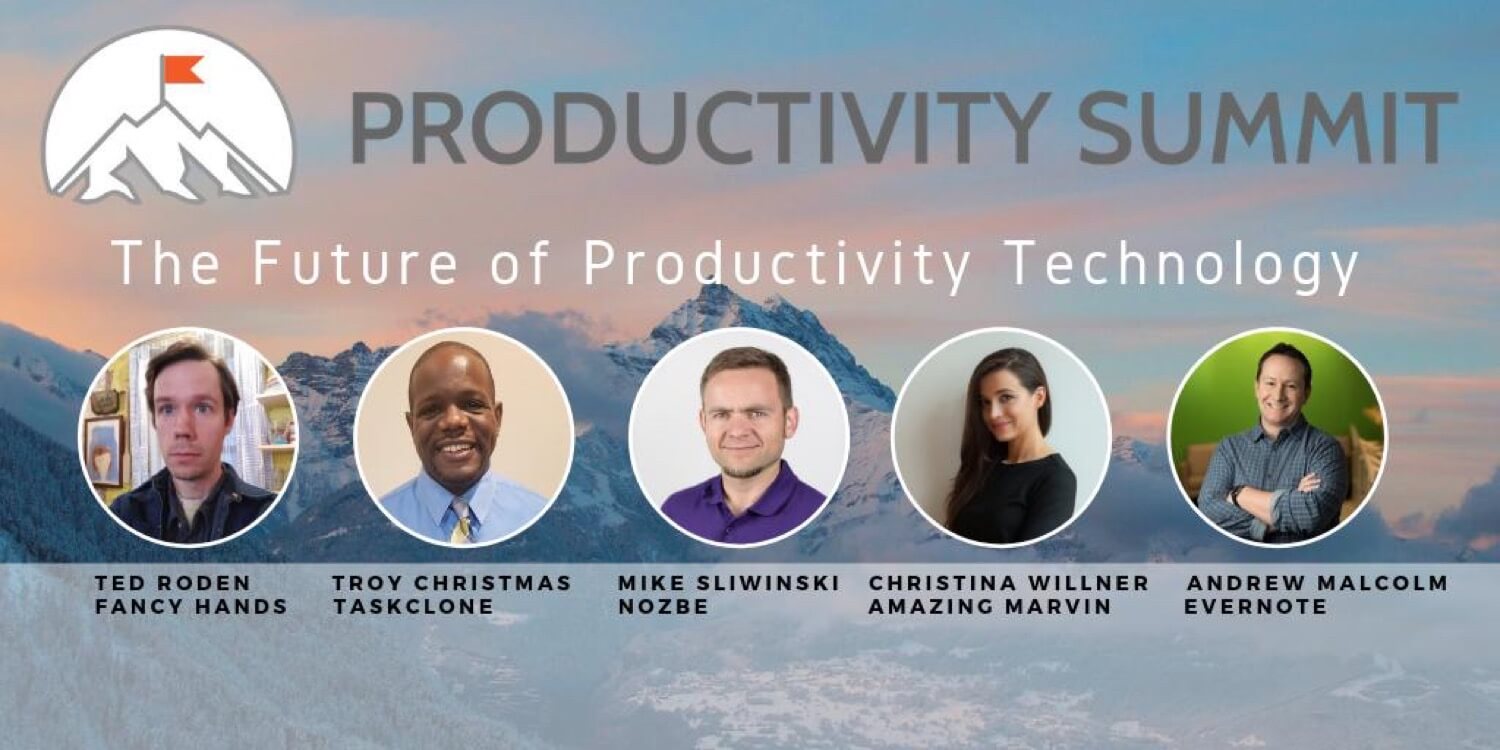 I'm very excited to be participating at the end of this week live at the "Productivity Summit 2019" virtual conference - and unlike Business Systems Summit, this one is not pre-recorded but it will be done live via Zoom, so make sure to sign up.
Thursday, September 5, 2019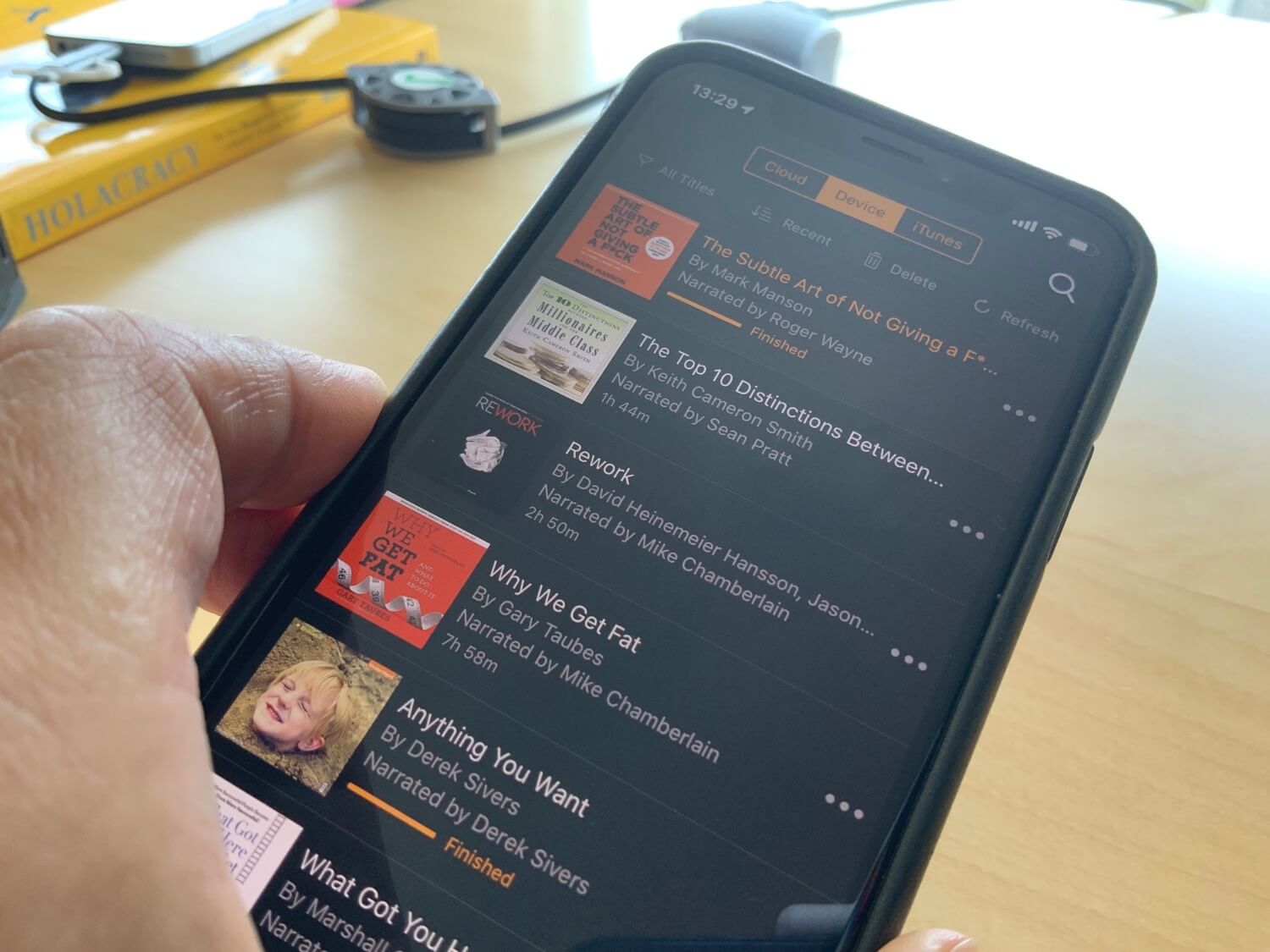 I just maxed out my limit of audiobooks for this year's Audible subscription and I still haven't read all of the ones I purchased, but recently I decided to re-read some of the old books I already read before. Why would I do that?
Wednesday, August 28, 2019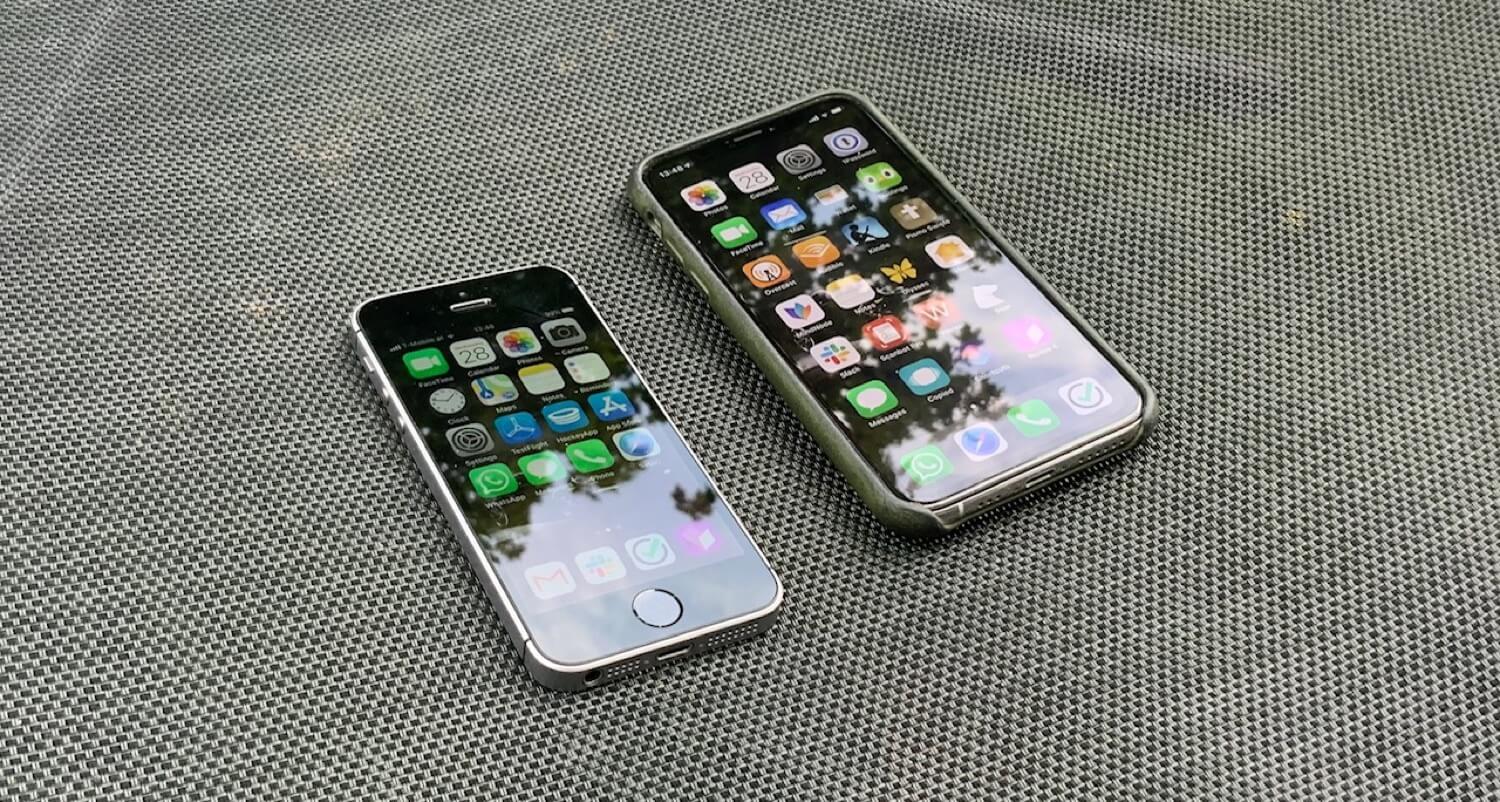 I've owned every iPhone in the history of mankind… or more like in the history of smartphones… and for many years I've been upgrading to the latest and the greatest every year… and now that iOS13 is about to ship and the new iPhone 11 is about to be launched… I'm gradually switching to the smallest and slowest iPhone there is - the iPhone SE - here's why:
Monday, August 26, 2019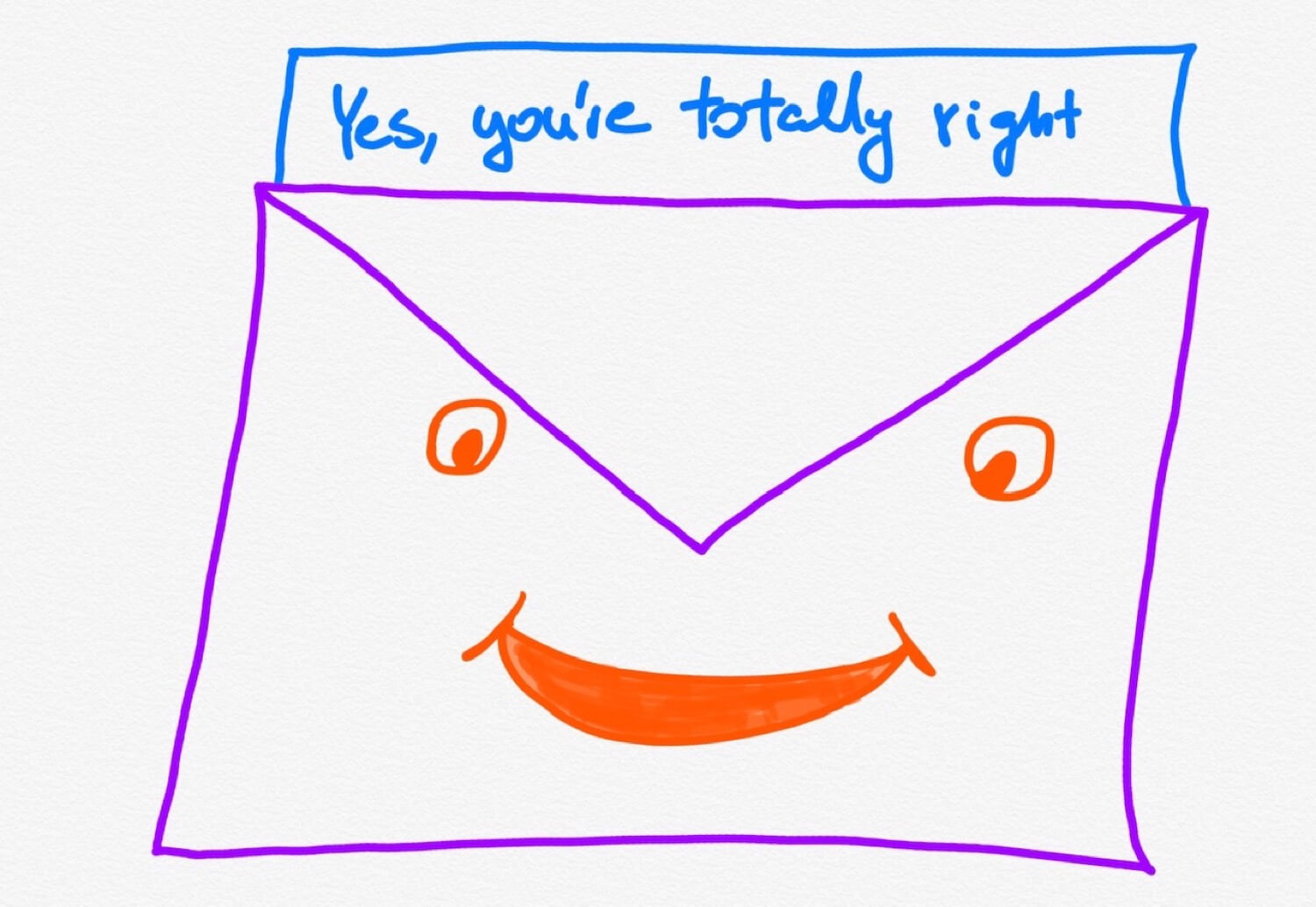 In the last years I had some serious problems replying to emails from people. Internally we don't use email at Nozbe, but people from the outside had serious problems emailing me - either because I was throwing my assistant at them, or because I really took lots of time (weeks or even months!) to reply. This all changed last month by introducing a new way of dealing with email - "emailing like texting" which I introduced inspired by Katie's article from Buzzfeed. Now my email inbox is at zero most of the days and I don't need an assistant as much as I used to. Here's how it works:
Thursday, August 15, 2019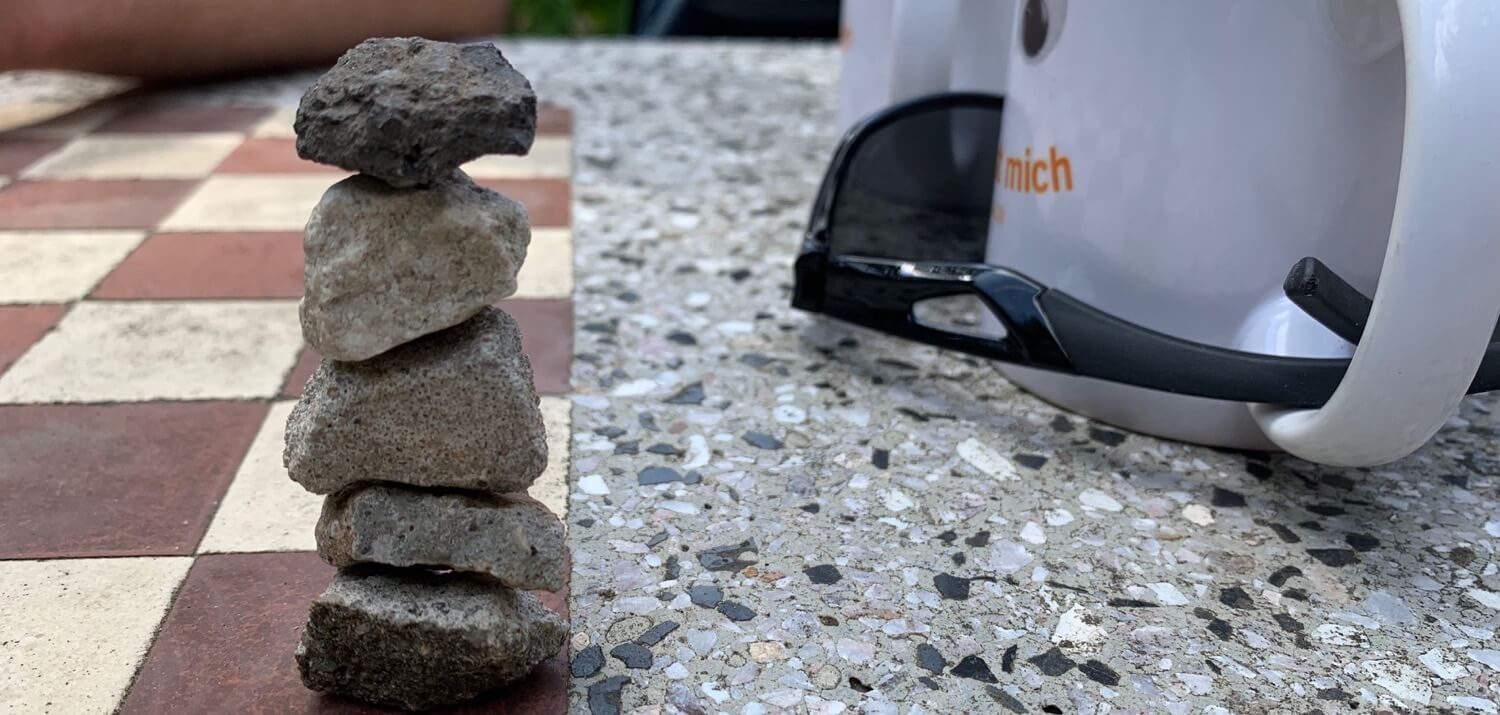 Today I'm at a catholic families retreat with fellow friends and we've been discussing (among other things) our problems with regular prayer. Or "meeting with God", or better yet: "meeting with dad" (like someone would call Him). And one of my friends said something that struck me - that his biggest obstacle to praying well is focusing too much on HOW (which prayer, which bible excerpt…) instead of just setting aside the time to do it - the WHEN… and I found it fascinating as it clearly applies not only to prayer, but to most aspects of our lives.
Sunday, August 11, 2019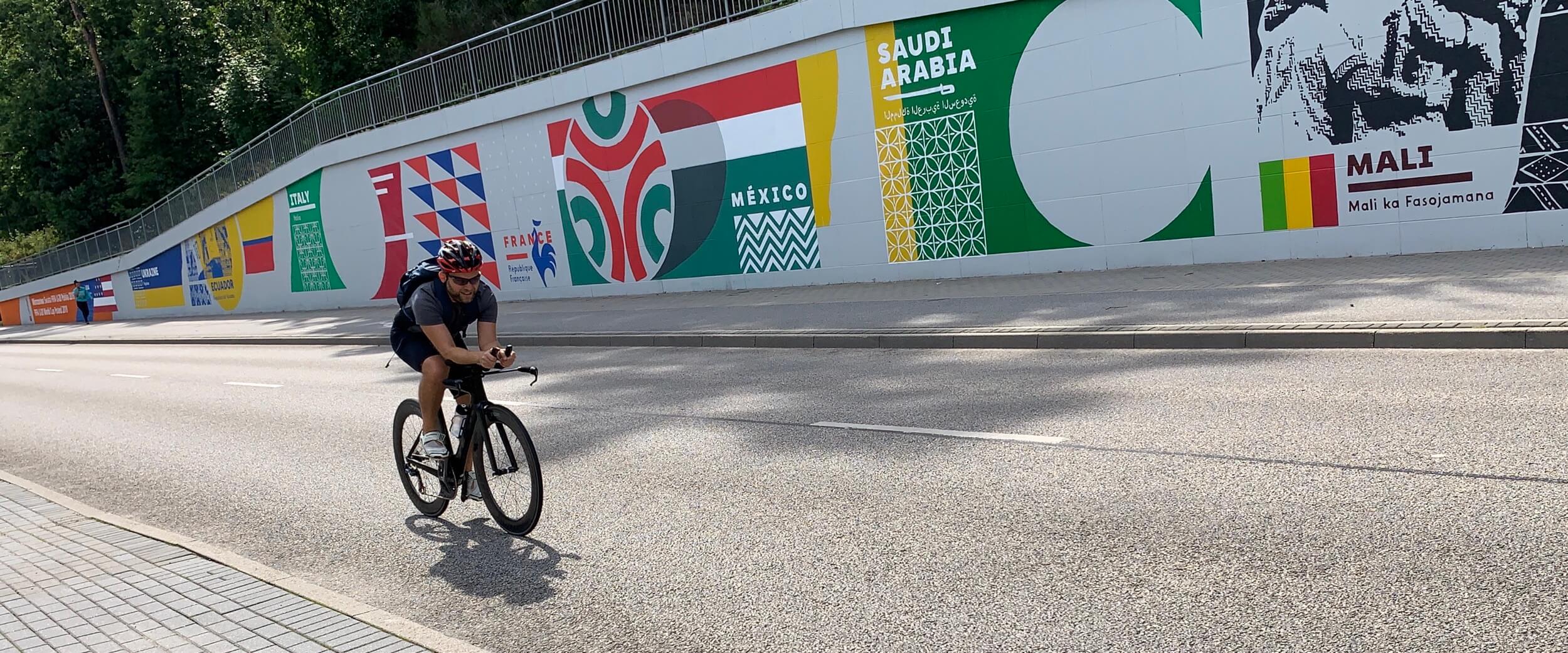 Yesterday evening at 9:30pm I was rushing in my car loaded with an amazing triathlon bike and all the gear ready to put everything in the transition area before my first ever Ironman race… It was my dream come true - I was about to become an Ironman in my home town of Gdynia, right when I turned 40. It was going to be great!… I was driving fast as they'd close the area at 10 pm. "I'll make it! I always do!" I thought. Yet again I was doing stuff at the last minute, but as a person who always gets away with this, I was fine. There was still time, right? Wrong. When I got there I realized I was too late. Yes, they were closing the transition area at 10pm and I arrived just before that… but I failed to pick up my starting number and this had to be done before 8pm. And there was nothing to be done. Without a starting number I couldn't participate in the race. I couldn't leave my bike in the transition area…
This time I didn't make it. This time I was really late. This time I really blew it.
I was standing there with the bike and the gear, completely ashamed and disappointed… and was replaying the events of this day over and over in my head trying to realize what just happened. I couldn't understand how I got to this point where the race will take place and I won't be in it. And it all looked so promising…
Wednesday, June 19, 2019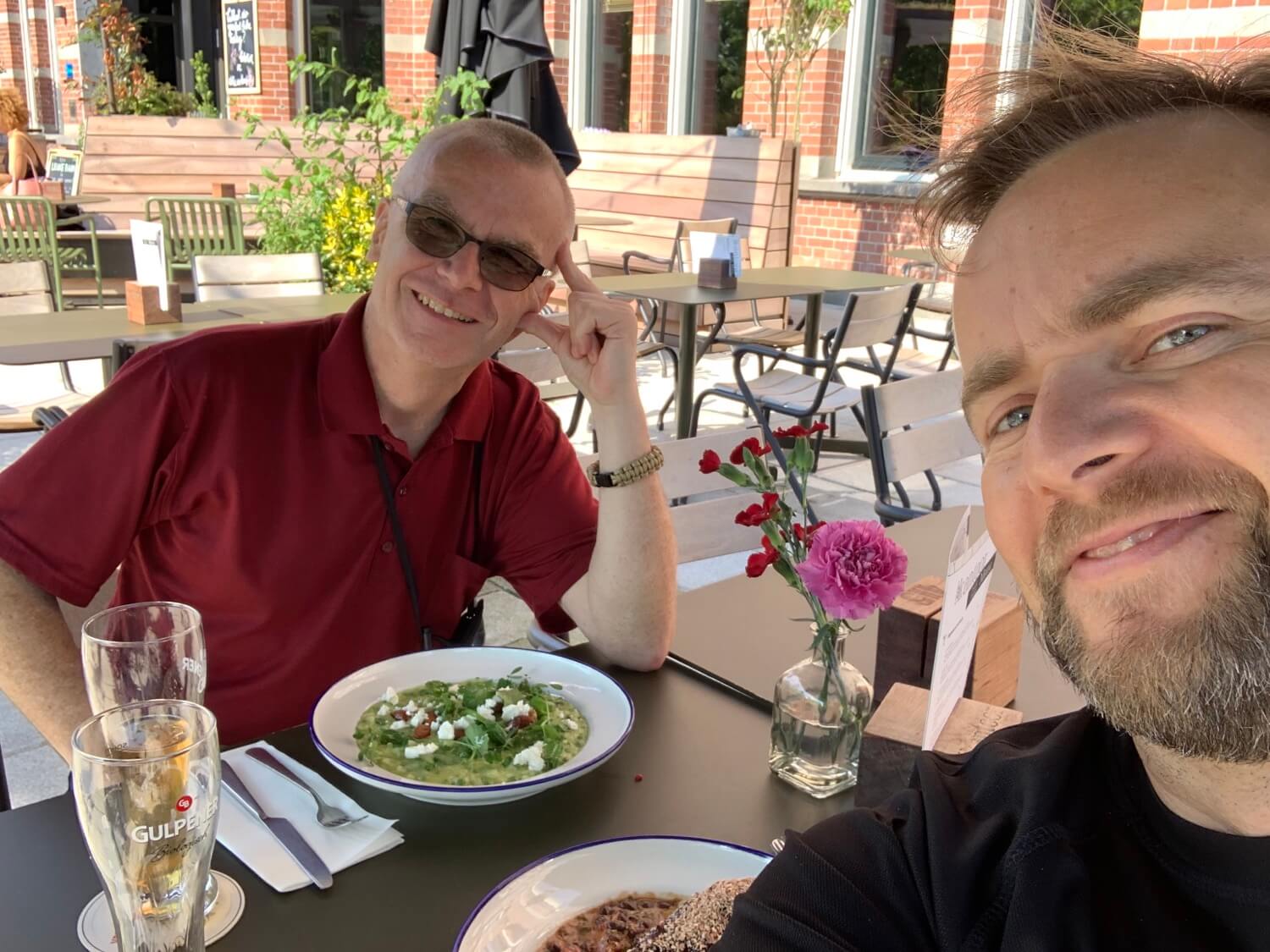 It's been 10 years since the "father of GTD", David Allen - the author of the best-selling book "Getting Things Gone - the art of stress-free productivity" (Amazon or Audible), organized a conference dedicated to being productive - the GTD Summit. I was there last time (in 2009 in San Francisco, USA) and I'm here this time (Amsterdam, The Netherlands in Europe) and I can't wait to meet my fellow over-achievers here.
Thursday, April 18, 2019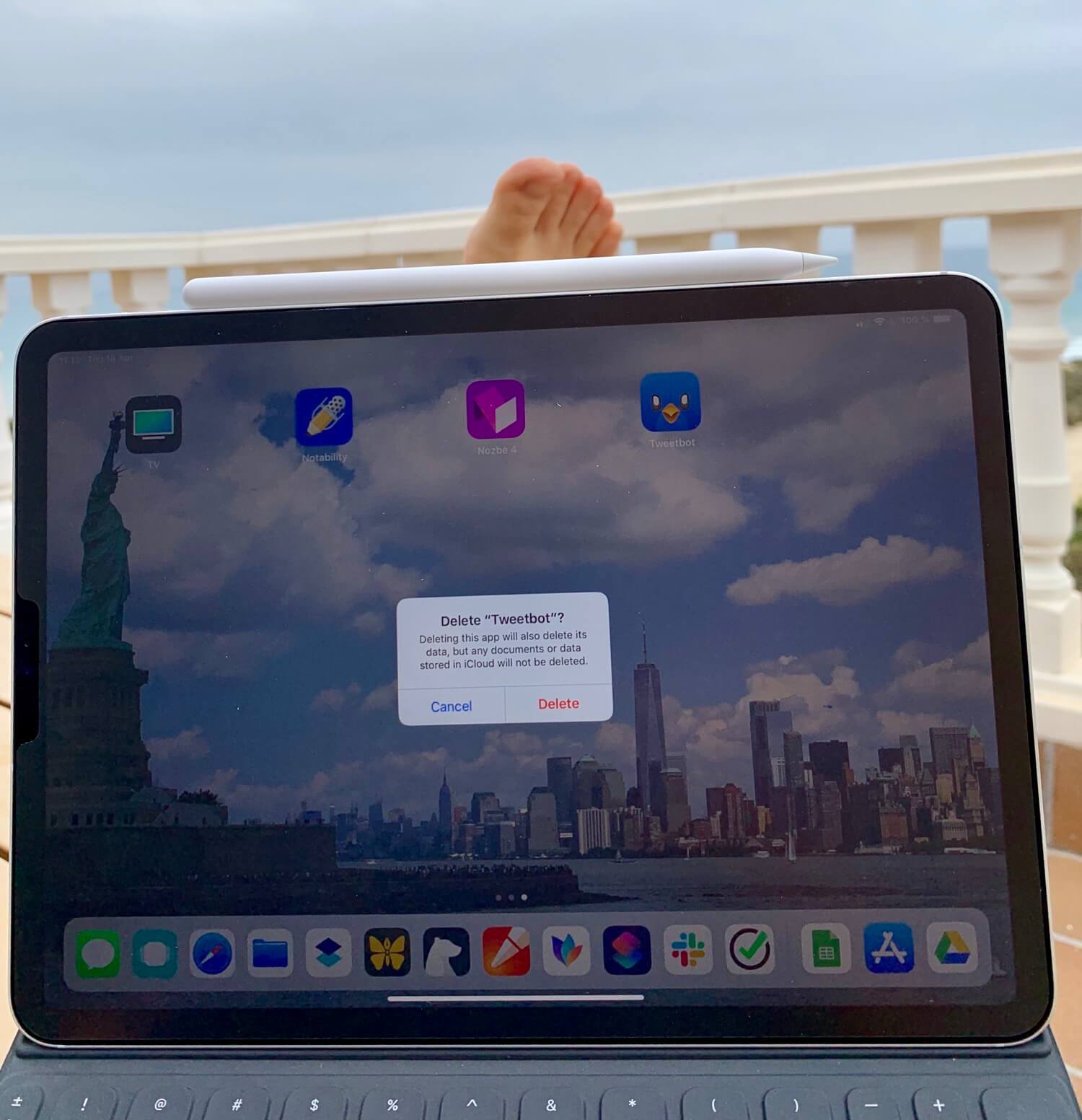 Yesterday with Radek we recorded the 184th episode of "The Podcast" where we'll be discussing Cal Newport's new book - Digital Minimalism (Amazon or Audible) - and the episode will air next week… but while recording Radek challenged me to do a fully-blown social media sabbatical (Twitter/Instagram/Facebook) for the next 30 days. No Twitter. No Instagram. No Facebook. No Social Media. And I accepted it! Here are the rules:
Wednesday, March 20, 2019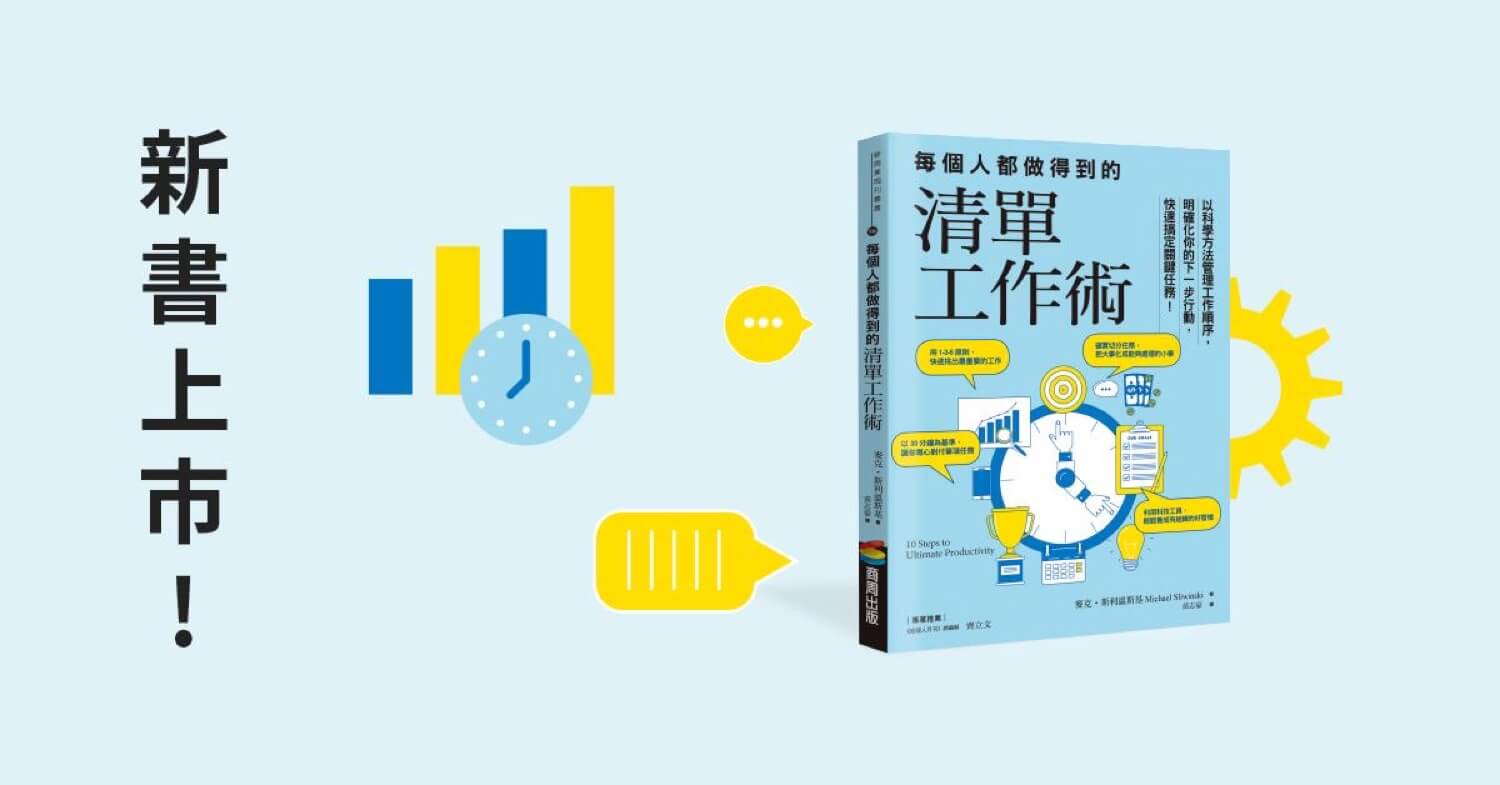 After I've initially published my video course, 10 Steps to Ultimate Productivity, I decided to self-publish a book inspired by the course. I went ahead and did that in Polish my mother tongue first, then in English for the entire world to read and now in Traditinal Chinese on Taiwan. Yes, Chinese version of my book, officially published by a major publisher on Taiwan - here's how it happened and why I'm so psyched about it:
Tuesday, February 5, 2019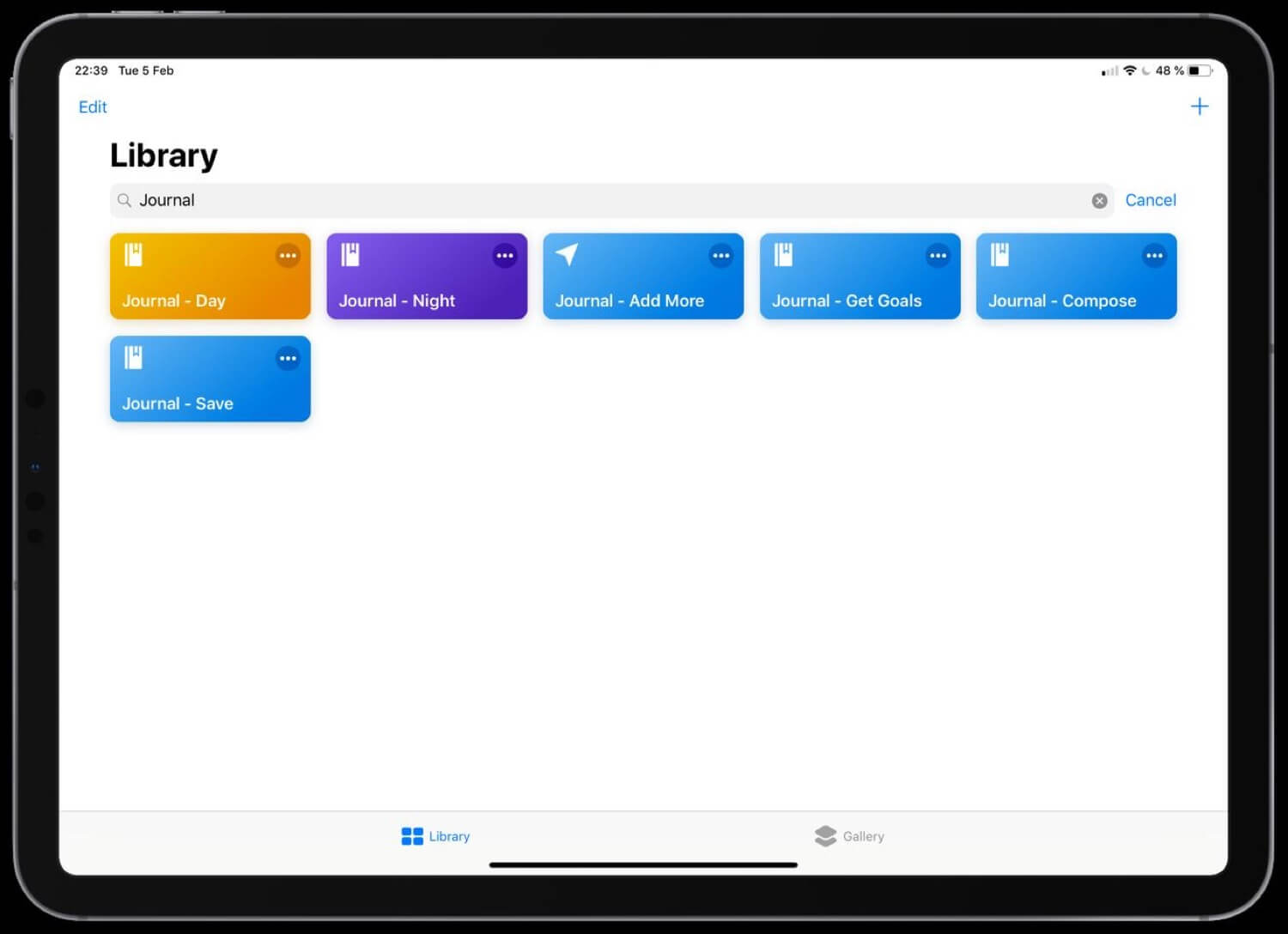 I love journaling. I've blogged about it in the past and the same rules basically apply today. I've also been more conscious about planning my days and I've also blogged about my workflows for it in the past. Today I'll be joining both concepts together, with my up-to-date workflows (Siri shortcuts) and a new concept I've been trying lately - intermittent journaling. Here goes:
Monday, February 4, 2019
Wednesday, January 9, 2019
Thursday, January 3, 2019
Friday, December 28, 2018
Tuesday, December 18, 2018
Thursday, December 13, 2018
Thursday, December 6, 2018
Tuesday, December 4, 2018
Tuesday, November 27, 2018
Tuesday, November 20, 2018
Monday, November 19, 2018
Thursday, November 8, 2018
Friday, July 20, 2018
Friday, February 2, 2018
Thursday, February 1, 2018
Monday, November 20, 2017
Monday, November 13, 2017
Friday, November 10, 2017
Tuesday, May 23, 2017
Wednesday, March 8, 2017
Thursday, March 2, 2017
Wednesday, February 1, 2017
Monday, January 30, 2017
Friday, December 9, 2016