I write a monthly column to the leading Polish lifestyle magazine iMagazine - if you speak Polish, I keep an archive of most of these articles
Friday, January 3, 2020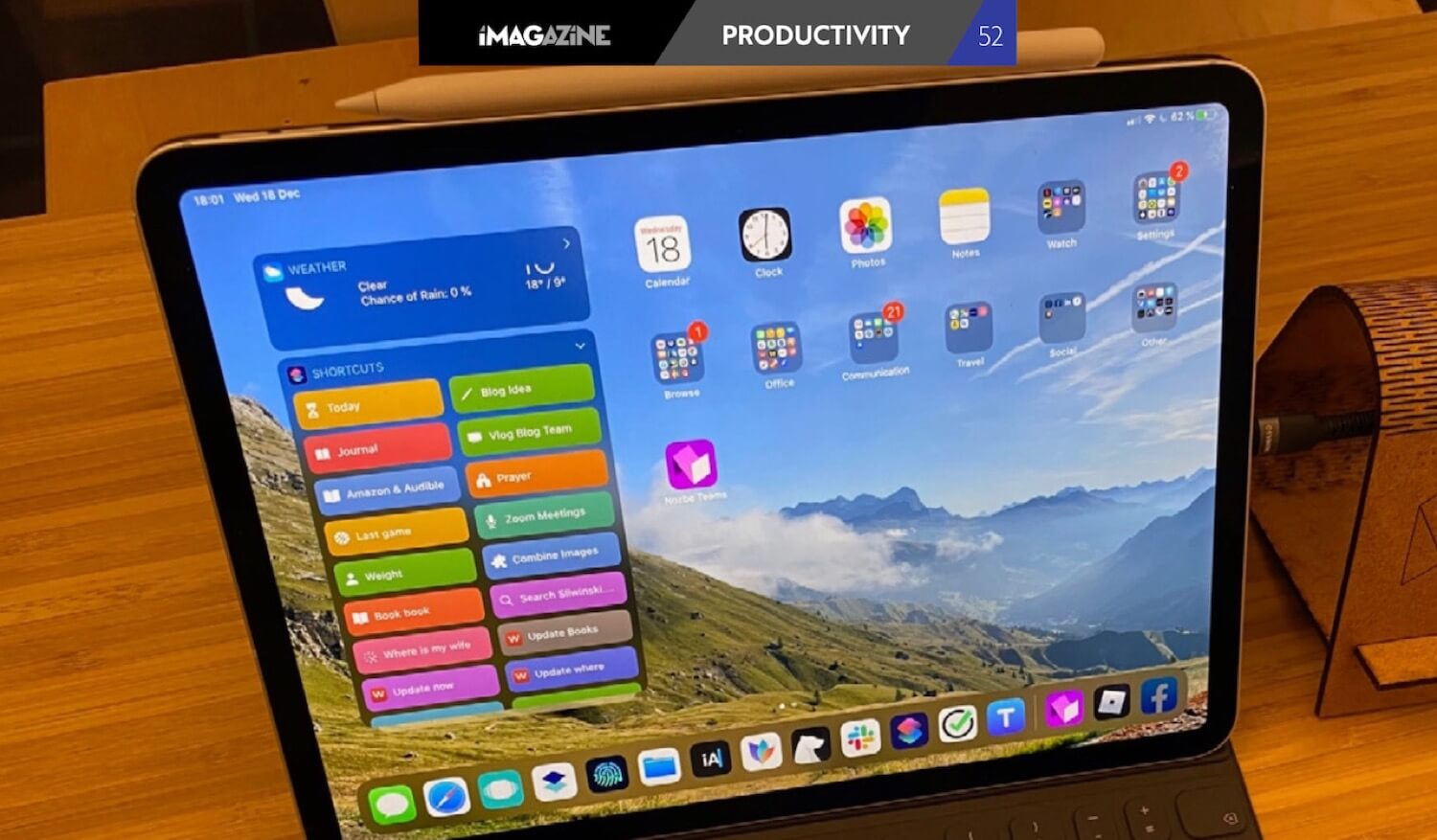 In the January isssue of iMagazine - the leading Polish lifestyle magazine I wrote a column challenging people to simplify their stuff (and the way they're doing things) in 2020 - to make this year a year of simplifications and reducing the barriers of entry to things they want to be doing more of… to basically simplify in order to create good, meaningful habits.
Get iMagazine 01/2020 and read my column (in Polish)
Friday, March 1, 2019
For many years now I've been writing a monthly column for the leading Polish lifestyle magazine - iMagazine and in the month of March I decided to start a short series on "digital minimalism", inspired by the book with the same title by Cal Newport (Amazon, Audible) and the discussion I've had with my The Podcast co-host Radek in episodes 168 "Get bored" and 175 "100% Buzz-free".
To read my column (in Polish), get the latest issue of iMagazine (it's free) or just read it on my Polish blog.
If you don't know Polish, apart from mentioning the book and the two podcast episodes, I also talked about other resources that help me stay sane and not give in to the compulsive behavior of checking my phone:
In the article I also mentioned a few tips and tricks which we discussed with Radek on The Podcast so please make sure to subscribe :-)
Monday, January 8, 2018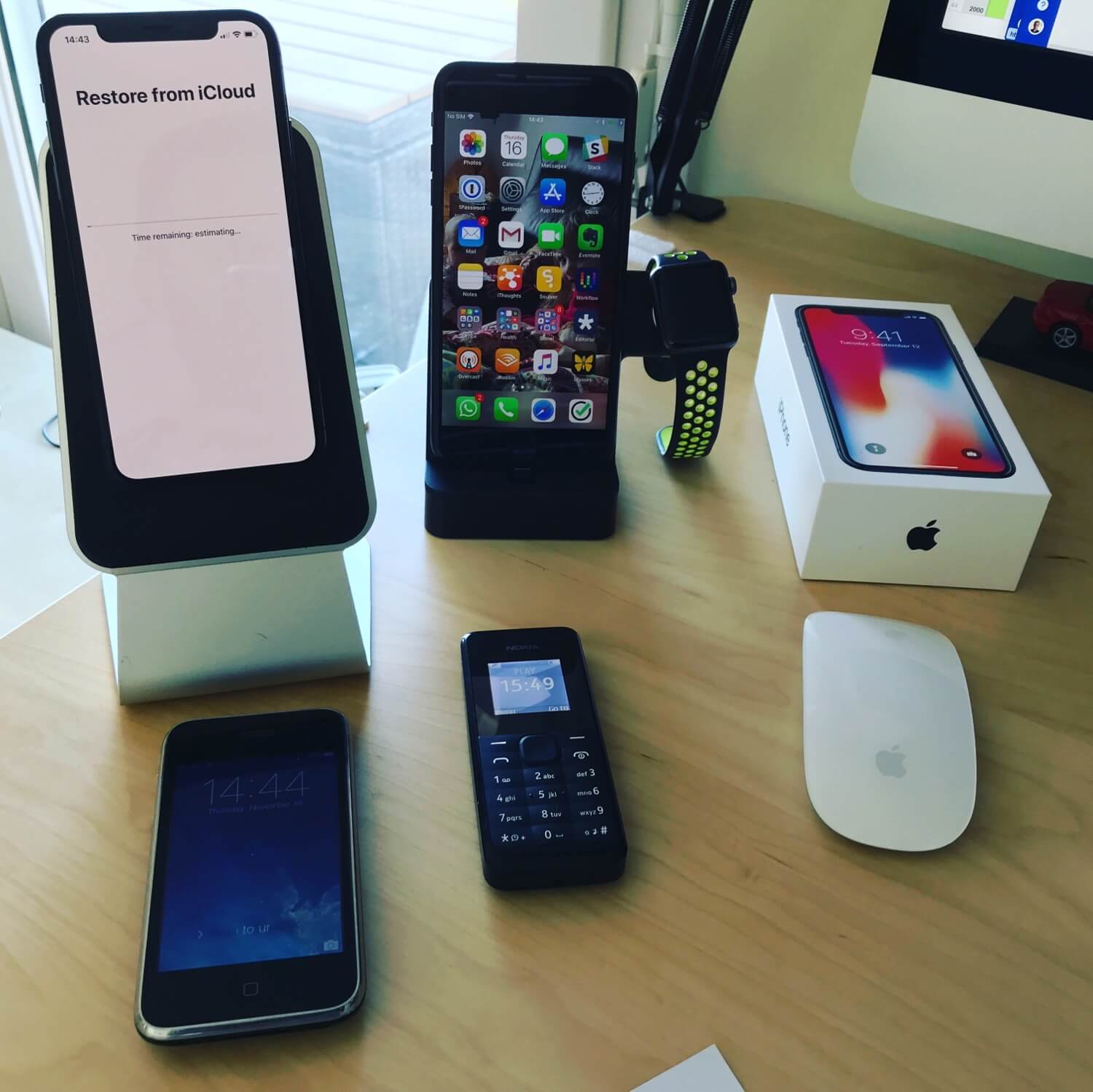 Just like every year, I "needed" to change my iPhone for a new one. This time, however, I decided to wait for the iPhone X instead of immediately getting the iPhone 8 Plus, and now it's finally here! I've been using it for two months now, and it does not cease to amaze me. Read on to find out why and how the new iPhone boosts my productivity! :-)
Monday, November 20, 2017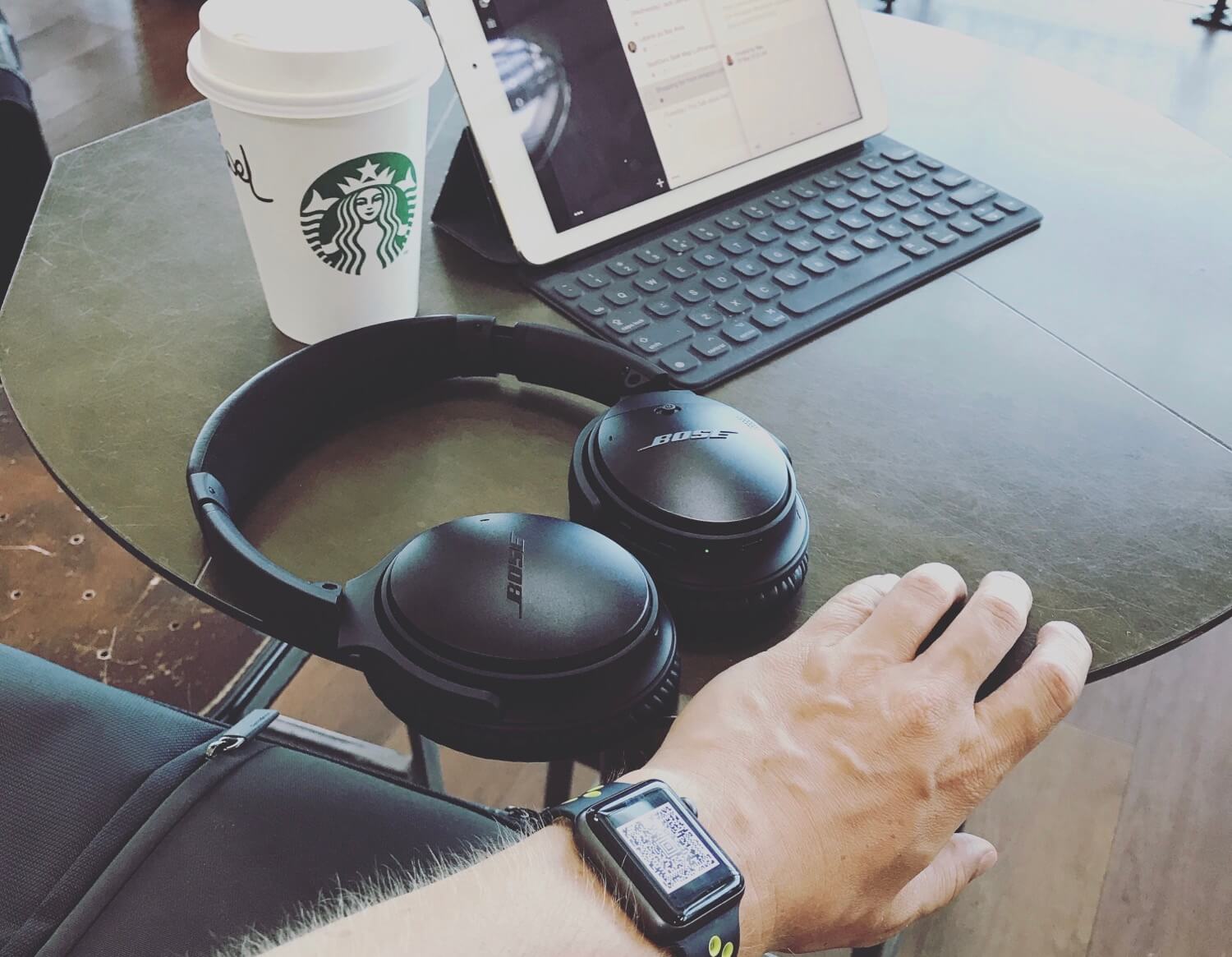 This article was inspired by questions from readers and my discussion with Radek in the 95th episode of "ThePodcast.fm." In that episode, we were chatting about our new wireless headphones and discussing how they make us feel like we're living in the future. On top of that, I also believe wireless headphones significantly improve productivity. So, if you're still using wired headphones, then, to quote Steve Jobs: "you're doing it wrong." Read on to find out why.
Monday, August 7, 2017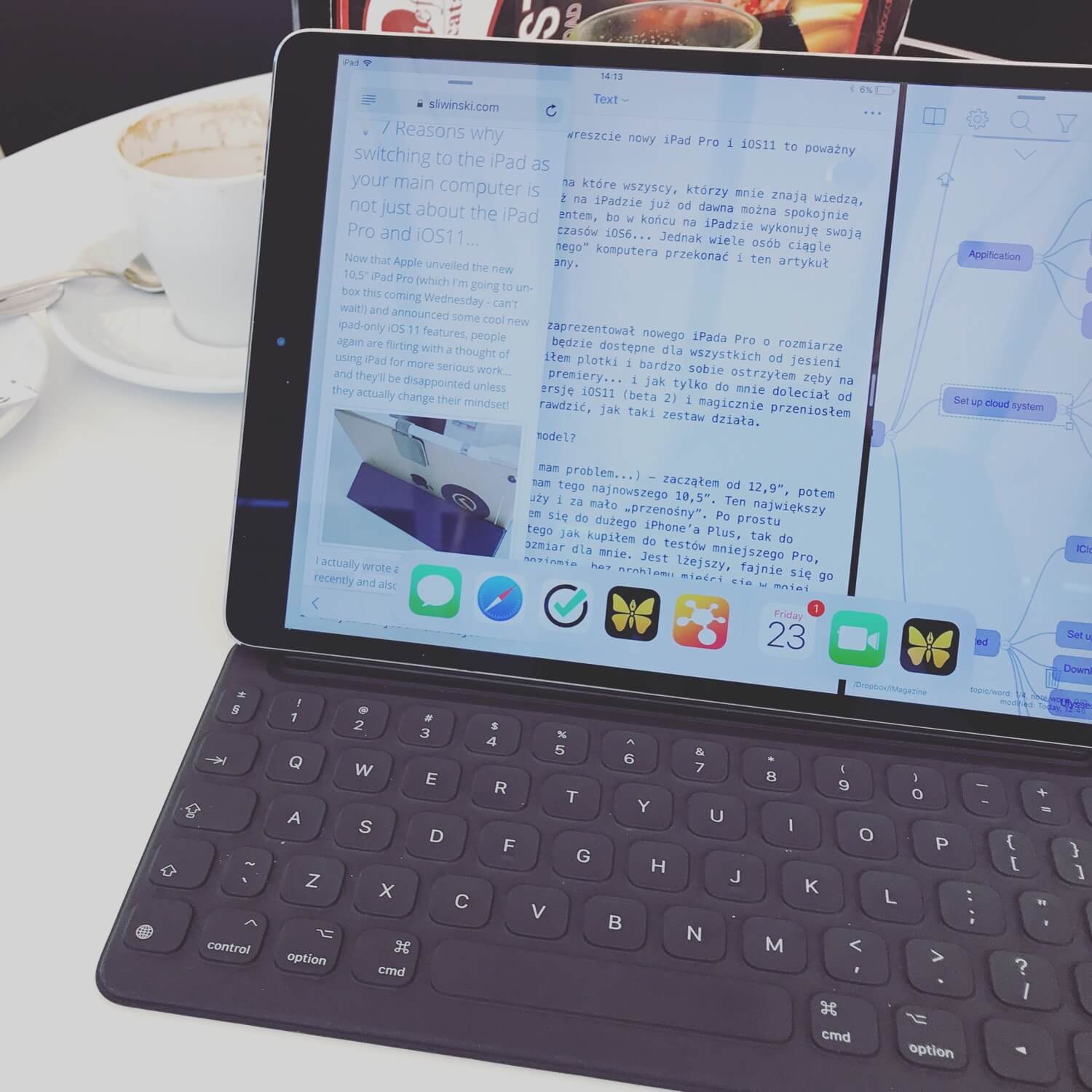 While the title of this article might be phrased as a question, those who know me already know my answer, which is: "Of course, the iPad is already being used for work!" I'm unique that way because I've been using my iPad for work for more than five years now – since iOS6… Meanwhile, many people still don't consider the iPad to be a "serious" machine for work. This article is dedicated to them.
Tuesday, May 23, 2017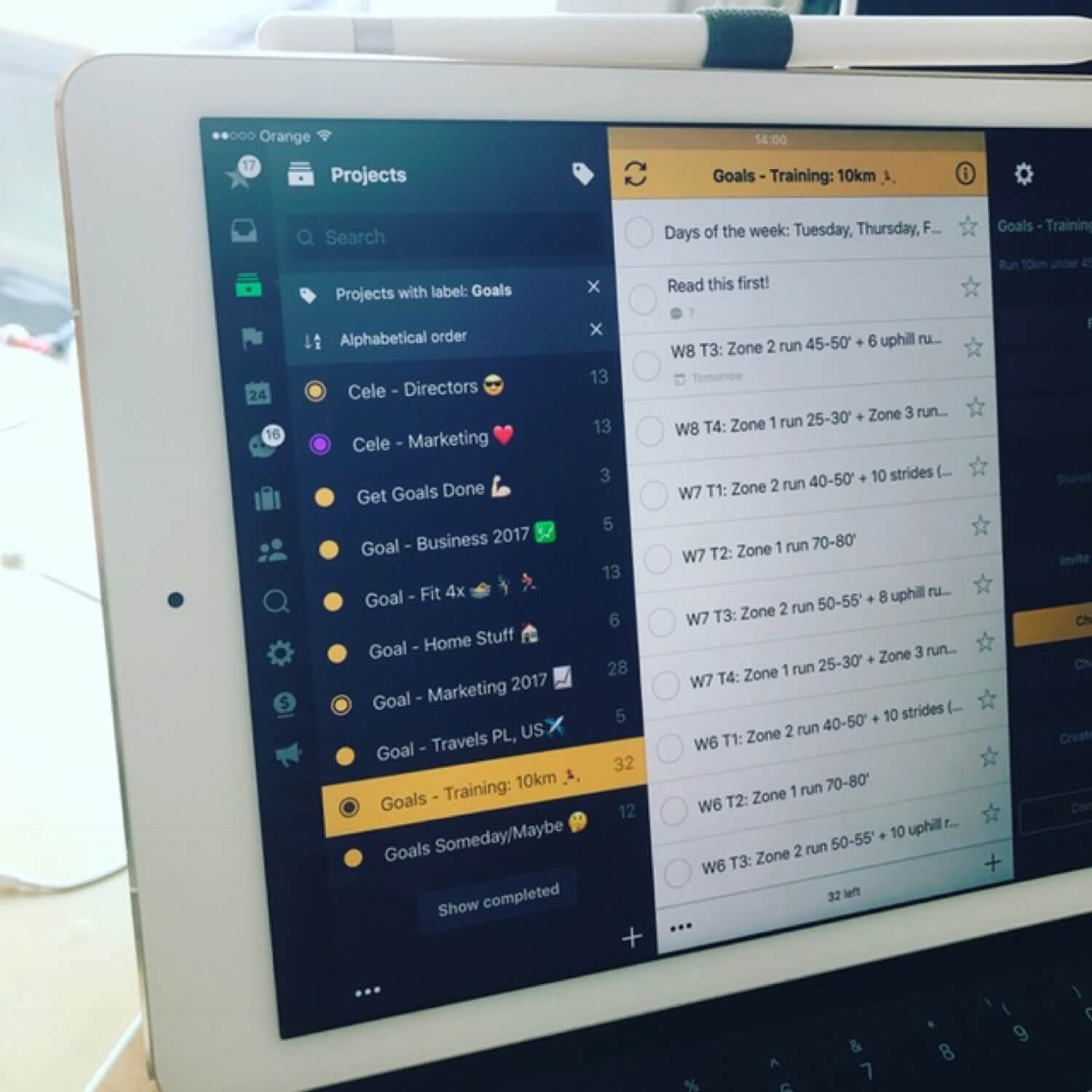 Today's post will be very productive and practical. When I talk to people about time organization, they ask me for a few simple tips they can start using right away. That's why, a few years ago, I decided to create the "10 Steps to Maximum Productivity" course. But, because we're all looking for shortcuts, today I'll focus on five key tips you can start applying today to see how they'll improve your workflow. What's more, they're closely related to each other.
Monday, February 6, 2017
After spending Christmas over three years ago (2013) in my hometown, I came back home and stepped on the scale. I'd gained 2 kg (4.5 lbs) during the holidays. Although it may not seem like much, I was terrified. After all, I'd spent nearly the entire fall dropping those 2 kilos… I was disappointed that I destroyed a couple months of weight loss efforts in just 2 weeks. I decided that it was time to put this to a stop… for good. I managed to do it and now three years later I'm still slim and healthier than ever before. Here's how you can do it, too:
Monday, December 19, 2016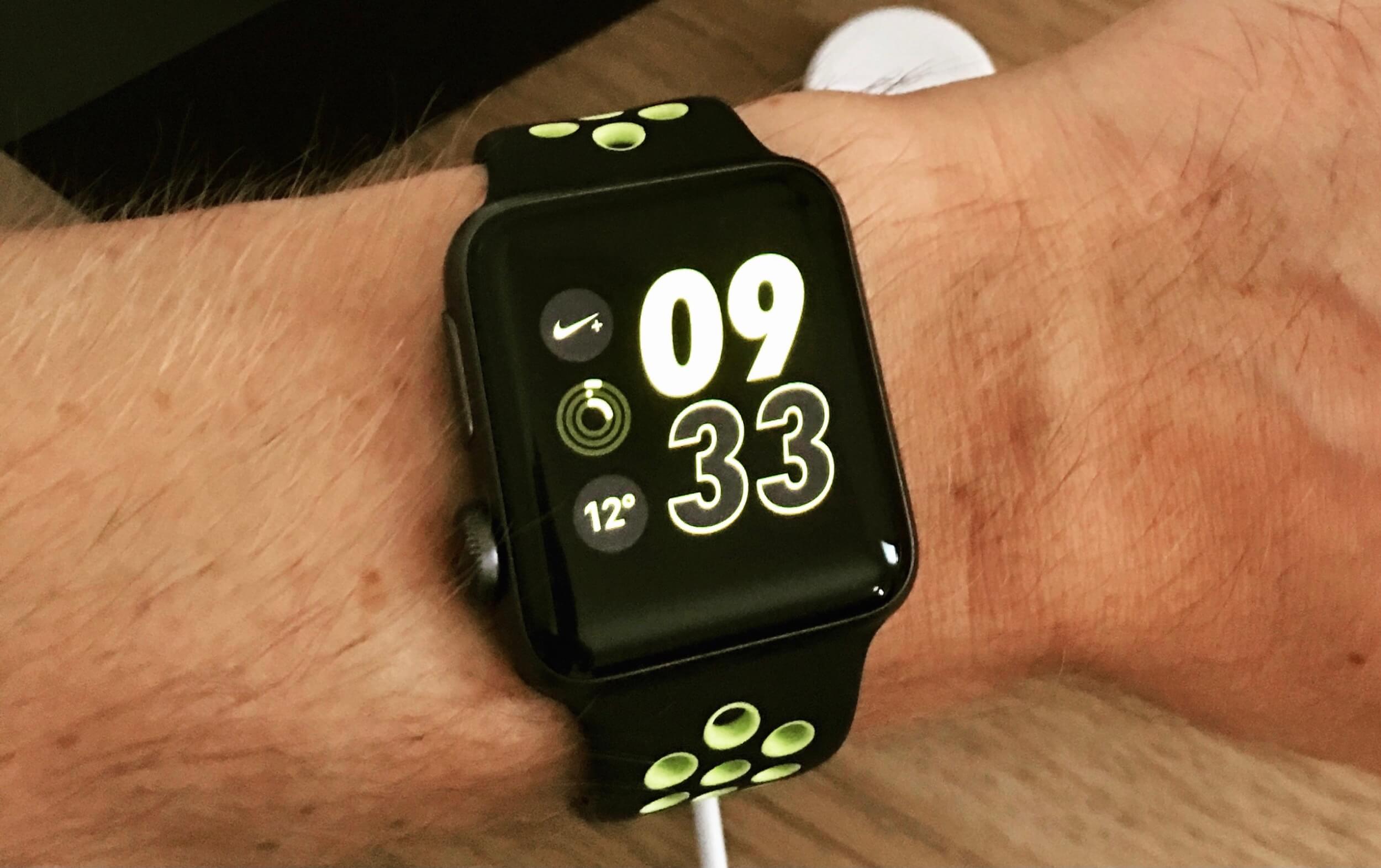 I bought my first Apple Watch in May 2015, right after its world release. Even though the first version of the watch wasn't perfect – both the software and hardware left a lot to be desired – I saw a huge potential in this product. It later became my gadget of the year. I just really loved the way I could access lots information "straight from my wrist." Today, after a year and a half, WatchOS 3 and Apple Watch Series 2 are available, meaning that the potential has increased significantly! In this post I want to show you how much impact this device has on my life in a simple day-to-day scenario.