Challenge: social media sabbatical for a month
Yesterday with Radek we recorded the 184th episode of "The Podcast" where we'll be discussing Cal Newport's new book - Digital Minimalism (Amazon or Audible) - and the episode will air next week… but while recording Radek challenged me to do a fully-blown social media sabbatical (Twitter/Instagram/Facebook) for the next 30 days. No Twitter. No Instagram. No Facebook. No Social Media. And I accepted it! Here are the rules: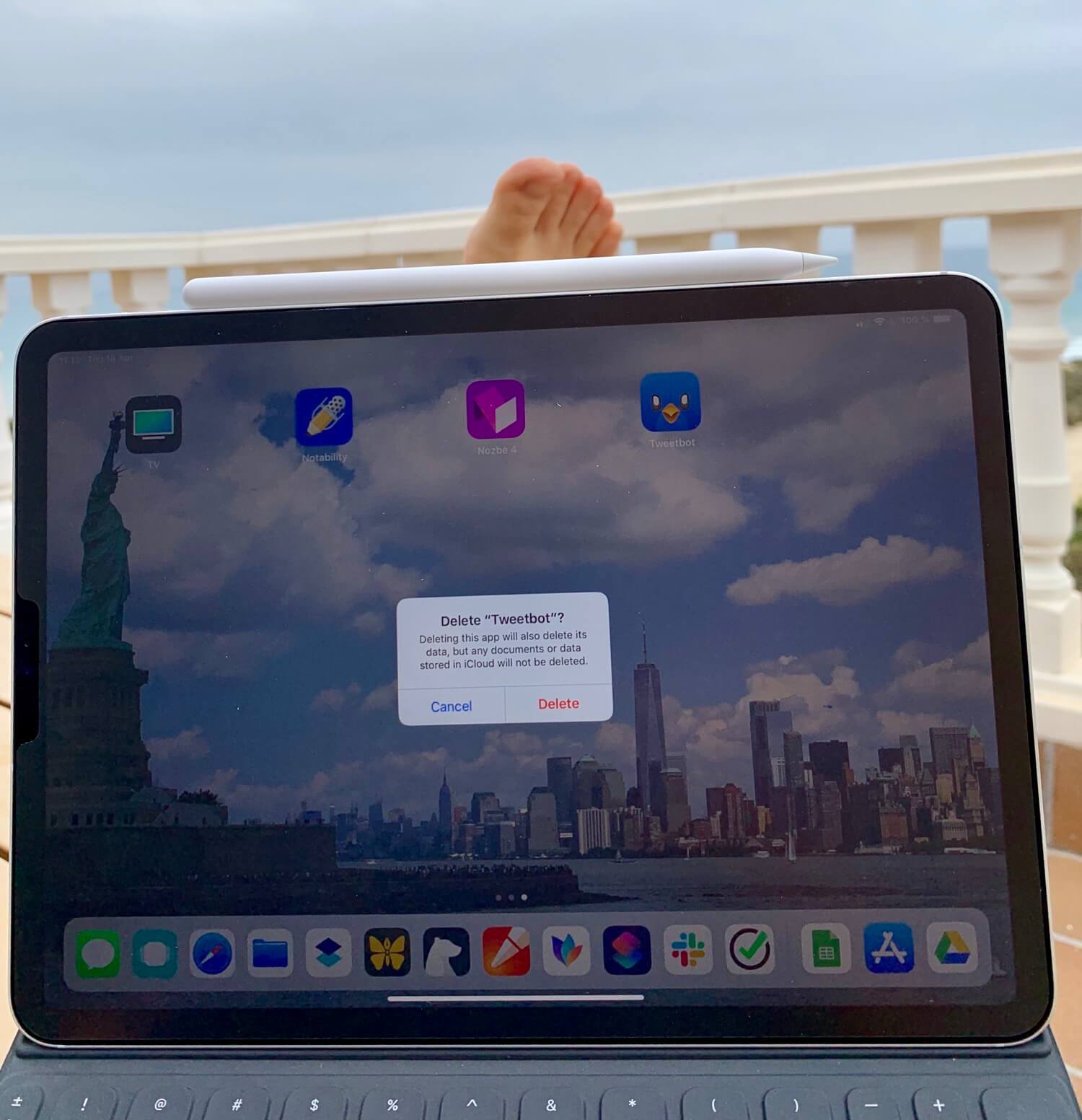 Social Media Sabbatical Rules:
OK. Time to set up some ground rules. Here's what I've done:
I've deleted all my social media apps - Twitter, Tweetbot, Instagram and Facebook from all of my devices.
I've logged out of Twitter/Facebook/Instagram from the browser on my Mac
I've also removed Buffer app - so I will no longer be able to post stuff on social media.
There you go - no social media consumption and posting for me. No engagement.
Automatic re-posting from blogs to Twitter will still be active
Yes, so the only exception to the sabbatical rule are the automatic posts that are done on my behalf - like the Twitter post about this very blog entry that goes out automatically when I write something here.
The same goes for my writing on Medium for NoOffice or Nozbe 4.
Because blogging is allowed.
That's the thing - I want to see if this sabbatical will actually help me blog more… I want to focus on writing more long-term content… not on the spur-of-the-moment rants on social media.
Maybe I'll also have more time to keep writing the No Office book? Who knows…
Nozbe will remain active on social media of course :-)
Yes, I'm talking my personal social media use - not our company's use. Our social media manager Kuba and the rest of the team will keep posting and being in touch via Twitter and Facebook and in our groups: English and Polish, so no worries there.
This ends on May 20?
Today is Wednesday, April 18 and with this announcement I'm starting my sabbatical. The end date will be a little more than month from now - Monday, May 20 - when I'll turn 40. Yes, forty. Perfect day for the end of this experiment and my first impressions and conclusions.
Do you accept the challenge?
How about you doing the same thing and going full cold-turkey on social media with me? You don't have to report back to me (I won't be seeing your social media replies for the next month anyway). Just send me an email when you decide to join me or better yet, ping me on May 20 together with some nice birthday greetings :-)
Wish me good luck off the grid… and good luck to you to, if you dare to accept this challenge, too!
Thursday, April 18, 2019
/sms/