Embracing the MagSafe lifestyle
Apart from reducing the size of the iPhone 12 last year, Apple introduced a new type of accessories for the iPhone, which have to do with charging and magnets - MagSafe. While I was a little skeptical about this, I ordered the MagSafe Wallet and gave it a try. After a while I decided to go all in on MagSafe and embrace this new magnetic lifestyle.
New MagSafe accessories for my iPhone
Here are the 5 accessories I decided to get for my iPhone. I've been testing them for more than a week or so and I must say that besides their price, I find using them brings me joy: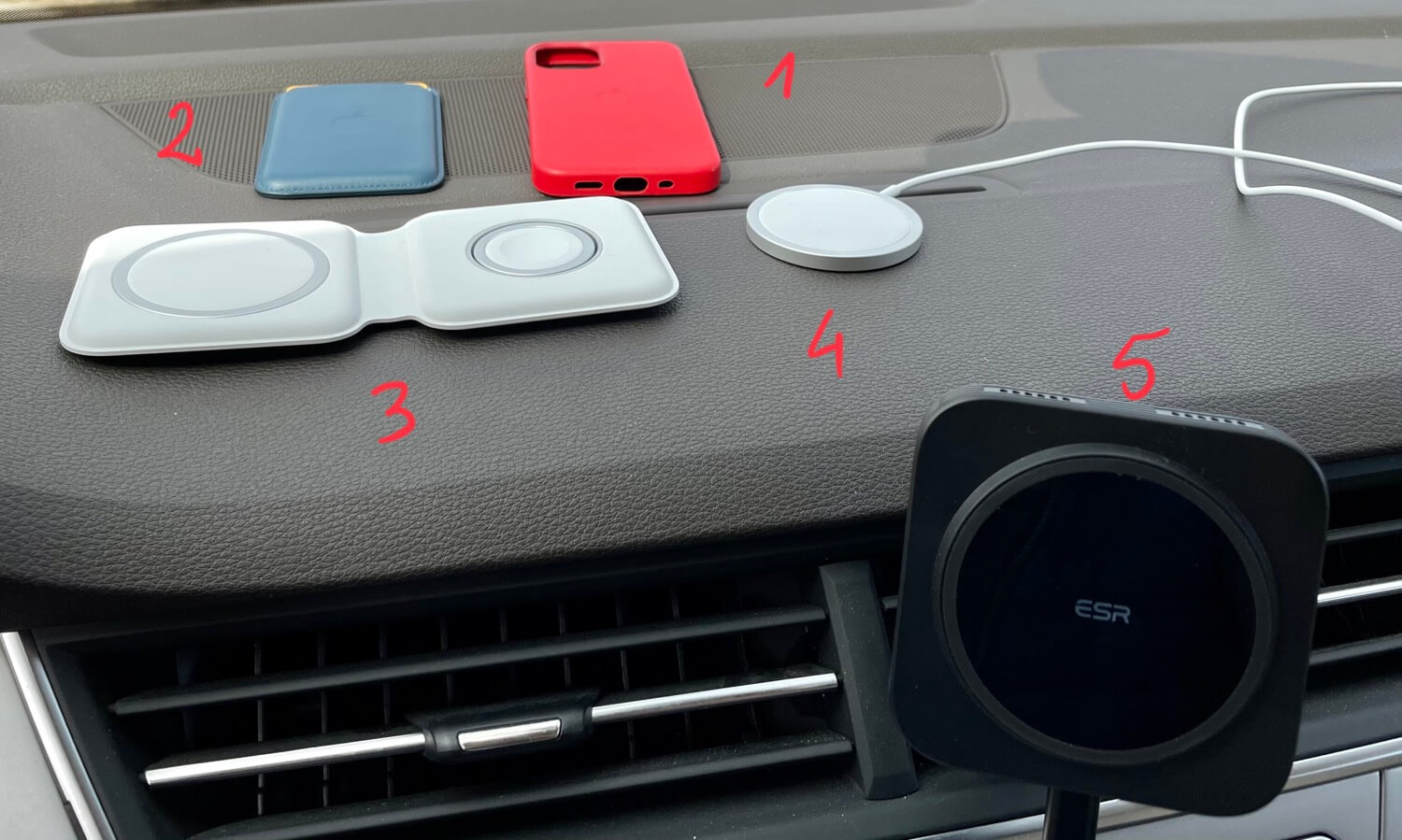 At home I usually use the iPhone Mini case-less but when I'm going away for a family weekend trip (that's all the travel I can do when COVID-19 restrictions are in place) I prefer to have my iPhone covered. As my iPhone is black, my daughters advised me to get the red cover. As you can see on the photo below, the red-ish animation when the cover is applied is really delightful.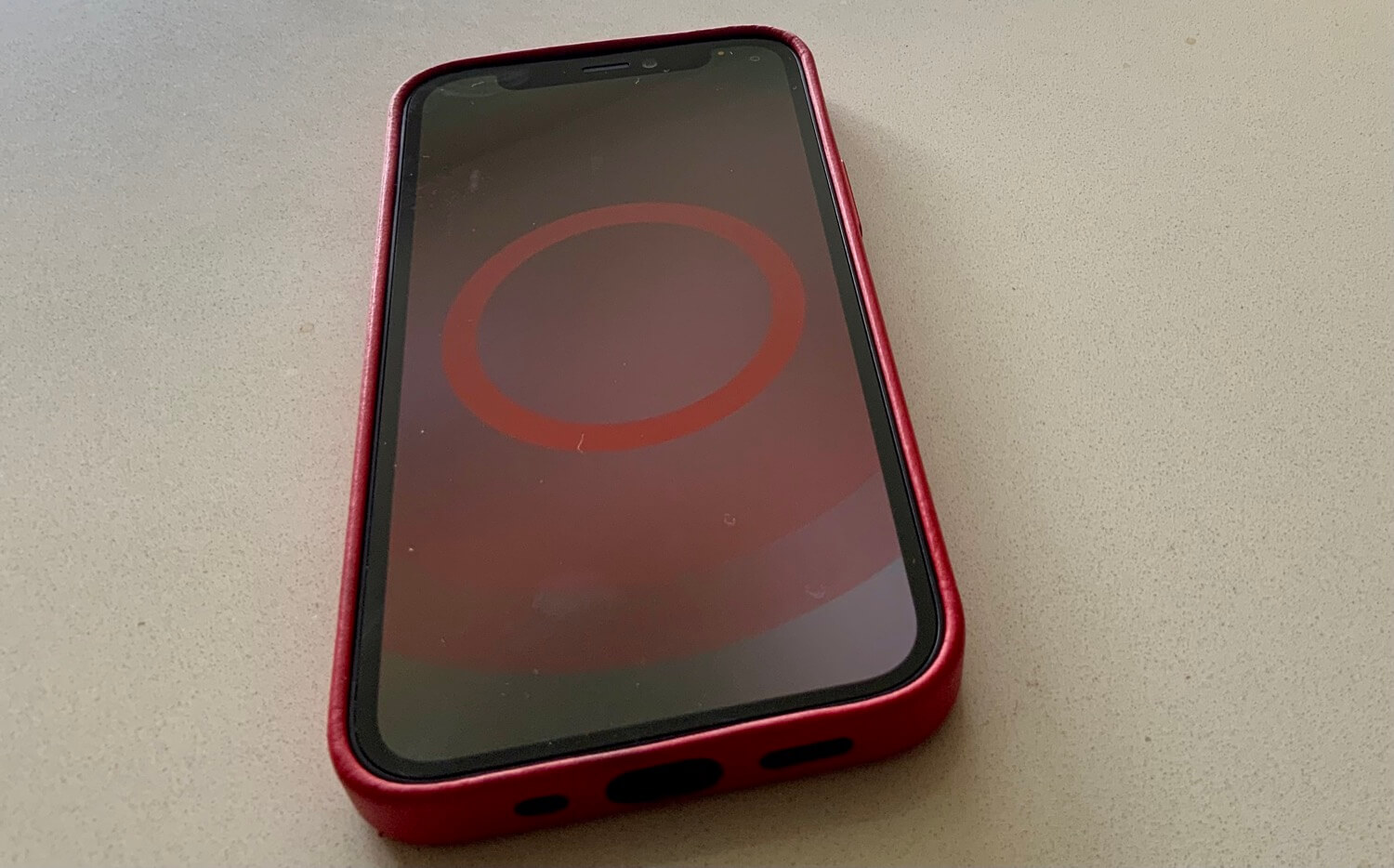 I've always loved the minimalist wallet for my iPhone. Already back in 2013 I started having my minimalist wallet attached to the iPhone. I later went through cutting out wholes in a silicone cover to finally embrace Mujjo wallet-case with the iPhone X onwards. I use it to store my ID, driver's license, physical credit card and one or two bills of cash. I don't carry any other wallet with me.
For the iPhone Mini I got the Mujjo wallet first and the MagSafe wallet later. And I'm keeping the latter: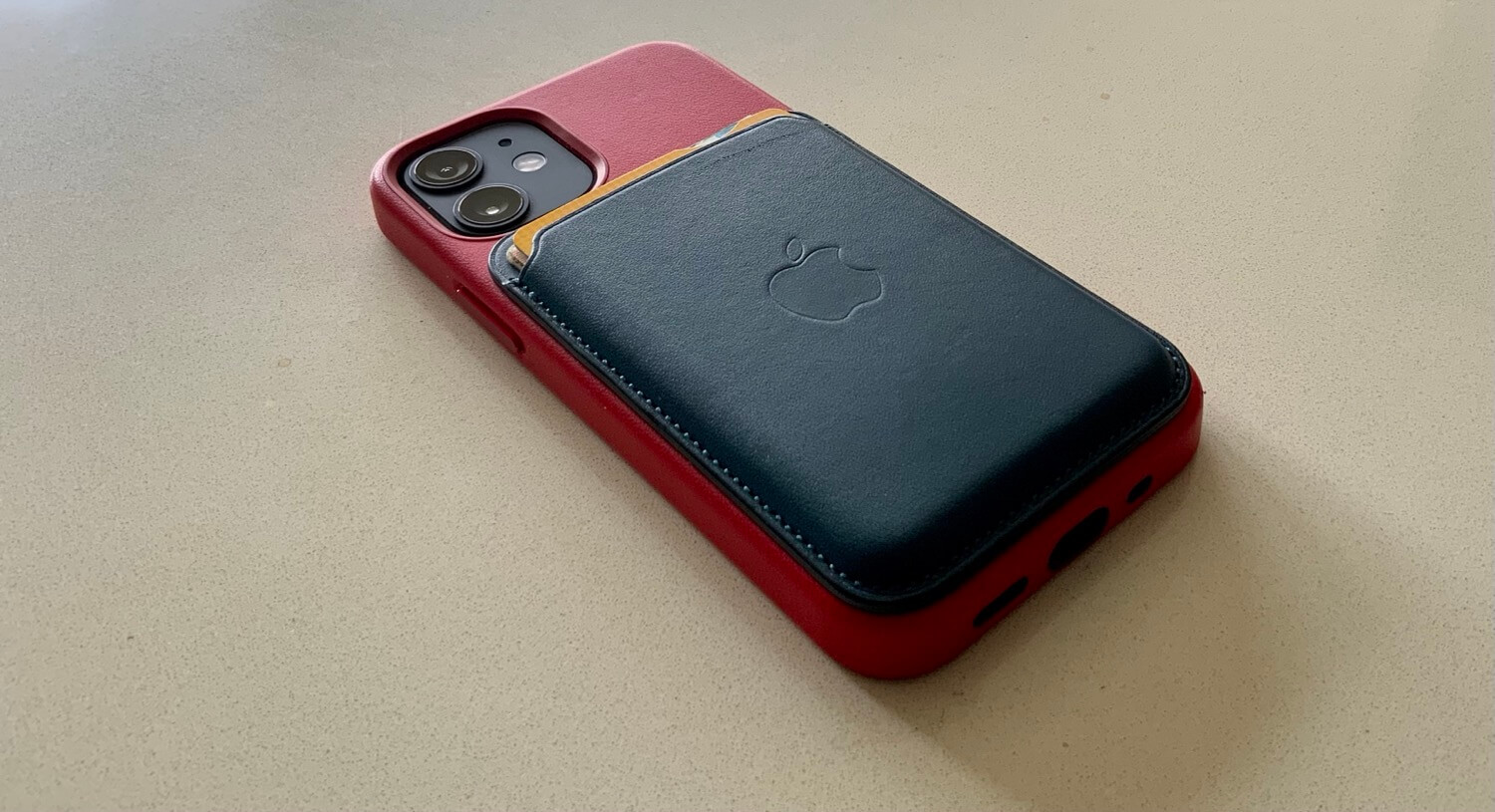 Note: Before I got the original one from Apple, I bought two different knock-offs from Amazon. Don't do it, their magnets are useless. Only the original Apple MagSafe wallet holds up well magnetically.
I'm a sucker for great, compact and travel-friendly accessories. So I gave in and bought the MagSafe Duo Charger. Yes, it's ridiculously overpriced. And it doesn't even come with a charging brick. But it's delightful. With one USB-C to Lightning cable I'm charging both my iPhone and Apple Watch.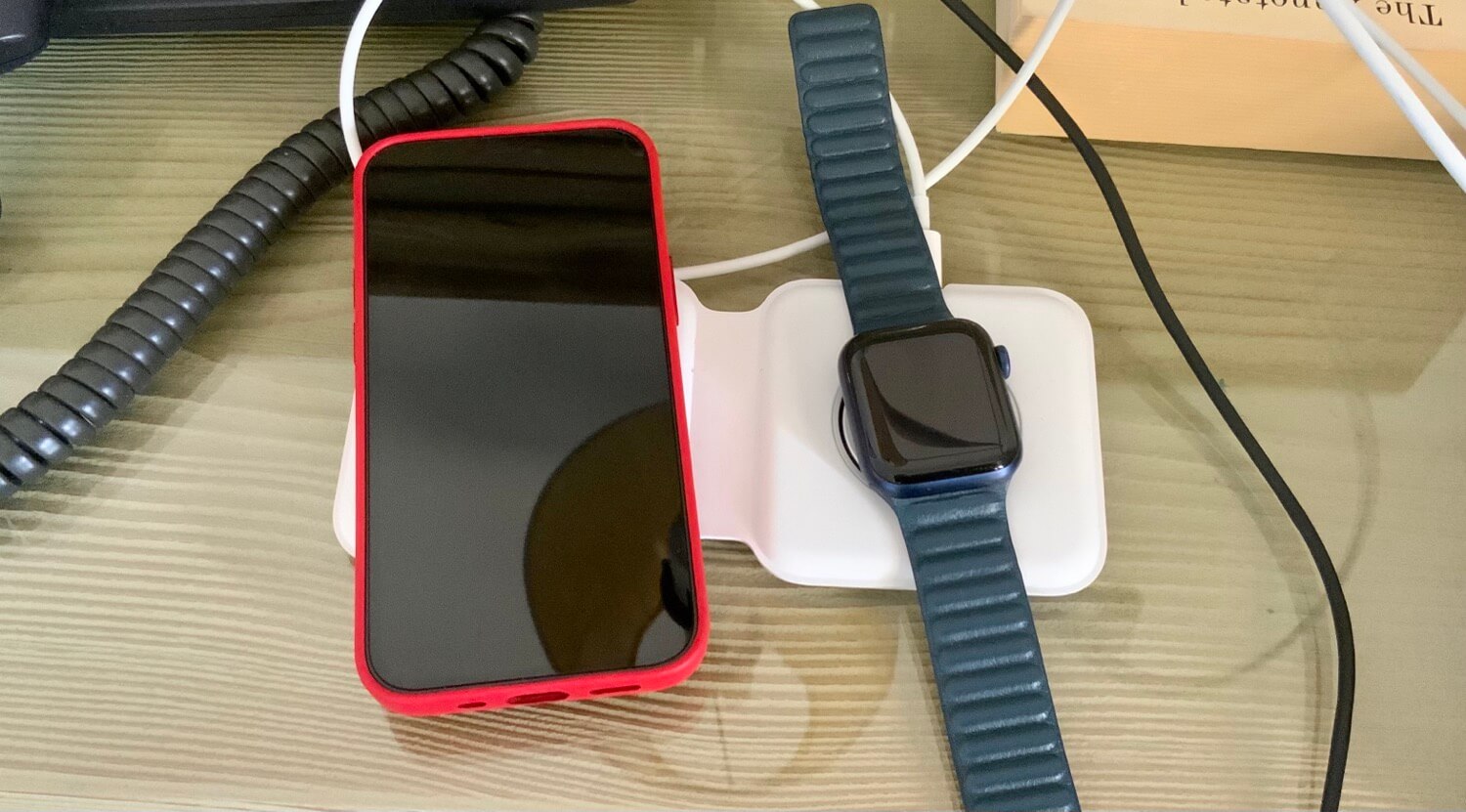 While the above-mentioned Duo Charger is for travel and I keep it in my backpack at all times, I got a simple MagSafe puck for my bedroom (far away from my bed). Over there I have one micro-USB cable, two Lightning cables, one USB-C cable and the MagSafe. All to charge the iPads and iPhones in my household.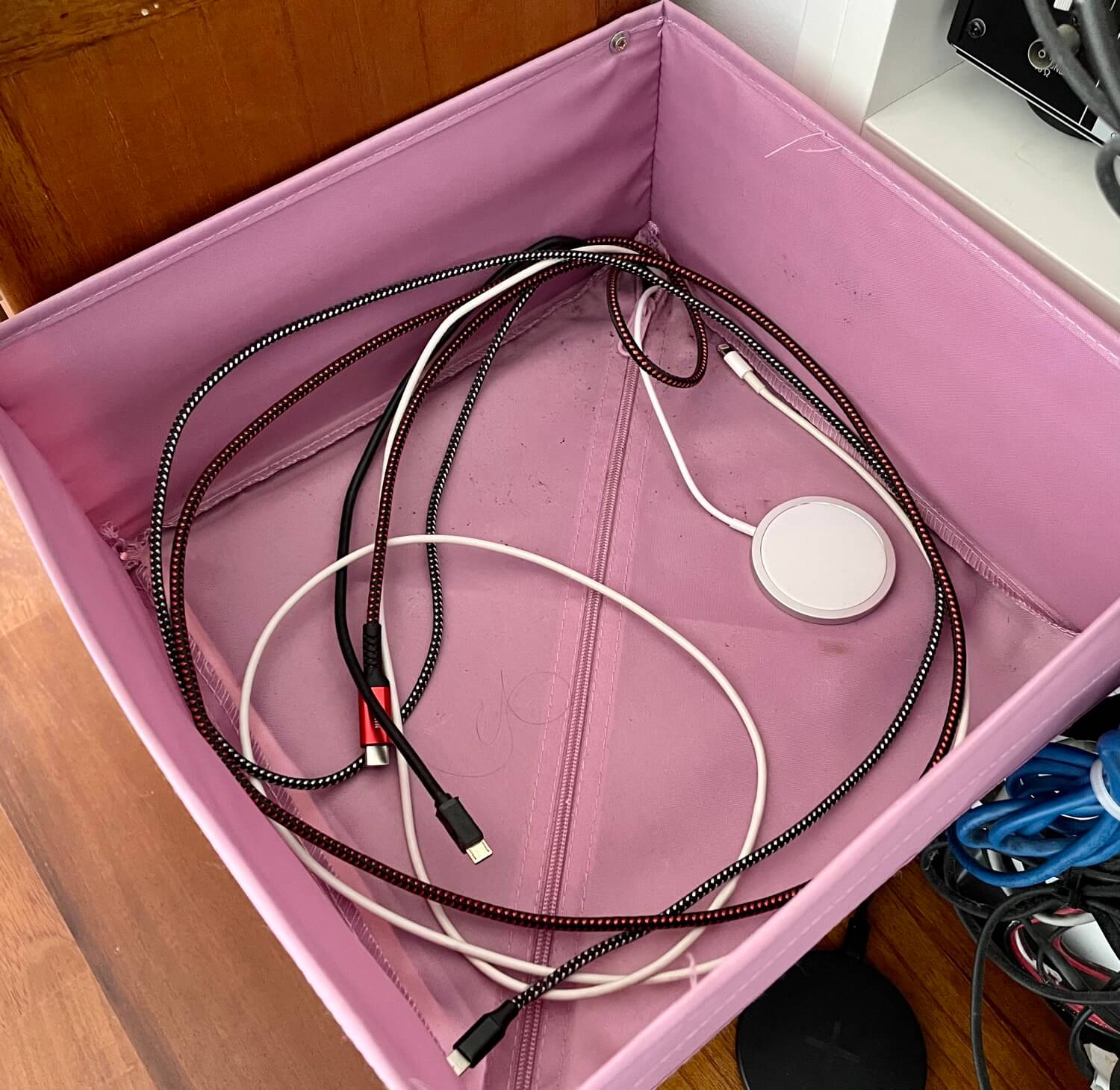 5. ESR Magnetic Wireless Car Charger ($35)
You can get it on Amazon USA or Amazon Spain. Unlike the Belkin charger that is available on the Apple Store, this one both holds the iPhone very well and charges it at the same time. I had a chance to drive a few hundred miles last week with my iPhone mounted on it and no problems at all. It holds and charges perfectly.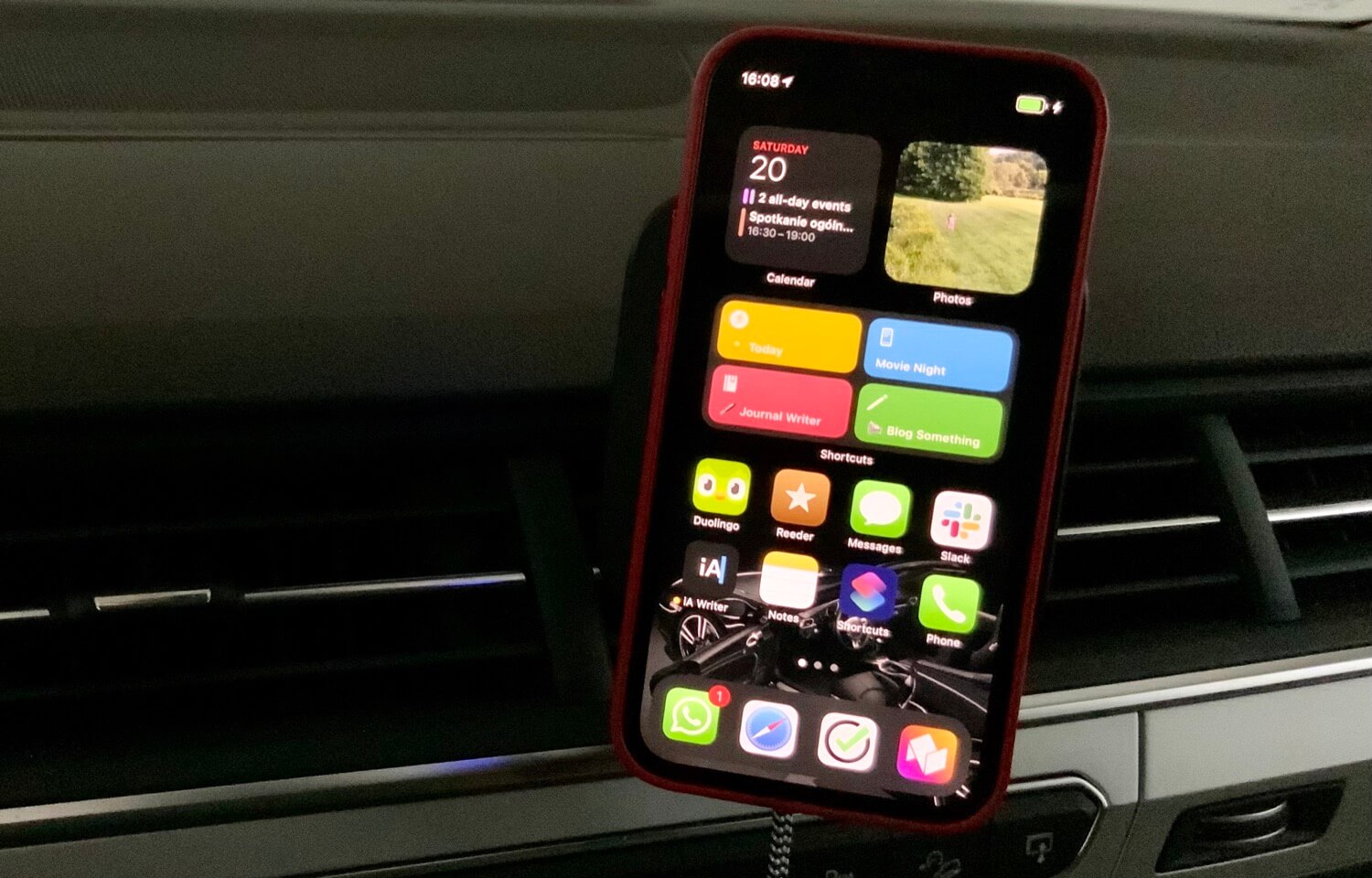 Bonus - the MagSafe accessories attach to my safe!
In the kitchen at home I have a small safe from Yale where I hold some spare cash, additional cards and car keys. The safe is made from metal, so the MagSafe accessories attach very well to it. This way I keep my MagSafe Wallet over there. When I leave home I just take it and clip it to the iPhone (which is very satisfying), take the car keys from the safe and off I go!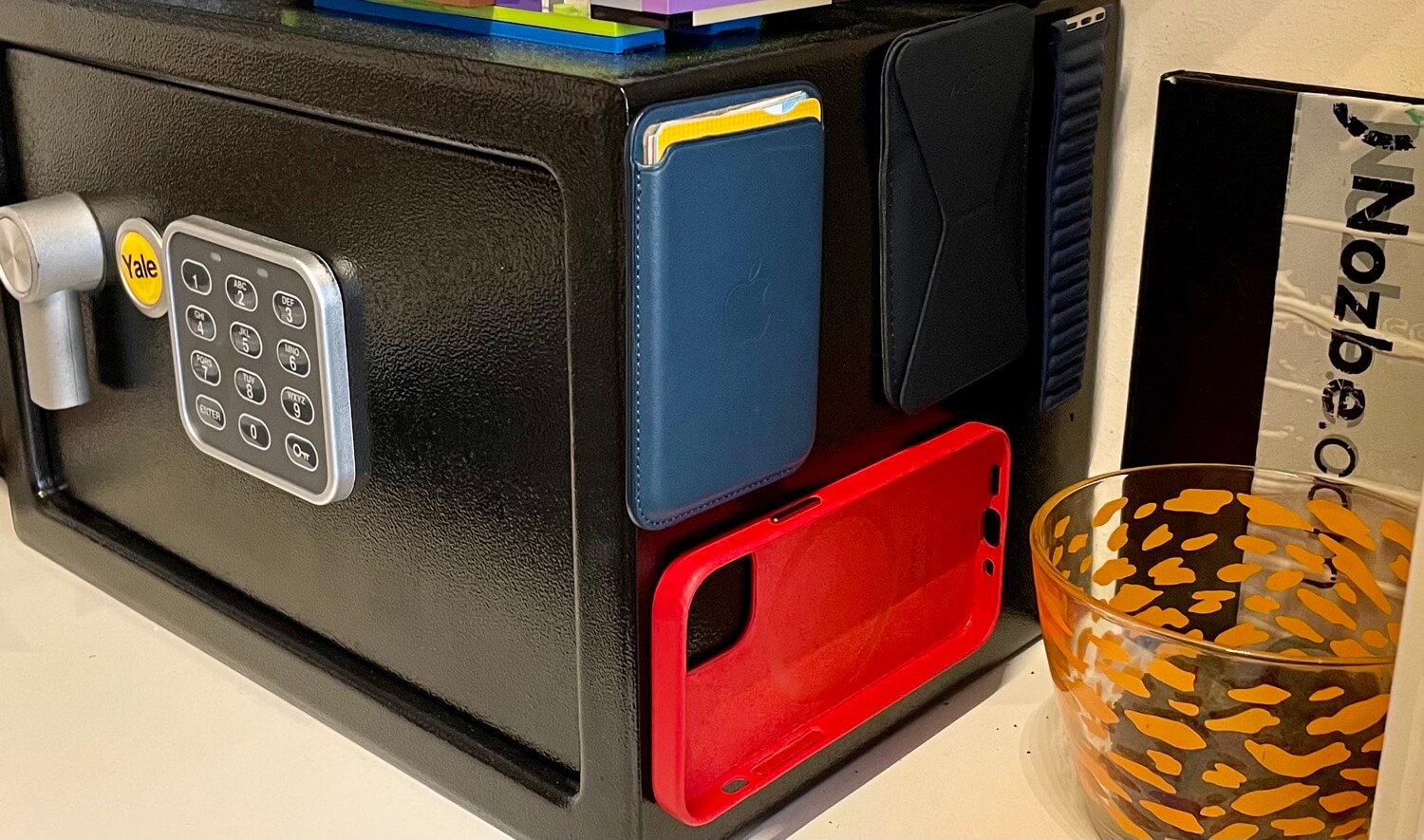 MagSafe accessories are delightful but expensive…
No, the MagSafe lifestyle is not cheap. All of these gadgets add up to $321. And I'm planning to get two additional items: Belkin BOOST↑CHARGE PRO 3-in-1 Wireless Charger with MagSafe ($139) for my home office and a MagSafe Power Bank (~$30).
In total I will have spent around $500 on MagSafe accessories. That's a lot. However, I'm hoping to use these for years to come not just with this iPhone Mini but also with the future iPhones.
Delight and convenience cost money. But it's money well spent if you can spare it. Such small things bring you joy every day. And joy is priceless.