How I fell in love with my iPhone 6 Plus… and I wasn't supposed to enjoy it at all!
Back in September before Apple's presentation I wrote a blog post about a possibility of switching from #iPadOnly to #iPhone6plusOnly - meaning that the new big iPhone was going to be so huge that you could do everything there. I was trying to ridicule the concept. I couldn't imagine getting such a big iPhone and working solely on it. Later I wrote how I'm going to "sacrifice myself" and get the new iPhone although I wouldn't be able to use it one-handed. Then the day came I unpacked my new iPhone…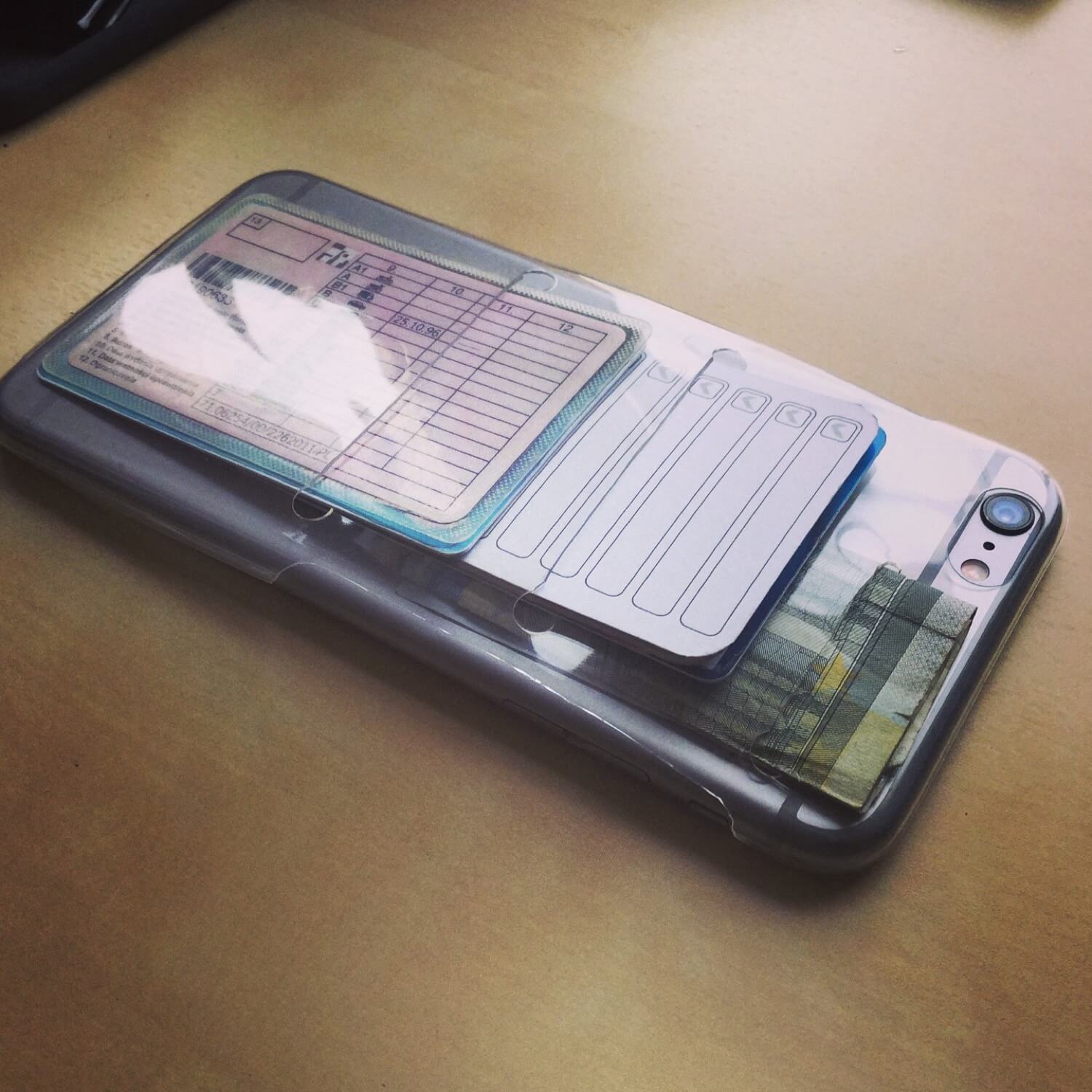 I got the iPhone 6 Plus a month ago when I was on our company's retreat. Along with it I unpacked my new iPad Air 2 and I wanted to make the iPad my main computing device for the whole week-long retreat. Well, it turned out I was using my iPhone 6 Plus all of the time and my iPad was collecting dust. Hm… I was surprised. Why was that?
Because it's a completely new device. Right?
My new iPhone was so much different than the 5s it replaced. Maybe that's why I preferred to use it. After all my iPad Air was just a little better than my last year's model.
Well… There must have been more to this… I just fell in love with this device!
Numbers spreadsheets? What???
I was taking notes on my iPhone. Editing texts from my team… And when we organized our company's billiards tournament I kept all the scores on my iPhone in a Numbers spreadsheets. I have never used this app on my old iPhone 5s…
After the retreat I came home and thought things would get back to normal again.
Well, they didn't. I was showcasing my iPad to a friend the other day and I realized I still haven't configured it properly… I only used my iPad for writing longer texts… And my iPhone 6 plus for everything else.
Like I was in a cafe and was supposed to edit the latest issue of our productivity magazine… And although I had my iPad in my backpack I just pulled out my iPhone and got the job done there. After all, the keyboard doesn't occupy so much screen on this new 5.5 inch beast.
It was supposed to bend and be too big. Right!?
Well it's not. I extended my pockets in my favorite jeans. Now I take my iPhone everywhere in my pockets. I got used to the size and the fact that I have to use it with two hands most of the time. I even created a wallet out of a silicone cover I got off Amazon - as shown on the photo above. And no #bendgate drama. It's perfect. I even go running with it.
Do I recommend an iPhone 6 Plus? Hell, yes.
Don't take the safe route and the smaller iPhone. Get the big one. It might not be the best phone…
…but it's the best pocket computer I've ever owned. Bar none.
Written on my iPhone 6 Plus in less than half an hour…
Question: are you getting the new iPhone? Will you take the plus? Or did you already take one?