3 reasons why I'm enjoying my jet black iPhone 7 Plus so much?
I've been writing on this blog for a while about my iPhones and my special love for the "Plus size" iPhone but now that I've had the latest iPhone 7 Plus Jet Black, my love grew even stronger for this particular device and I'm enjoying it even more. Here's why: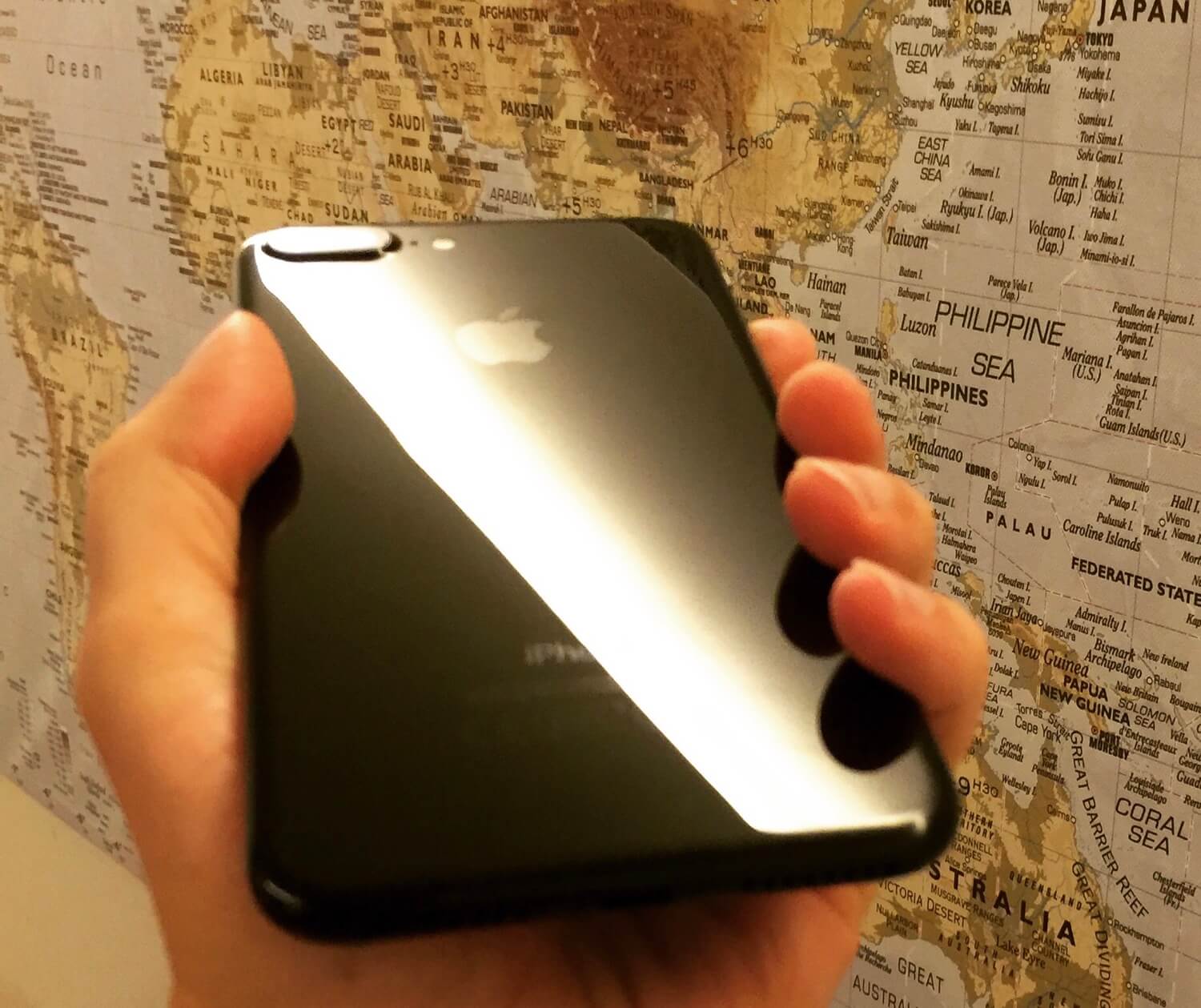 Plus size is almost perfect!
Yes, I still love the big screen - the more display real estate just helps me get more things done every day. Can't express it enough, it just works. When I look at the smaller size phones I'm like: "how can you use this tiny thing?" - and that's my point of view even though I'm a relatively short guy with relatively tiny hands.
It's "almost perfect" because I'd love the screen to be big but the phone to be a little smaller… and there are rumors about the upcoming 10-year anniversary iPhone that will be just perfect for me… let's see!
Jet Black finish is gorgeous!
The new Jet Black finish just rocks. I love it. It's the first iPhone since I don't know when that I'm not using a case for. I'm just using it "bare naked" all the time and I'm enjoying every moment I hold it in my hands. The Jet Black finish is not as slippery as the other ones so it just works great without the case.
Yes, it scratches a lot. I have lot of "micro-abrasions" on this thing but I don't care. It's still beautiful.
Double-camera action is amazing!
Usually there would be no difference between the standard iPhone and the Plus size apart from the size… but now with 7 series the Plus version has two cameras and it's amazing. Especially if you're taking pictures of kids, having the 2X optical zoom or the "portrait mode" help take amazing pictures of your loved ones. Now that I have three kids I appreciate it even more.
Question: Which iPhone or smartphone do you use and why? Have you tried the big Plus iPhone?