The Podcast #133 - Better Than Before
Last week on The Podcast we discussed a book by Gretchen Rubin, "Better Than Before" (Amazon, Audible) - a book about strategies for habits - something very dear to our hearts. It's a good one: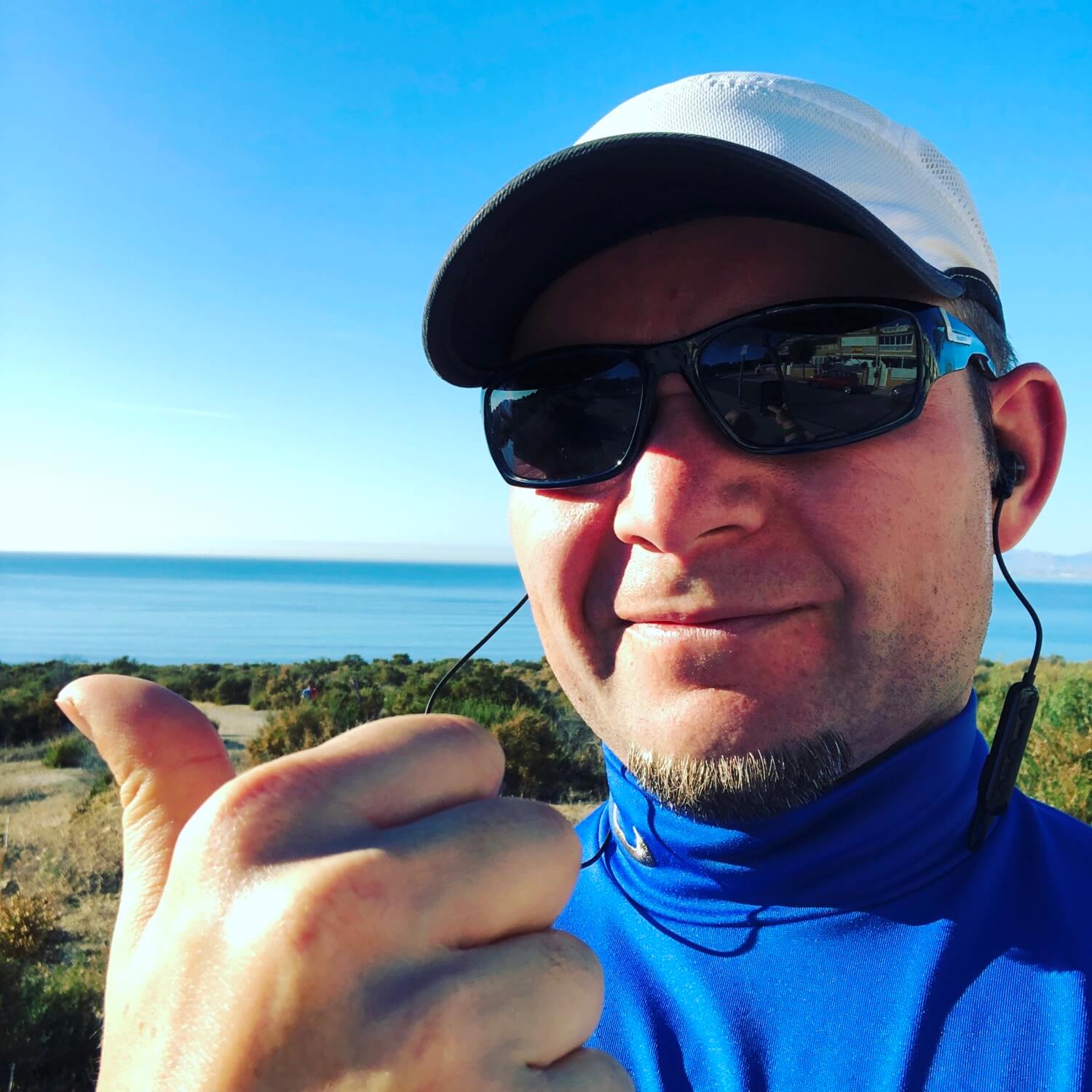 Listen to this week's episode:
Subscribe to The Podcast in iTunes, Subscribe on YouTube, Get RSS
Time: ~ 42 minutes
If you rate us on iTunes, we might give you a shout-out on air! Thanks! :-)
And if you're new here:
The Podcast is a weekly podcast chat with Radek and yours truly (we both work at Nozbe) about productivity, business, books, and whatever else comes to mind… - if you liked this episode, make sure to check out past episodes.
Show notes for this episode: