What I'm doing as of August 1
I'm taking the month off in August for a well-deserved vacation: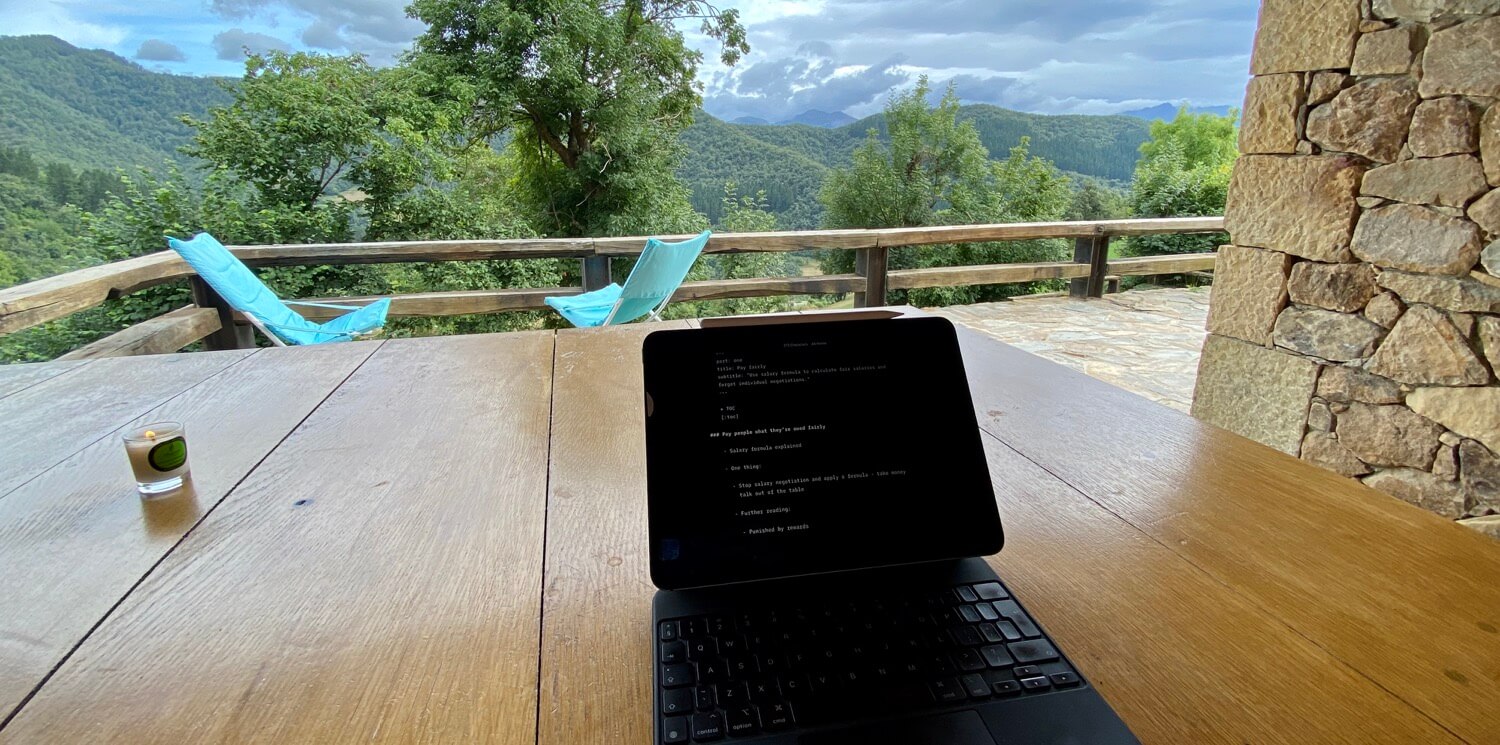 Vacation from Nozbe
I'm taking the month off from my day-to-day duties as CEO and VP of Marketing.
We just successfully launched Nozbe Teams on Product Hunt
Recorded first episodes for our upcoming podcasts: in English NoOffice.fm and in Polish NieMaBiura.pl which our VP of Product, Rafal will launch this month!
… and I'm 100% focused on writing my upcoming book:
… and privately?
Spending the rest of my vacations with my family: Ewelina, my wife of 15 years and my 3 daughters: Milena (11), Emilia (7) and Liliana (just turned 4!)