The Podcast #67 - David and Goliath
This week on The Podcast we continue our last week's discussion about beating the "big guys" with unconventional methods. Development, marketing, sales and much more. How we automate things, focus on problems and find out-of-the-box solutions. Basically how we use the constraints of our small team to be so successful on the current competitive market.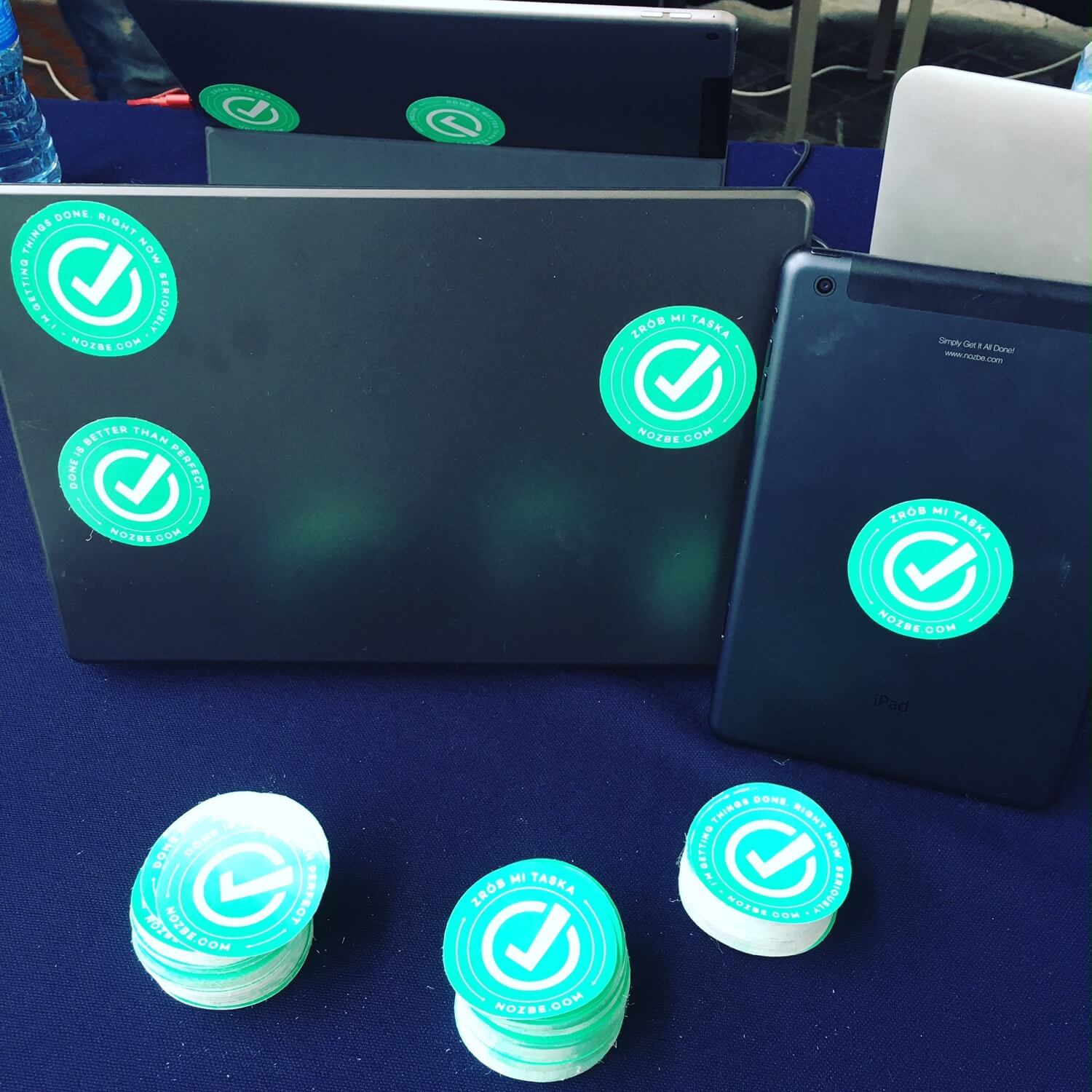 Listen to this week's episode:
Subscribe to The Podcast in iTunes
Time: ~ 49 minutes
If you rate us on iTunes, we might give you a shout-out on air! Thanks! :-)
And if you're new here:
The Podcast is a weekly podcast chat with Radek and yours truly (we both work at Nozbe) about productivity, business, books, and whatever else comes to mind… - if you liked this episode, make sure to check out past episodes.
Show notes for this episode: