The Podcast #210 - No Rules Rules
And we're back with another episode of "The Podcast" and we're also back with discussing a book, this time by Reid Hastings - No Rules Rules - Netflix and the Culture of Reinvention (Amazon or Audible) - and how ideas from this book inspired change in our Nozbe company.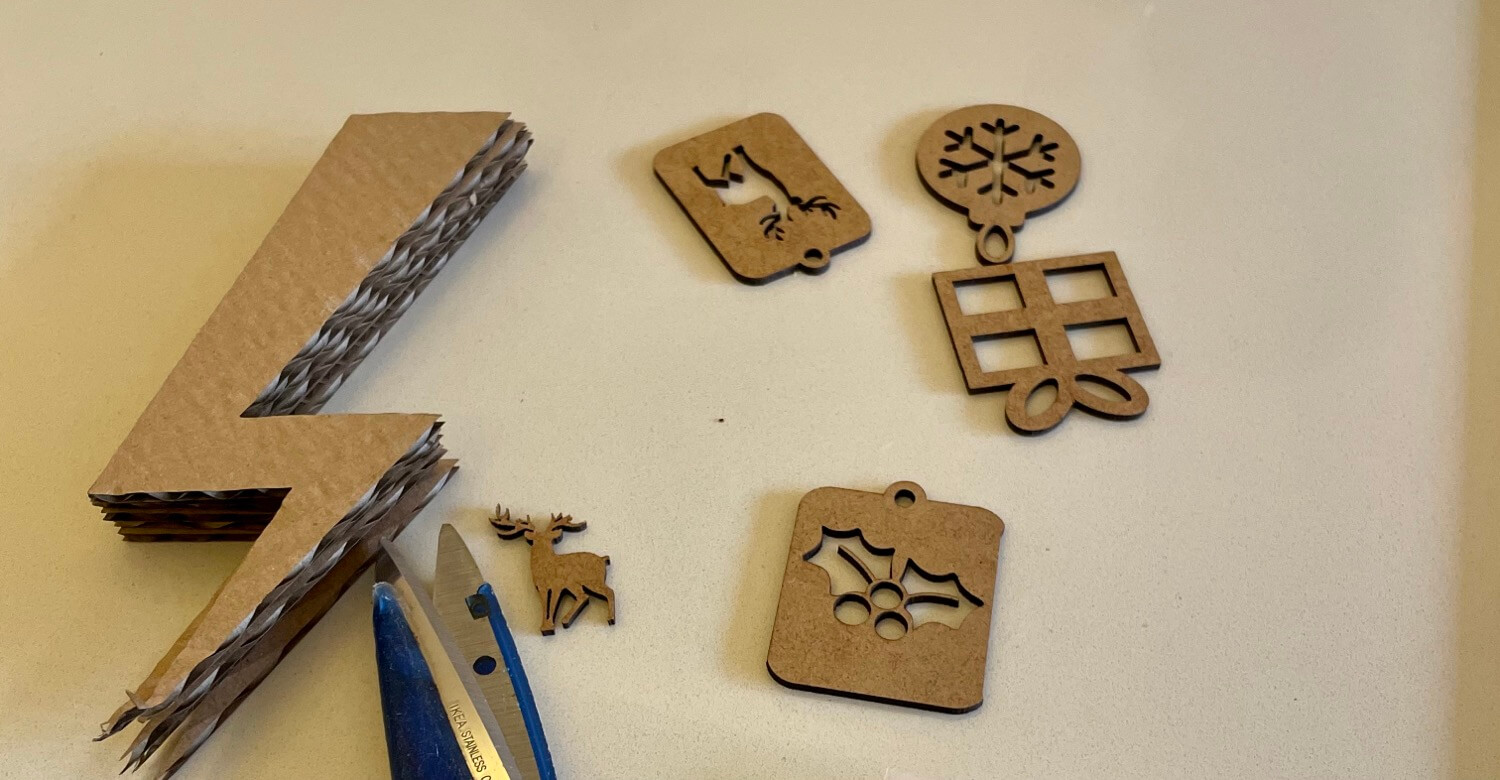 Listen to the audio:
Subscribe on Apple Podcasts, Add to Overcast, Get RSS
The Podcast is a semi-regular chat between Radek and yours truly (we both work at Nozbe) about productivity, business, books, and whatever else comes to mind… - if you liked this episode, make sure to check out past episodes.
Show notes for this episode:
Discussing Netflix CEO's thoughts on leadership:
building a high talent density workplace
leading by context
removing unnecessary policies (vacation, spending, travel)
Get the book on: Amazon or Audible.