Back after a break the first episode in 2017! This week on The Podcast we discuss the book Peak by Anders Ericsson Audible Amazon which has been one of the most important books for me over the last year and will influence the way I set goals for this year. It's all about deliberate practice and developing my skills for the future. Here's why: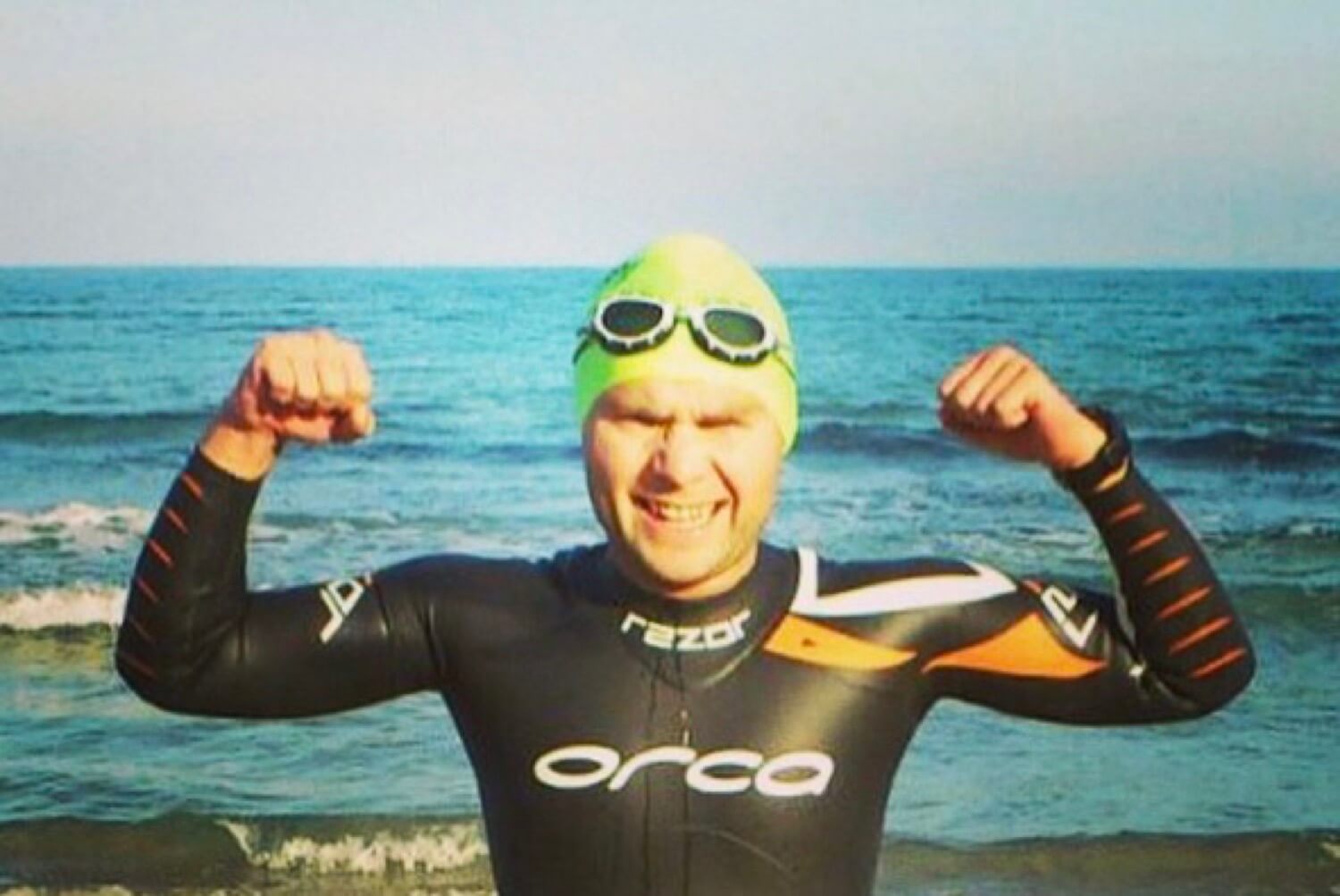 Listen to this week's episode:
Subscribe to The Podcast in iTunes
Time: ~ 38 minutes
If you rate us on iTunes, we might give you a shout-out on air! Thanks! :-)
And if you're new here:
The Podcast is a weekly podcast chat with Radek and yours truly (we both work at Nozbe) about productivity, business, books, and whatever else comes to mind… - if you liked this episode, make sure to check out past episodes.
Show notes for this episode:
Takeaways:
Forget about talent. Skills develop through practice.
… a lot of practice (thousands of hours for expertise in most fields)
Focus on one small sub-skill at a time, not all of it
Create a tight feedback loop and iterate on those sub-skills
Stay just beyond your current limit of ability
Build mental models!
Links: