Iga Świątek is now 1GA - Number 1 Female Tennis Player in the world!
A few years back, I started training tennis and I slowly became a fan of the sport. And now I'm so happy and proud of the first female athlete from my country who became a number 1 in tennis - Iga Świątek!

What a career for Iga!
It's amazing to witness such a career and I'm hoping to be watching it over next decades. After all, Iga will turn 21 next month so she's got years to play! And she's already number 1!
She won Roland Garros - French Open 2020 and after that she just kept going. This year she won three WTA1000 games and as Ashleigh Barty resigned from tennis, Iga became the number 1 in the world!
I love ❤️ having great sports role models!
In the past I wrote about Adam Małysz - my perfect role model. Now Iga is proving to be a similar person - humble, competitive, driven and courageous… and just overall very nice person to be around. A person like her can become a great female role model for my daughters.
I saw her last year in Gdynia, where before the Olympics in Japan she was opening Poland Open WTA250 for show with Hubert Hurkacz.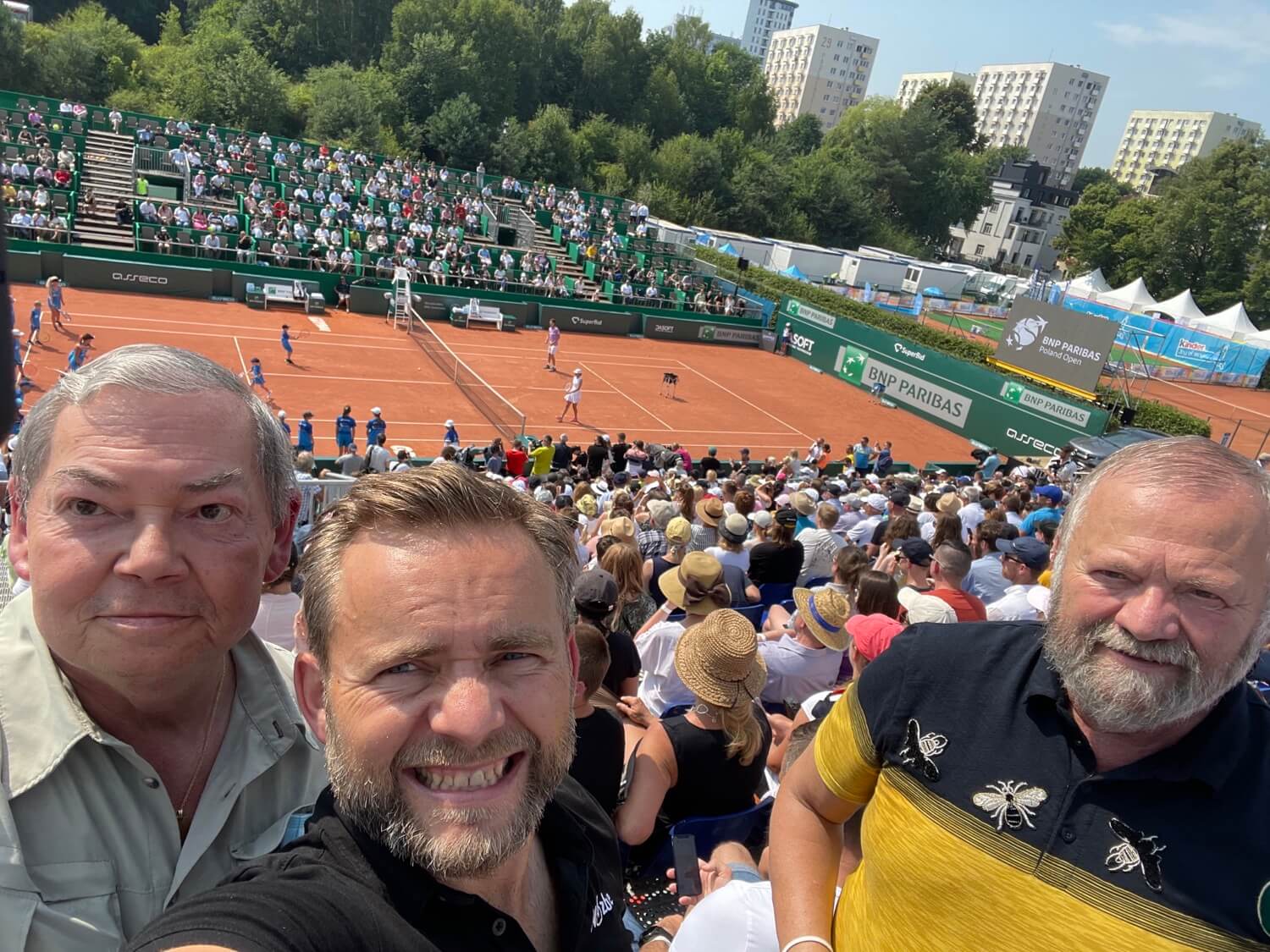 Congrats Iga and keep going! 🎾
I'll be watching your career and cheering you on!
Below are the highlights from her latest win in Miami:
And her route on to winning it:
Tuesday, April 5, 2022
/iga/