The Podcast #95 - Living in the future
This week on The Podcast we discuss how it is to live in the future. What do we mean by that? Check the episode and find out :-) (It's about cutting edge technologies, hardware, software… and also the style of life) - as someone said: "the future is already there, but it's not evenly distributed" - and we do have access to futuristic stuff: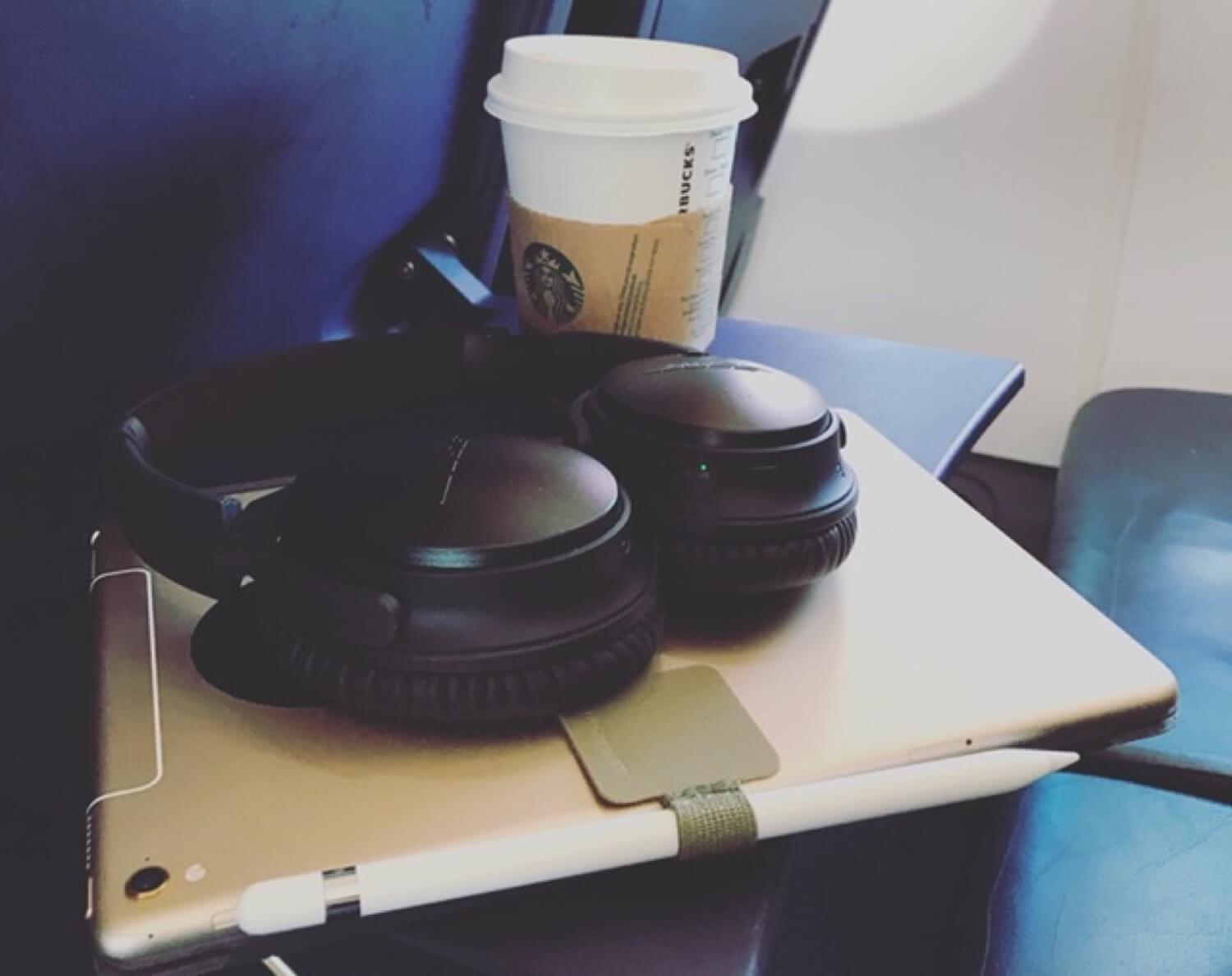 Listen to this week's episode:
Subscribe on Apple Podcasts, Listen on YouTube, Add to Overcast, Get RSS
Time: ~ 36 minutes
If you rate us on Apple Podcasts directory, we might give you a shout-out on air! Thanks! :-)
And if you're new here:
The Podcast is a weekly podcast chat with Radek and yours truly (we both work at Nozbe) about productivity, business, books, and whatever else comes to mind… - if you liked this episode, make sure to check out past episodes.
Show notes for this episode: