On Nozbe blog I posted the summary of all pricing changes for all our customers to see. Even though on this blog I've shared a lot more under the "Nozbe" tag but I didn't want our average customer to be exposed to so much detail and I wanted to share the gist of all the changes.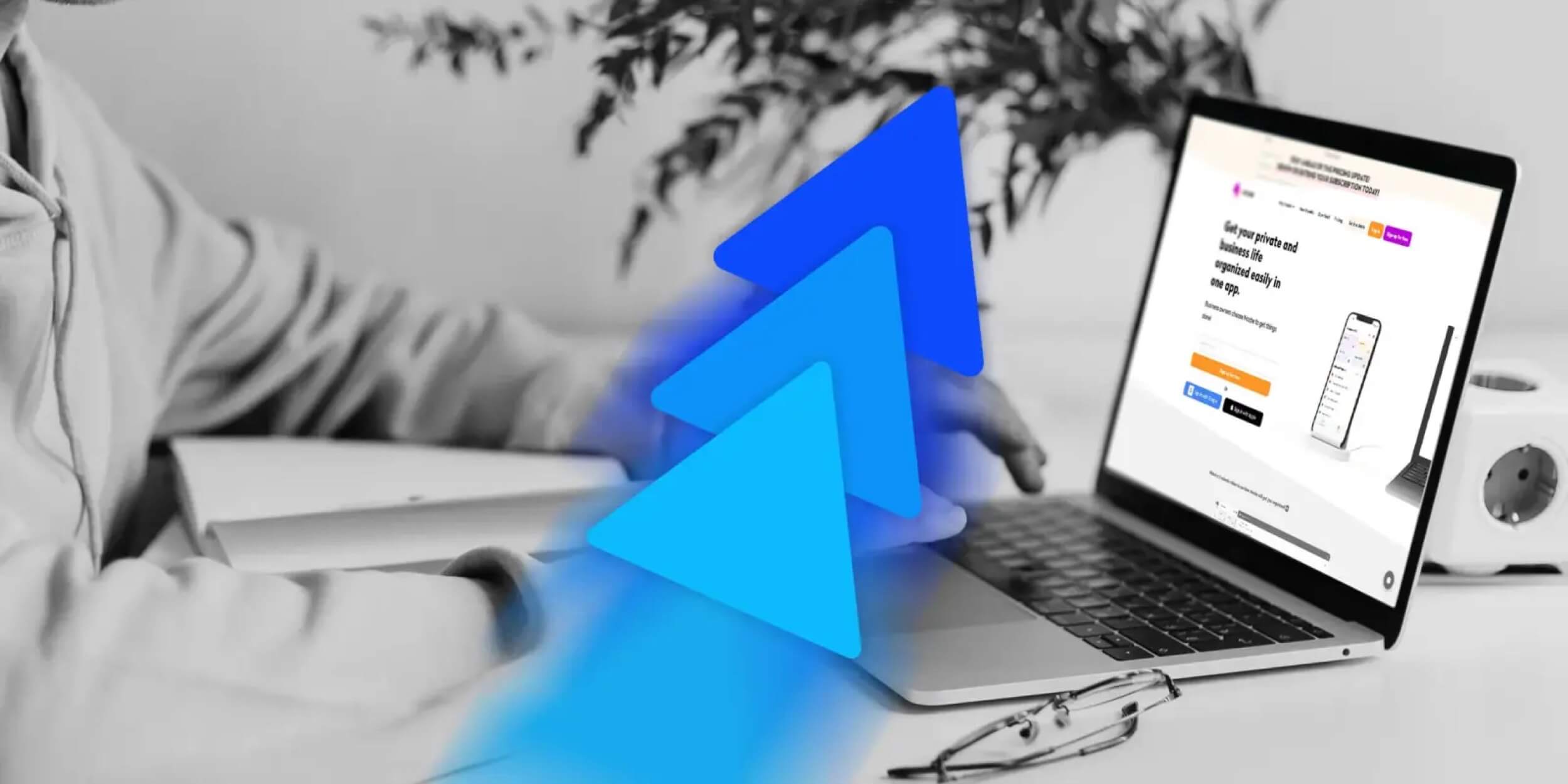 Join Nozbe CEO (that's me!)…
It starts with this:
Unveil the secrets of Nozbe pricing adjustments - see how we kept our valued customers while raising prices. Join the CEO of Nozbe on his journey and discover the strategies behind it.
At the end of the post I do link to the resources on this blog: