I've been helping small business owners and their teams maintain a work-life balance since 2007. I work from home, I don't email my team, we have few meetings and I don't work on Fridays!
My projects: ✅Nozbe to-do app and 📖#NoOffice book
Side projects: 🖋Journal, 🎲Dice, ▶️YouTube watcher and 🇺🇦FCKPTN
Latest articles and posts:
I love the big screen of my new Apple Watch Ultra 2 and now that I have Action button configured on it, I was thinking of more things I could do with it. I already figured out how to add a task to Nozbe but sometimes I just needed to add a note quickly and later retrieve it, without using my iPhone 15 Pro. Here's what I came up with: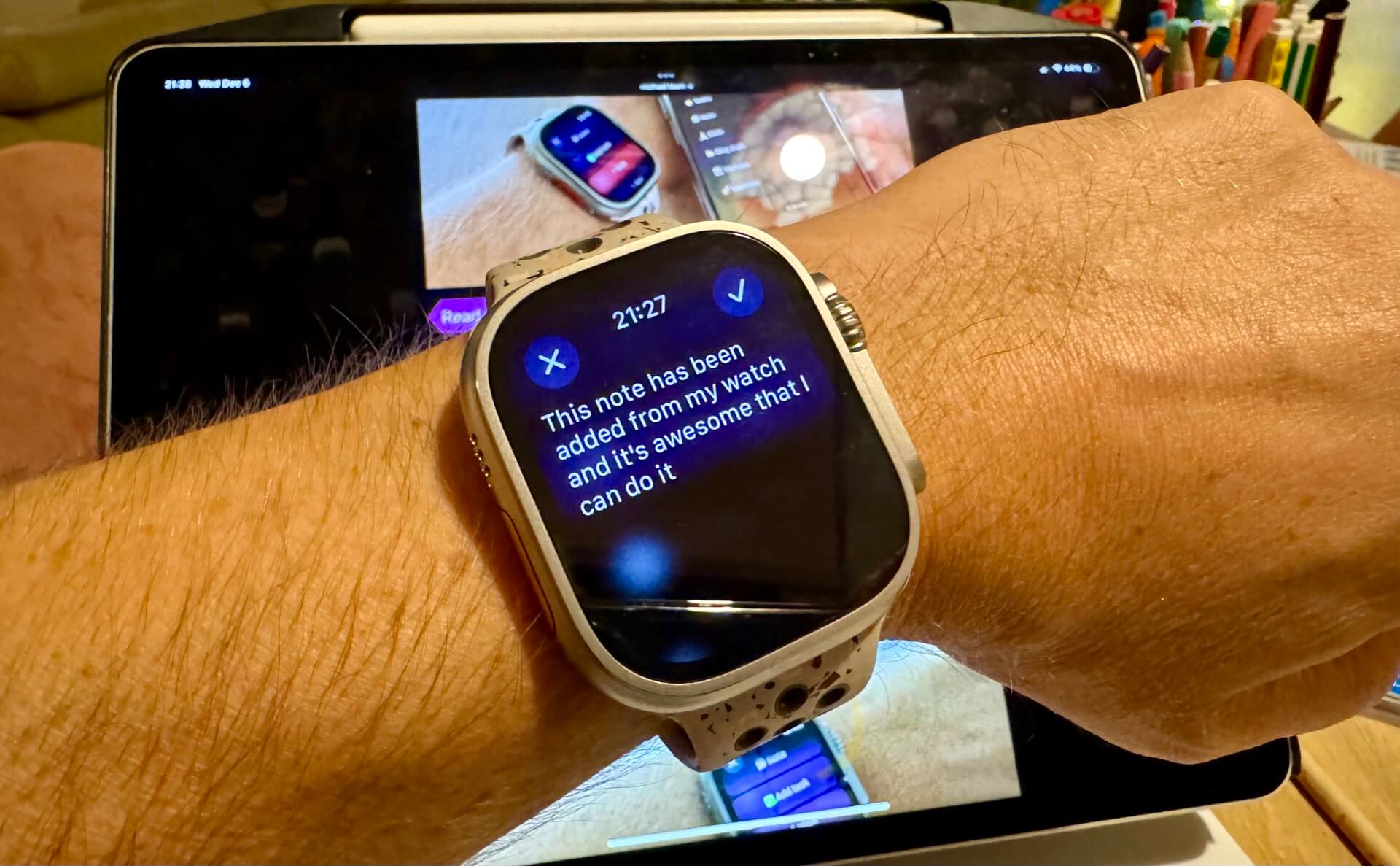 Today is the first day of December 2023 and the Christmas time is upon us. Over the last few years in my family we started a new tradition, that every year as a Christmas present I get a Lego set - usually a car or something from Star Wars. I've already posted how I built several cars: an orange Porsche 911 GT3RS - which started the whole tradition and then a white Porsche 911RS, an orange McLaren F1 Caror a grey Aston Martin DB5. I also built a baby Yoda. Well, I never posted how I built my second-biggest set - Bugatti Chiron which I got back in 2018. Here goes: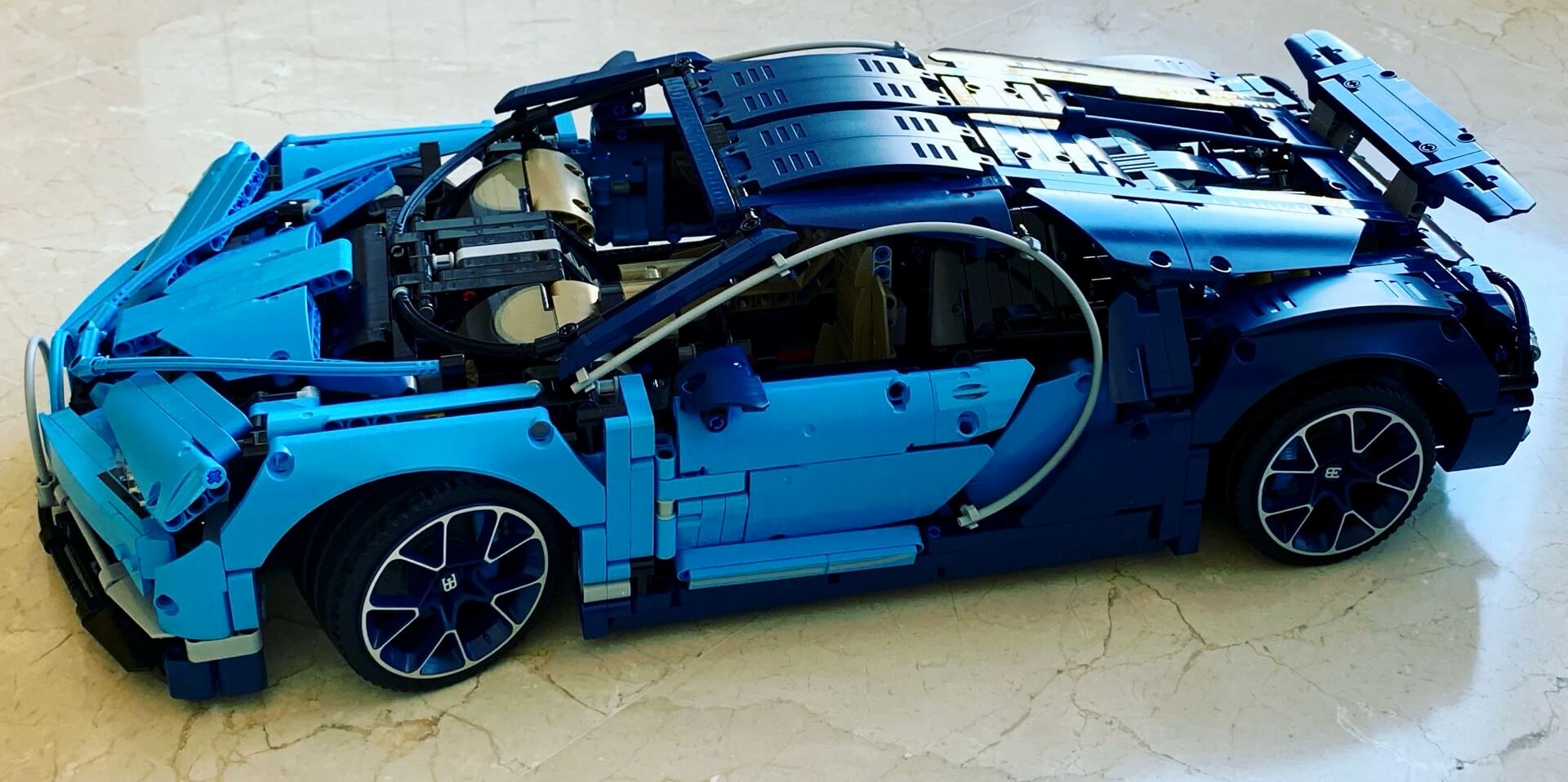 One of the most important reasons to have a cloud-based productivity system like Nozbe is to be able to add tasks or ideas 💡 to it at any time from anywhere. One thing is to install the app on all of your devices, but another is to use other ways to add tasks to the system - using email, Siri Shortcuts or even dictating from an Apple Watch. Here's how I do it: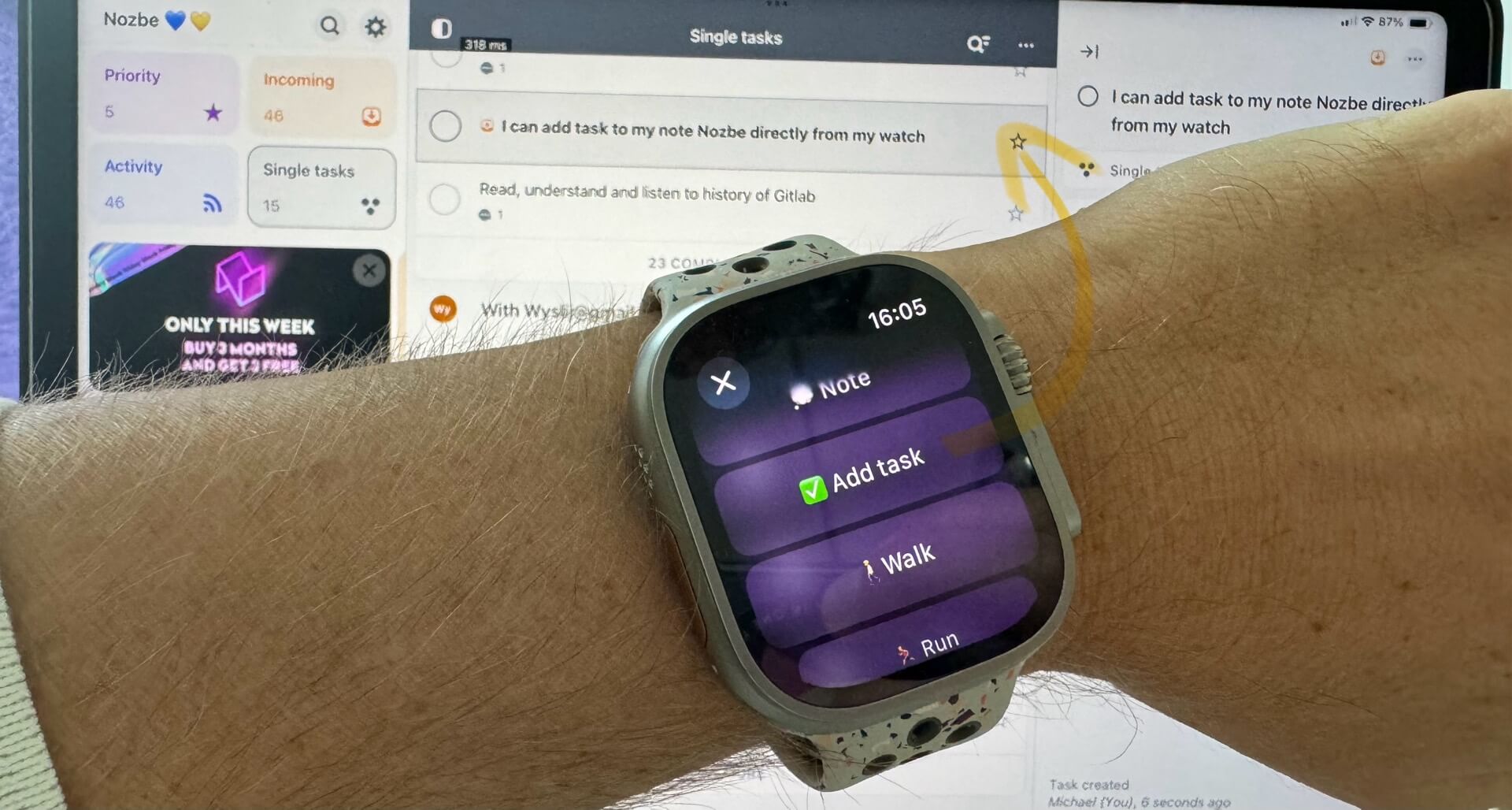 At Nozbe after a long back and forth, we settled on 4 core values: Passion, Simplicity, Freedom and Fairness. Here's what they mean to us: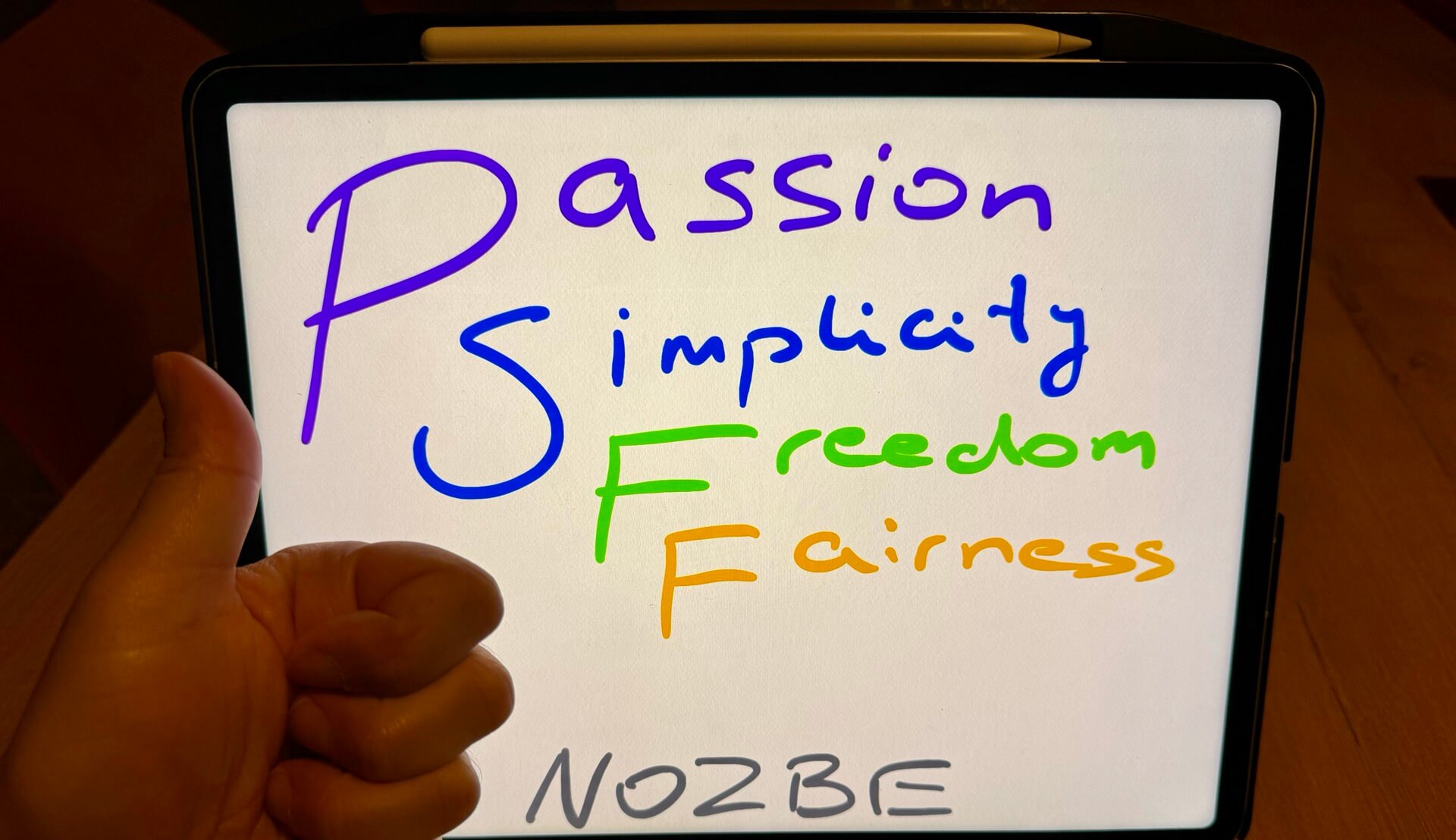 One of the recent ATP podcast member-special episodes was about laptops and it drove me down the memory lane of my own history with laptops. I currently own an M1 MacBook Air in my home office but my main computer is the most versatile one ever - 13" iPad Pro. My journey with laptops started back in 2000 when I earned some money as a PHP developer and bought myself a first laptop: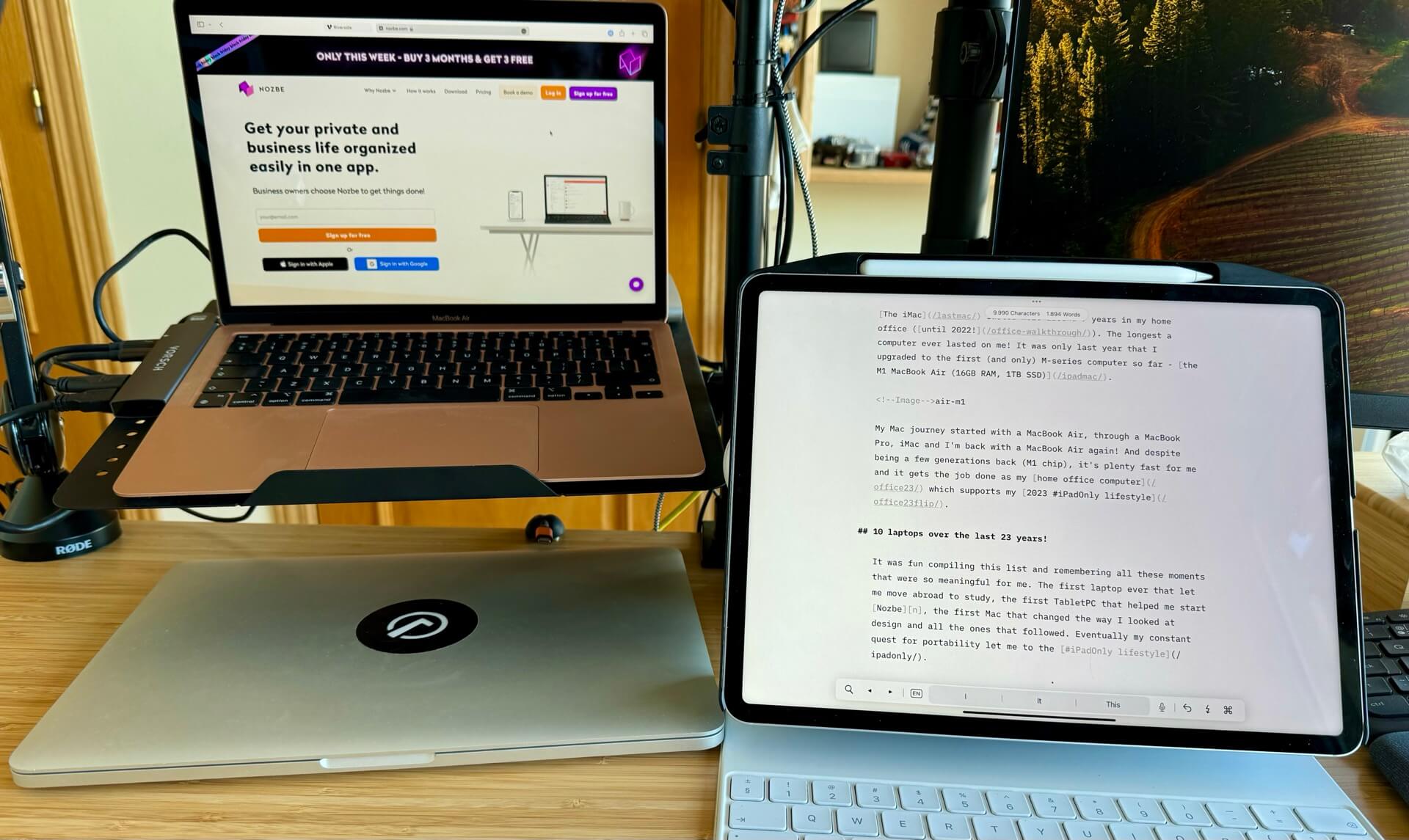 This year I've upgraded both of my most mobile devices. Apple Watch got upgraded to the beefy Ultra 2 from a small series 7 and the iPhone went from the cute Mini 13 to the iPhone 15 Pro. Here are all the reasons that finally convinced me to drop the small and powerful Mini for the latest iPhone Pro:
I've been using Apple Watch since the very beginning but because I'm not tall and I don't have large wrists, I always stuck with the smaller model. Until now. I just bought an Apple Watch Ultra 2 and despite its size it's the best Apple Watch to date. It's beautiful, it's joy to use and most of all, finally it has the battery life a smartwatch should have: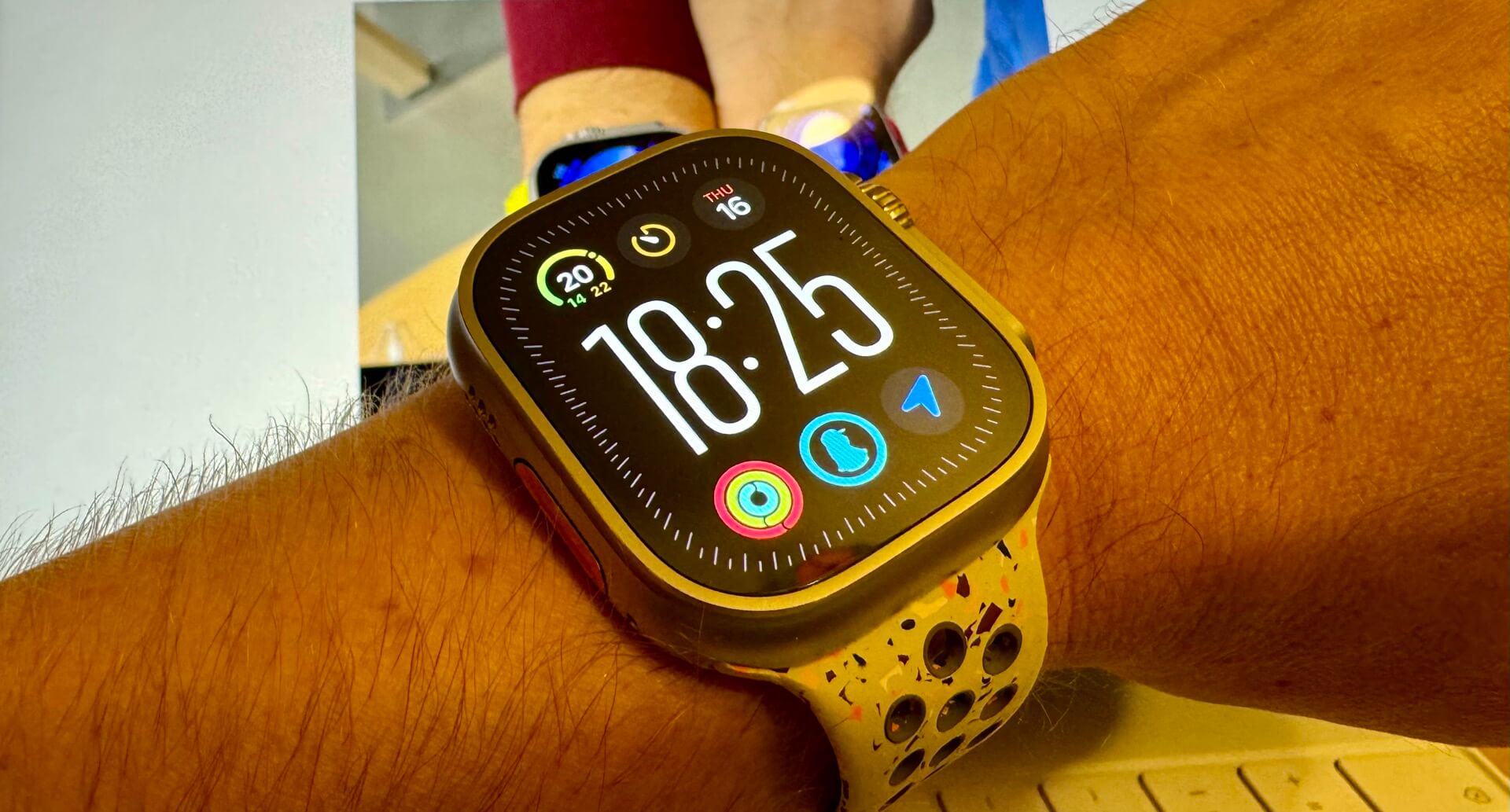 Over the last almost 17 years of running Nozbe we've developed our main values that dictate how we run our business, how we build our product and how we treat our customers and each other. But we never really codified them. Before our last Nozbe Reunion in Katowice I decided to finally review all we've written about our values, commandments and in the end I made my team go through the entire process to finally agree on 4 core values that will guide our decisions going forward. These are: Passion, Simplicity, Freedom and Fairness. In this post I'll explain what these values mean to us, why we chose them and how we got here: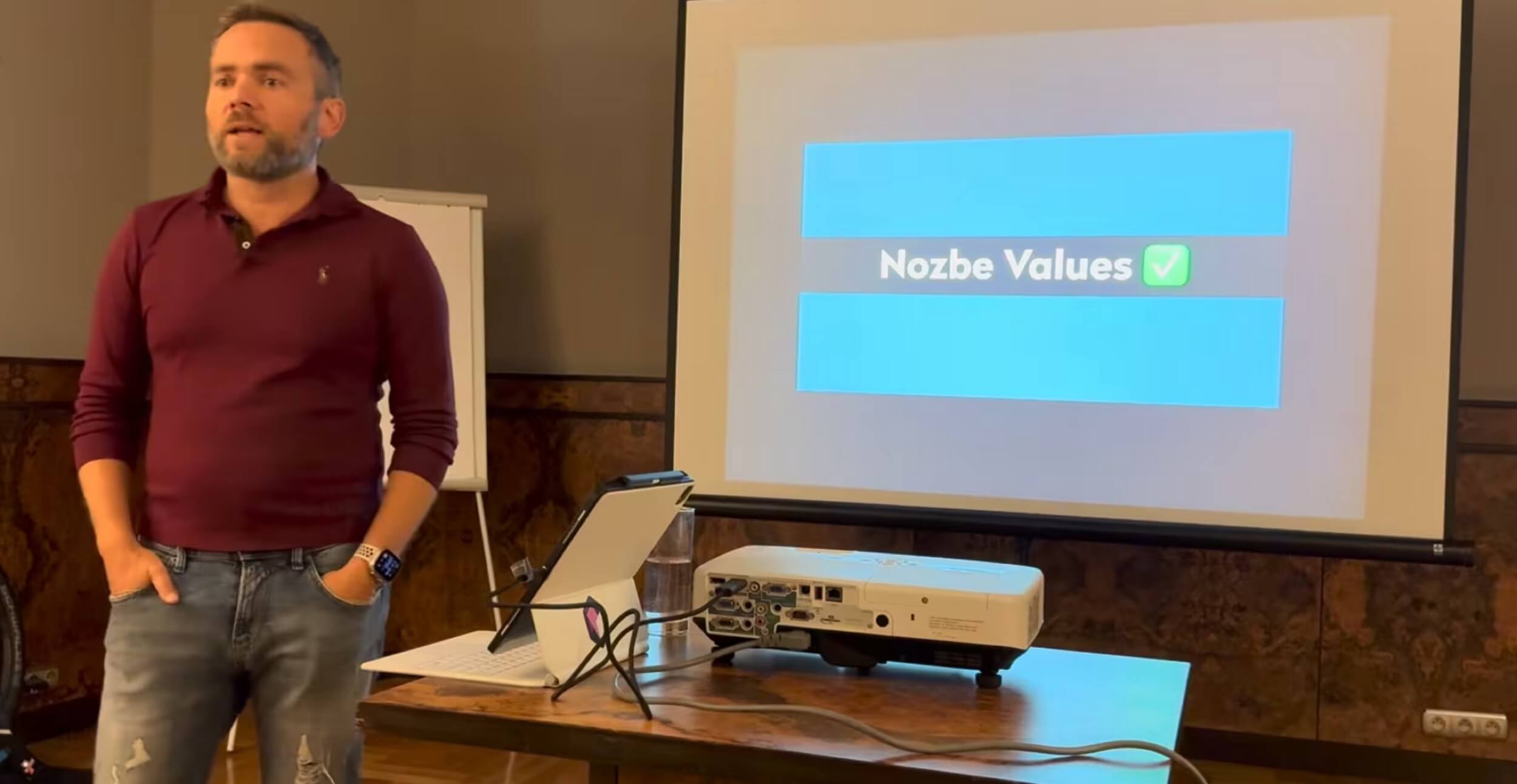 I started journaling back in 2016 and I can't live without it now. Here's what I've learned, all the how's/why's, benefits and how to develop a habit of daily journaling: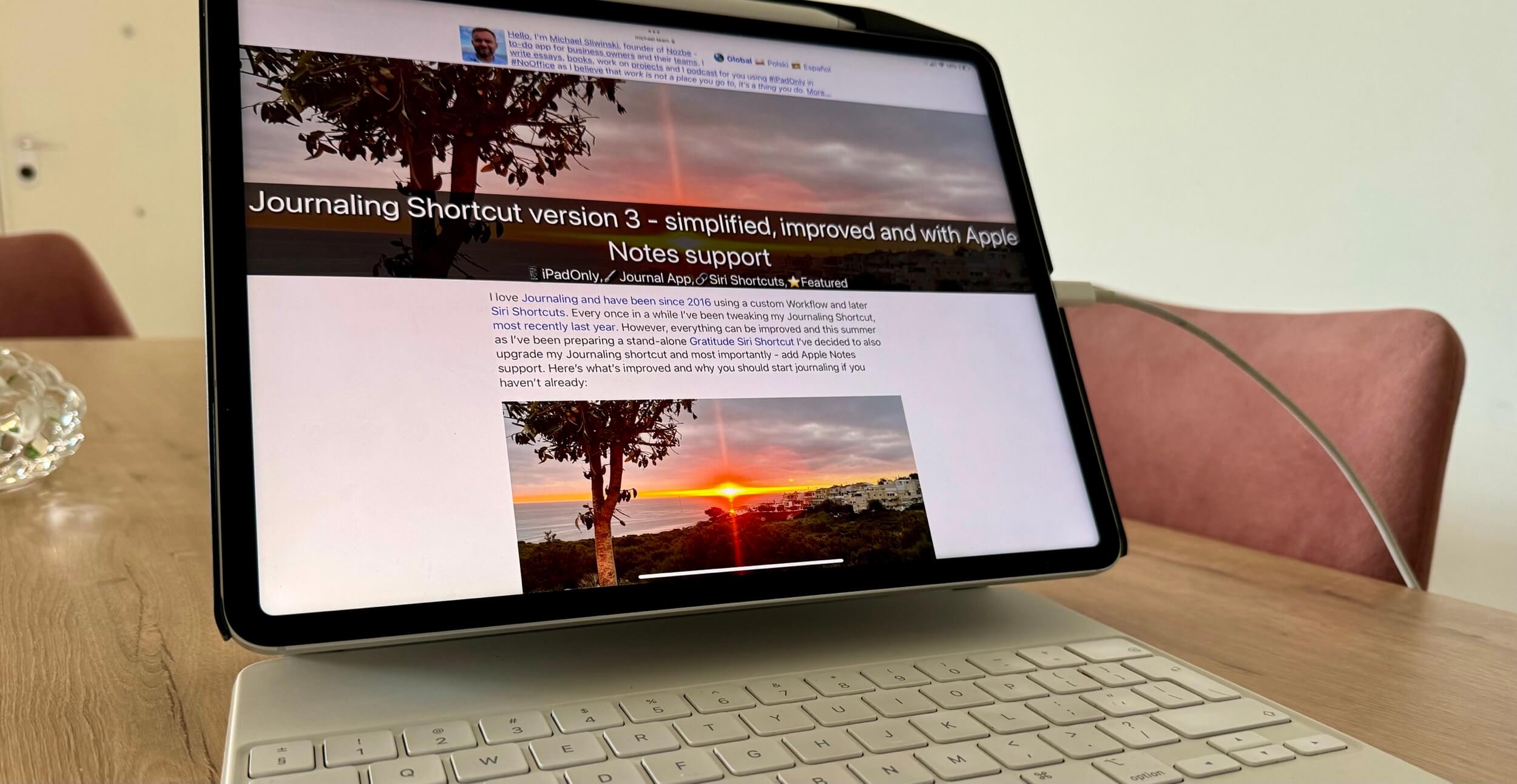 I love Journaling and have been since 2016 using a custom Workflow and later Siri Shortcuts. Every once in a while I've been tweaking my Journaling Shortcut, most recently last year. However, everything can be improved and this summer as I've been preparing a stand-alone Gratitude Siri Shortcut I've decided to also upgrade my Journaling shortcut and most importantly - add Apple Notes support. Here's what's improved and why you should start journaling if you haven't already: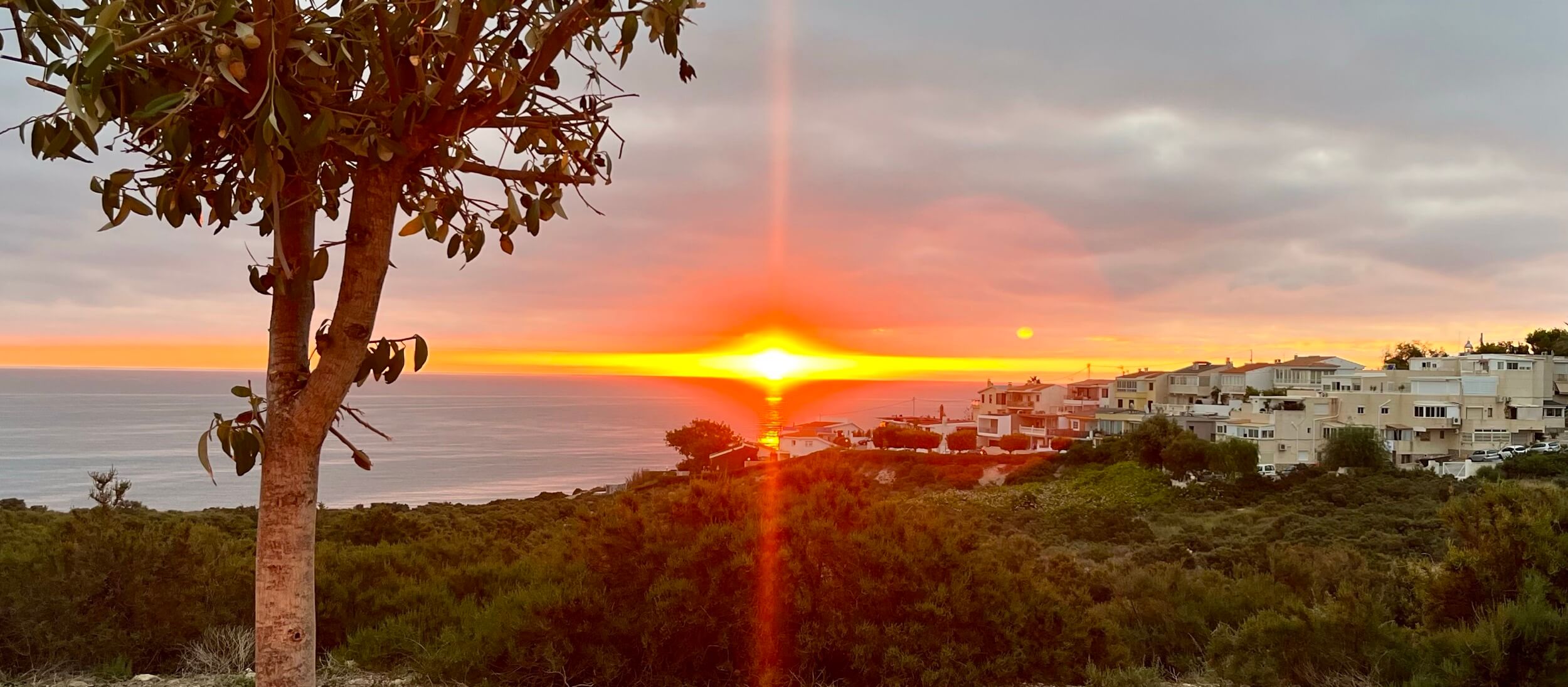 I just came back from our annual Nozbe Reunion, this time in Katowice, Poland. We had a great time bonding together and seeing each other after a difficult year for our company, Nozbe - and we took a moment to celebrate that things are looking up for us!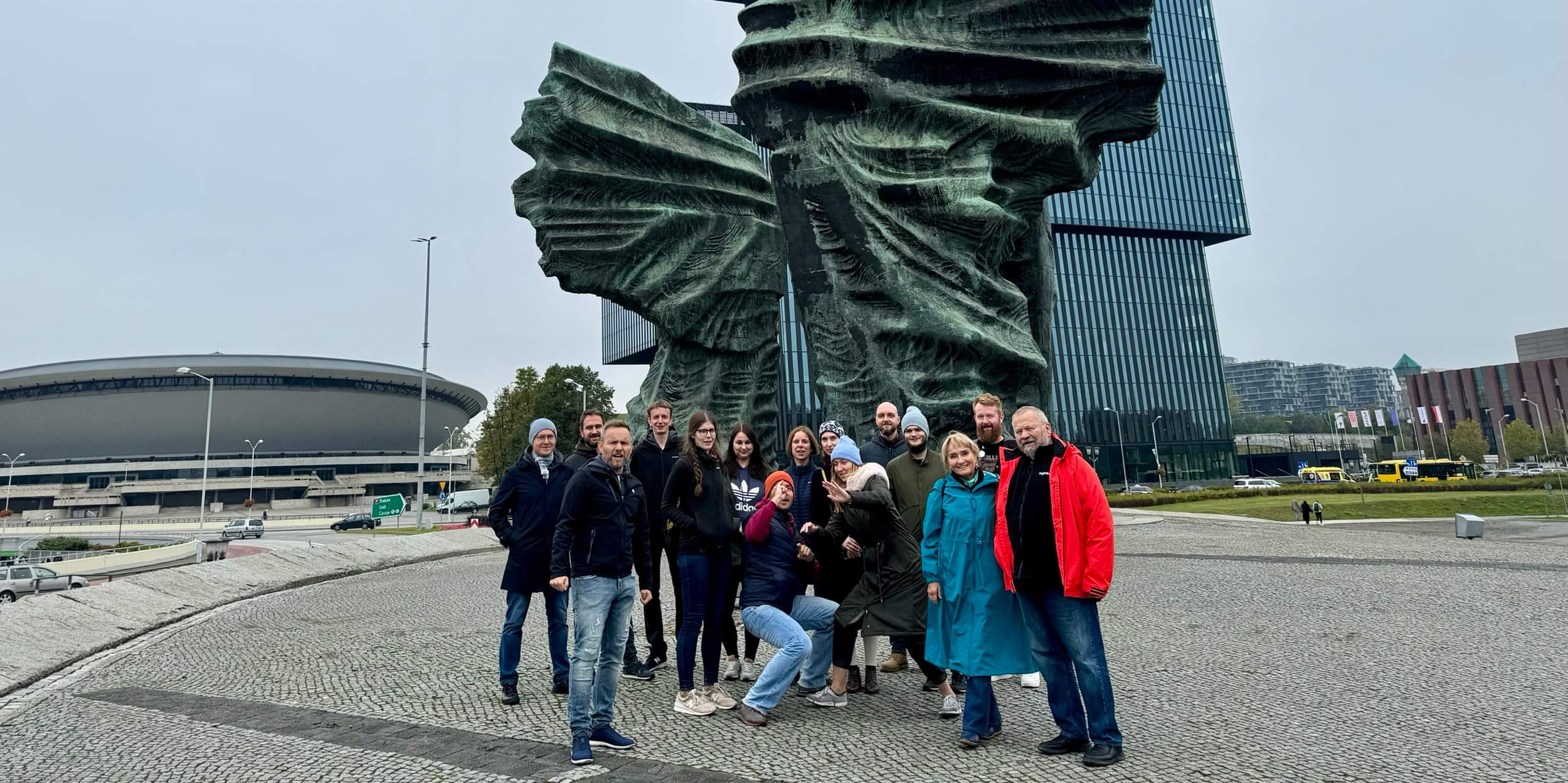 Even though the Covid-19 pandemic is mostly over, I still remember the start of it the long wait to get my vaccine shot, how I had to convince people around me to get the vaccine while still having friends being skeptical about it. This year, people behind the mRNA Covid vaccine got a Nobel prize in medicine! If you want to learn more about their story, their work and the whole (very bumpy) journey how the mRNA technology came to be I encourage you to read this book: "A Shot To Save The World" by Gregory Zuckerman: An inside story of life-or-death race for a COVID-19 vaccine (Amazon / Audible).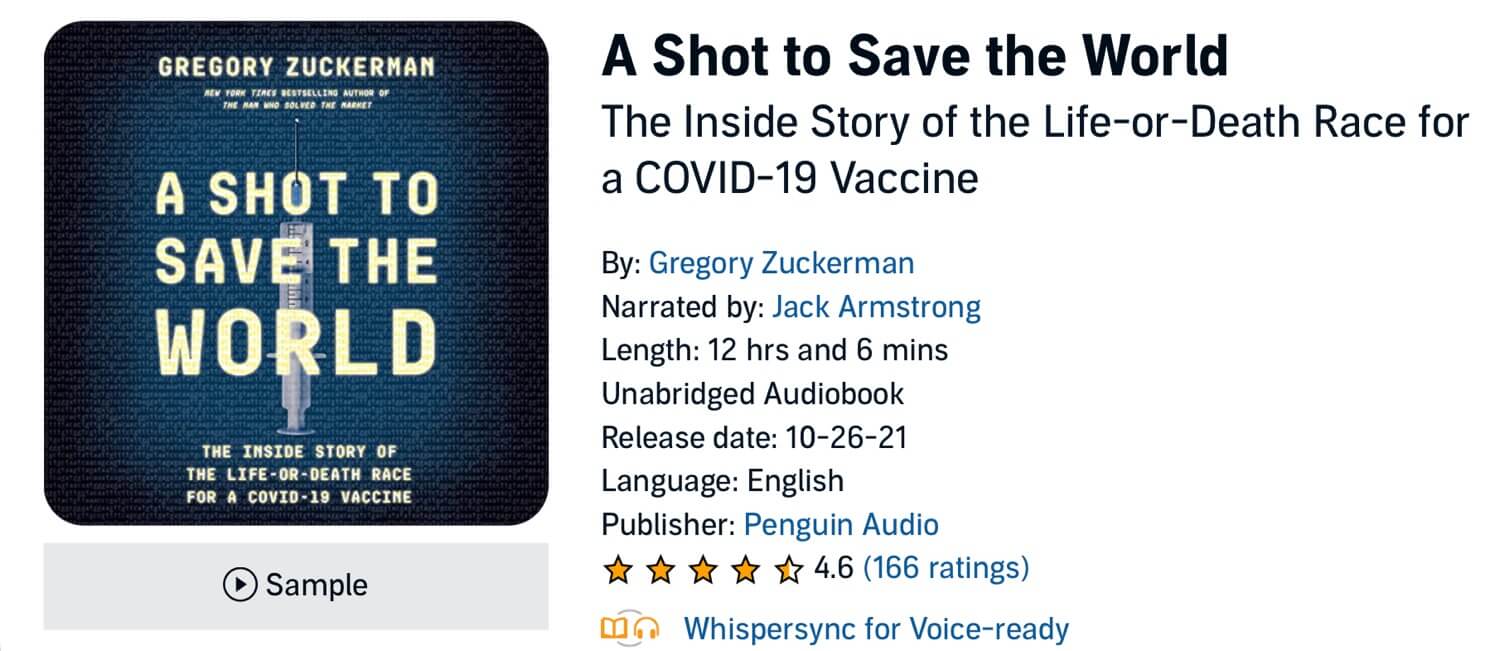 The biggest problem we face at Nozbe ✅ is that we are in business of changing habits of entire teams that need to work differently to get better results. So we decided to offer a free 30-min video call with us: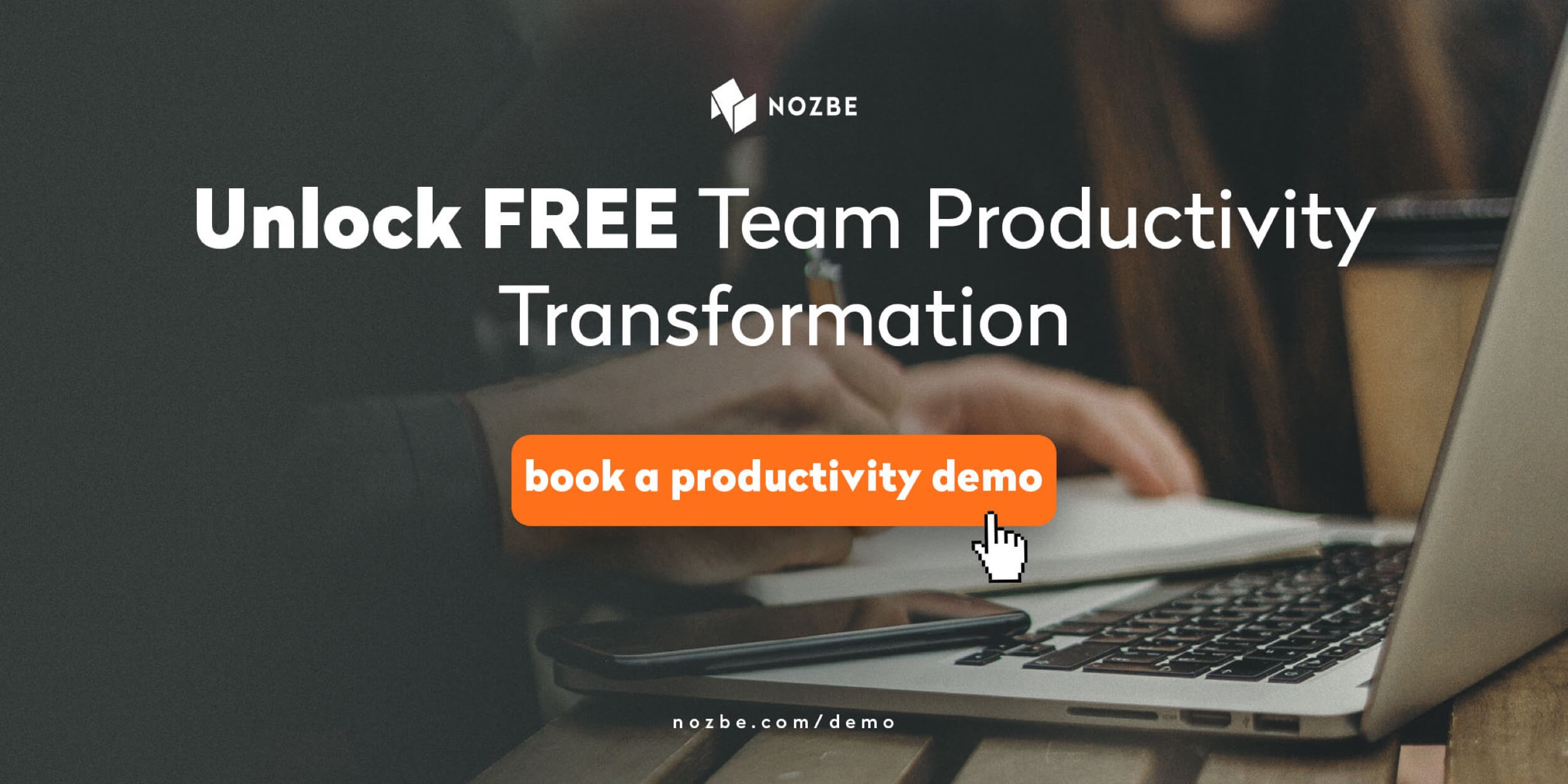 Welcome to the episode #46 of my podcast about working remotely with Rafal, Nozbe's VP of Product. My No Office FM podcast is back and I had a pleasure of interviewing Rand Fishkin about entrepreneurship and how we're running our "lifestyle business" startups, like Nozbe - listen or watch:
This week is all about the new iOS17 - operating system for our iPhones and iPads! Finally it's coming to our devices and at last I'll be able to split my main iCloud ID from my wife. An e-divorce of sorts. Nope, I'm not really breaking up with my wife, I love her too much… but we'll finally be able to have separate iCloud accounts because since 2012 we've been using the same main Apple ID/iCloud account on both of our iPhones. Yes, that wasn't ideal but it worked for us very well. However, as you can imagine it was also frustrating at times, so here's what iOS17 offers that finally will help us out: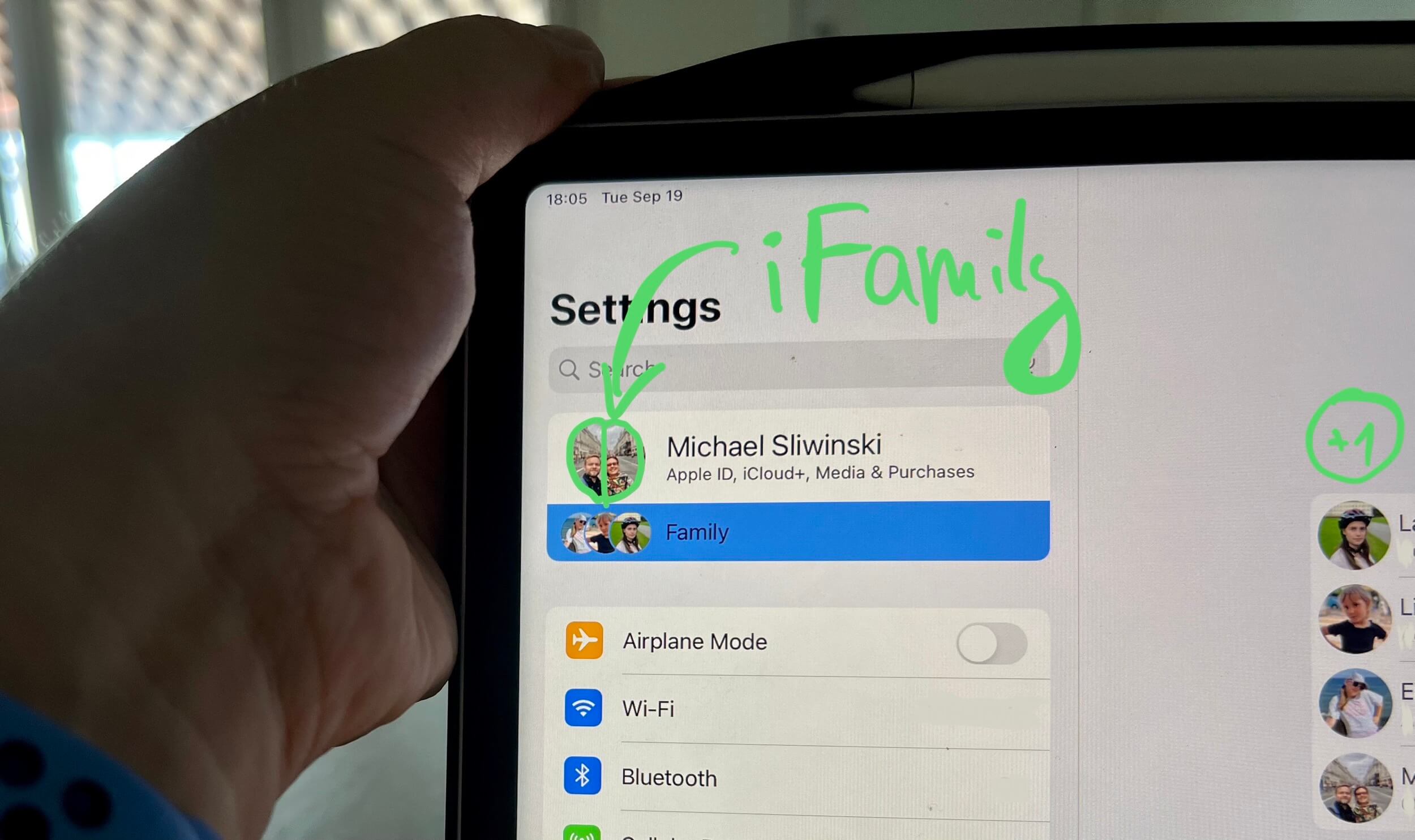 🐘 Follow me on Mastodon or see what I'm up to now
Hi, I'm Michael Sliwinski, the host of this site. Are you a fellow small business owner? Make sure to give Nozbe a try - my app will help you and your team get your professional and private life organized in a simple way. It's FREE and you'll get a bonus of $15 for Premium version by signing up below: