I've been helping teams and their leaders do great things by working in a truly modern way since 2007. I work from home, I don't email my team and I don't work on Fridays!
My projects: ✅ Nozbe to-do app for teams and 📖 #NoOffice book
Side projects: 🖋 Journal, 🎲 Dice and ▶️ YouTube watcher
Latest blog posts from me:
Tuesday, October 4, 2022
/mclaren/
I'm a big fan of LEGO bricks and on this blog I've already shared how I built a Lego Baby Yoda and other Lego sets. Building Lego bricks brings me joy. That's why I decided today and in the future to share with you the process of building Lego and hopefully spread the joy to you even more. Recently I built the McLaren Formula 1™ Race Car car and it's stunning: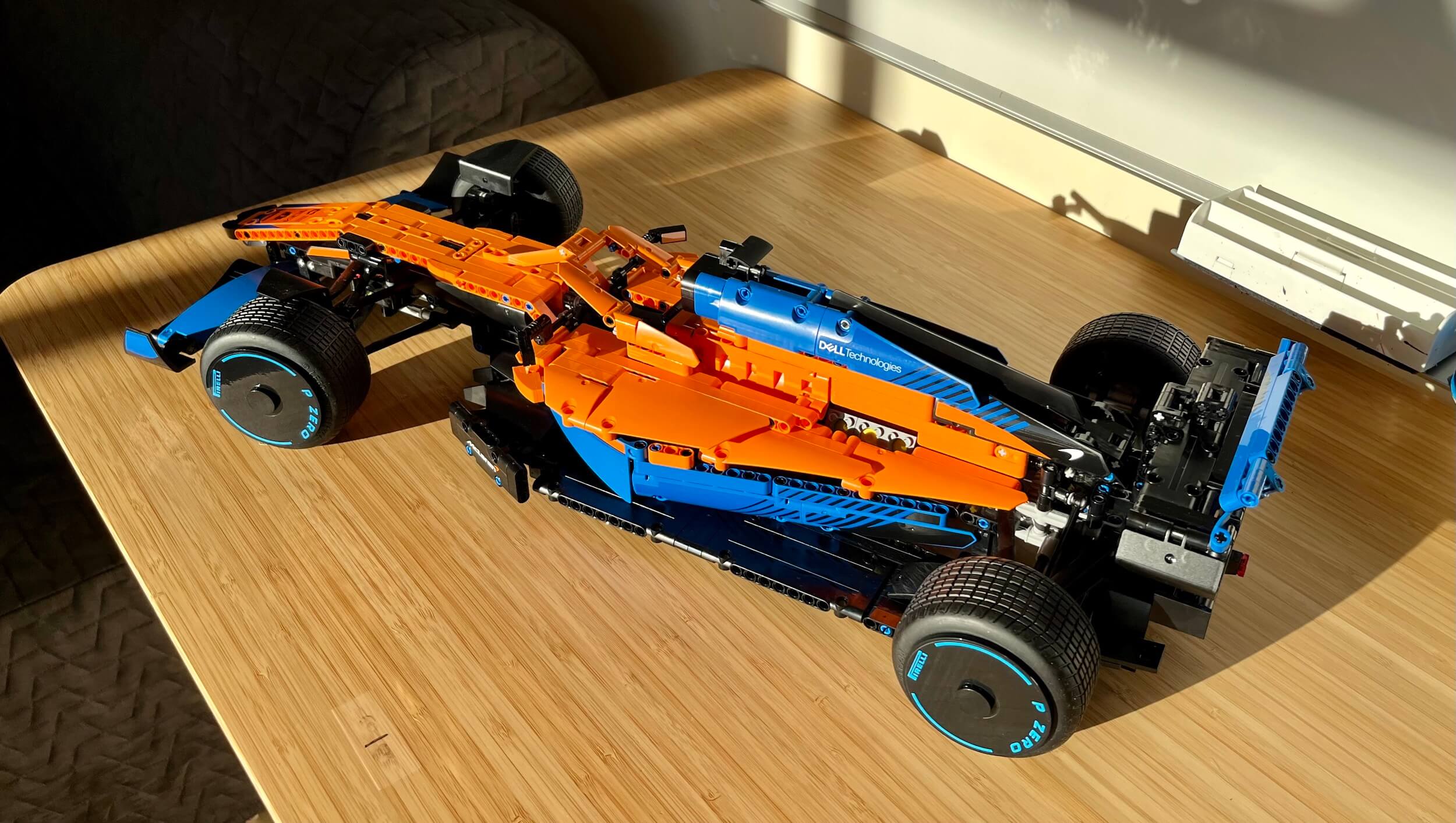 Tuesday, September 27, 2022
/airpods/
When the AirPods Pro launched two years ago, I immediately got them and never looked back. I carry them with me everywhere. I love the noise canceling (NC), the transparency mode (where you can hear everything around you) and the fact that they're so small and so compact that you can just have them on yourself and start listening through them anytime. Apple now launched the second generation - below is my short review and a few tips if you're planning to get them: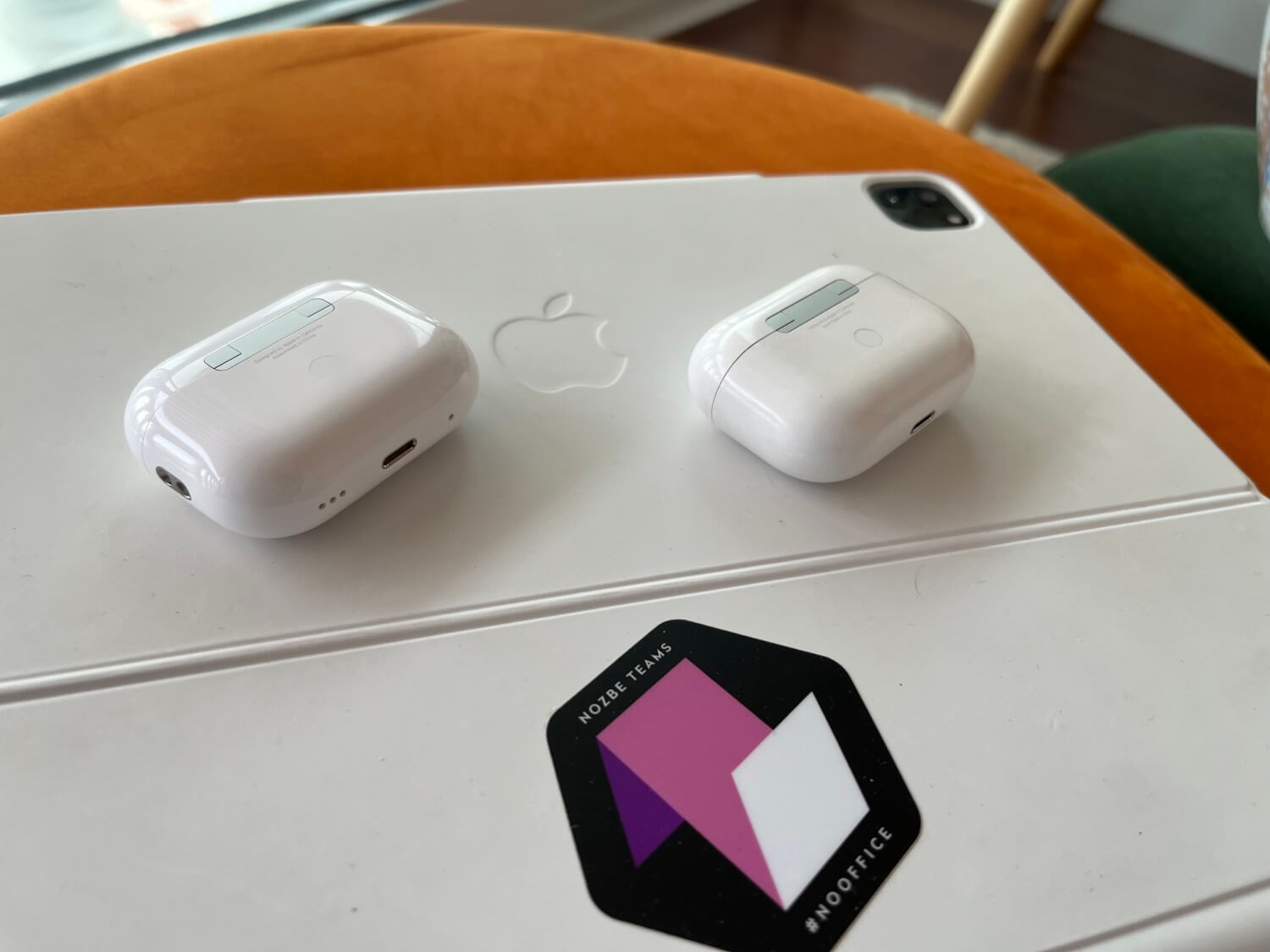 Tuesday, September 20, 2022
/mini13/
When the original iPhone 12 Mini was announced, I got to it and loved it! I called it the "ultimate cuteness" and with it I embraced the MagSafe lifestyle. When iPhone 13 Pro was announced, I wanted a better camera and pro-motion and went with the Pro instead. I spent a year with it and it was a great phone… but it was too heavy and bulky for me. Long story short, two months ago I got a discounted iPhone 13 Mini for iOS16 testing and it was so much joy to use, that this week I made it my main iPhone. Here's why this year I'm forgoing the "Pro" phone and going with the last Mini: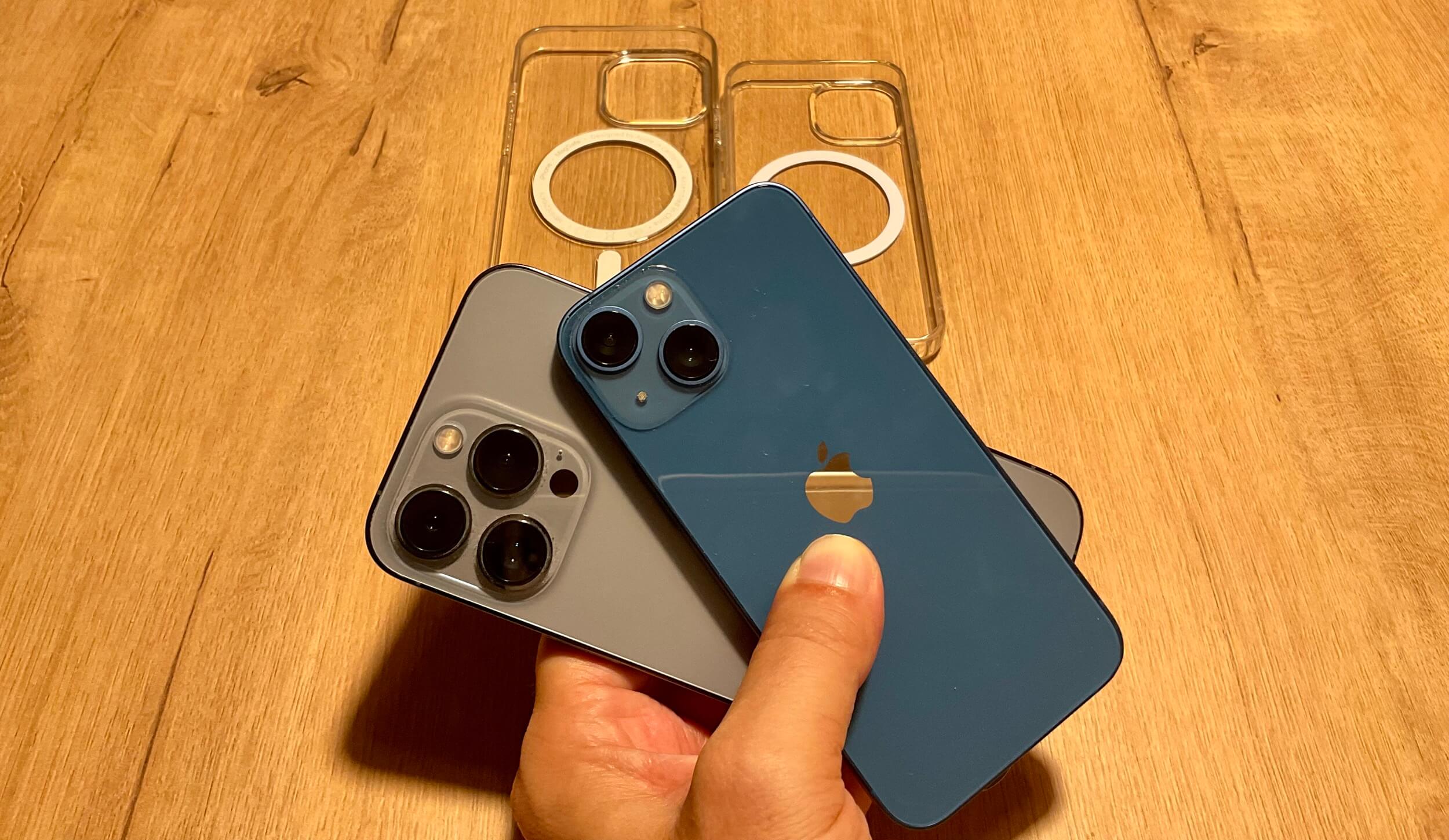 Monday, September 19, 2022
/now220919/
I'm back at work after many weeks of vacation time! Excited to finish this year with a bang!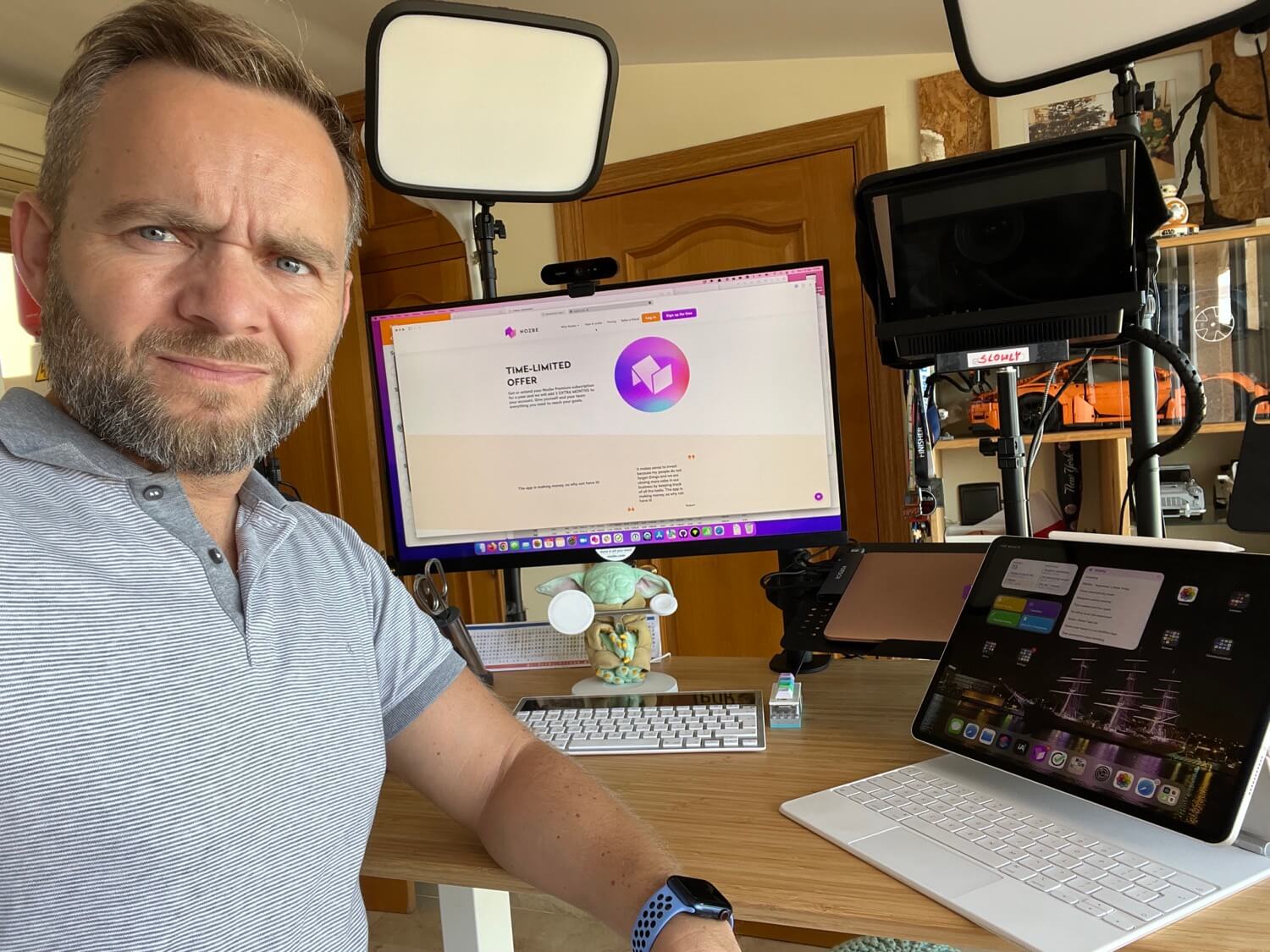 Thursday, September 15, 2022
/journal22/
After 6 years of consistent journaling on my iPad I have a special gift 🎁 for you: an updated, tweaked and polished new Siri Shortcut that will help you journal and plan your day just like me. Thanks to this Shortcut I journal consistently and also experience much more productive days than ever before. To boot, this Siri Shortcut is completely free and you can even tweak it to your liking and it doesn't require any additional paid app. Just take it and let me know what you think: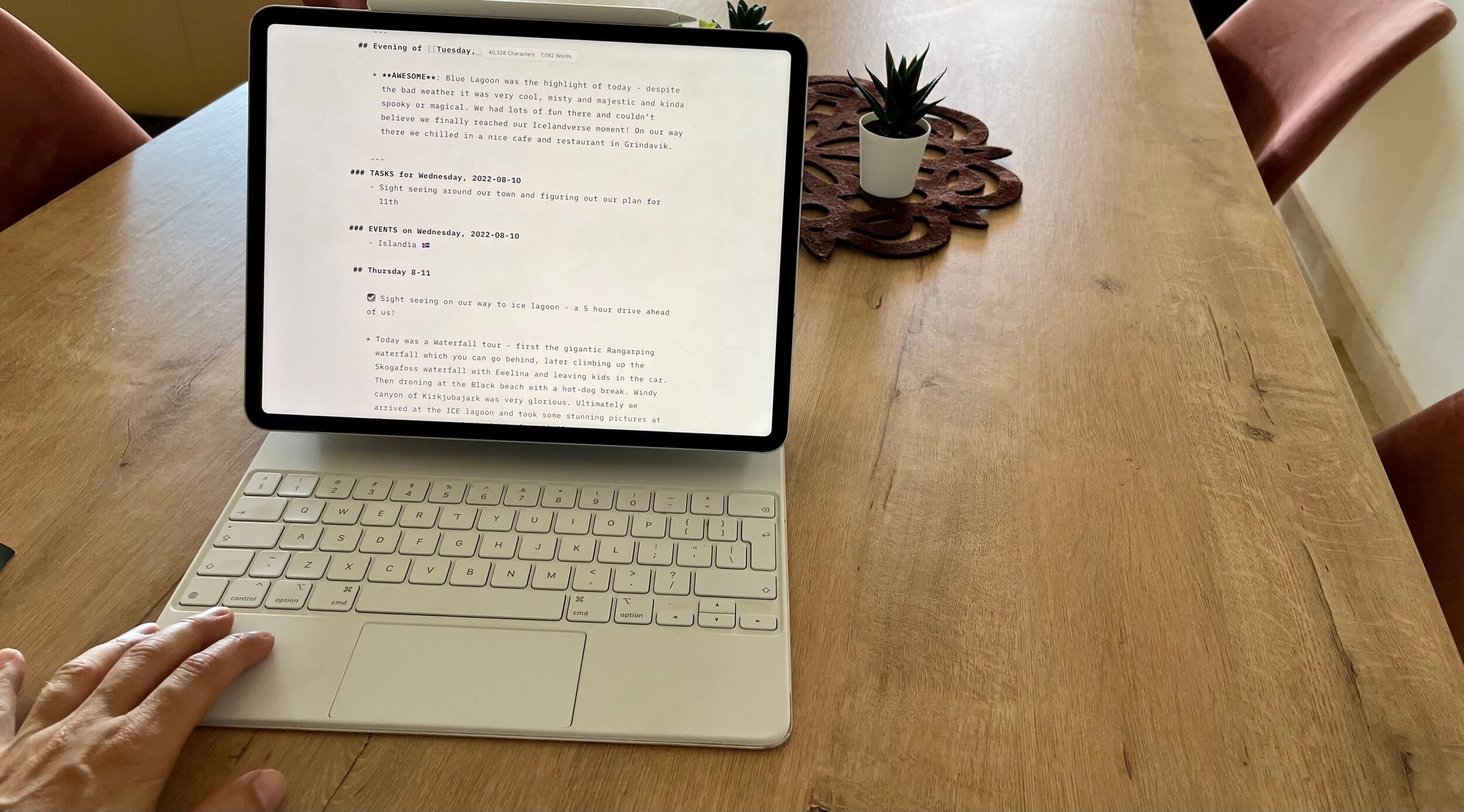 Tuesday, August 9, 2022
/airtag/
When Apple launched AirTags to help us "Lose your knack for losing things.", many people were skeptical. Some didn't know why Apple needed to enter this category of devices. Others saw a potential for abuse and stalking. People like me, who were already using similar devices from a competing company of Tile, embraced AirTags quickly. In this post I'd like to explain why I'm a fan of AirTags, why I have so many of them and what I use them for.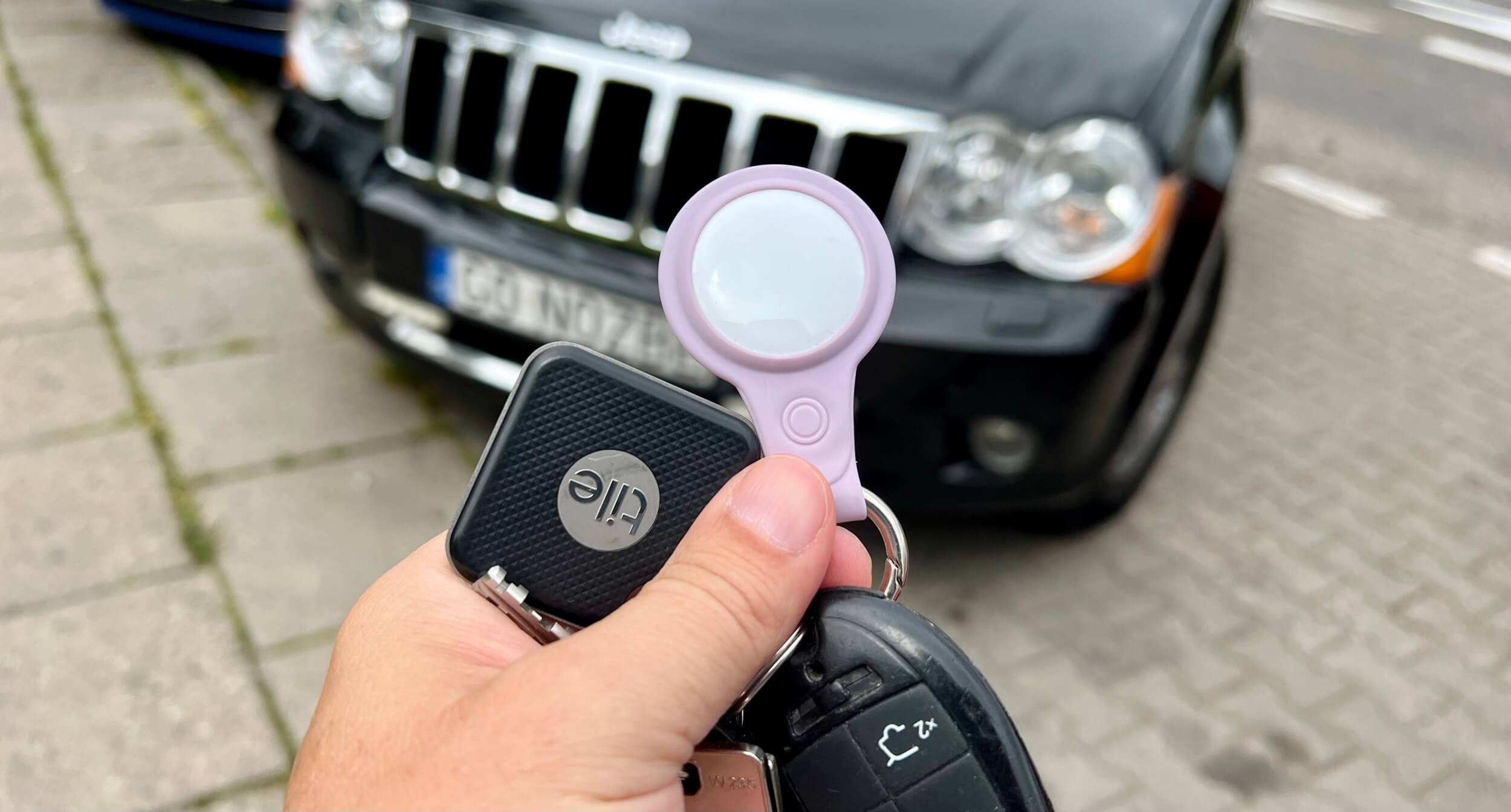 Friday, July 8, 2022
/now220708/
It's summer time! This means for me family vacations and some deep work sessions in between. Time to recharge the batteries for the last quarter of 2022!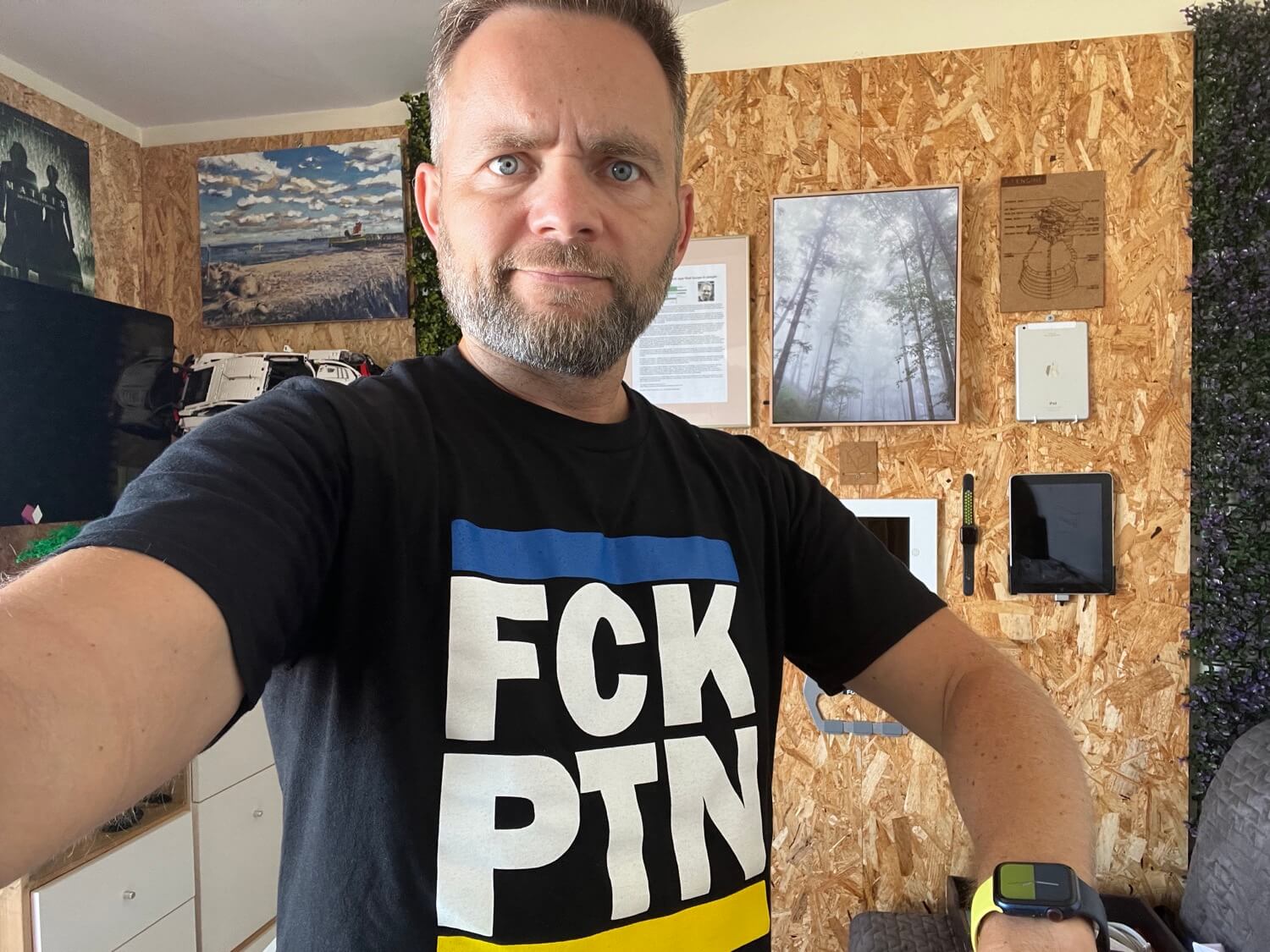 Thursday, July 7, 2022
/journal-basic/
Start regular journaling today! I've been journaling daily since 2016 and over the years I've tweaked my system. I posted my most advanced version of journaling workflow using Siri Shortcuts and iA Writer over a year ago. However, as I recently prepared a more basic Journaling Shortcut in Polish for my monthly column at the iMagazine, today I'm sharing with you all the English version of the basic Journaling Shortcut. It doesn't require any additional app. Only Siri Shortcuts which comes with every iOS or macOS now. Just get the shortcut and start journaling today: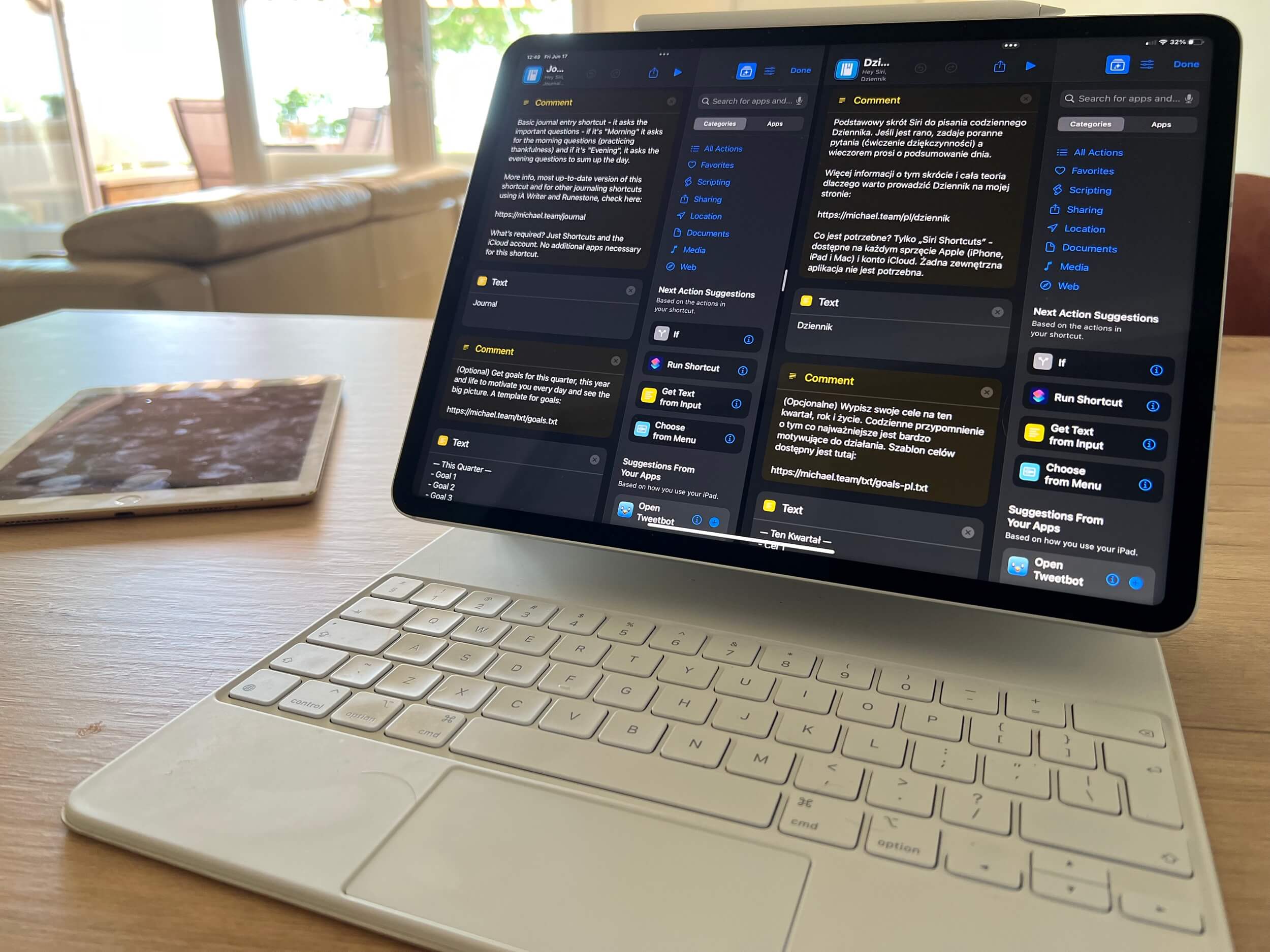 Tuesday, July 5, 2022
/fckptn/
This page are my regular updates on the state of the Russia's terrorist attack on Ukraine - Putin's act of War which has been going on for more than 100 days now. Remember, Ukraine 🇺🇦 is not just fighting for its freedom, but for freedom of all the European Union 🇪🇺 and the world! ✌️ Fuck Putin! FCKPTN! 🖕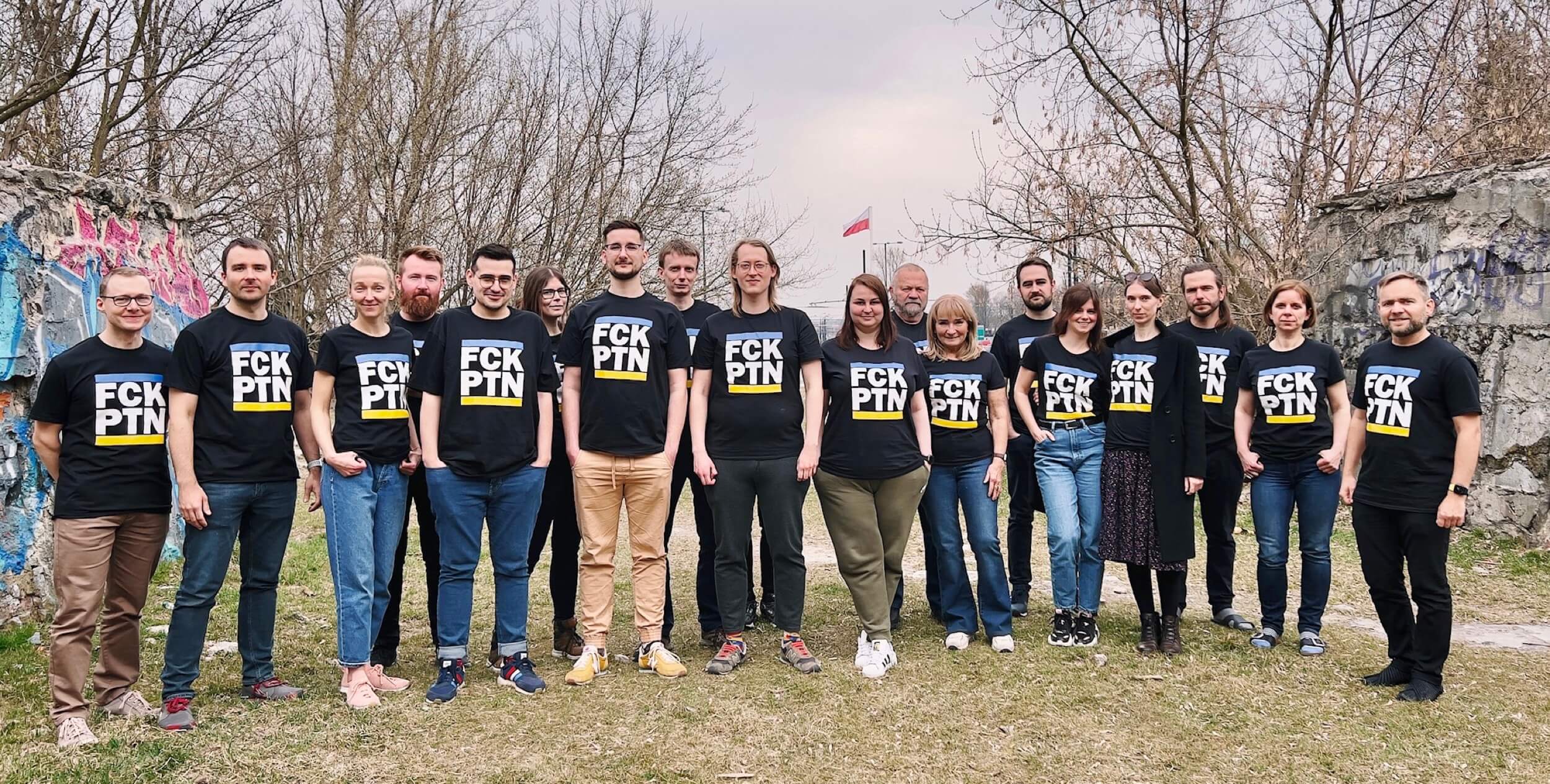 Wednesday, June 22, 2022
/noofficefm-42/
Welcome to the episode #42 of my podcast about working remotely with Rafal, Nozbe's VP of Product. We're back with Rafał recording the podcast and talking about his experience attending an in-person conference after the covid pandemic. In the second part of the show we're also commenting on Apple's WWDC conference. Enjoy!
Monday, June 20, 2022
/selfless/
I'm a basketball fan and I've written about my favorite team Golden State Warriors before and their unselfish play but now that they've won the title one more time, I have additional thoughts. After being 5 times in the NBA finals in a row, they were hit by injuries, adversity and they fell to the rock-bottom of the league, only to come back up and win a title again. It was about their selflessness once again!:
Thursday, June 16, 2022
/forty3/
Welcome to my long-overdue birthday blog post. I turned forty three almost a month ago but never got around to writing what this age means to me. Considering my personal and business situation, the post-pandemic world and the war in Ukraine, it all comes down to one thing: I get to choose what I do from now on! Below I'm explaining what I mean by that and which choices I'm making: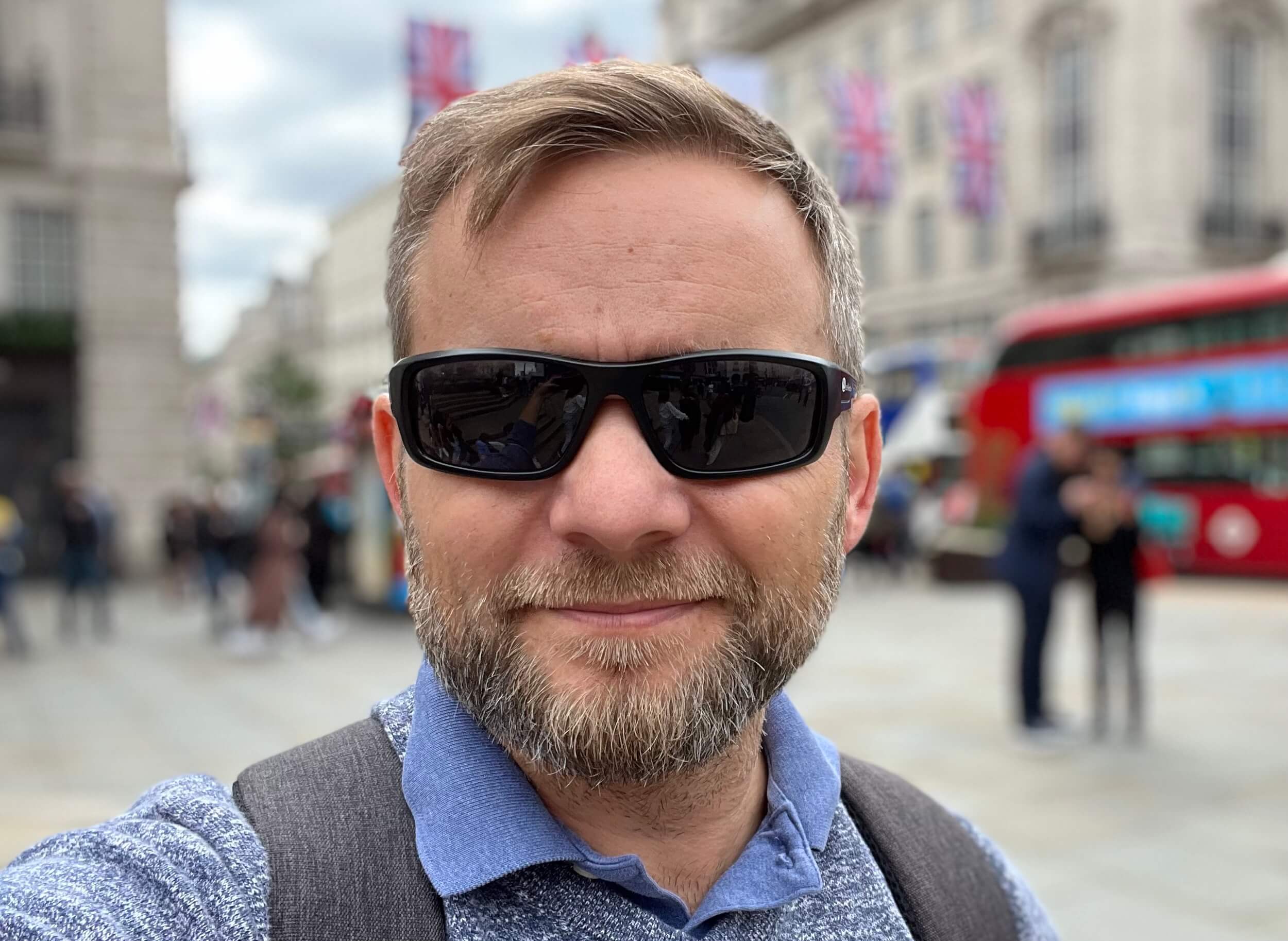 Thursday, June 9, 2022
/anythingbutidle-wwdc22/
As it happens, I was invited again to my favorite geeky podcast - Anything But Idle where with my friends - Augusto and Ray - I could geek out and chat about new stuff that's coming from Apple in the months to come - new iOS, iPadOS, macOS and the new MacBook Air laptop. If you're into this sort of things, listen up! More info ℹ️
Wednesday, May 25, 2022
/noofficefm-41/
Welcome to the episode #41 of my podcast about working remotely with Rafal, Nozbe's VP of Product. In this episode we talk about changing offices and really enjoying a flexible lifestyle of being able to get things done from anywhere you want. Tips, tricks and ideas for inspiration!
Wednesday, May 18, 2022
/norussia/
When the war in Ukraine hit I was shocked and sad. As Russian attacks continued I took a stand personally and as Nozbe and stopped all our business with Russia. I couldn't with clear conscience continue doing "business as usual" when Russian/Putin regime is killing my Ukrainian sisters and brothers. Yale University is actively updating a comprehensive list of businesses that left Russia where we are also featured. However, this list also shows businesses that seem to not care that they're supporting a terrorist regime of Putin. Here are the ones that stand out for me personally: