Let's talk about your team's productivity!
I'm the founder of Nozbe and Nozbe Teams - to-do apps for busy professionals and teams, which I've been running for the last 13 years. I'm also a writer (#iPadOnly and #NoOffice) and serial podcaster.
With the launch of Nozbe Teams I'm all about "team productivity". Basically:
I help small teams do great things by working in a truly modern way.
My team is all-remote and we all work from our "home offices" (just like the one pictured above) while delivering two global apps with more than 700,000 users worldwide.
Want to get in touch?
This site is in: English (this), Spanish and Polish
I post stuff mostly here in English, but I do sometimes write or do interviews in Polish or do webinars or public speaking in Spanish. I also speak German, for the record.
BTW, this is my new site, which I just launched. My previous site is here: Sliwinski.com.
Also - this site is free and open source. Copy anything you want, just credit me back, thanks!
Find something cool to read
Check out full archive or browse my posts by tags or topics. Gradually I'll be importing post from my old blog here. For now you can search only the new stuff:
Join my mailing list and get inspired!
Hi, I'm Michael Sliwinski, the host of this site. Enjoying my writing? Subscribe to my monthly newsletter and I'll send you digital copies of two of my books "It's All About Passion" and "No Office Apps":
Privacy and GDPR: No spam. One monthly email. Unsubscribe anytime.
Latest updates:
Monday, May 10, 2021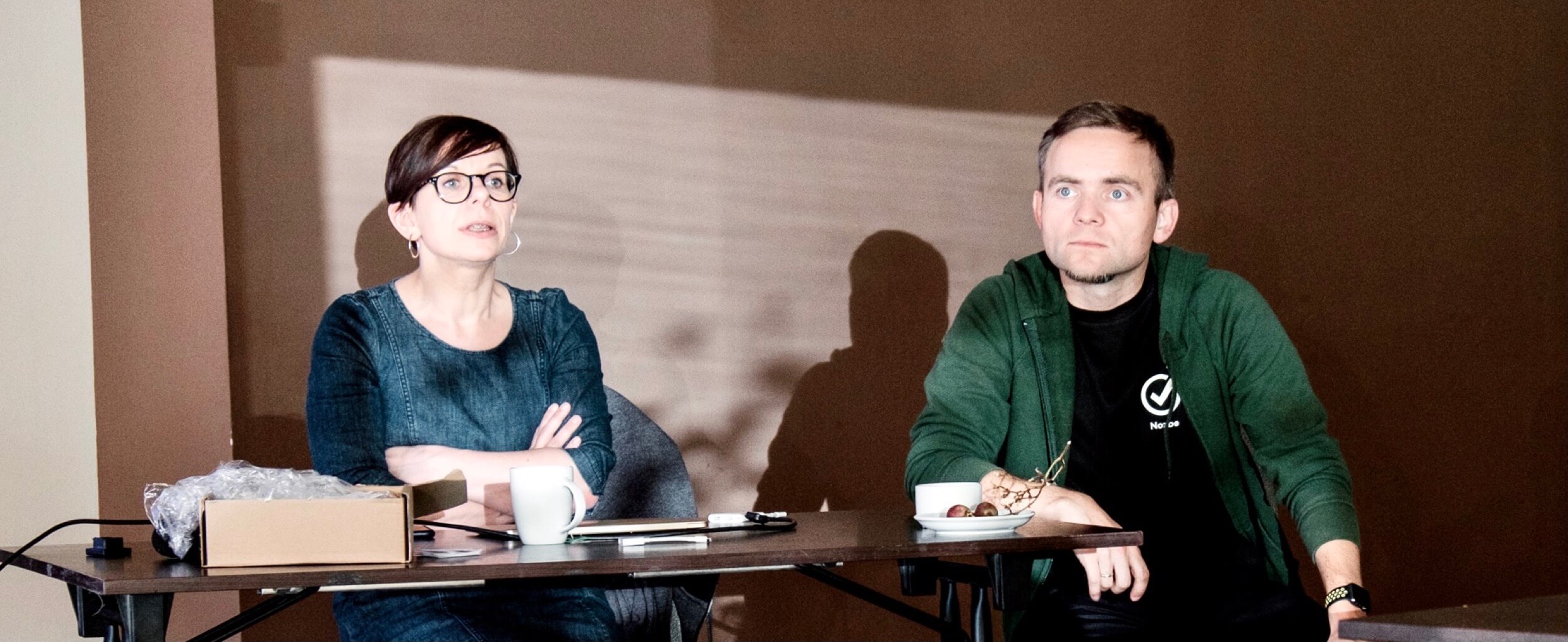 As I'm pondering more on the Basecamp saga, I see that despite me paying so much attention to all of their advice of running a business all these years, there's one very important thing I did differently. As far as I understand, at Basecamp both David and Jason make all the important decisions. At Nozbe I don't make these decisions alone - we have a "Braintrust", or actually two of them. Let me explain:
Wednesday, May 5, 2021
Welcome to the episode #18 of my podcast about working remotely with Rafal, Nozbe's VP of Product. We just had our hopefully last virtual reunion. We hope to meet in person in the fall as we'll all be vaccinated. However, our last reunion went pretty well, check it out!
Tuesday, May 4, 2021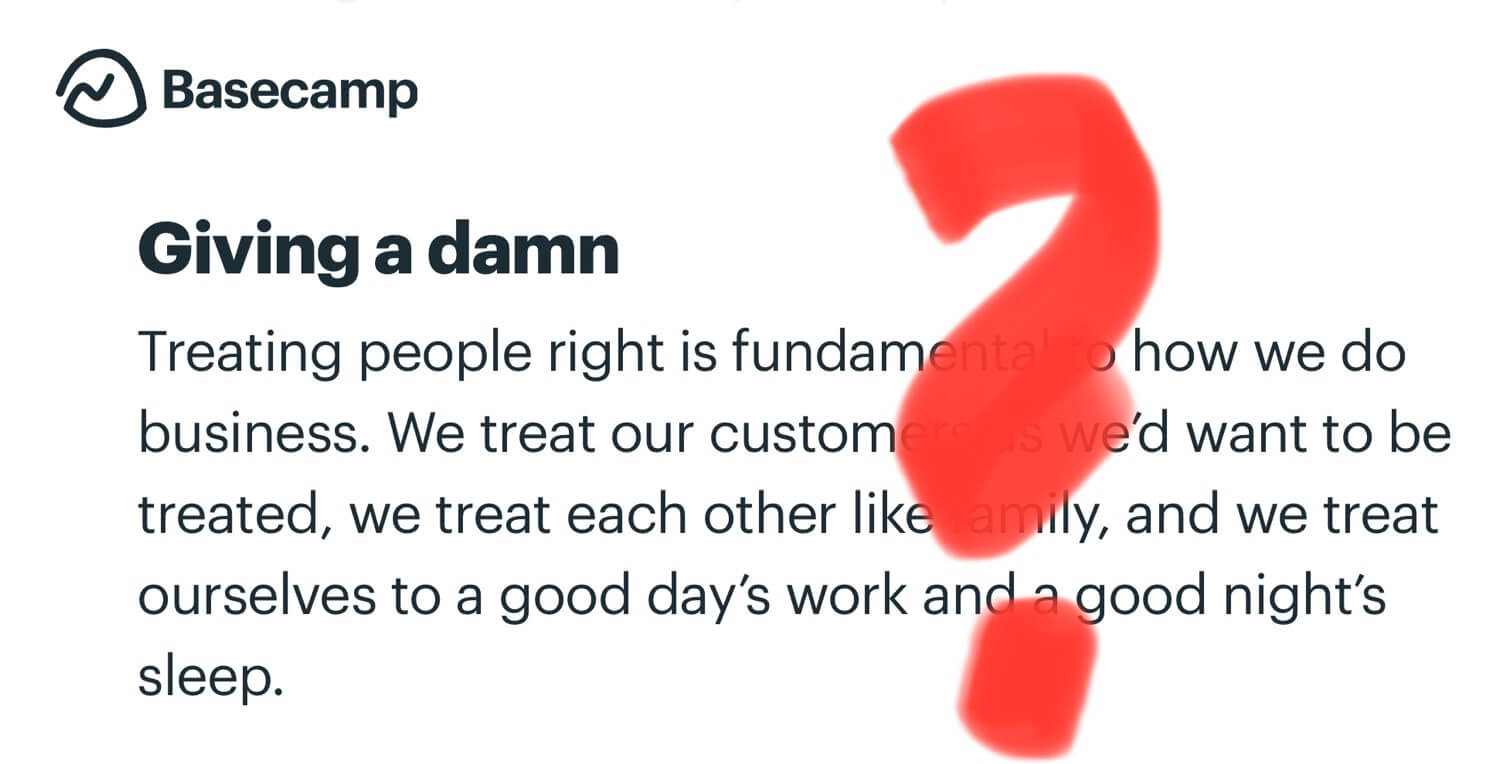 Recently there was quite a controversy around the tech company Basecamp. Their CEO announced a new policy forbidding employees talk politics and societal issues in the company. As a result 30% of their workforce left. In this post I'll unpack why this wasn't really just about politics. Why it was a much bigger deal than it sounds. And ultimately why I took it very personally and this whole situation makes me really sad and disappointed in them.
Wednesday, April 21, 2021
Welcome to the episode #17 of my podcast about working remotely with Rafal, Nozbe's VP of Product. This time we talk again about meetings. Yes, the dreaded, too-many, all-too-annoying, meetings.
Thursday, April 15, 2021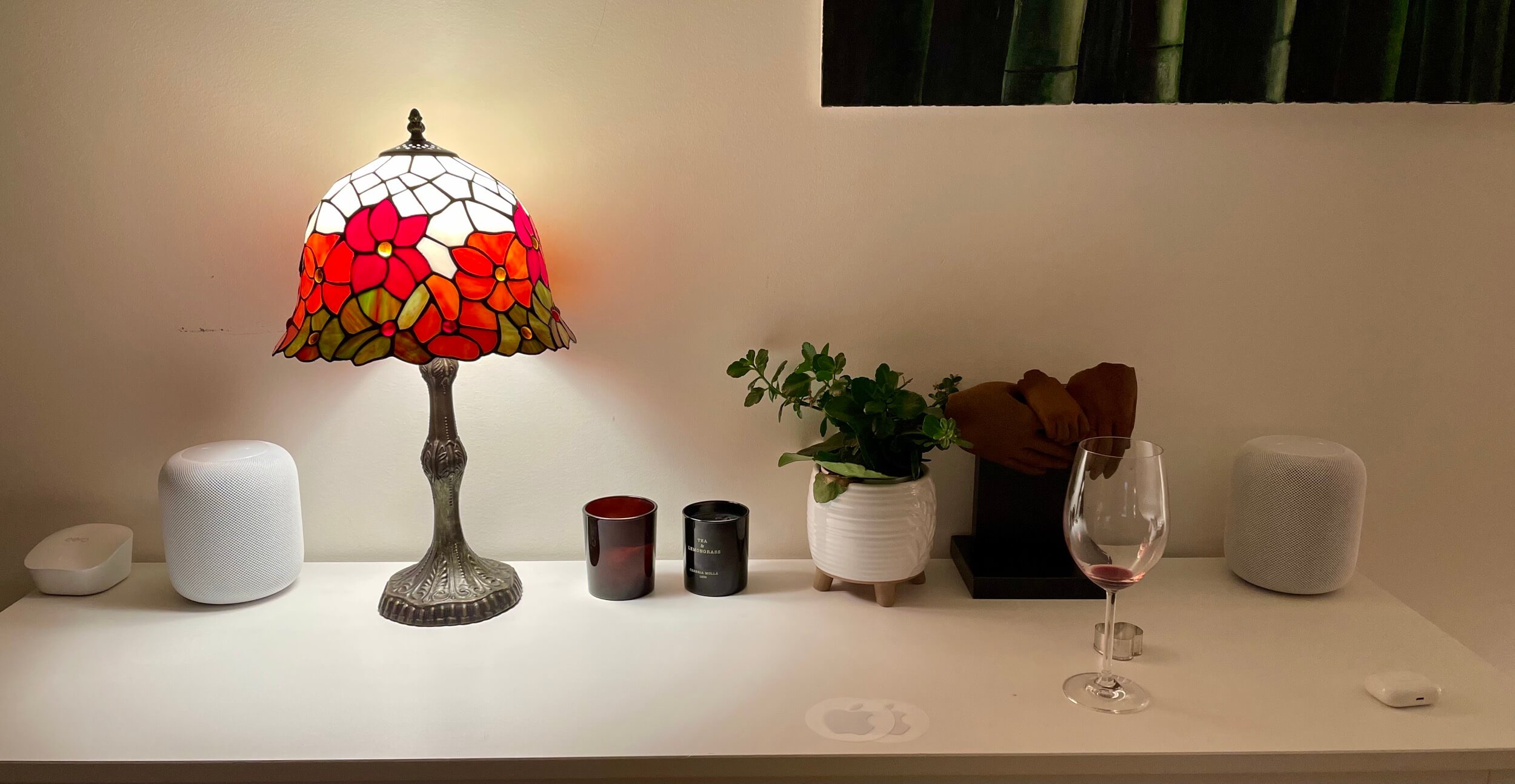 Apple discontinued the HomePod and was selling them "until supplies last". Instead of getting rid of the HomePod I had in the kitchen, I did something completely different. I listened to Marco Arment praise HomePods on ATP here and then here, especially recommending a stereo pair. So I hunted down two white HomePods for my living room and hooked them up:
Tuesday, April 13, 2021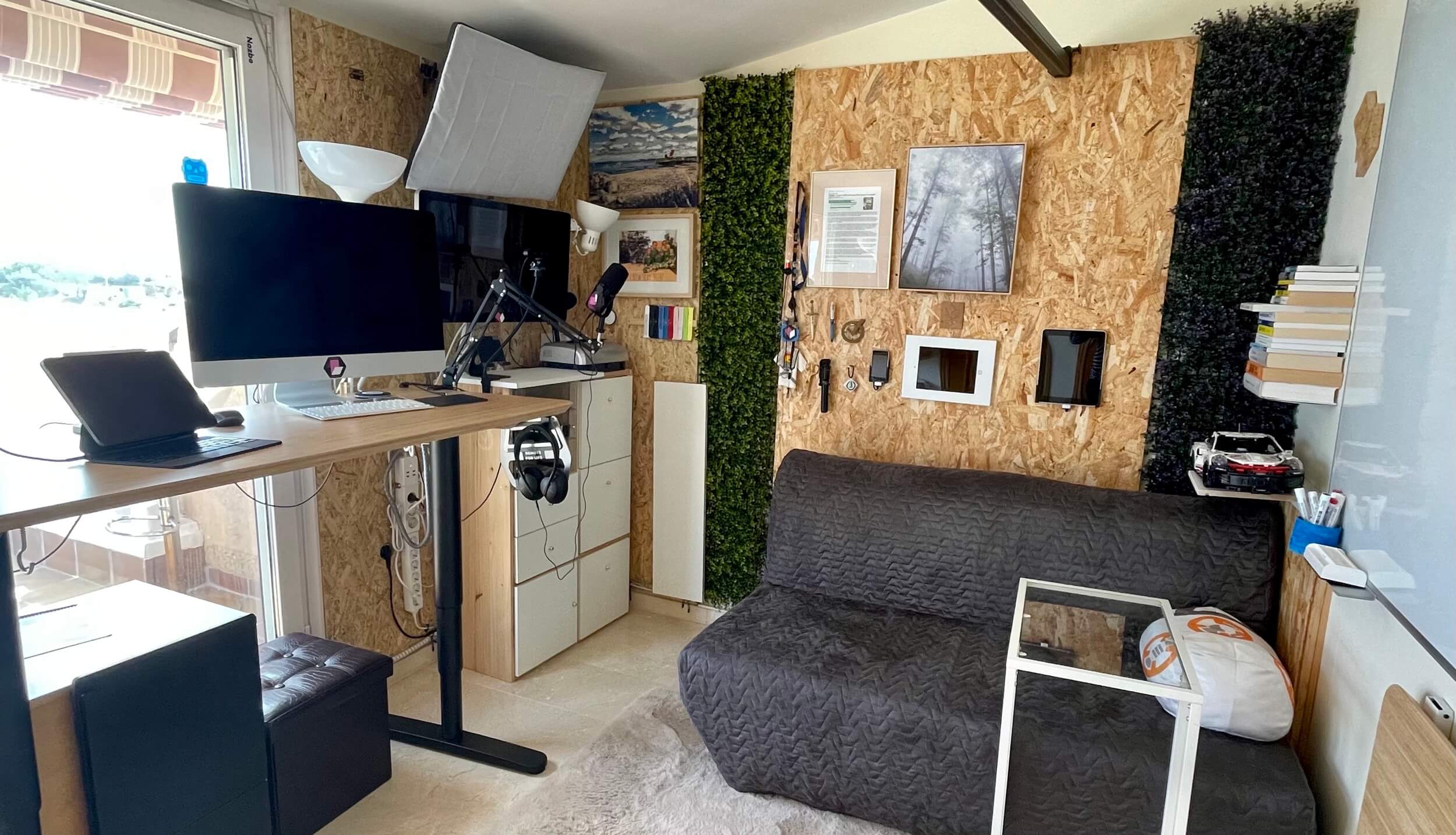 As I mentioned recently, I love tinkering in my home office. Just look at all my past blog posts about it. Even though I updated my home office as early as last year, the pandemic and the increasing number of podcasts like NoOfficeFM and interviews I'm doing made me tinker a little more and create a dedicated space for recording and online meetings. Here it is:
Monday, April 12, 2021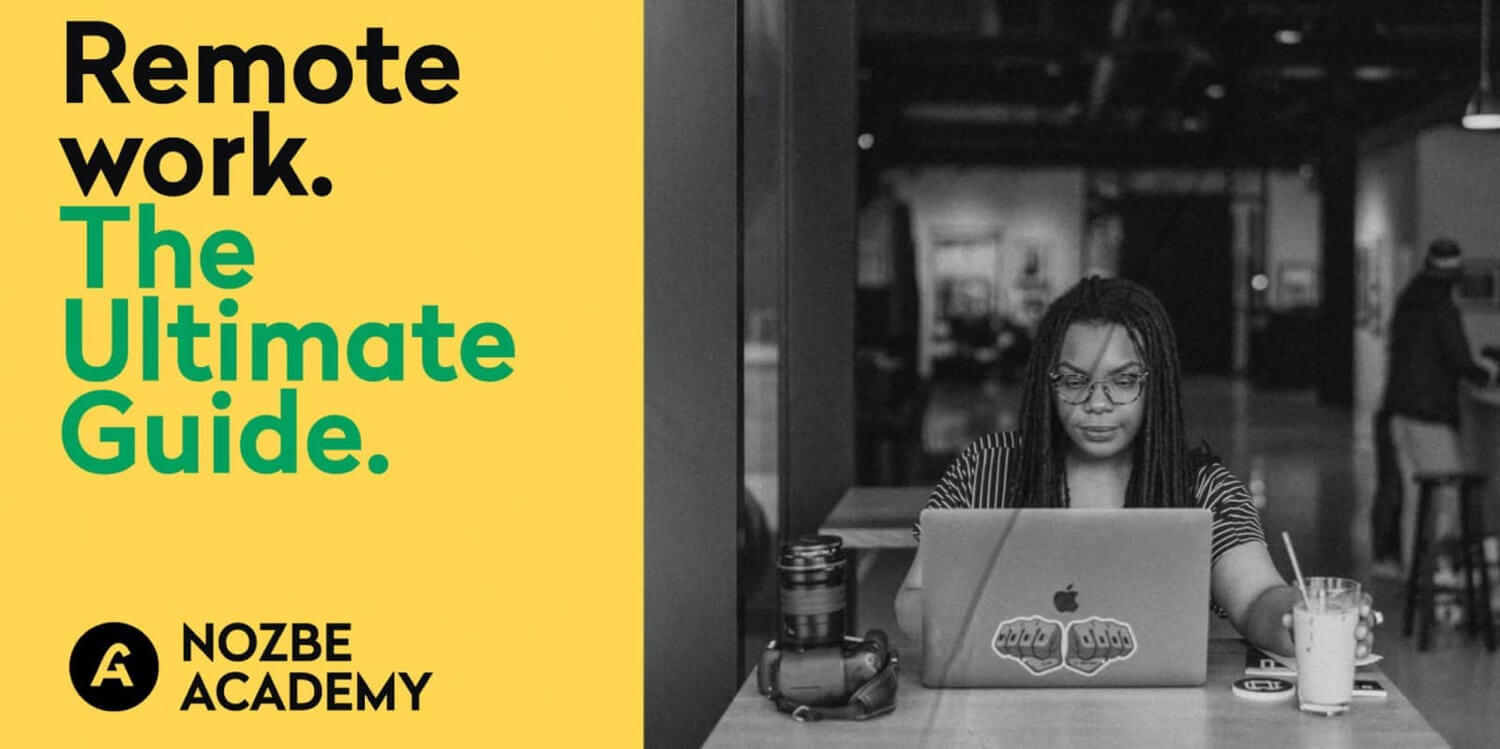 Over the past few months not only have I been finishing the NoOffice book but also I was working on a special course to teach teams embrace remote work. I want every group of people on this planet to work effectively as a team even if they don't share the same physical space. I'm starting with a webinar this Wednesday and later I'm converting this to an online course. Here's the trailer:
Wednesday, April 7, 2021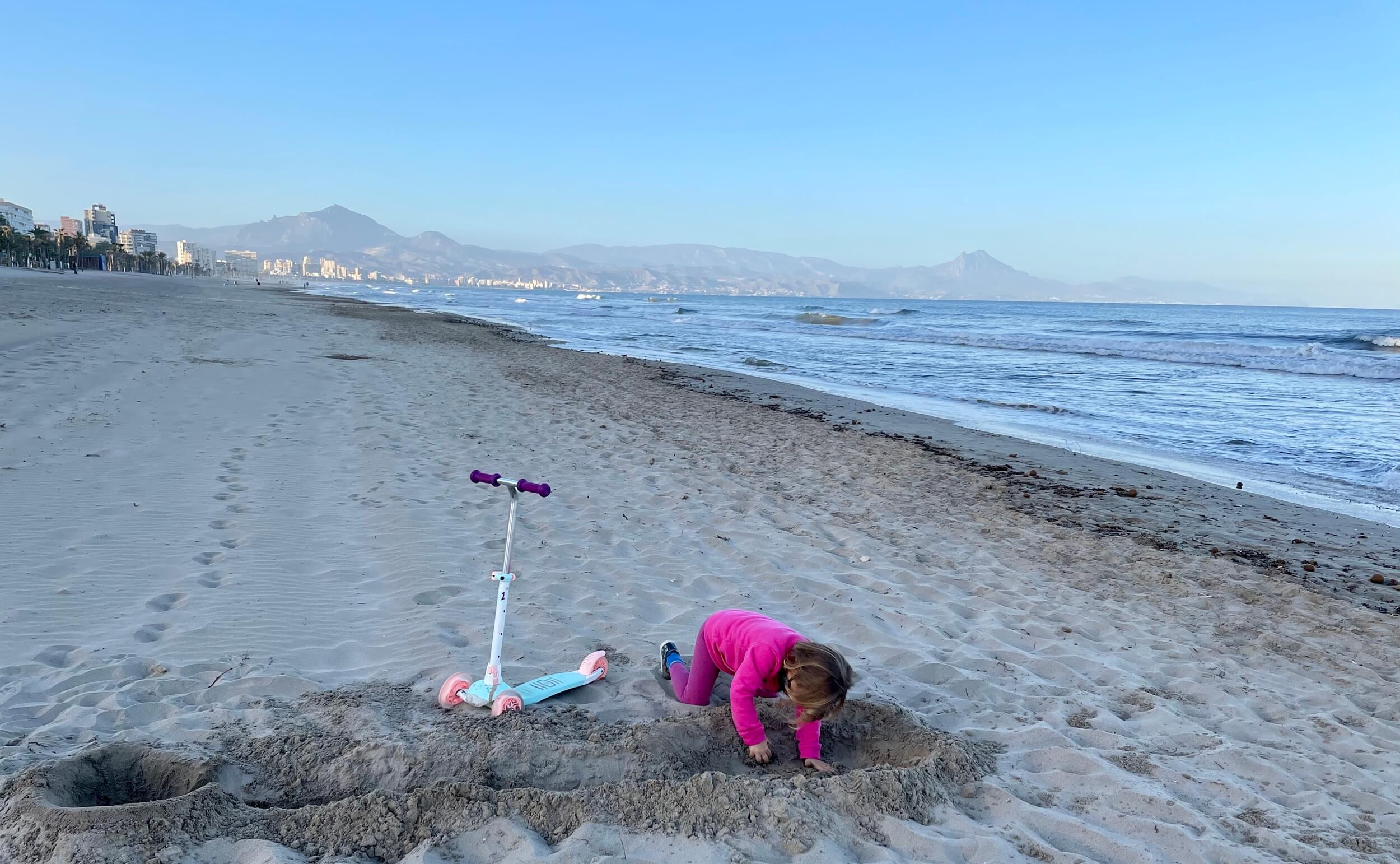 Derek Sivers in his book "Anything You Want" coined the term: Hell yes, or no!. This basically means that if a decision is not an instant, exciting yes for you, it should be a no. Turns out my 4-year old daughter, Liliana, already gets it. She applies a very similar rule: I don't love it.
Tuesday, April 6, 2021
Welcome to the episode #16 of my podcast about working remotely with Rafal, Nozbe's VP of Product. This episode is about our backpacks and how we're ready to work from anywhere in our No Office environments. Lots of useful tips and tricks for making your home office very mobile!
Tuesday, March 30, 2021
Talking #iPadOnly with Tim. Lots of recommendations for apps and workflows that help me get stuff done on the iPad. More info ℹ️