Let's talk about your team's productivity!
I'm the founder of Nozbe and Nozbe Teams - to-do apps for busy professionals and teams, which I've been running for the last 13 years. I'm also a writer (#iPadOnly and #NoOffice) and serial podcaster.
With the launch of Nozbe Teams I'm all about "team productivity". Basically:
I help small teams do great things by working in a truly modern way.
My team is all-remote and we all work from our "home offices" (just like the one pictured above) while delivering two global apps with more than 700,000 users worldwide.
Want to get in touch?
This site is in: English (this), Spanish and Polish
I post stuff mostly here in English, but I do sometimes write or do interviews in Polish or do webinars or public speaking in Spanish. I also speak German, for the record.
BTW, this is my new site, which I just launched. My previous site is here: Sliwinski.com.
Also - this site is free and open source. Copy anything you want, just credit me back, thanks!
Find something cool to read
Check out full archive or browse my posts by tags or topics. Gradually I'll be importing post from my old blog here. For now you can search only the new stuff:
Join my mailing list and get inspired!
Hi, I'm Michael Sliwinski, the host of this site. Enjoying my writing? Subscribe to my monthly newsletter and I'll send you digital copies of two of my books "It's All About Passion" and "No Office Apps":
Privacy and GDPR: No spam. One monthly email. Unsubscribe anytime.
Latest updates:
Thursday, October 14, 2021
/news-7/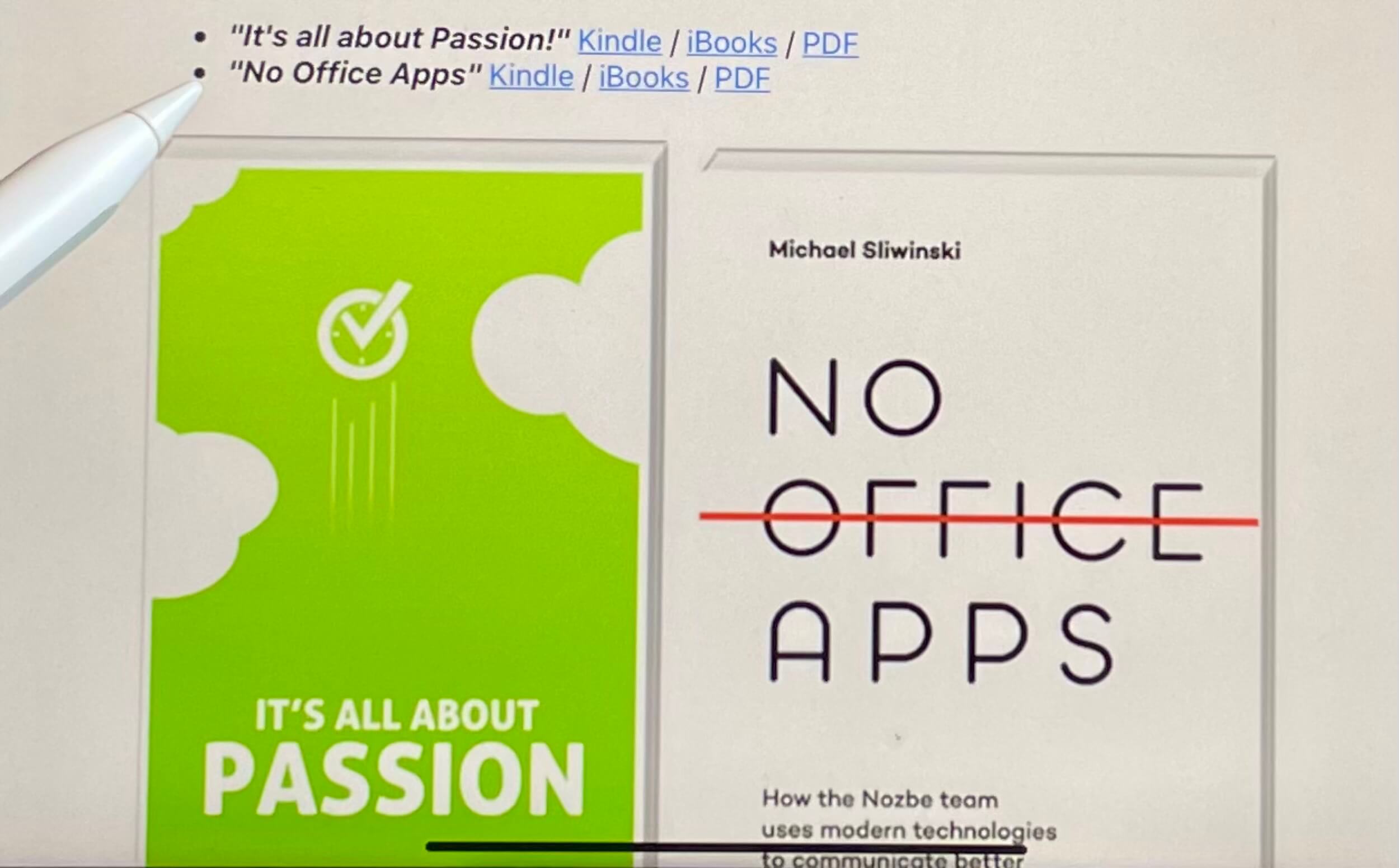 Now that I finally finished writing the long-awaited #NoOffice book, I decided to go back to sending you a regular Newsletter after more than two years of not doing that (actually it's been over 5 years!). Isn't that exciting?
Wednesday, October 13, 2021
/noofficefm-27/
Welcome to the episode #27 of my podcast about working remotely with Rafal, Nozbe's VP of Product. Finally we did it! We met on a company reunion where the entire Nozbe team could hang out in person and have fun together after almost 2 years of not being around each other. We took this opportunity to record this podcast live and here's how we did it:
Wednesday, October 6, 2021
/now211006/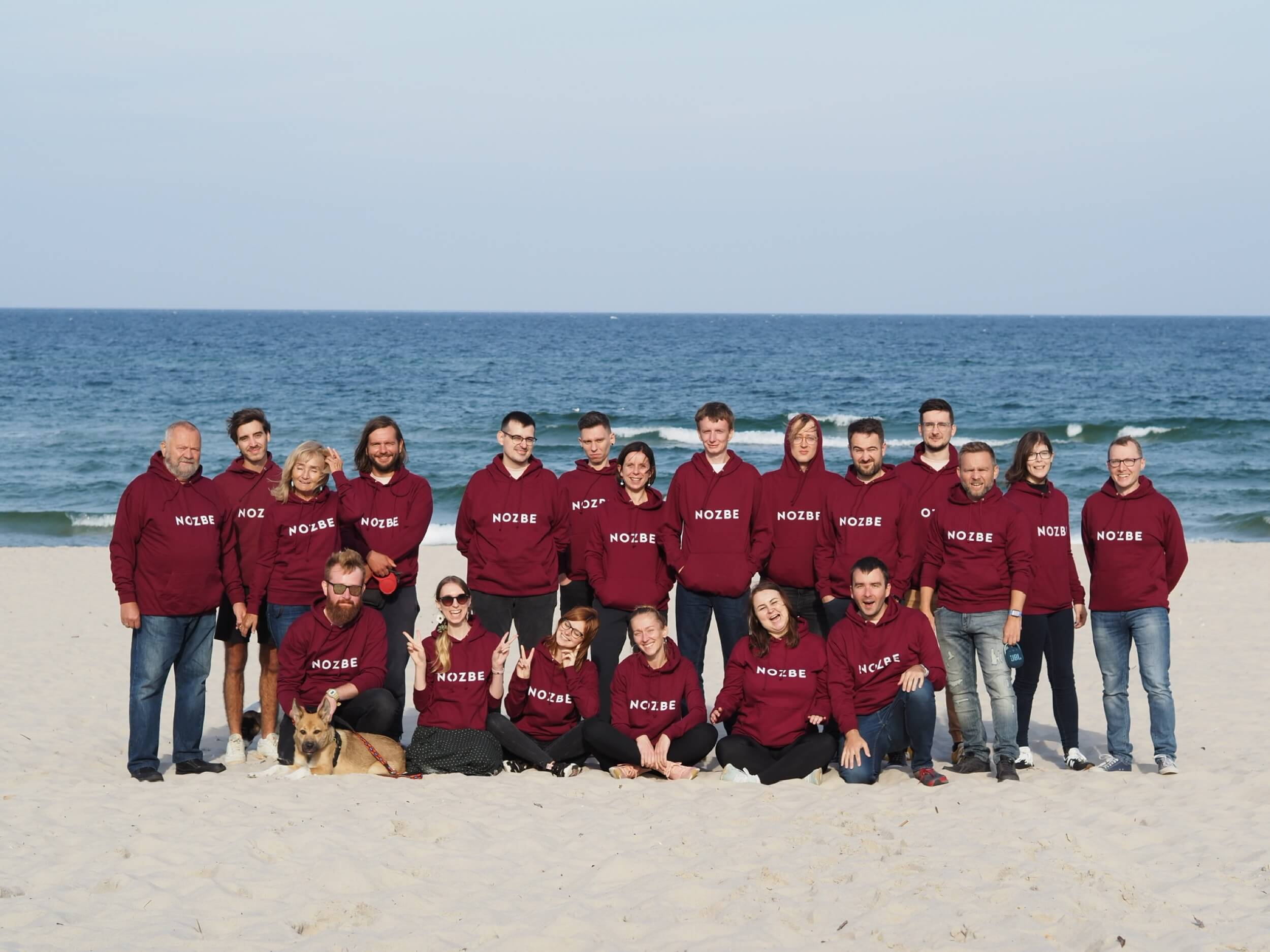 It's October. It's Fall time. The most exciting quarter of the year has started and it's going to be really packed for me!
Tuesday, September 28, 2021
/nooffice2vlog/
Now that I've written the No Office book a few months back, it's time to start promoting it and spreading the word. I published a summary of part 2 of the book a while back and now I recorded it on video for you to enjoy and get excited about the book!
Monday, September 27, 2021
/nozbevlog-3/
I always wanted to record this video with Rafal, Nozbe VP of Product, where we do a live demo of setting up a team from scratch and later working together within the team and with others through joint projects. Doing a live demo is risky, but we managed to get it done:
Thursday, September 23, 2021
/iphone13/

I watched last week's Apple Event with much enthusiasm and as I tend to upgrade my iPhone every year, I was very happy to see the cameras got slightly better as well as battery life. This year though, the difference between the pro and non-pro models is substantial so I decided I'm going back with a bigger iPhone. I'm replacing my good old iPhone 12 Mini with the iPhone 13 Pro, here's why:
Wednesday, September 15, 2021
/anythingbutidle-iphone13/
As per tradition, I was invited as a guest on the Anything But Idle Podcast to comment on the recent Apple Event where Apple revealed the new iPhones, the redesigned iPad Mini and the Apple Watch series 7. Here are my quick thoughts about it:
Thursday, September 2, 2021
/nozbevlog-2/
In this next episode of our Nozbe Teams vlog, we discuss the latest smaller features that were introduced in our product. Like finally we've got an API which we'll use for some really interesting integrations, as well as small improvements like "hashtags" to add tasks parameters, bulk edit of tasks (finally!) and much more!
Wednesday, August 18, 2021
/ipad13/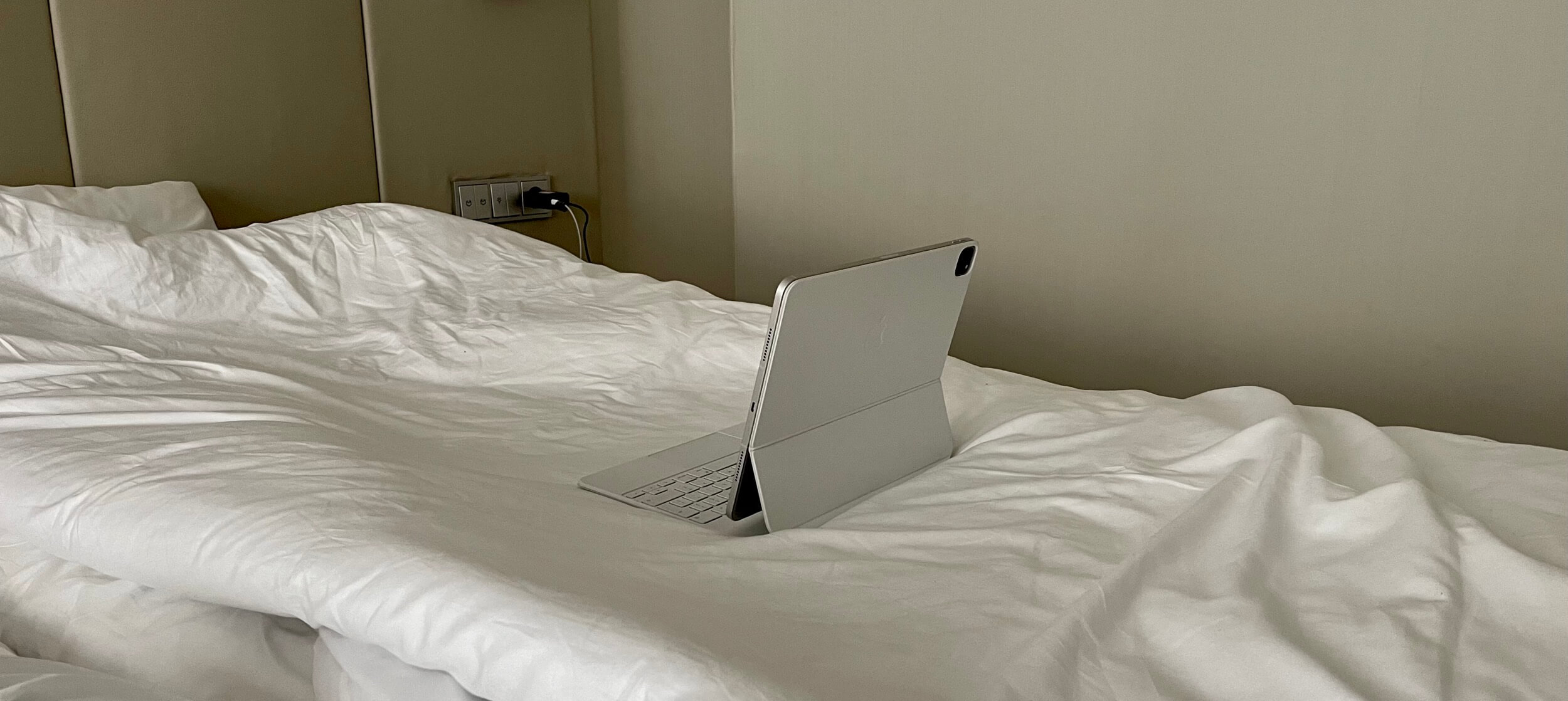 Almost two months ago I anxiously ordered the new M1 13" iPad Pro and after a long wait it finally arrived two weeks ago. I've been using it exclusively together with the beta version of the iPad OS 15. Today I'm going to share my initial impressions, shared by someone who's iPad is the main computer and who has been using the smaller, 11" version of the iPad Pro for the last 3 years. Here goes:
Monday, August 16, 2021
/noofficefm-26/
Welcome to the episode #26 of my podcast about working remotely with Rafal, Nozbe's VP of Product. We discuss my latest iPad Pro and all the other tech gear we use when on holidays. Lots of tips for traveling while working or semi-working. Enjoy!