Spring is in full swing - productivity, changes and Ukraine
Michael Sliwinski here, last time I sent you an email was at the end of 2021 and we're already way into 2022 - so it's time for some updates that I think will interest you!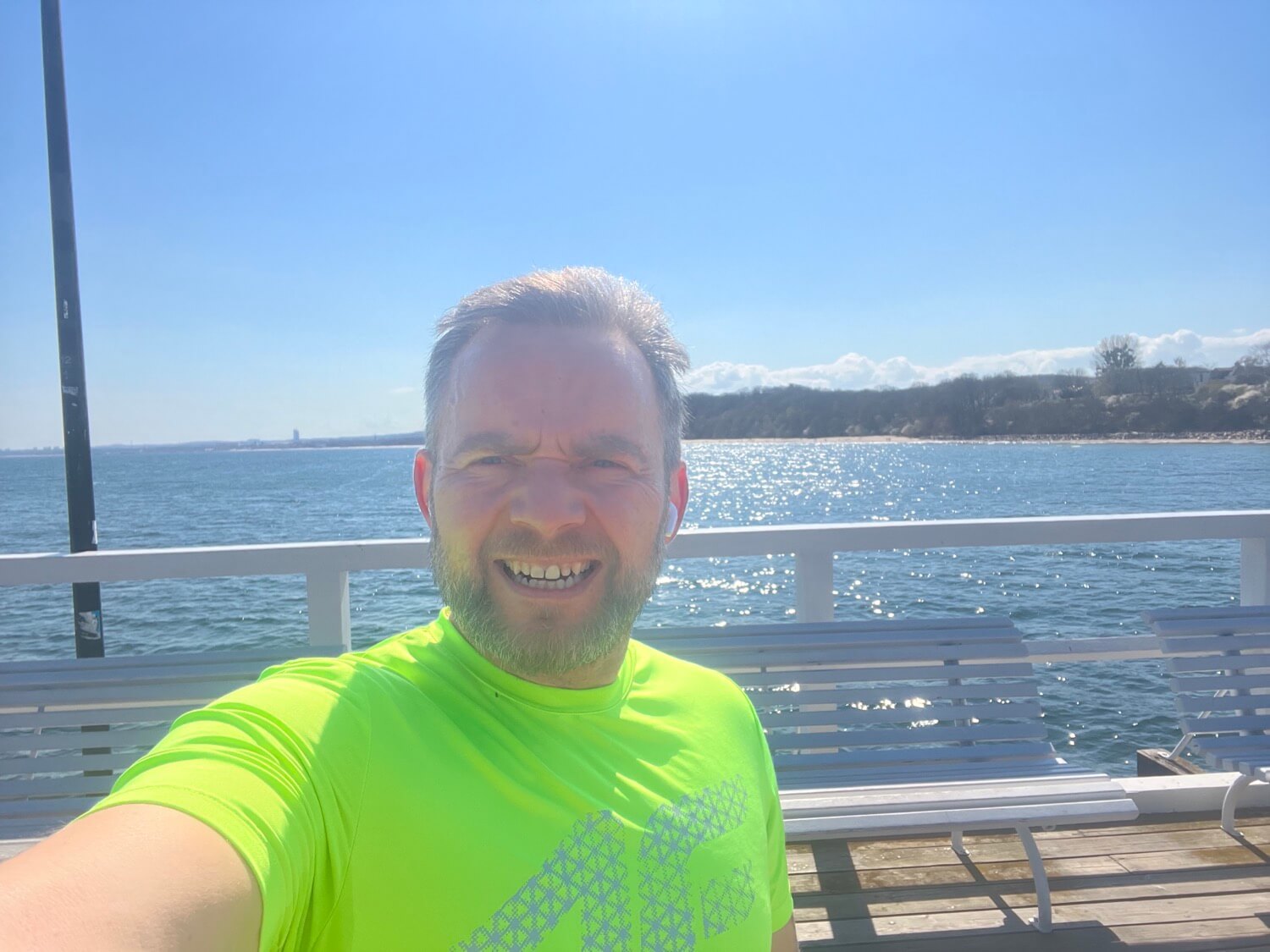 Note: this is a transcript of the email Newsletter I sent to my 1000+ subscribers a while back. If you want to be one of them, sign up for my free Newsletter. You can unsubscribe anytime!
Have you started 2022 strong? 💪
Apart from sharing my regular yearly review, I'm writing much more for my blog. I wrote more than 30 posts in the first months of this year so I'm sure you'll find something interesting for yourself, like:
War in Ukraine 🇺🇦
I'm much affected by the War in Ukraine and I can't just be doing nothing when Russia is attacking free world.
Nozbe Teams became "New Nozbe" ✅
At Nozbe we celebrated 15 years in business and announced that our new app, artist formerly known as Nozbe Teams becomes the new Nozbe.
And if you are a Nozbe user and you share it with others, we give them $15 worth of credits for a sign up. Word of mouth has been a backbone of our success all these 15 years and we just made it better!
My personal stories 🤗
I shared how Apple Watch keeps my dad alive, how I'm struggling to be optimistic but not perceived as weak and how I'm taking ownership of my privilege.
Business advice 😎
As the CEO I also shared how I'm no longer asking for status updates, how I'm making some important changes this time and why I believe it's important to treat your employees as adults.
If you're on the northern hemisphere, enjoy your Spring! If you're in Australia or New Zealand, take good care of yourself as you enter Autumn.