5 things that might boost your productivity. Gratitude, No Office, getting things done… and more
Welcome back to my not-so-regular newsletter. I'm back with a short list of 5 ideas for you to help you get more done. Some obvious, some not so much, here goes: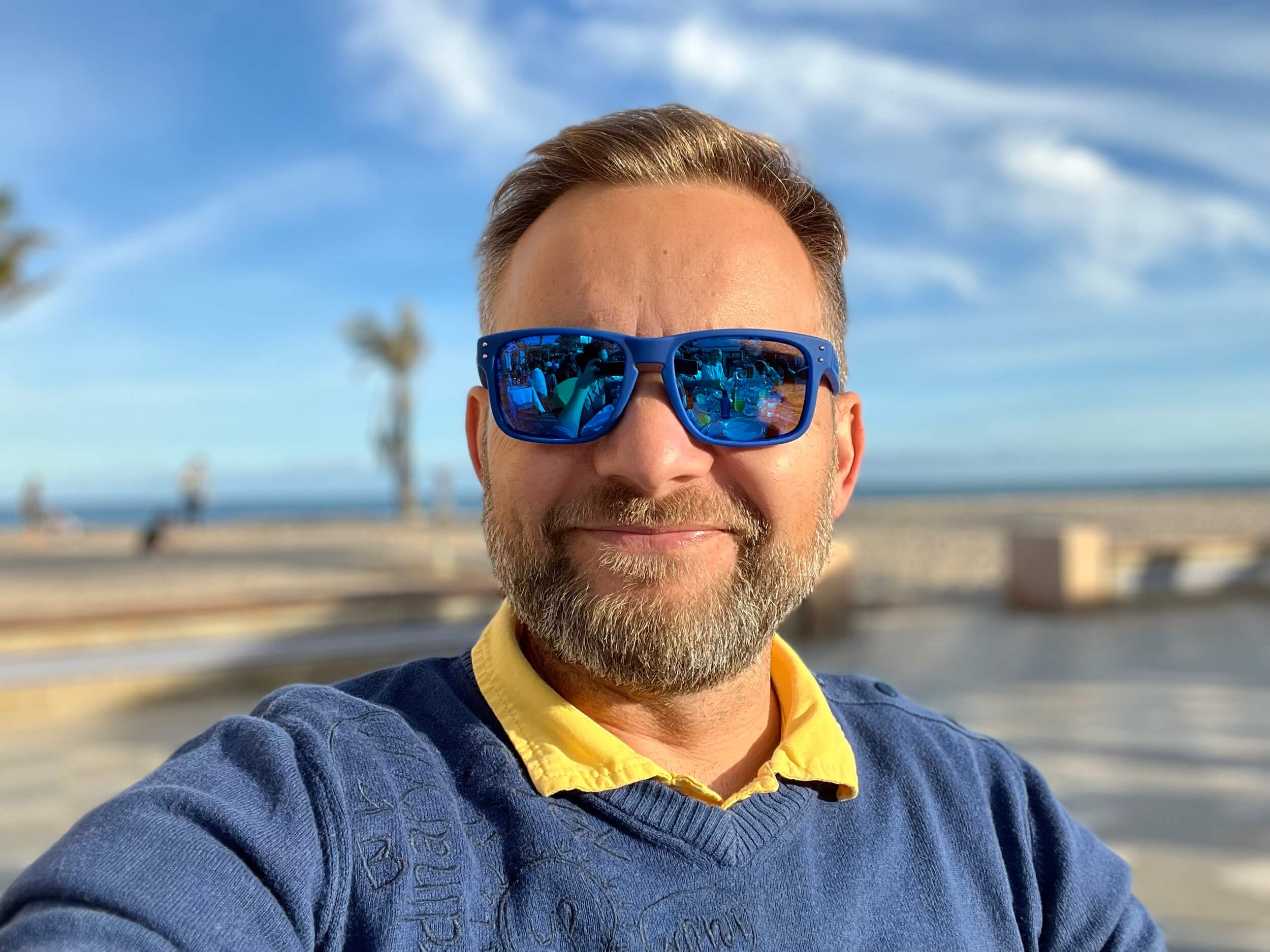 Note: this is a transcript of the email Newsletter I sent to my 1000+ subscribers a while back. If you want to be one of them, sign up for my free Newsletter. You can unsubscribe anytime!
5 things I recommend you check out this December:
Back to blogging regularly!
Apart from these 5 things, you might have noticed that I'm getting into the habit of writing almost daily on my blog, so make sure to check out my recent posts - you might find some of them really useful!
Anyway, now let's try to get back to a regular cadence of writing to you and if you have any suggestions, questions or comments what I should cover next, do let me know!
Yours productively,
Michael Sliwinski, the founder of Nozbe
P.S. Apart from this Newsletter, I've lately been more active on LinkedIn where I've set up a weekly Newsletter that's different than this one! so make sure to subscribe to both!