The Podcast #200 - Best of The Podcast 🍾💯💯
Last week on The Podcast we celebrated the 200th episode - and to commemorate the milestone we prepared our "best of" of sorts - which episodes really impacted us, changed our lives, made us different / better? To find out, listen up!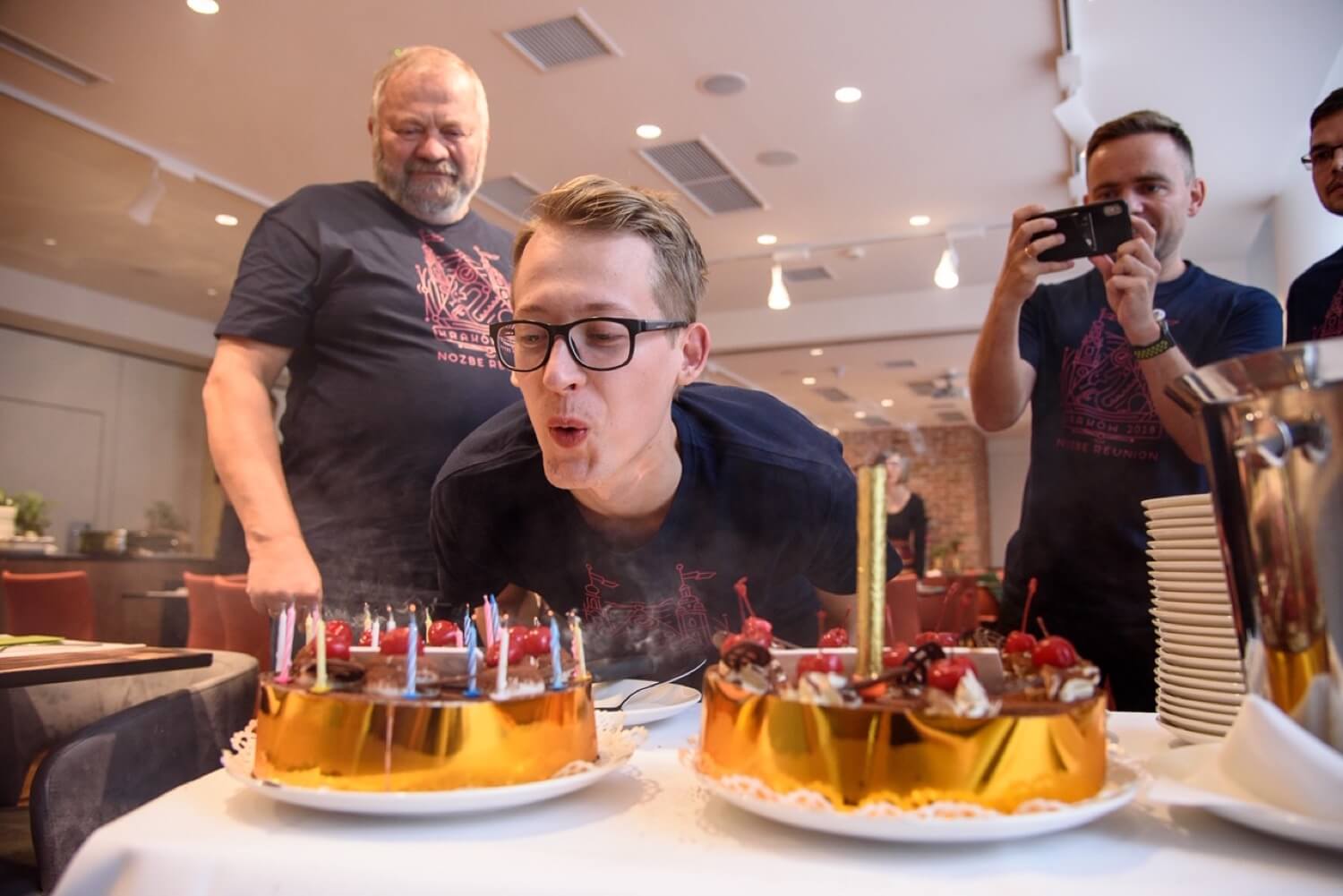 to the entire episode (~ 60 min):
Subscribe to The Podcast in Apple Podcasts, Get RSS, YouTube
On the photo: Radek celebrating his birthday on our Nozbe Reunion - it shows how festive we felt while recording this show - I'd like to thank my co-host for challenging me, pushing me… and changing me (hopefully) for the better - here's to another 200 or more episodes!
If you liked it, please rate us on Apple Podcasts, thanks!
The Podcast is a weekly podcast chat with Radek and yours truly (we both work at Nozbe) about productivity, business, books, and whatever else comes to mind… - if you liked this episode, make sure to check out past episodes.
Show notes for this episode: