What's up as of February 4?
The first month of 2021 is over, the virus is still there but we're hoping that things will be looking up for us!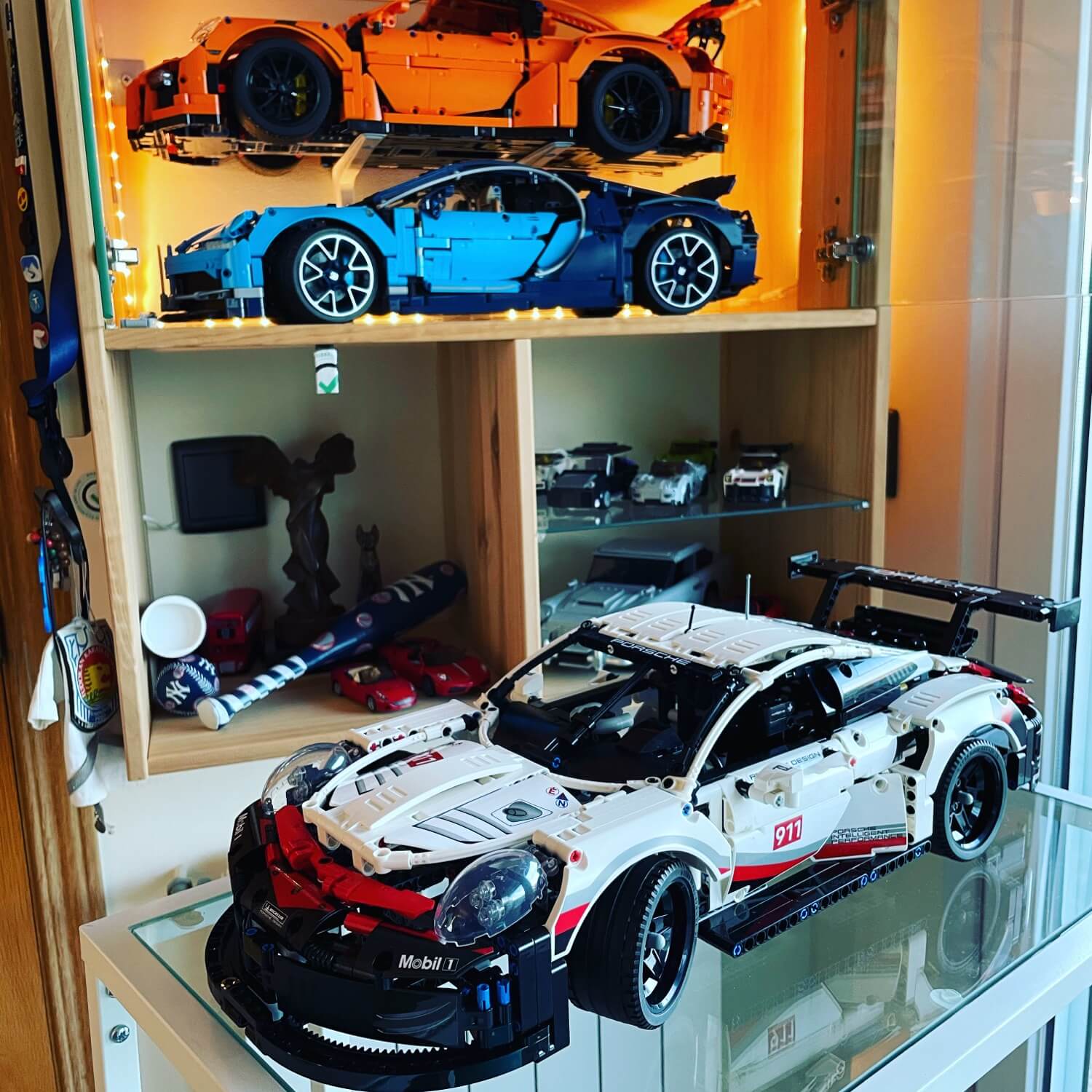 Note: this is my monthly "now page" update where I share with you what I'm up to now.
Working on Nozbe
Re-designing the way my team works - leading with context so that people get more autonomy!
Writing a script for a new Nozbe Teams webinar and online course
Celebrating 14 years of Nozbe, soon with a promo and some other cool stuff.
…and when I can, I'm also:
…and privately
Started Exodus 90 with a few buddies of mine. More prayer, more reflection, more fitness, more fasting.
Reset the counter for sports. Making sure I stay fit and I'm on track for my 50km swim, 500km run and 2000km bike milestones.
Figuring out how to have an exciting family life when we're basically confined in our home. One of these things was buildng a new Lego Porsche (pictured above).