5 days with Apple Watch - time is on my side
After 5 days with Apple's latest gadget I had to write this mini review. Couldn't wait. The bottom line: love it, already used to having it. Why? Here goes: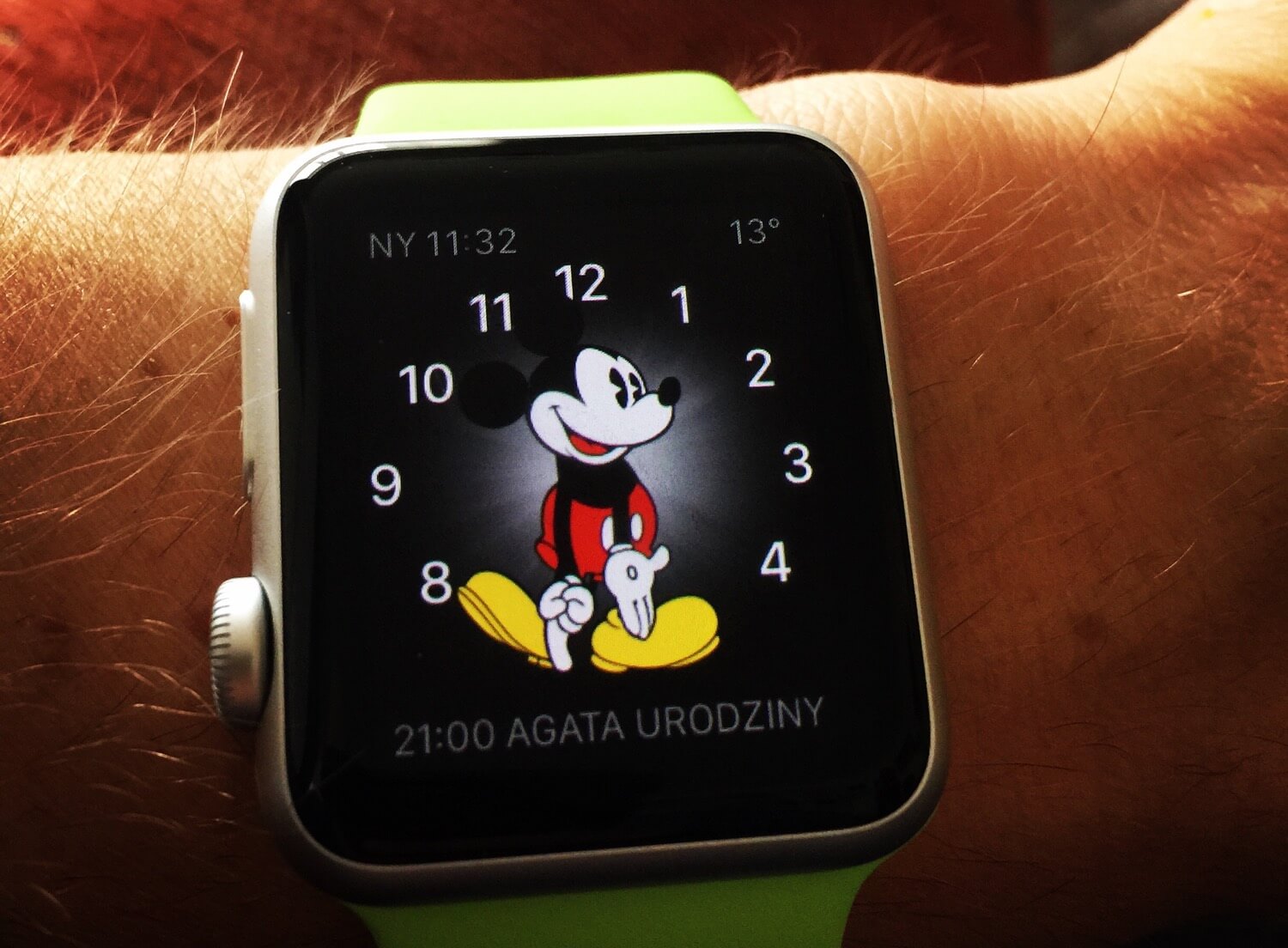 Love the form factor
I'm wearing my wife's watch (38mm) as mine (42 mm) is in hands of our Nozbe developer who's fine tuning our Watch app and I like how it looks on my wrist. I'm a short guy so the smaller size might be actually better for me…
Love the watch faces
I'm usually using Modular, sometimes switching to Chronograph and when I'm with kids I switch to… Mickey :-)
Love the apps
Although 3rd party apps only stream what's on the iPhone, the ones I use I really like! I use mainly Nozbe to manage my task notifications and Overcast to listen to podcasts. Apple watch is a fantastic remote control for your iPhone!
Love the messages
The dictation works fantastically. I now reply to most of my messages via the watch. When notifications come, they're usually interactive so I can reply to a task delegated to me or view the task and its comments.
Love the Watch
Love the fact how easily it became the part of my life. Now that I have it, it's become the part of my routine.
Question: did you get your Apple watch? Do you like it?