The Podcast #33 - Monkey brain optimization
New episode of your favorite weekly podcast about "technology, productivity tips, business, publishing, and whatever else comes to mind…" is out! This time Radek shares his gym-going strategies - how he "tricks himself" to do something good for himself: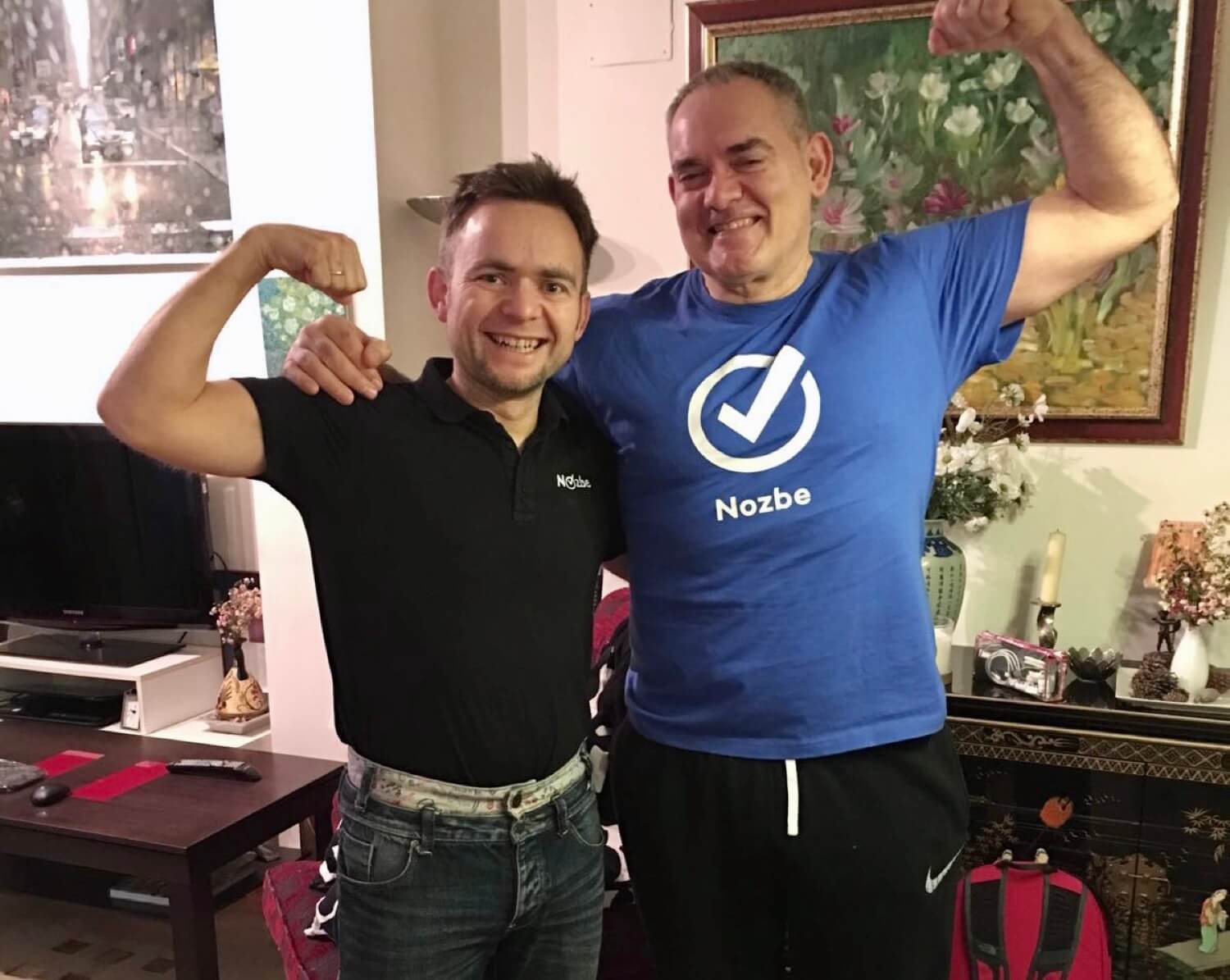 I try to contribute by sharing my fitness strategies and my TRX routine. It's all about fighting our lazy monkey brain into doing something that's good for us. Right?
Listen to this week's episode:
Subscribe to The Podcast in iTunes
Show notes for this episode: