The Podcast #12 - Don't sacrifice life over space projects
New episode of your favorite weekly podcast about "technology, productivity tips, business, publishing, and whatever else comes to mind…" is out! This time we're doing a follow up to our Elon Musk episode where we admit that while we admire him, we wouldn't want to be him: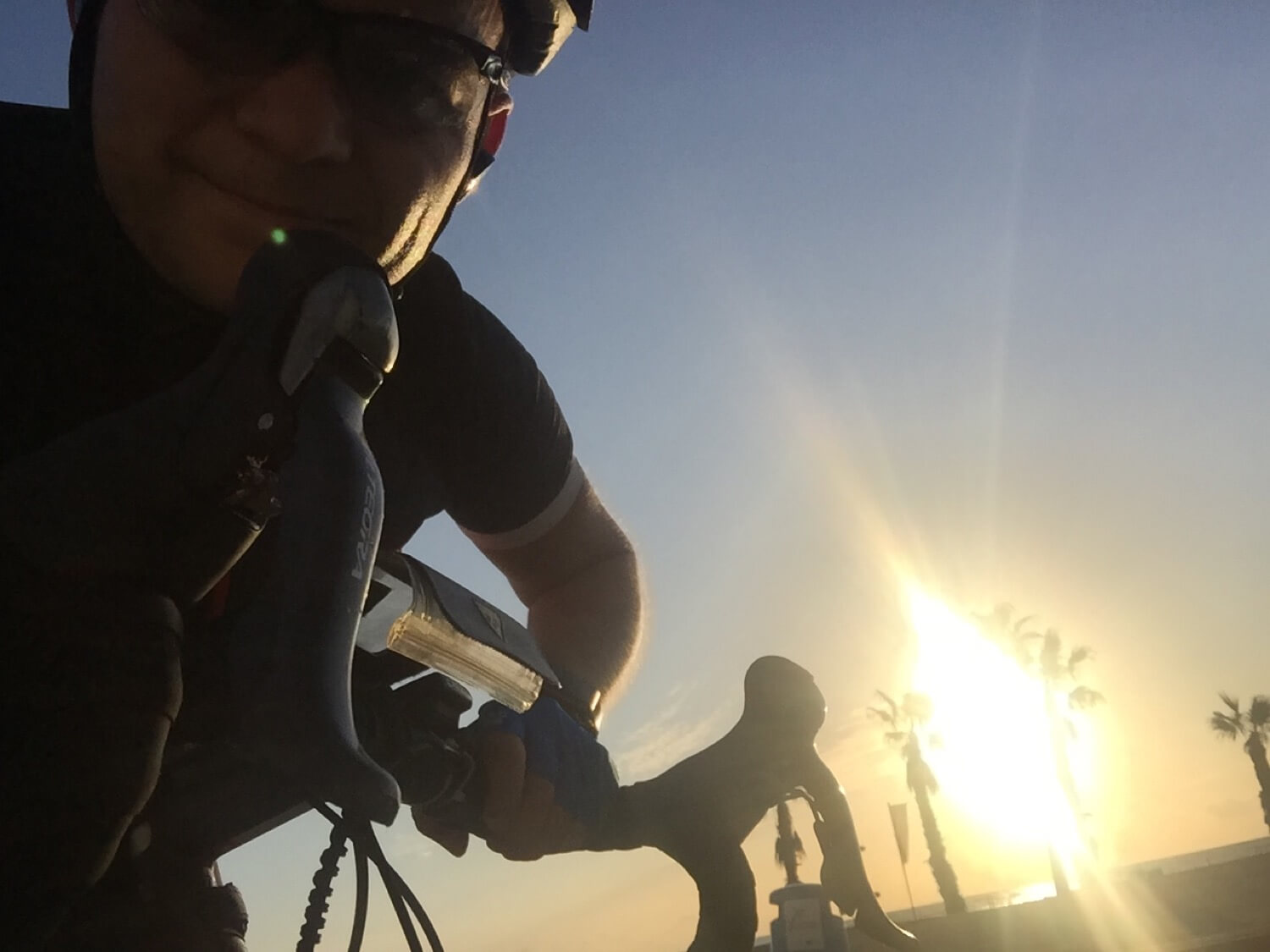 We also talk more about cars, how it'd be great not to own one but have it whenever you need it. We also dive more into space exploration and finish up with a spoiler of an upcoming movie with Matt Damon: The Martian.
It was a good one. We're really getting better at this podcasting thing I guess. If you agree, please give us a good rating on iTunes :-)
Listen to this week's episode:
Subscribe to The Podcast in iTunes
Show notes for this episode: