What's up as of November 2?
After virtual Nozbe reunion and a week-long vacation, I'm back at my home office: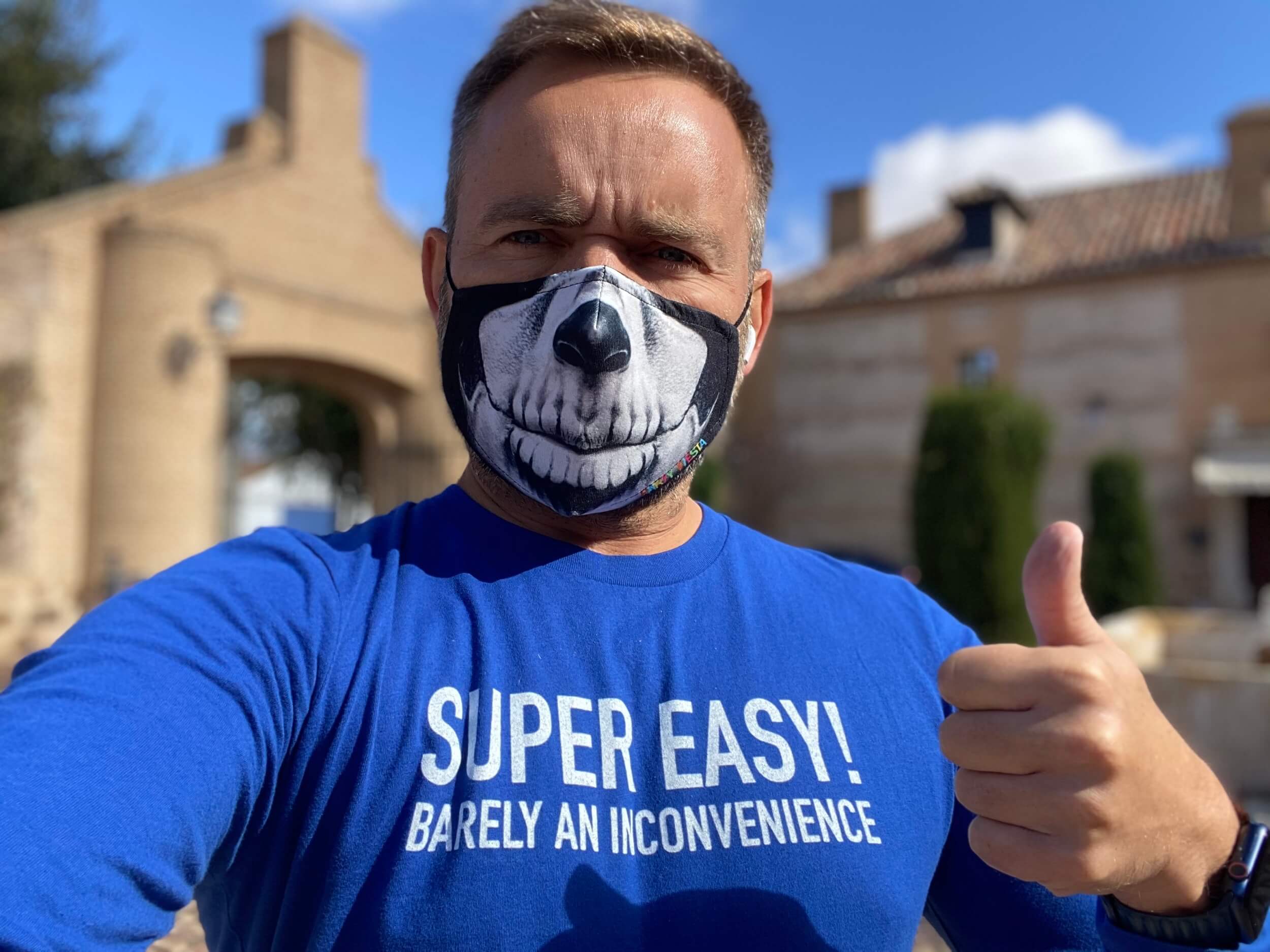 Working on Nozbe
…and when I can, I'm also:
I'm updating this blog, imported content from 2019 from my old blog and wrote a best of 2019 post
I'm getting back to writing #NoOffice book after 2 months of leaving it be. Need to make time to finish it now!
…and privately
I've just completed my 12th Olympic-distance triathlon which was a very special one (more on that later)
I'm witnessing the world of politics both in the US and in Poland taking a really deep dive. I'm hoping it will change for the better!
I'm anxious about the virus again, seems like we're facing a new lockdown soon!
Taking good care of my family: Ewelina, my wife of 15 years and my 3 daughters: Milena (11), Emilia (8) and Liliana (4)