My first iMac makes my Apple device lineup complete
After months of fighting it I finally gave in and bought a Retina iMac 5K. This purchase makes my lineup of Apple devices complete. In this short post I'd like to share a few thoughts on why I bought the iMac and what each of the Apple devices mean to me: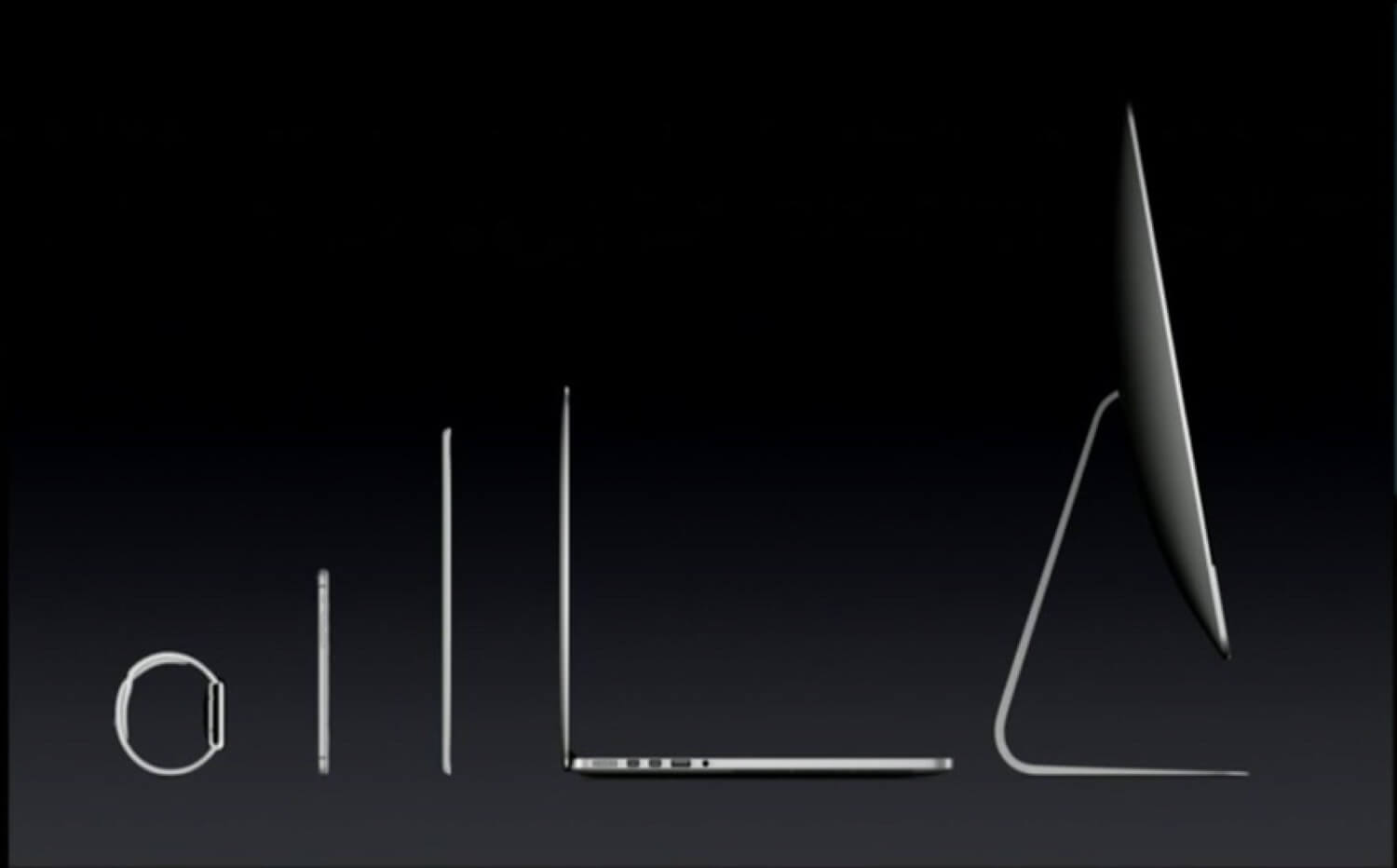 Thanks to the fact that I work mostly on iOS devices I now can easily incorporate my new iMac into my flow.
I guess I'm now a perfect Apple customer with their entire lineup in my household… Well, I'm really happy with my setup now:
productivity on Retina screens :-)
Question: did you get the latest iMac? How do you like it so far?