Welcome to my Internet Business Productivity Blog
So yes, I started my blog as a "hub" of all of the things I'm doing on the Internet. So if you want to track me and see what I'm up to - it'll all be here. Currently I'm busy: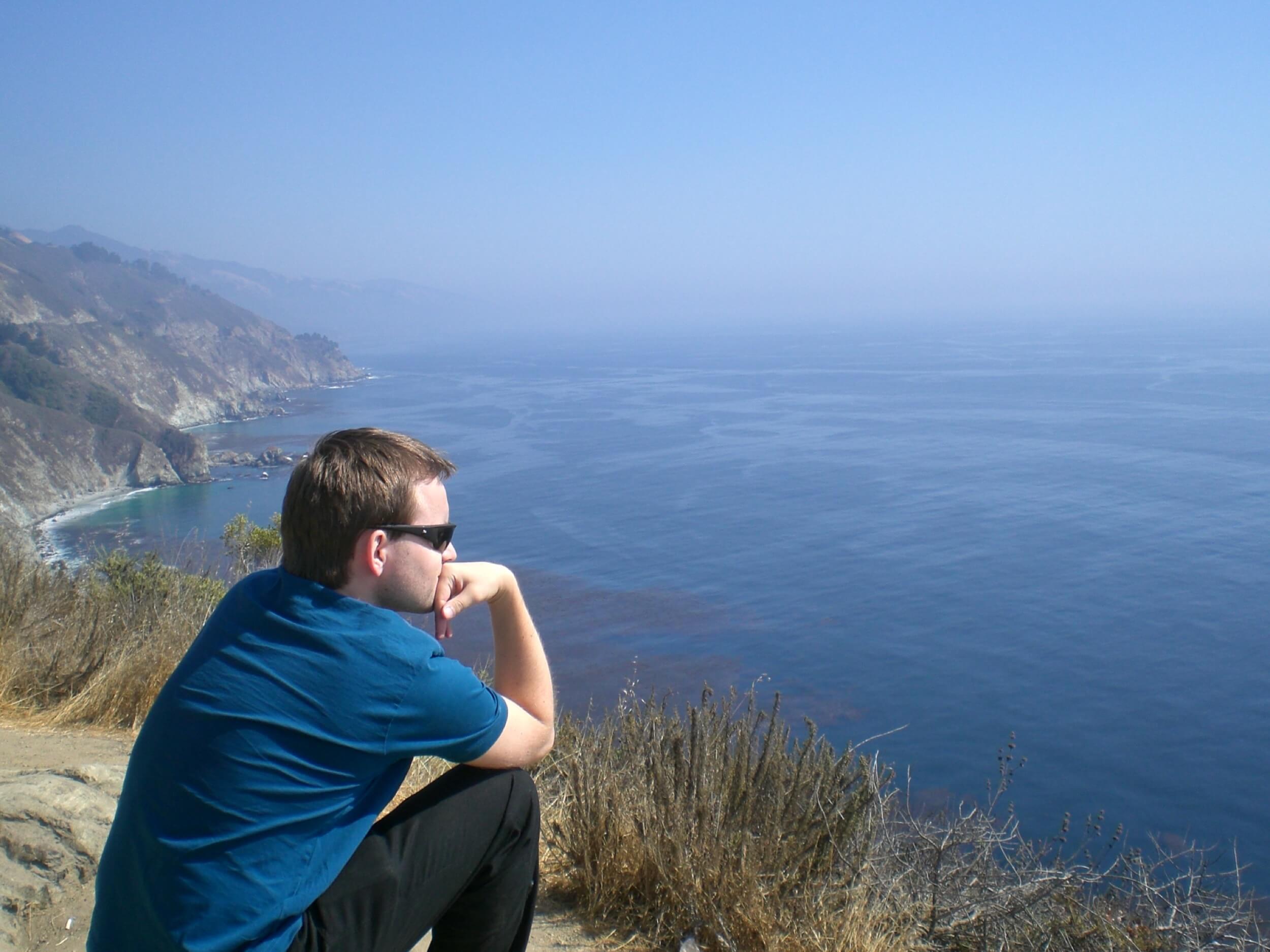 Why Internet Business Productivity? Because I'll be talking about the Internet, Internet Business and… Internet + Productivity… as well as Business Productivity… I'll keep you posted.