Productive Magazine #5 available! Miguel Guía interview about art, passion, habits and more!
Finally the issue number #5 of your favorite productivity magazine is available for you to enjoy… and it looks like this: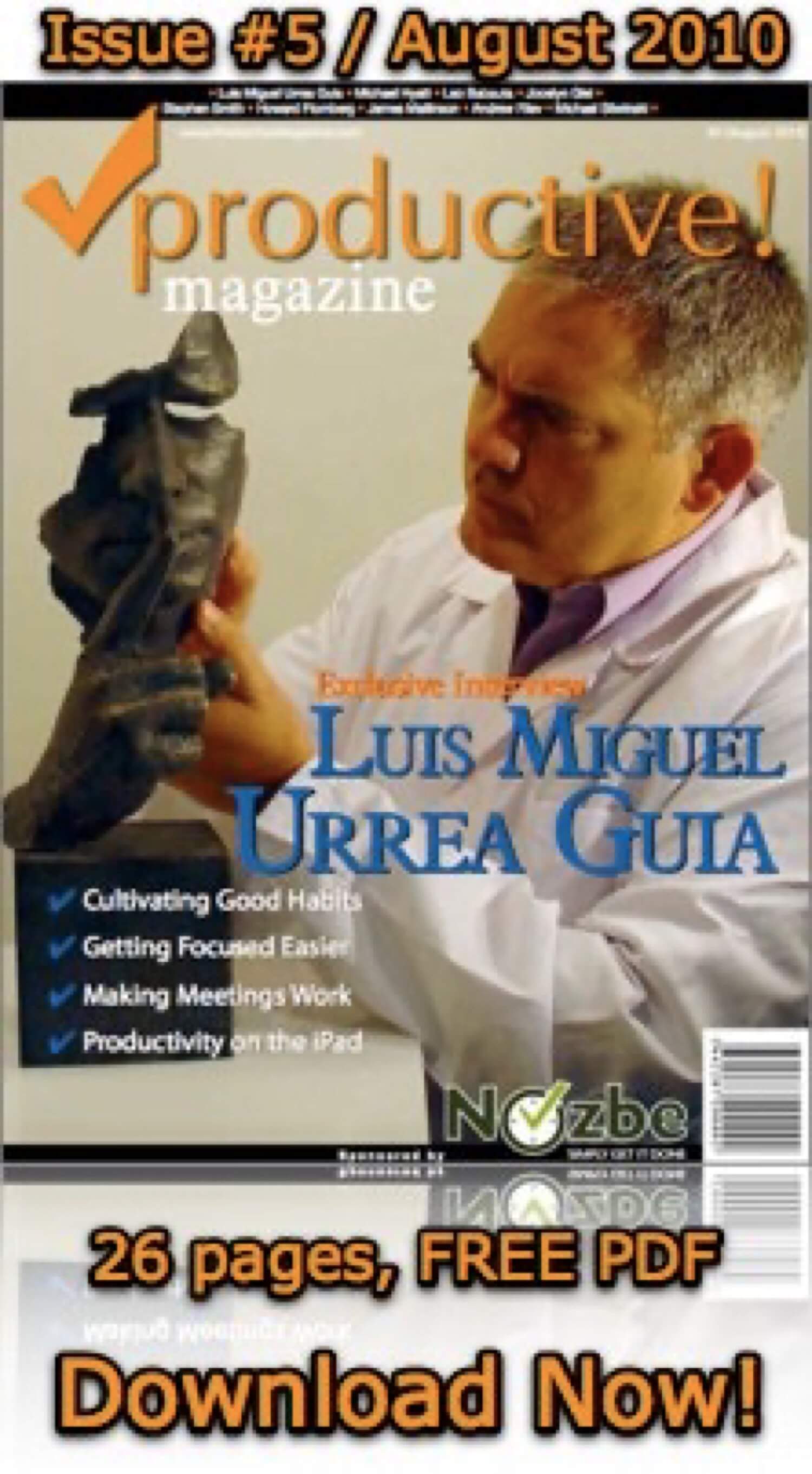 Productivity, Art and Sports with Miguel Guía
To this issue I've invited a friend of mine and one of my personal productivity gurus - Luis "Miguel Guia" Urrea (here's the link to our video interview) where he shares his productivity tips and tricks and most of all how he's been shaping good habits throughout his life.