The Podcast #84 - From reading to doing
This week on The Podcast we share how we apply what we've learned from the books we read. How they really impact us and change our attitudes, mindsets and habits. Totally worth a listen, packed with lots of actionable advice and just a little over half an hour: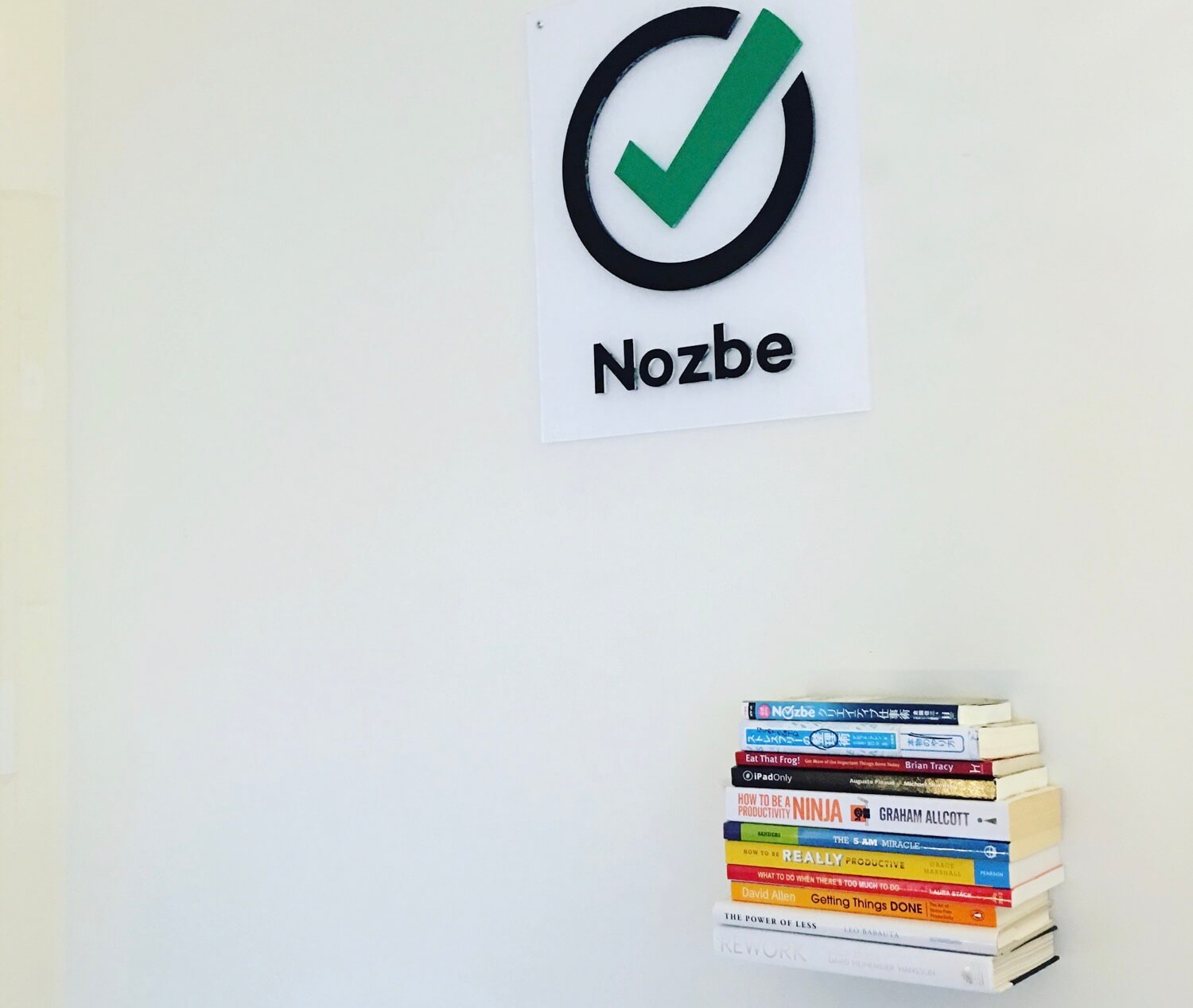 Listen to this week's episode:
Subscribe to The Podcast in iTunes
Time: ~ 39 minutes
If you rate us on iTunes, we might give you a shout-out on air! Thanks! :-)
And if you're new here:
The Podcast is a weekly podcast chat with Radek and yours truly (we both work at Nozbe) about productivity, business, books, and whatever else comes to mind… - if you liked this episode, make sure to check out past episodes.
Show notes for this episode:
Books mentioned: