The Podcast #78 - Underwhelming performance
This week on The Podcast we discuss technology, or more precisely, the new MacBook Pro 15" with Retina display that Radek just received. As the iPadOnly guy I'm just asking questions and throwing in a comment or two, but mostly it's Radek describing his experience with the new laptop from Apple. If you're interested about its performance, battery life, look and feel and "dongle-gate", this show is for you: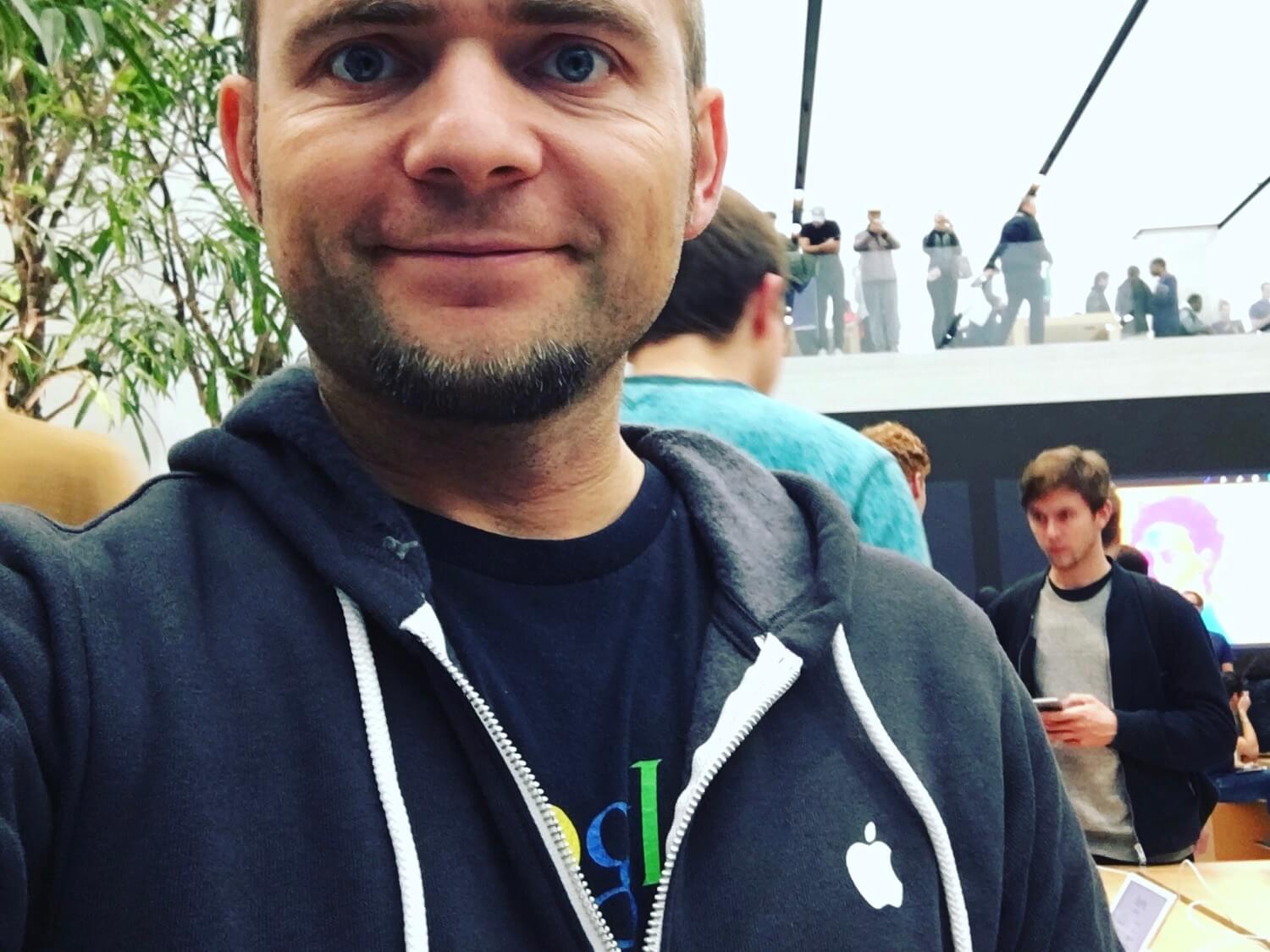 Listen to this week's episode:
Subscribe to The Podcast in iTunes
Time: ~ 46 minutes
If you rate us on iTunes, we might give you a shout-out on air! Thanks! :-)
And if you're new here:
The Podcast is a weekly podcast chat with Radek and yours truly (we both work at Nozbe) about productivity, business, books, and whatever else comes to mind… - if you liked this episode, make sure to check out past episodes.
Show notes for this episode: