The Podcast #7 - Too cool for an intro
New episode of your favorite weekly podcast about "technology, productivity tips, business, publishing, and whatever else comes to mind…" is out! This time it's a follow-up episode with comments from our listeners. It's a good one: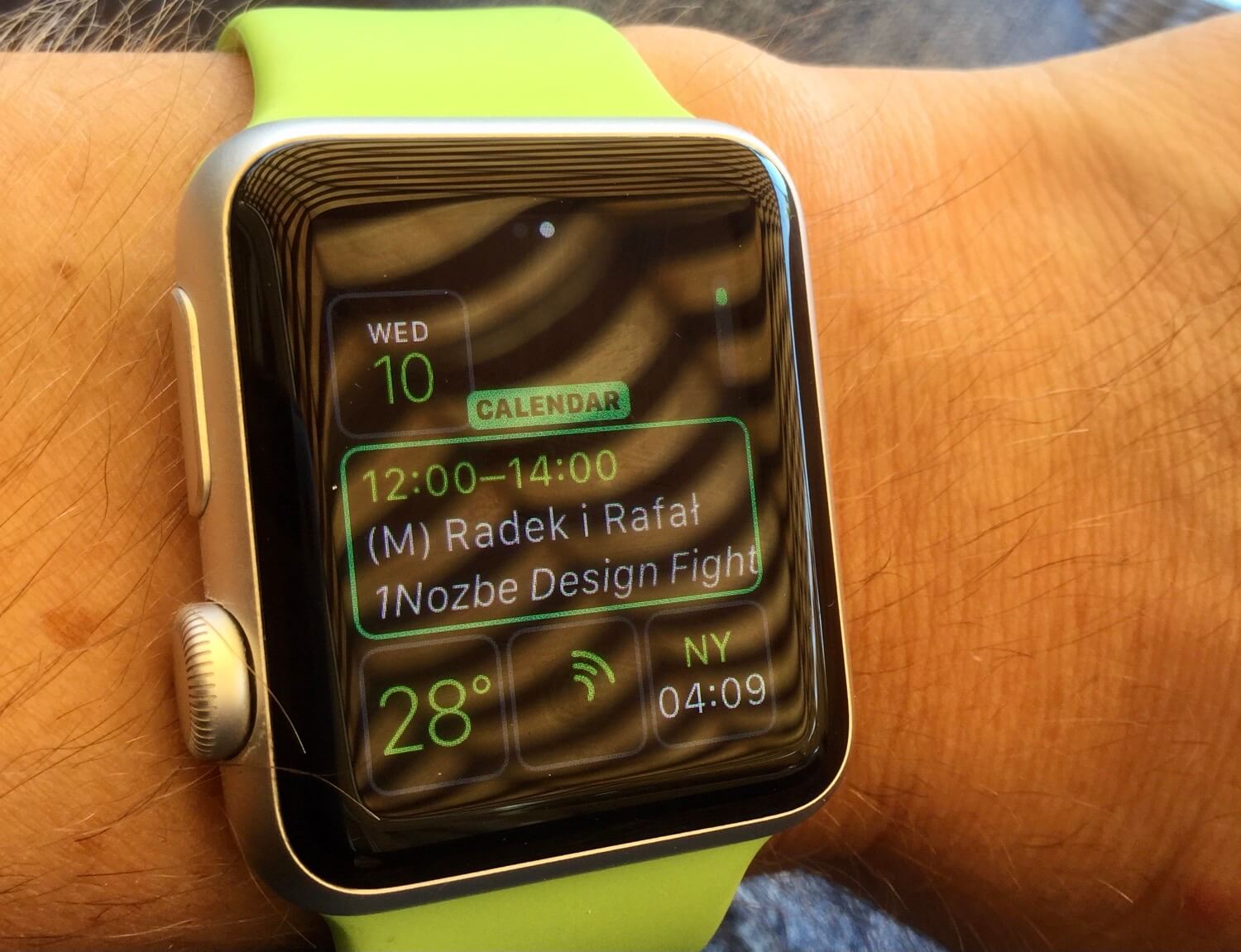 We talk about "crappy iPhones" with only 16GB of space. I follow up with more details on how we do "company reunions" where everyone works remotely just like we do at Nozbe. Lots of tips there!
Listen to this week's episode:
Subscribe to The Podcast in iTunes
Show notes for this episode: