The Podcast #56 - Thought Leadering
New episode of your favorite weekly podcast about "productivity, business, books, and whatever else comes to mind…" is out! This time we talk about this blog and the changes which are going to happen here. And a new bonus eBook I'm working on and I'm going to offer you when you sign up for my newsletter: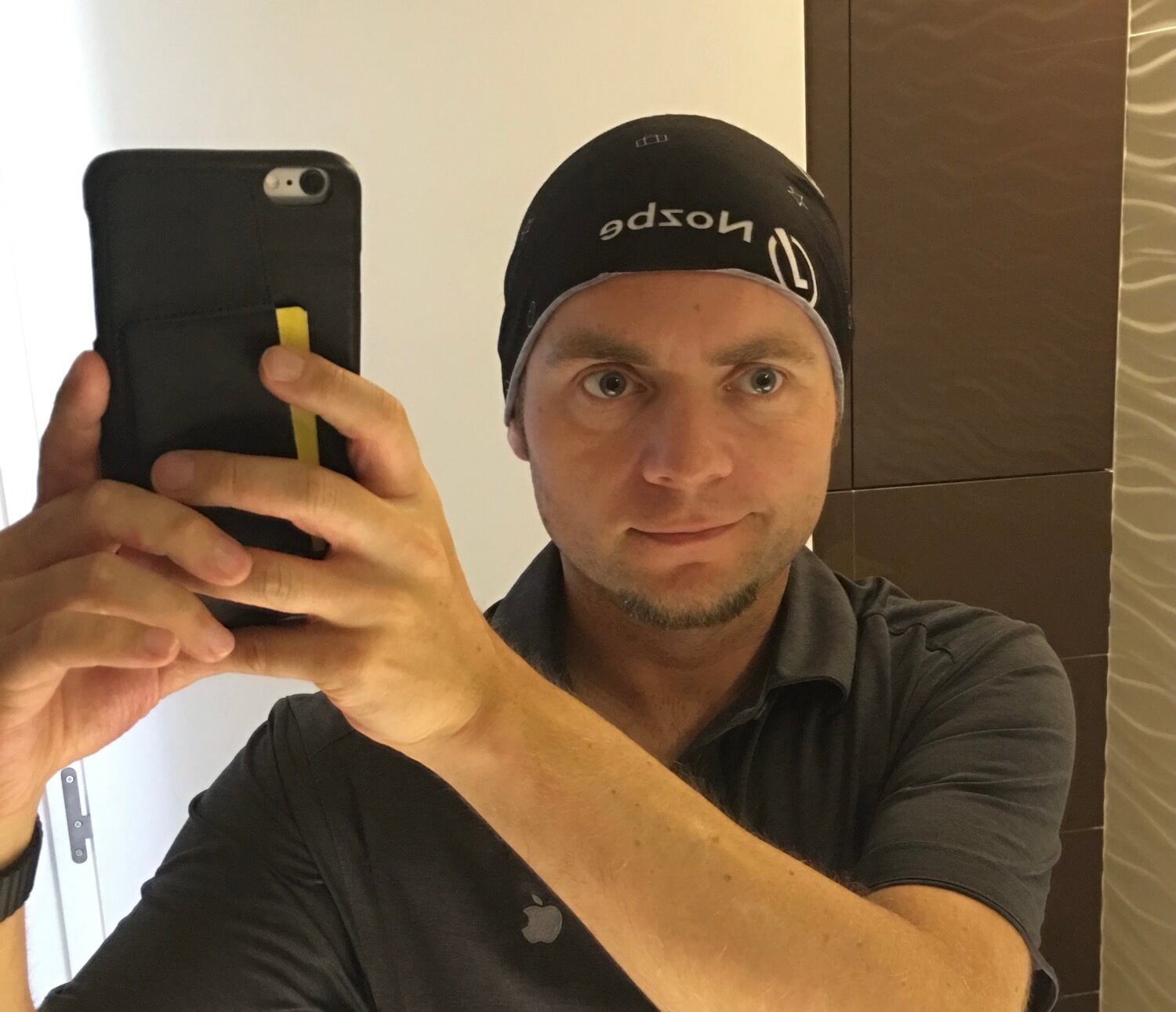 The changes are coming very soon here to this blog. I really want to provide you, my reader with much more value here and I want to basically co-write my next year's book, NoOffice with you by blogging concepts of the book here and getting your feedback.
And I'm going to actually provide you with even more value when we connect via email.
Listen to this week's episode:
Subscribe to The Podcast in iTunes
Show notes for this episode: