The Podcast #52 - 6 degrees of Elon Musk
New episode of your favorite weekly podcast about "productivity, business, books, and whatever else comes to mind…" is out! This time Radek talks about his trip to San Francisco to Apple's WWDC and we learn to introduce ourselves: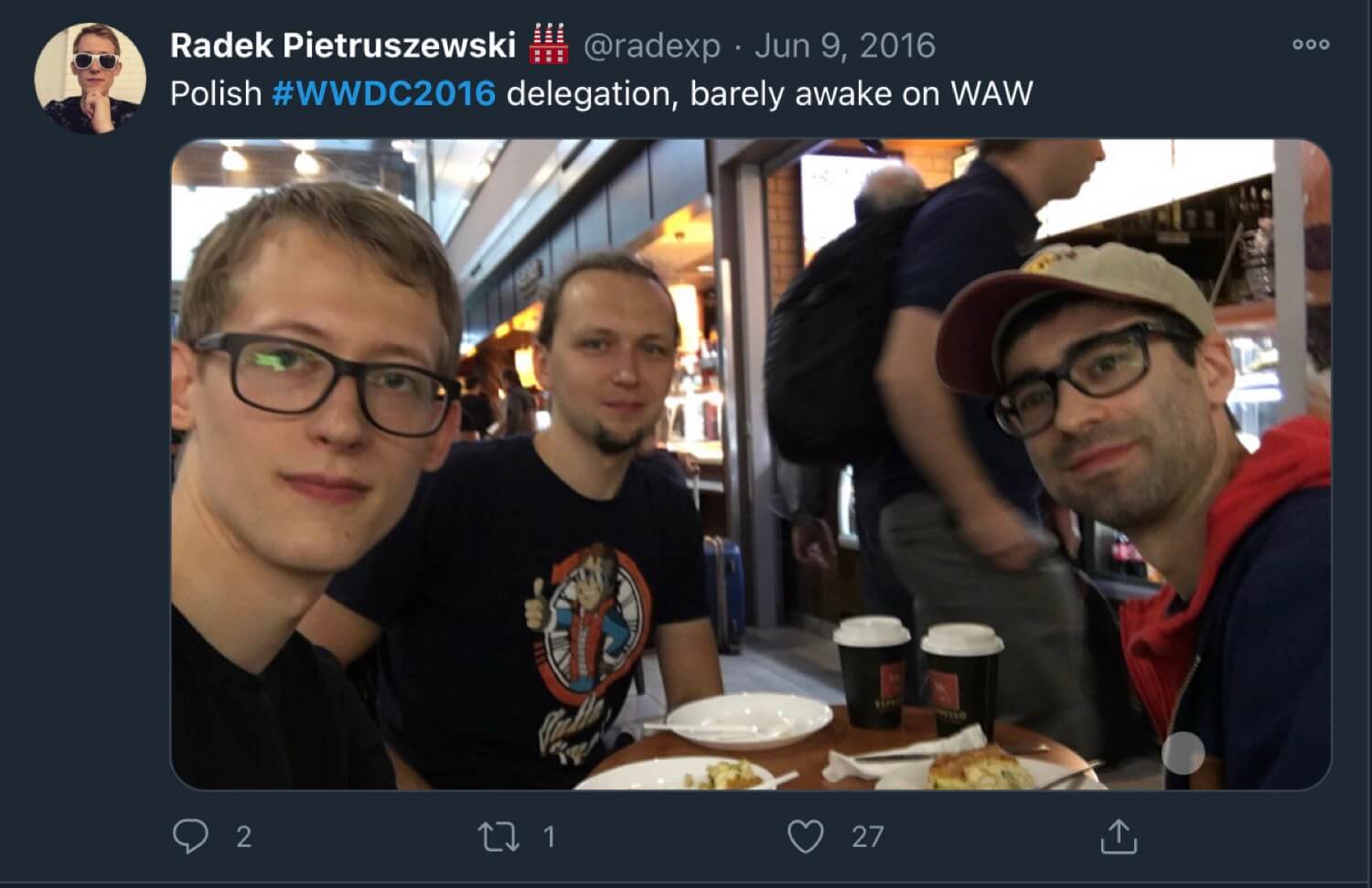 After 50 episodes we're trying to improve our podcast and reach new audiences. As a listener could you share here in the comments or on social media what can we do to make the show better? Thanks!
Listen to this week's episode:
Subscribe to The Podcast in iTunes
Show notes for this episode: