The Podcast #50 - Four Disciplines
Wow! The 50th episode of your favorite weekly podcast about "productivity, business, books, and whatever else comes to mind…" is out! This time we dive deep into a book called "The four disciplines of execution" and we are discussing how you can get your goals done by basically tracking things you didn't think you should be. And doing it regularly: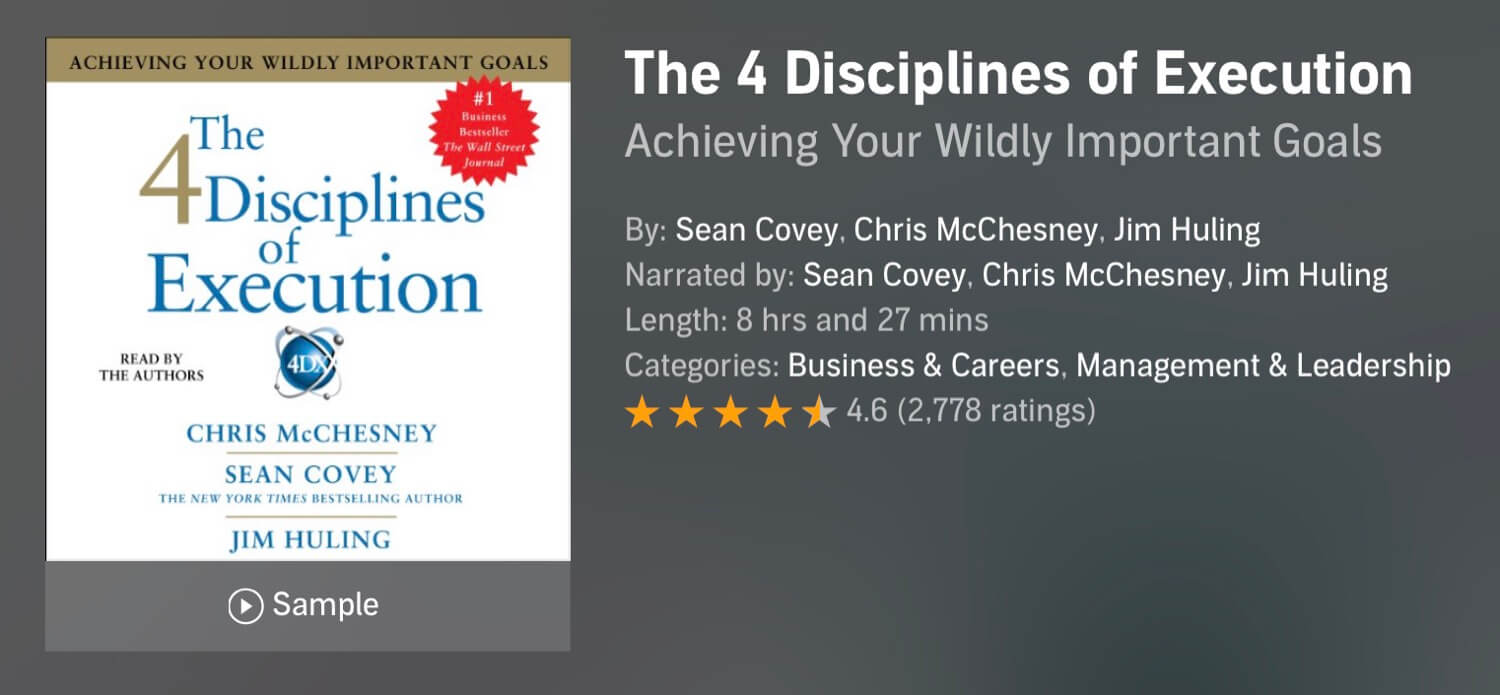 And it's our 50th episode! Wow come celebrate with us by listening to our show and letting me know what you think about our podcast so far. Should we keep doing it?
Listen to this week's episode:
Subscribe to The Podcast in iTunes
Show notes for this episode: