The Podcast #43 - Not that smart
New episode of your favorite weekly podcast about "technology, productivity tips, business, publishing, and whatever else comes to mind…" is out! This time we discuss our relationships with books and audiobooks especially: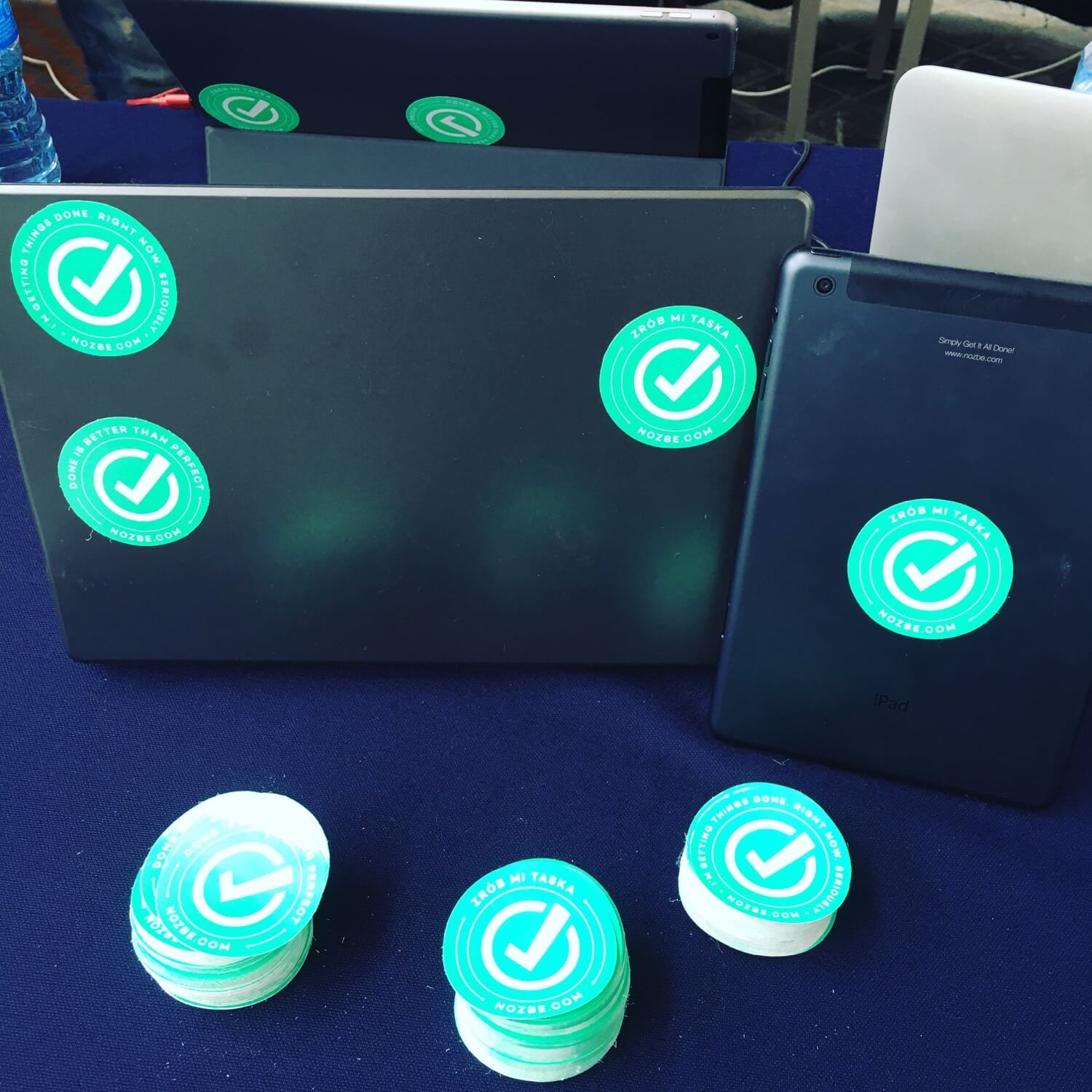 Thanks to audiobooks I'm reading a lot of books a year now but I wasn't like that all the time. We also talk about how books changed our lives and give you tips on getting started.
Listen to this week's episode:
Subscribe to The Podcast in iTunes
Show notes for this episode:
Links:
(Audio)books mentioned in this episode: