The Podcast #41 - Never Grow Up
New episode of your favorite weekly podcast about "technology, productivity tips, business, publishing, and whatever else comes to mind…" is out! This time we talk about business of task and project management, our competitors and why we're very bullish on our future in this space (it's got to do with passion and productivity, you know?):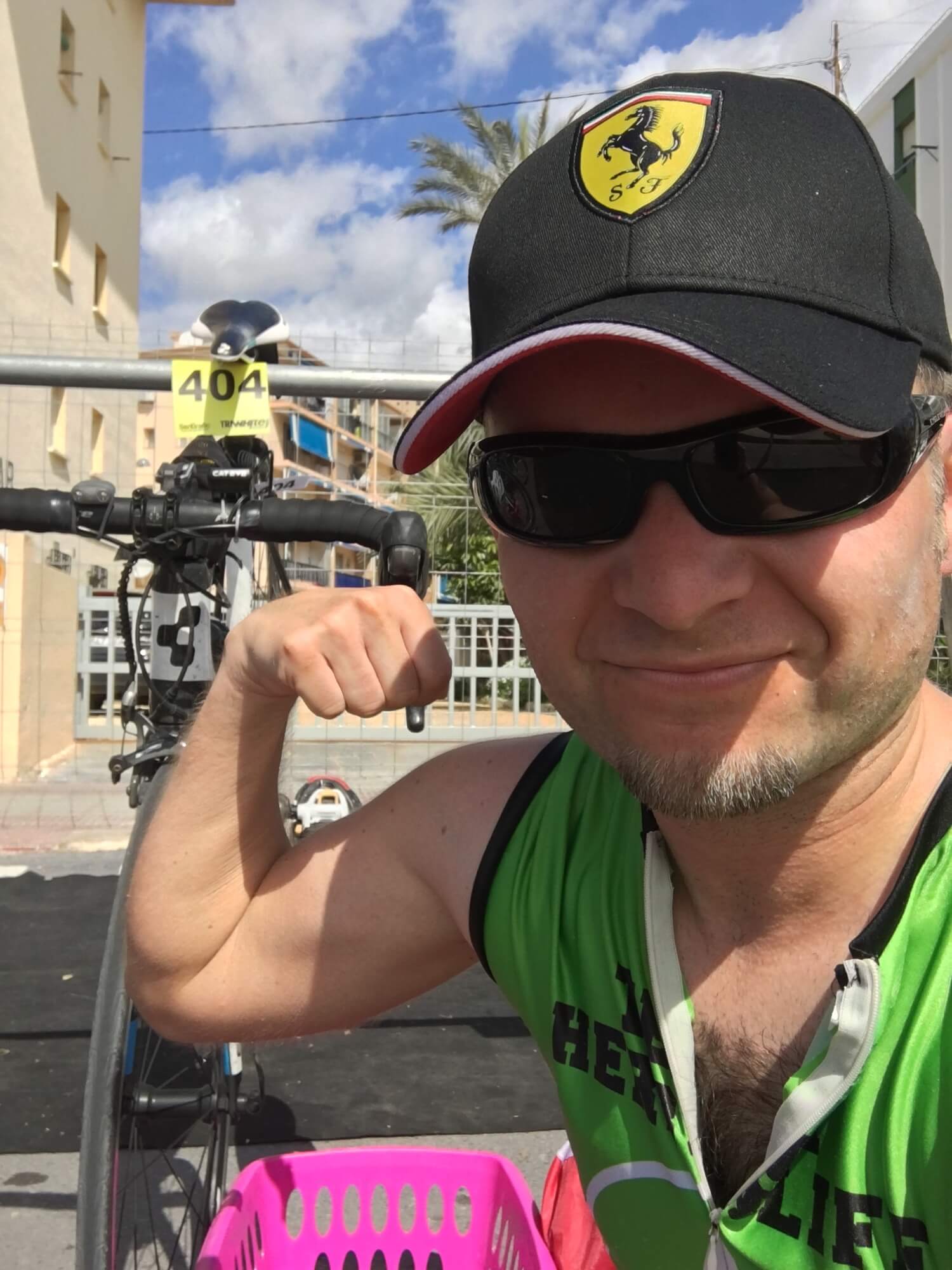 We discuss Asana's last round of funding and what it means to them, to us and to everyone choosing a tool that helps them and their team get stuff done.
Listen to this week's episode:
Subscribe to The Podcast in iTunes
Show notes for this episode: