The Podcast #35 - You tried to be funny
New episode of your favorite weekly podcast about "technology, productivity tips, business, publishing, and whatever else comes to mind…" is out! This time we follow up on nutrition, habits and morning routines… and I try to be funny: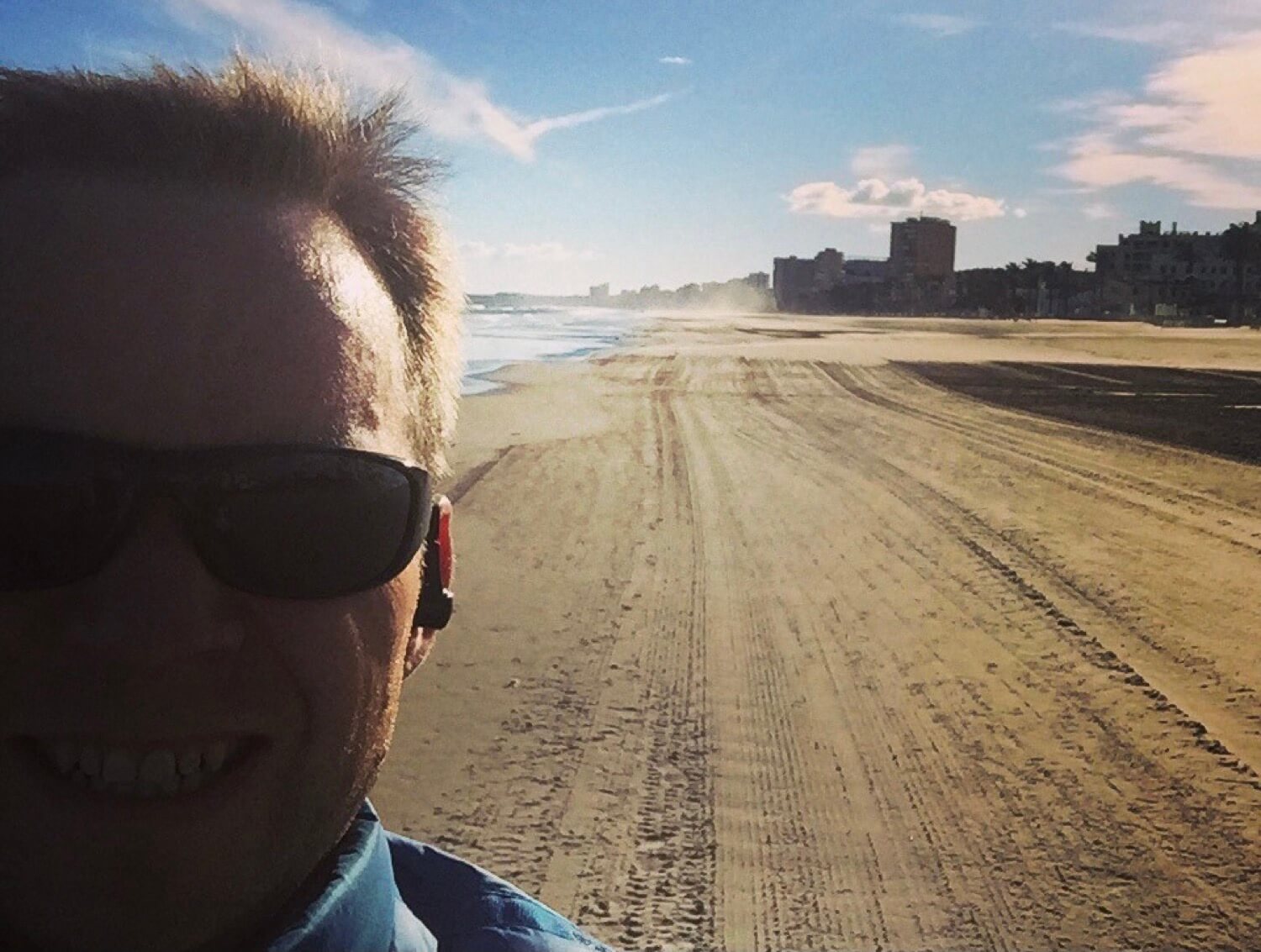 I'm analyzing my "morning routine" and I must admit I've had more success with it recently.
And we are happy to have received a few 5 star reviews of our show on iTunes. So if you liked it I'd appreciate yours!
Listen to this week's episode:
Subscribe to The Podcast in iTunes
Show notes for this episode: