The Podcast #29 - Bound To Happen
New episode of your favorite weekly podcast about "technology, productivity tips, business, publishing, and whatever else comes to mind…" is out! This time we talk about New Year's Resolutions for 2016 - how we do them and what we've learned in 2015: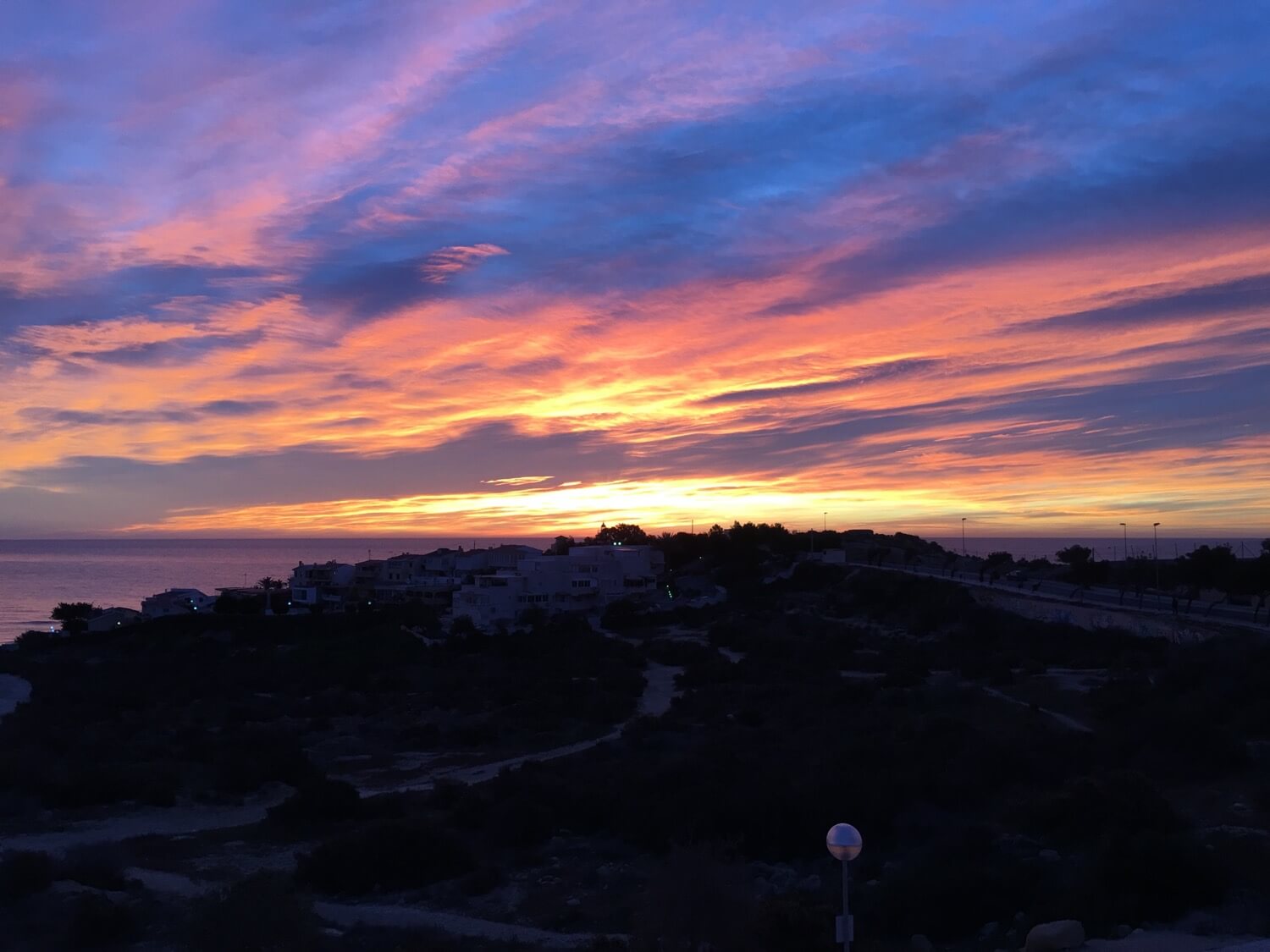 I also forget to press "record" for the first time so we had to repeat recording the first 30 minutes of the show. We need a pre-flight checklist. I've also commented on my 2015 review. As always, we had a blast and left you a few tips in there. Enjoy!
Listen to this week's episode:
Subscribe to The Podcast in iTunes
Show notes for this episode: