The Podcast #28 - Empty intellectual calories
New episode of your favorite weekly podcast about "technology, productivity tips, business, publishing, and whatever else comes to mind…" is out! This time we talk about Christmas gift ideas: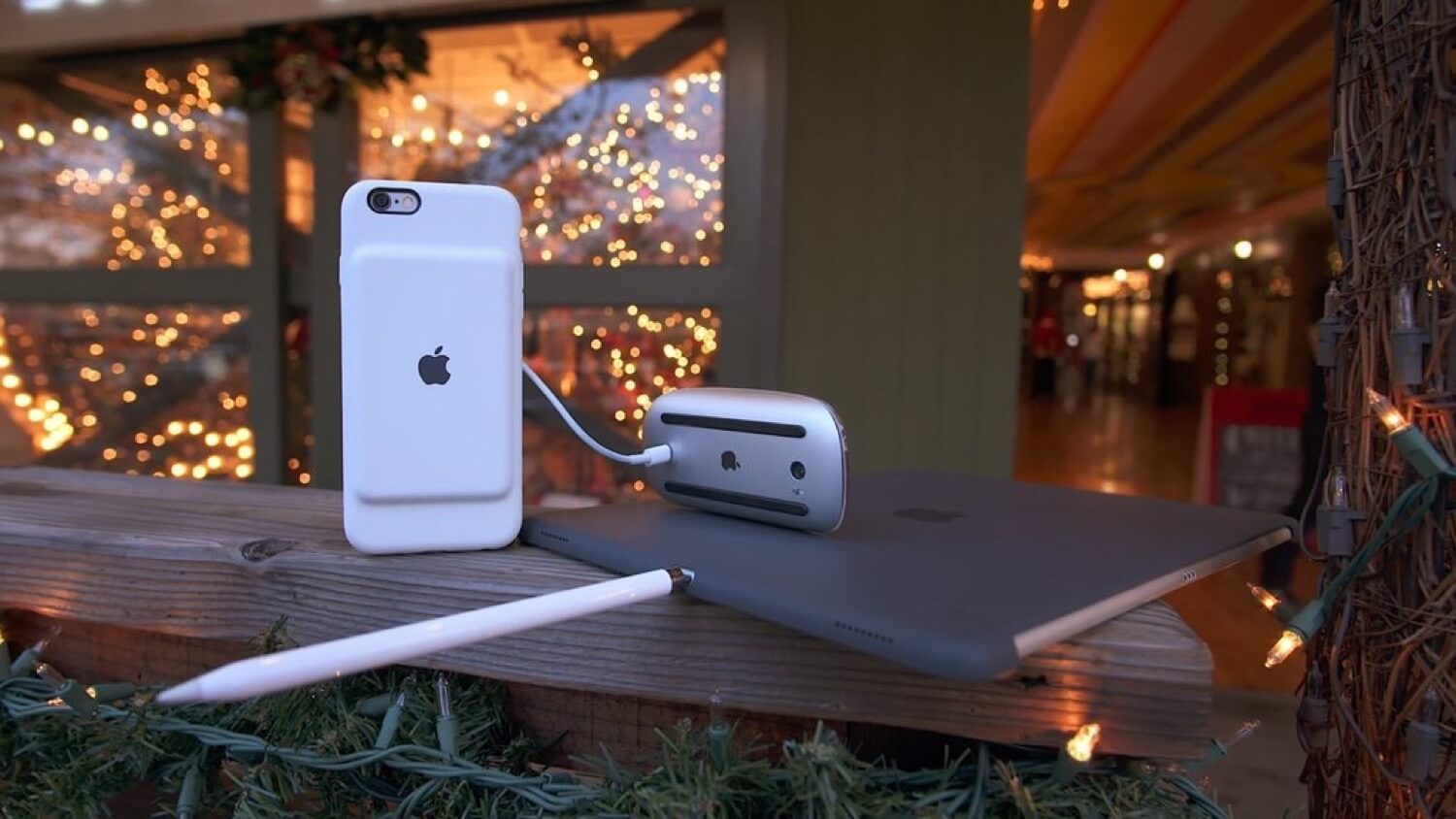 Christmas is a fantastic time to talk about gifts, the art of giving things and experiences… and when in doubt, LEGO always works. Even for adults.
Listen to this week's episode:
Subscribe to The Podcast in iTunes
Show notes for this episode: