The Podcast #194 - Trendsetters
This week on The Podcast we discuss Nozbe Teams again - this time how we had to morph from just a product company to a technology company - and the struggles we had along the way. It's a longer one but a good one. Lots of behind-the-scenes info you rarely get from tech companies.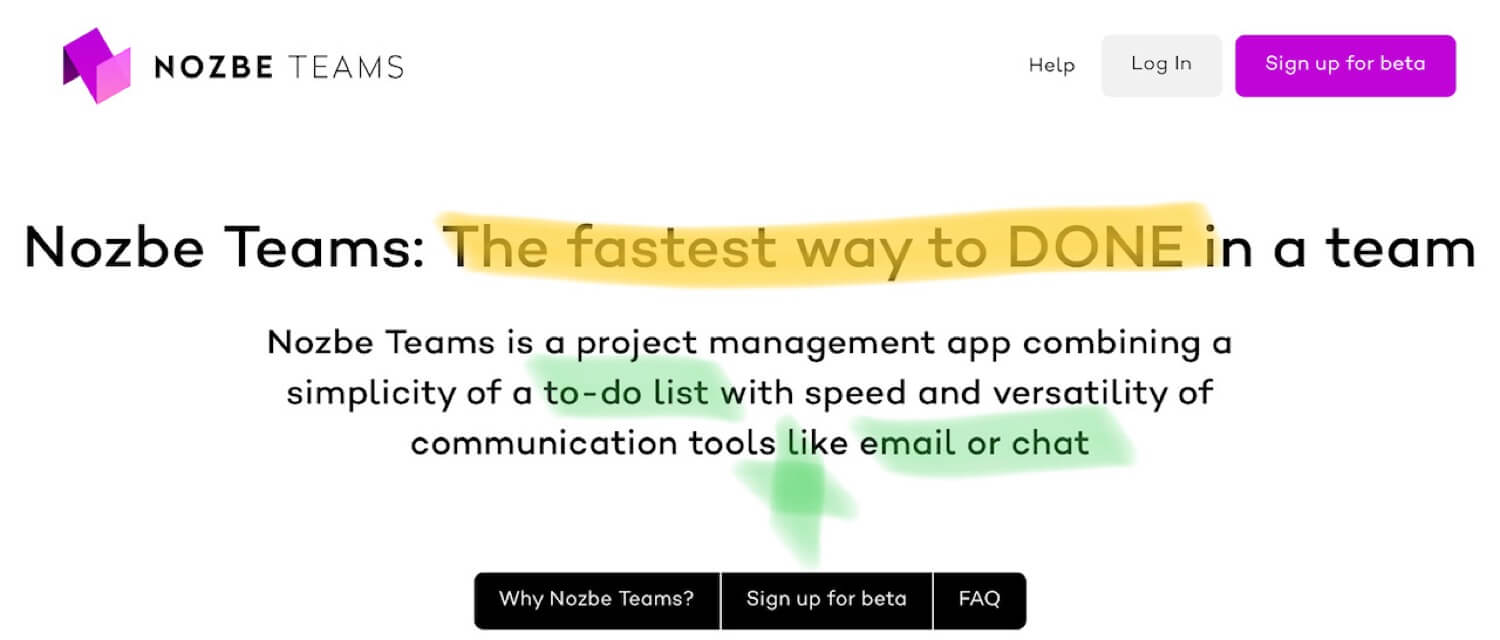 to the entire episode (~ 48 min):
Subscribe to The Podcast in Apple Podcasts, Get RSS, YouTube
If you liked it, please rate us on Apple Podcasts, thanks!
The Podcast is a weekly podcast chat with Radek and yours truly (we both work at Nozbe) about productivity, business, books, and whatever else comes to mind… - if you liked this episode, make sure to check out past episodes.
Show notes for this episode: