The Podcast #19 - You have to fight
New episode of your favorite weekly podcast about "technology, productivity tips, business, publishing, and whatever else comes to mind…" is out! This time we continue our chat on tools and meetings and dive deeper into our favorite meetings, additional tools and more: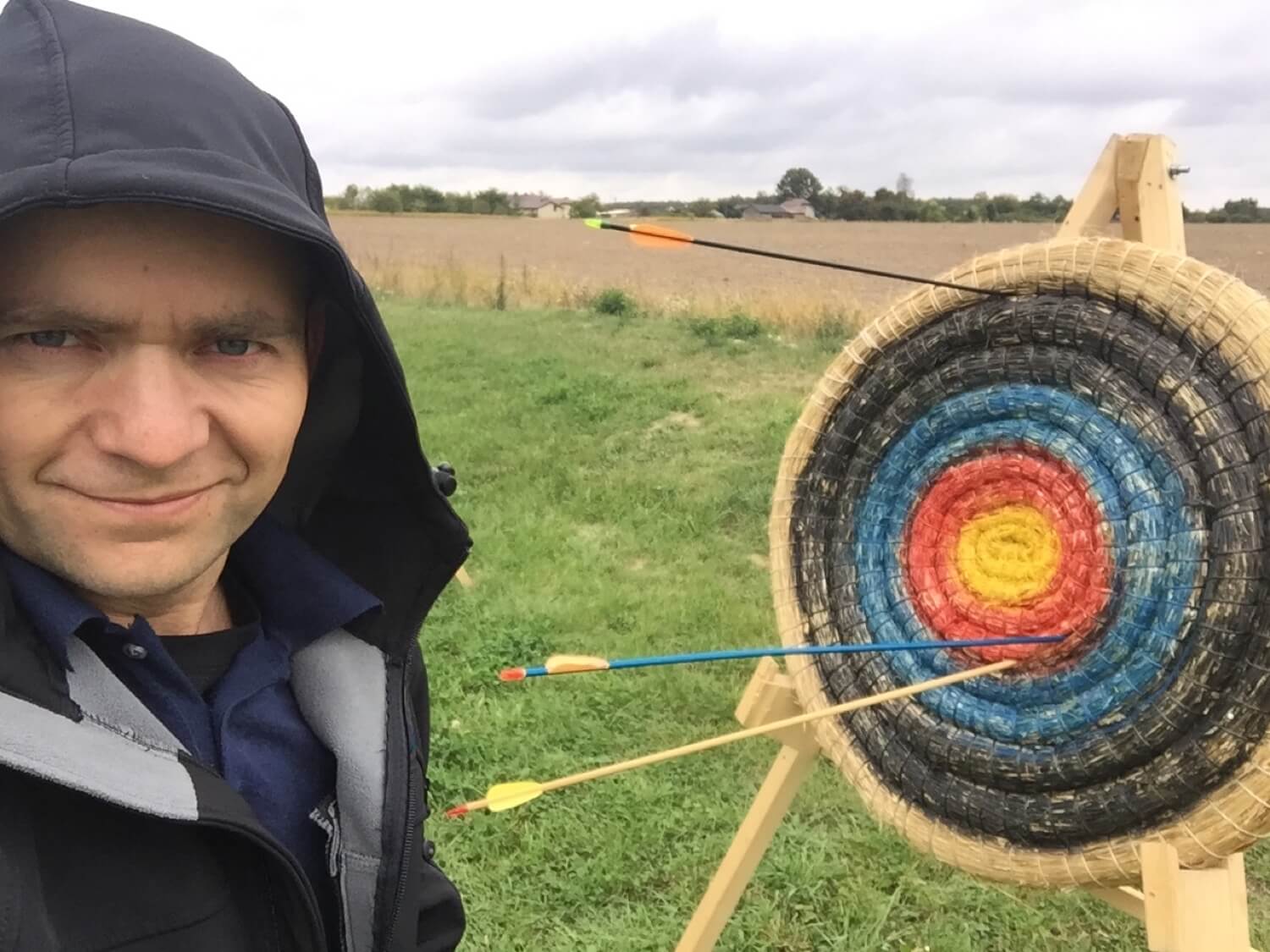 We also comment on how we build a new release of Nozbe and that shipping a new version of our app every month is a good thing. And we talk about fighting - how it's really healthy to fight with each other. Although you mustn't talk about the fight club, right?
Listen to this week's episode:
Subscribe to The Podcast in iTunes
Show notes for this episode:
Warning: high content of my enthusiasm ("we love each other, we love this meeting, we love being prepared for it")